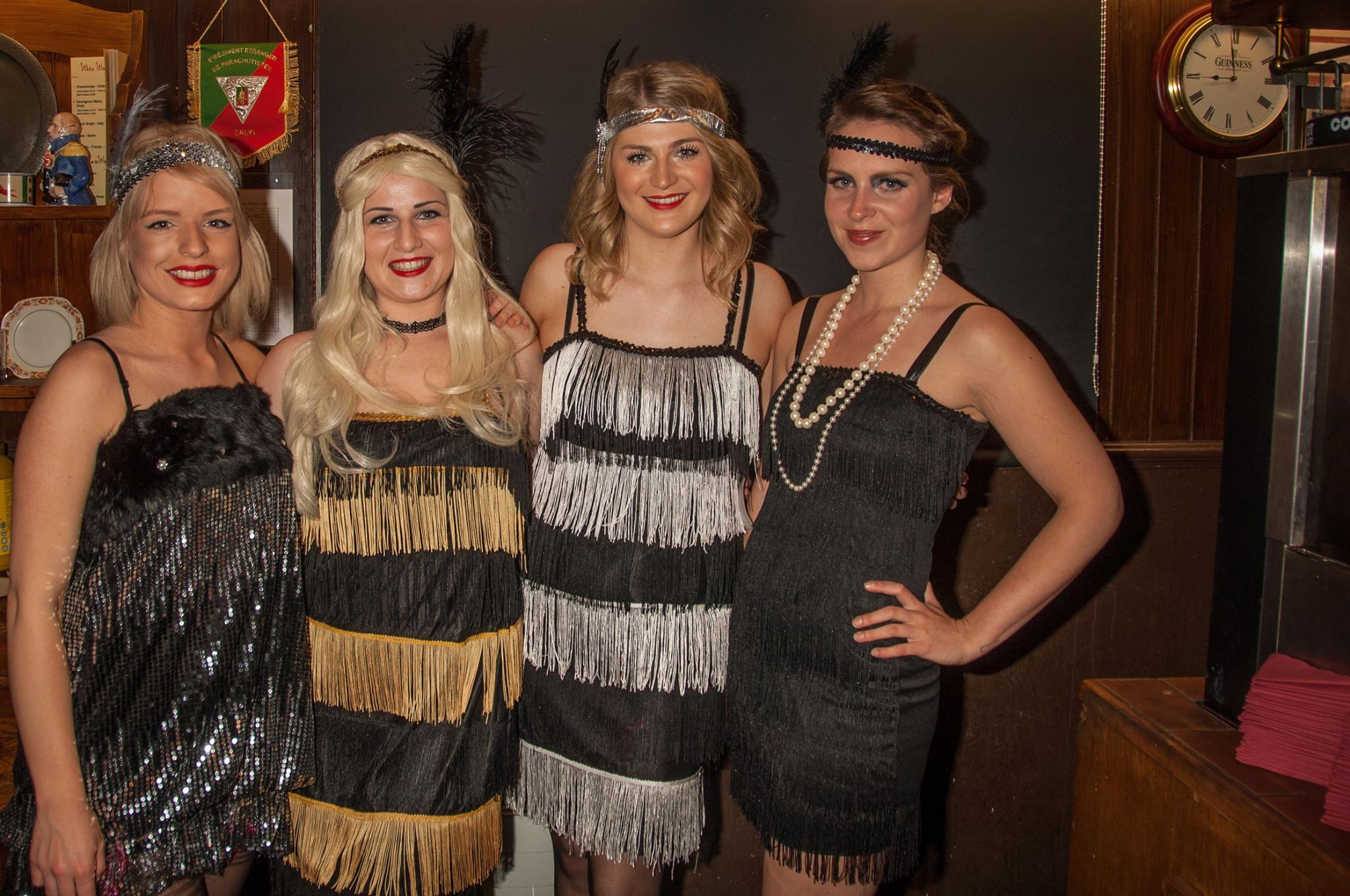 I'm stepping aside from my usual crafty DIY tutorial today and giving you all an update of the wonderful evening I had last night! Believe it or not, my beloved crafty sessions have to be squeezed in between working at 2 jobs, covering 55 hours a week, but hey… I have to earn a living right? Nevertheless, I really can't grumble as I had a blast last night working at The Rose and Crown in Worthing, what fun we had serving up lovely
food for those partaking in a Murder Mystery night, and we got to put our glad rags on and fit the theme of a 1920s era, the glamorous flapper girls!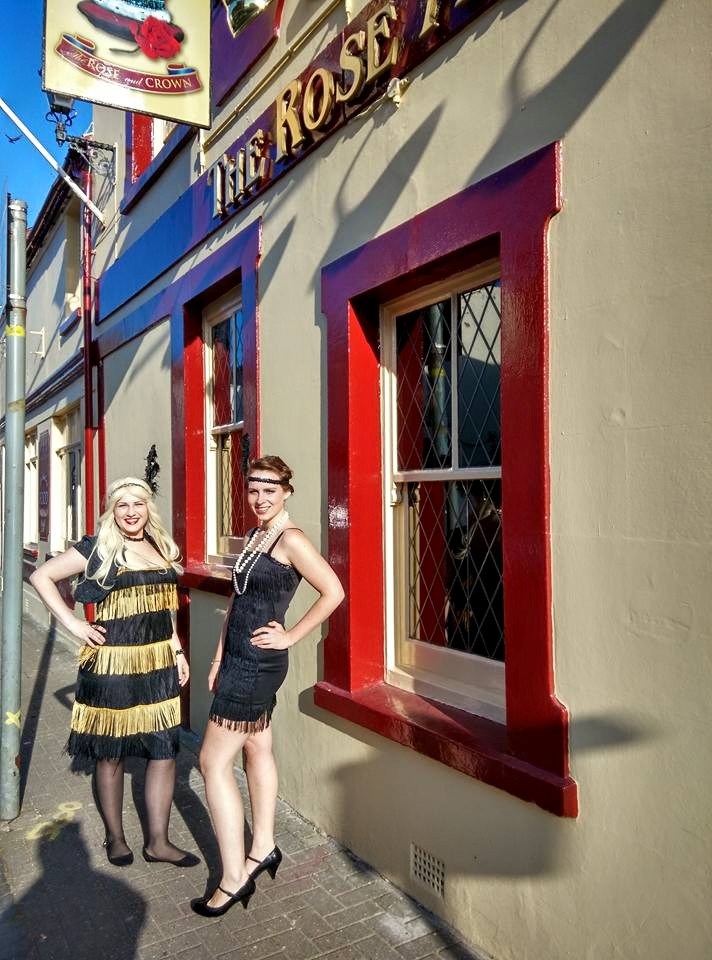 Going back to the times when I was always editing photos, in my quirky odd ways (you can find my Instagram to raid through if you wish here) , I decided to spend a couple of hours this afternoon tweaking at my selfies – yes, selfies – that I of course had to take yesterday… That makeup took a fair amount of time so I wasn't going to not Papp myself!
---
The night was filled with lot's of wine, happy faces, and fantastic outfits…oh and a murderer! 

For more photos of the night you can find some on the website of a very talented Rose and Crown regular at Filmonfilm, and if you was one of the lucky attenders you can even purchase a framed snap if you wish too!