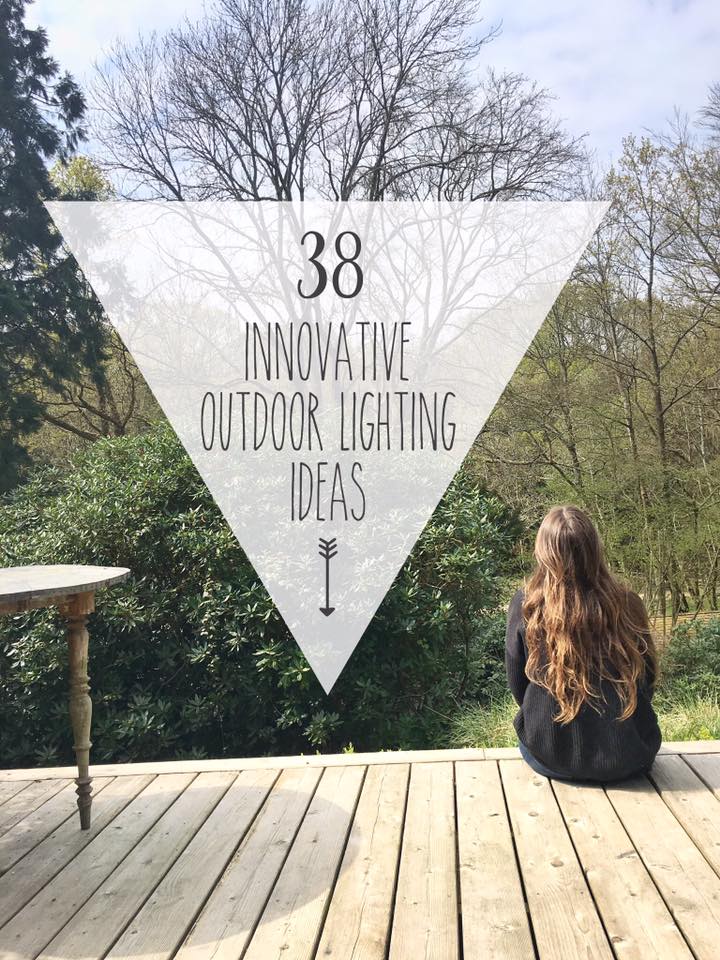 It's that time of year when outdoor spaces can begin to feel loved again… Finally, summer is coming! I know it's pretty ironic having garden tips coming from the girl who lives in a first floor flat with just a 3ft balcony (I'm not grumbling, honest!), but I'm constantly amazed by the luxurious outdoor spaces I come across at location homes on photoshoots. I WILL have a garden in the future, I will I will I will.
I've teamed up with The LuxPad crew over at Amara once again, sharing some top tips and inspiration for the latest outdoor lighting trends and suggestions. It really is a great read! I've shared my FAVE shot along with a small descriptions and potential DIY for you to get stuck in to. There's 37 other top tips and ideas for you to browse through, so put the kettle on and pop your feet up for 20 minutes… You don't want to miss this post!
You can find the full thread over on The Luxpad blog RIGHT HERE YO!
If you have any budding ideas or garden lighting hacks you fancy sharing then please, comment and share below!