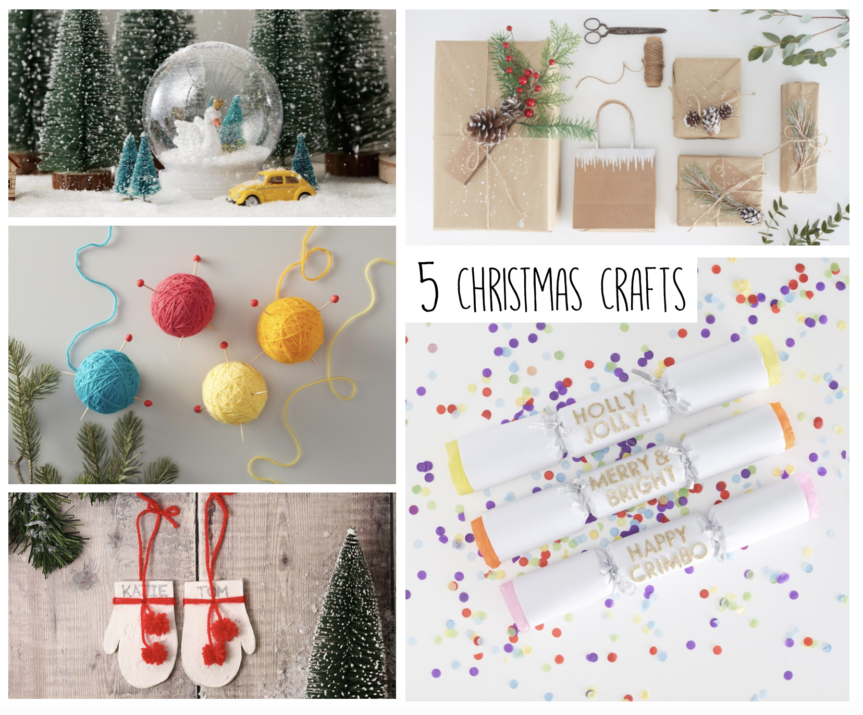 Ho Ho Ho it's Chriiiiiii….
I'm gonna stop right there and add 'crafty' in to the sentence! Ho Ho Ho it's a crafty Christmas, and boy, do I have some goodies for you to get stuck in to! We all know that a handmade Christmas is the best kind right? YUP. Before I go ahead and share all of my latest makes with you, I'd like to say a big 'Hello' as you may have noticed I've been a little MIA recently. There are some dandy fine reasons for this, and I can't wait to share with you all my recent, exciting ventures in an upcoming post, let's just say that I sure have been one busy little elf!

Alas, you wouldn't think I'd go by this festive time of year without giving you at least SOME crafty inspo? I've once again been working closely with the wonderful team at Hobbycraft, and have conjured and crafted 5 festive makes to keep you occupied in the run up to the Christmas. These crafts cover all areas; Whether it be the perfect way to decorate your home, give as gifts to your nearest and dearest, and to entertain your guests at the dinner table. So without further ado, here's my 5 Christmas crafts…



1. Clay Mitten Decorations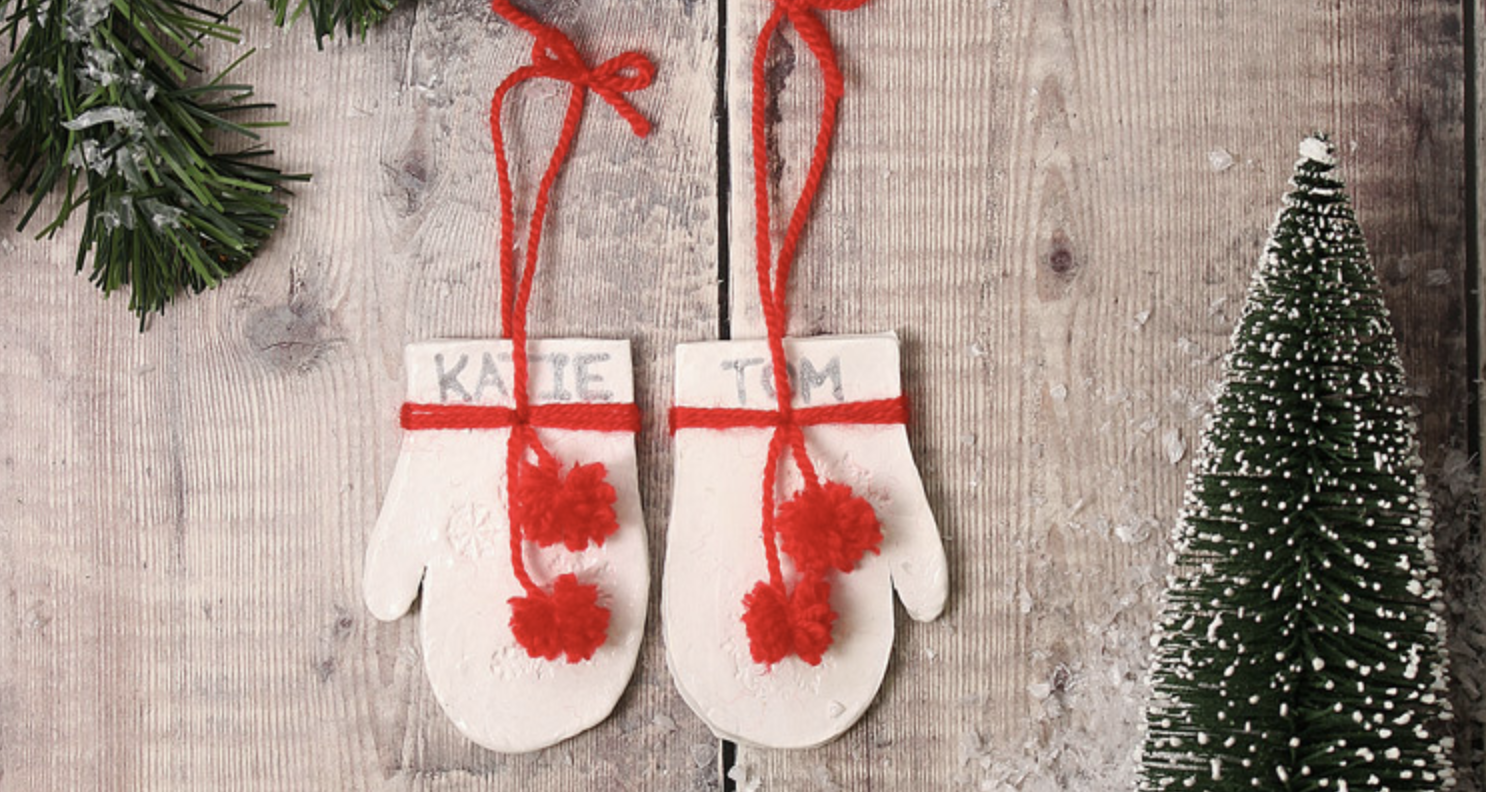 Yes, again with one of my favourite crafting materials. Air-drying clay just seems to be the go-to craft for those who are busy and need to take intervals throughout their busy schedules. These clay mitten decorations are the perfect family craft; Why not get the kiddos together and craft one each for them to hang on the tree, OR make these as a special, personalised present for your friends and family… Either way, I'm hooked! (pardon the pun).


For my full step by step tutorial on how to make these smitten mittens, CLICK HERE.




2. Snow Effect Gift Wrap & Bags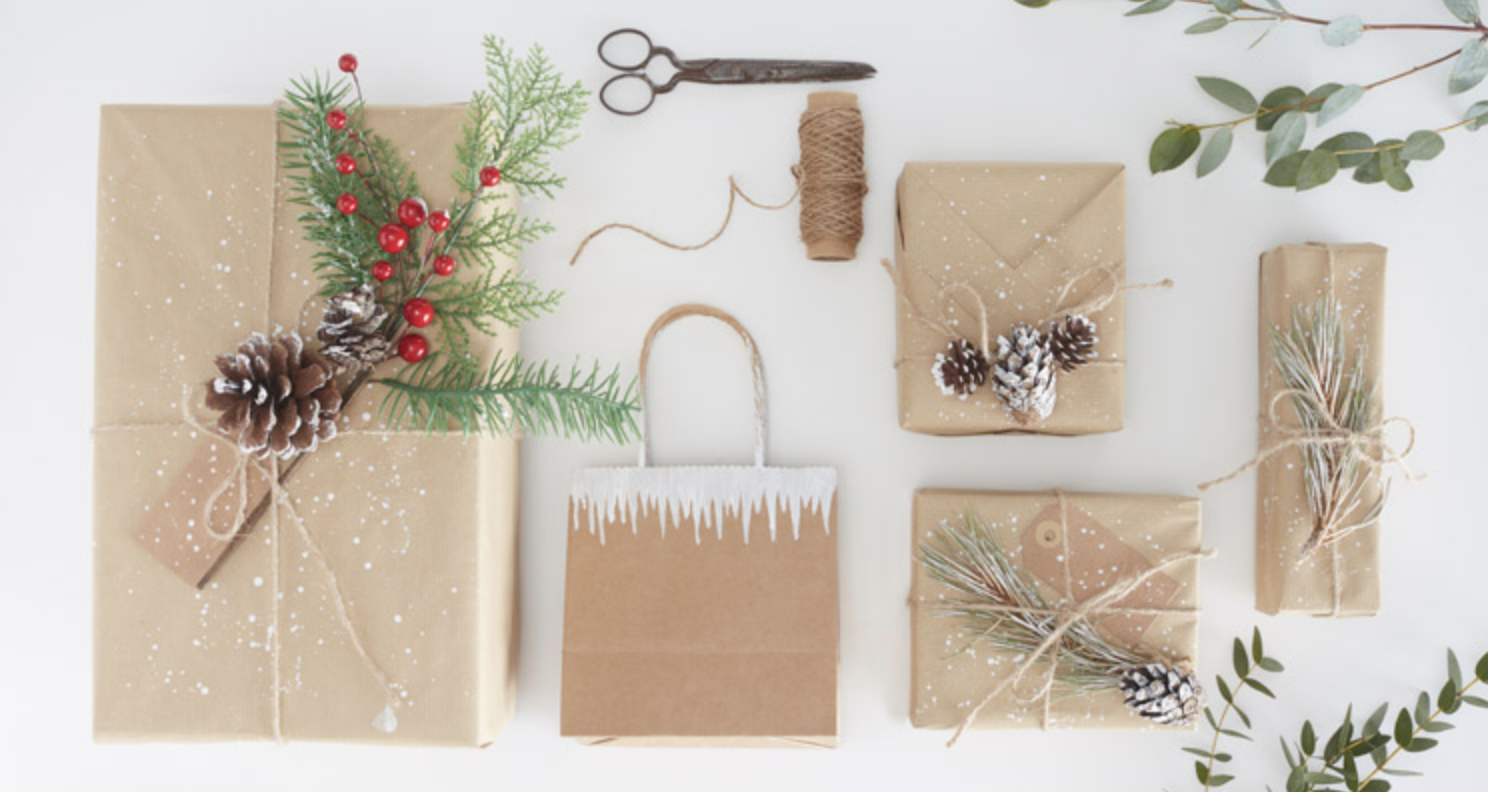 I absolutely LOVED making these. There's something about handmade wrapping that really does add that extra special touch to any gift. Also, I may be a bit 'bah humbug' here, but the constantly increasing costs of gift wrap and ribbon these days is RIDICULOUS. No matter how pretty the wrap, it ends up in the scrap! So, these handmade ideas are far more cost effective and easier on the pennies. Brown parcel paper costs next to nothing, then with small sprinkles of white acrylic pain, it completes a unique and festive feel – especially if you pop to the park and hunt down some pine cones and sprigs for the final touches!

You can find the full photo tutorial HERE.




3. Yarn Ball Baubles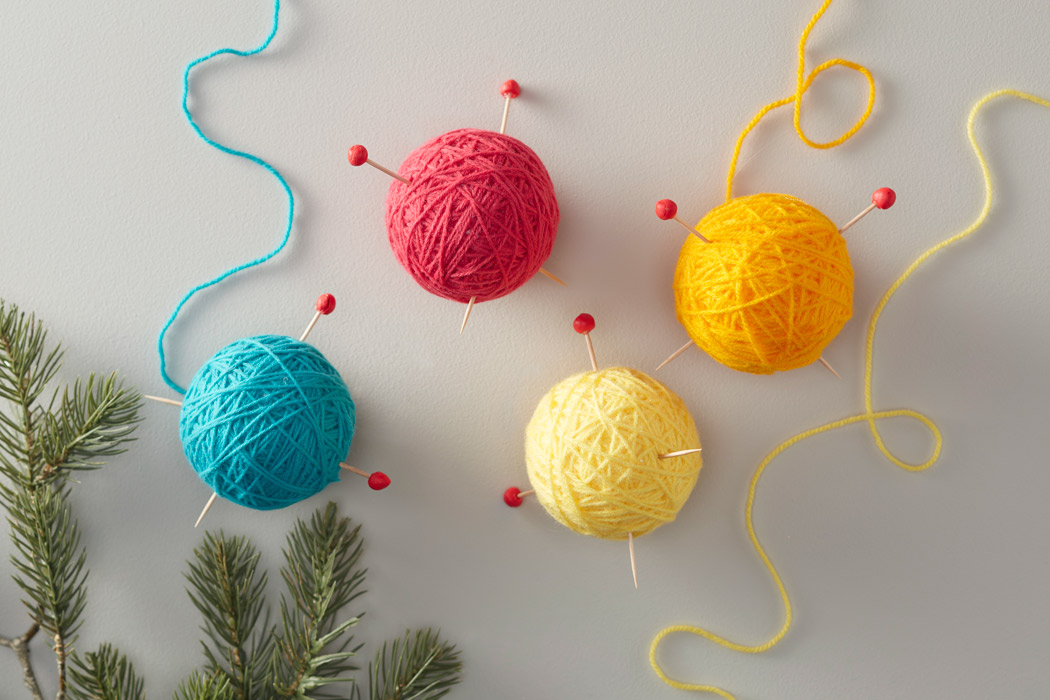 Uh HUH. This one's for us crafters! I've noticed a considerably higher amount of 'wacky' and colourful decorations hitting the high streets this year. John Lewis is definitely one to make a statement, but some of the best I've seen was at InSpitalfields a couple of weeks ago. Christmas trees these days don't have to be the standard red & gold, or silver & white (as lovely as this may be). Make a statement and pop some colour and sentimental value to your individual baubles. For the knitters out there, here's the perfect DIY for you. They're super simple to make!


CLICK HERE for the full step by step tutorial on how to knitter natter your way to these.




4. DIY Snow Globe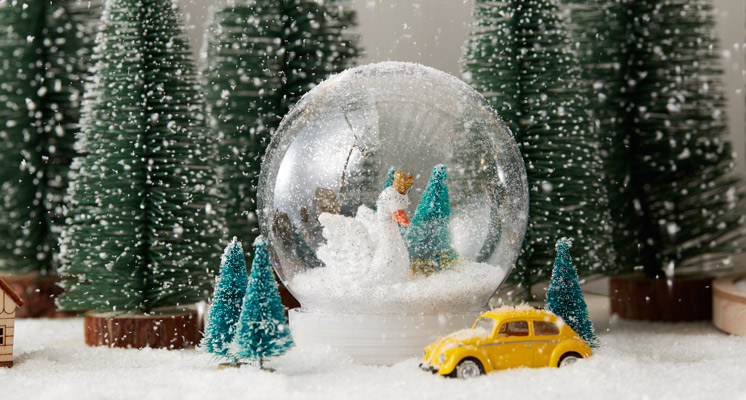 I don't know about you guys, but I personally think that snow globes are one of the most magical christmas decorations that can be displayed on the mantel piece. When I was a little'un, watching the snow flurry and fall was so captivating (and still is!). Snow globes don't always come with a cheap price tag though and can be extremely fragile, so why not try this DIY snow globe tutorial that will cost you no more than £8. A perfect craft for the little ones too!

To find out how to make your own snow globe, simply HEAD OVER HERE.



5. Personalised Christmas Crackers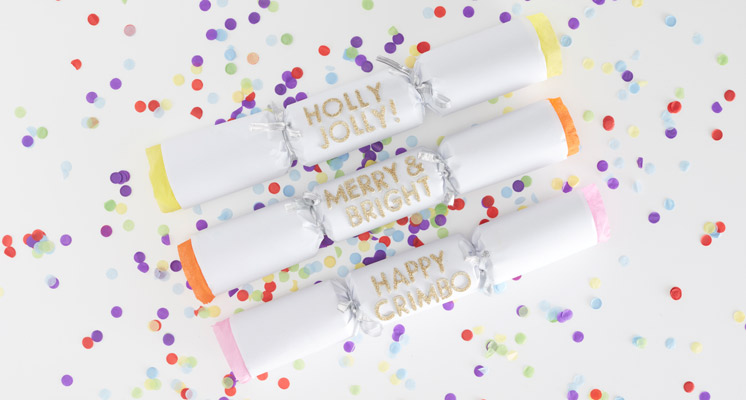 Wave goodbye to your usual boxed set of christmas crackers with crappy jokes and paper hats. If there's one way to WOW your guests, it's with handmade, personalised christmas crackers. They're honestly so easy and fun to make and will take you no longer than an hour. Add fun & quirky tags on them, or make them unique to your guests by adding their name. Head out and hunt down the perfect, small gifts to suit your visitors individually, and why not even make up your own jokes for them to read? They're that extra special little something to make your nearest and dearest feel loved…And most definitely the talking point of the table!


For the completely cracking tutorial, CLICK HERE.



Enjoy your crafty antics and please send any pics my way of your WIP!
What craft is your personal fave?
gemma@thatssogemma.com