A couple of weeks ago I joined Dan Pangbourne, a photographer, on a one day photoshoot in the most beautiful location home in Farnham. Believe me when I say that it was extremely nice driving up to Guildford instead of the normal M23 route. Down a windy little street there was a tiny cobblestone driveway. Then, down an teeny tiny lane there was this stunning, grande building dated all the way back to 1418.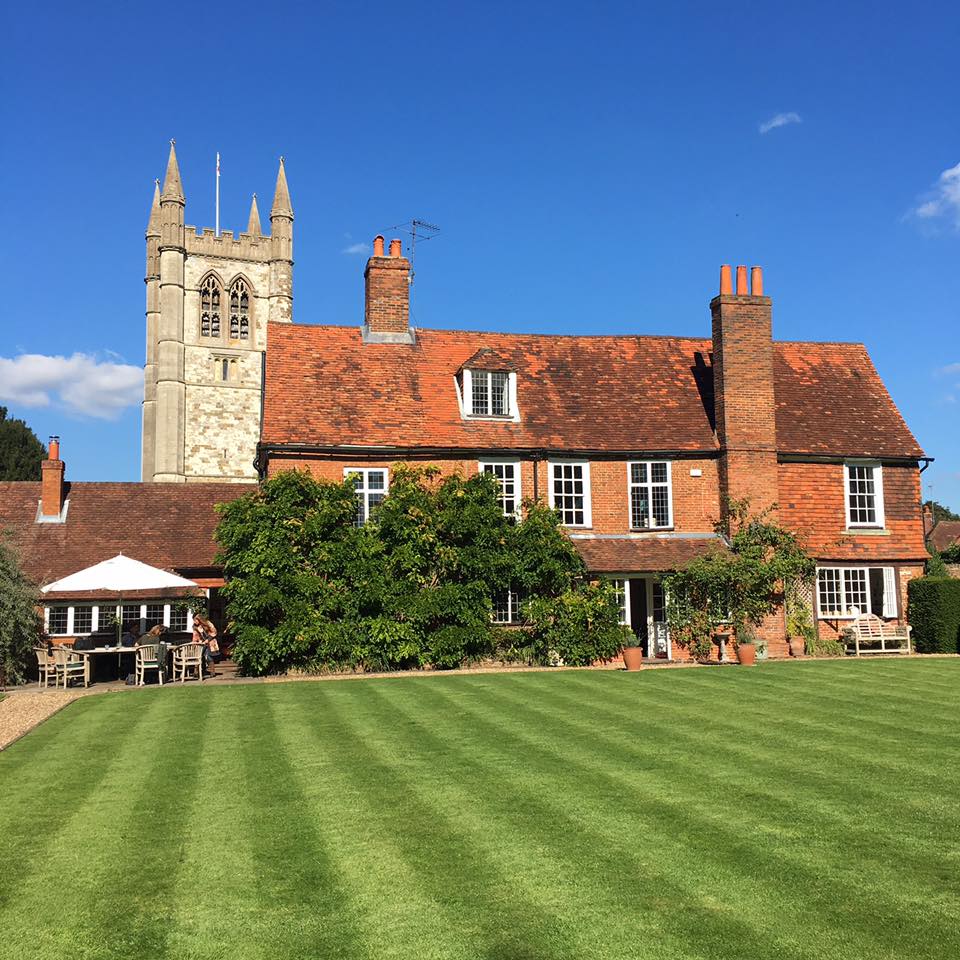 Dan contacted me a few weeks prior to the shoot asking if I wanted to join him on a 'test shoot'. He is well known for his lifestyle photography, but is now wanting to broaden his interiors portfolio. Knowing that I too am a beginner in the interior styling industry, he thought it would be a great idea to meet up on a no-pressure shoot and just spend the day mixing up pops and creating different scenes to build our portfolios. The property belonged to a good friend of his and I loved hearing about the history of the The Old Vicarage. At lunch time we all sat around the table in the garden and ate pasta & pesto with fresh cherry tomatoes, then finished off with Affogato served in a vintage tea cup. It was amazing.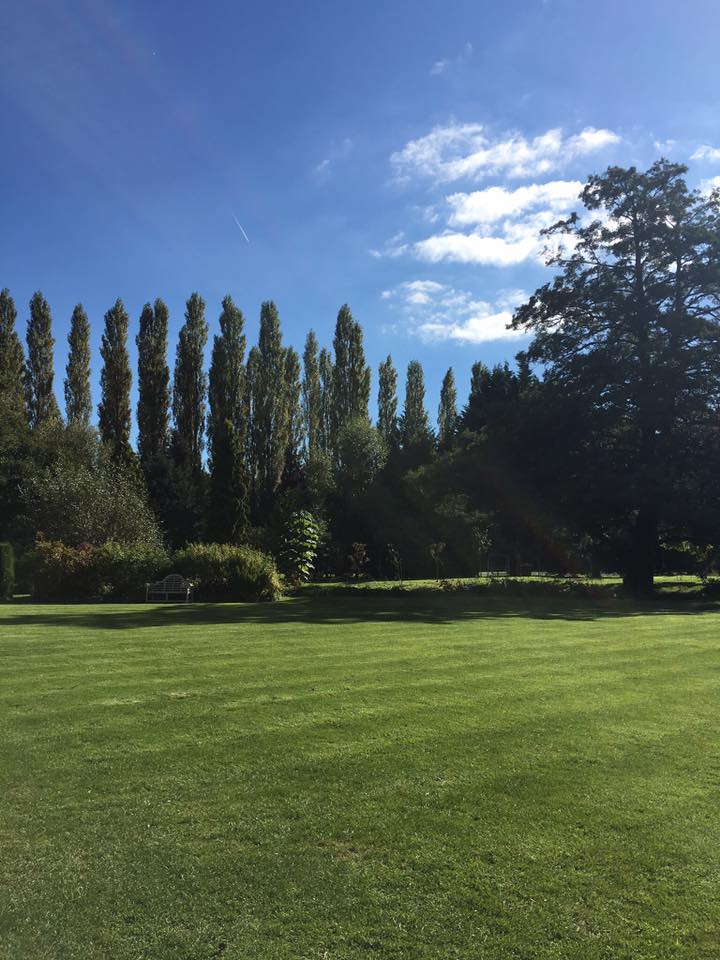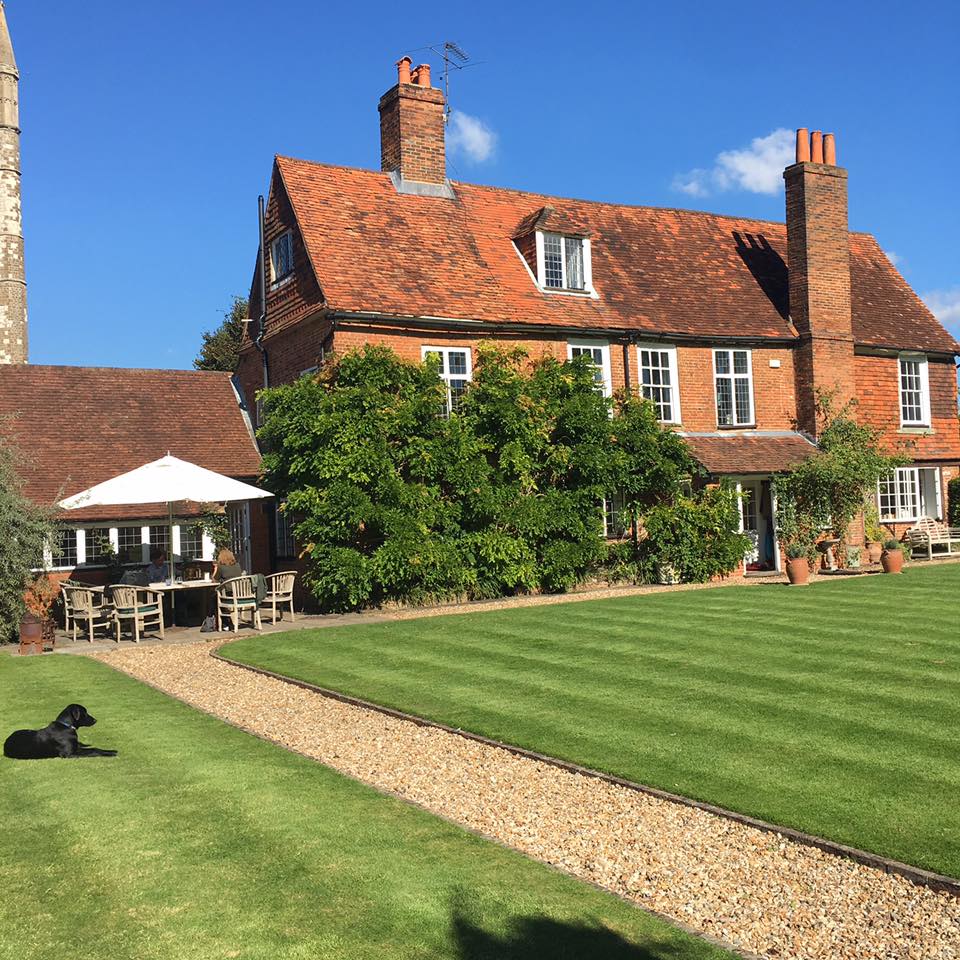 Throughout the day we created 4 different scenes, 3 of which had extra detail shots. Just like the house, the interior decor was very in keeping and the amount of treasured props to choose from was uncountable. We imagined the people that would live in the scenes we created, how they would have their furniture and what crockery they would dine with. We imagined what books they would read and where they would keep their memoire's.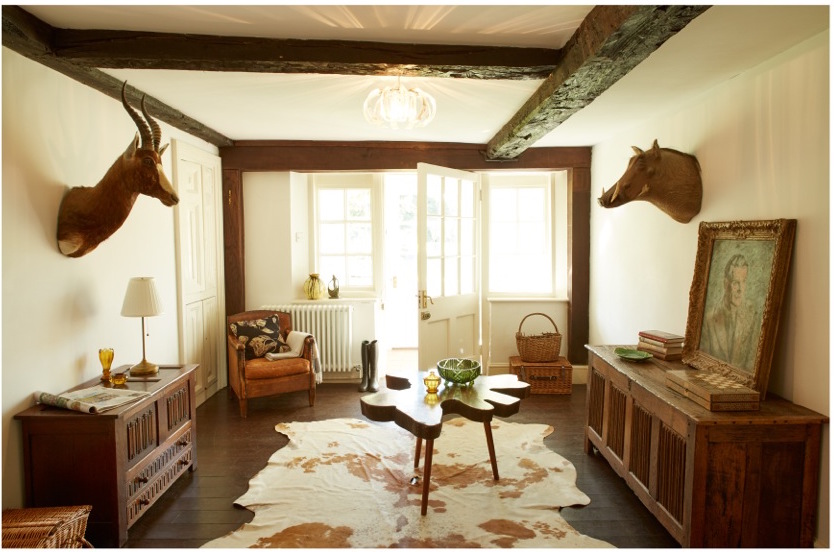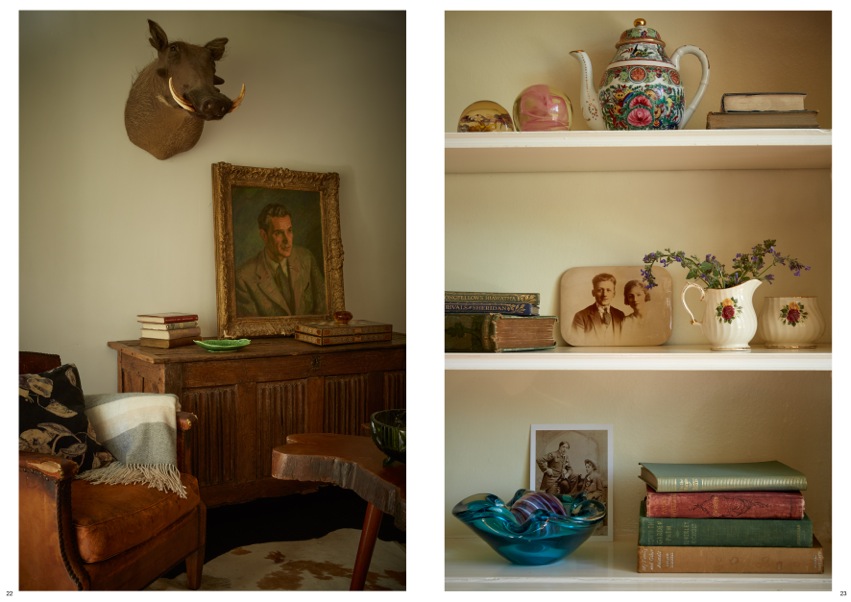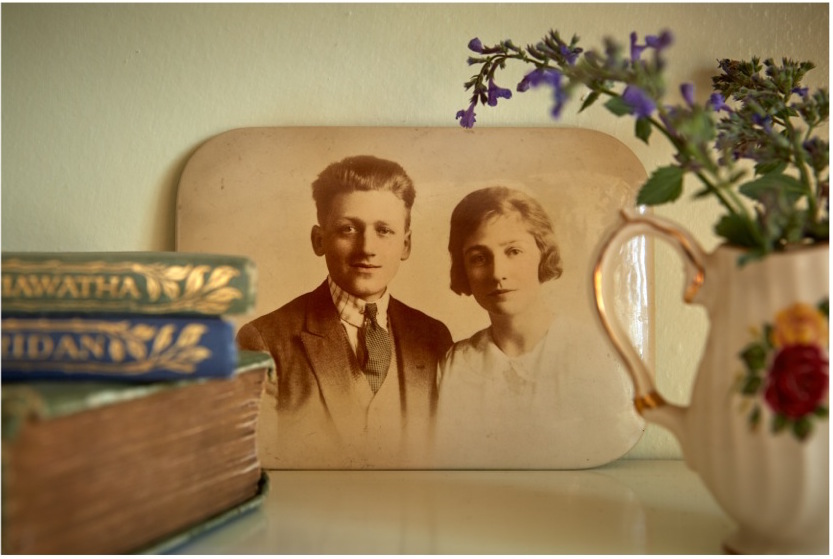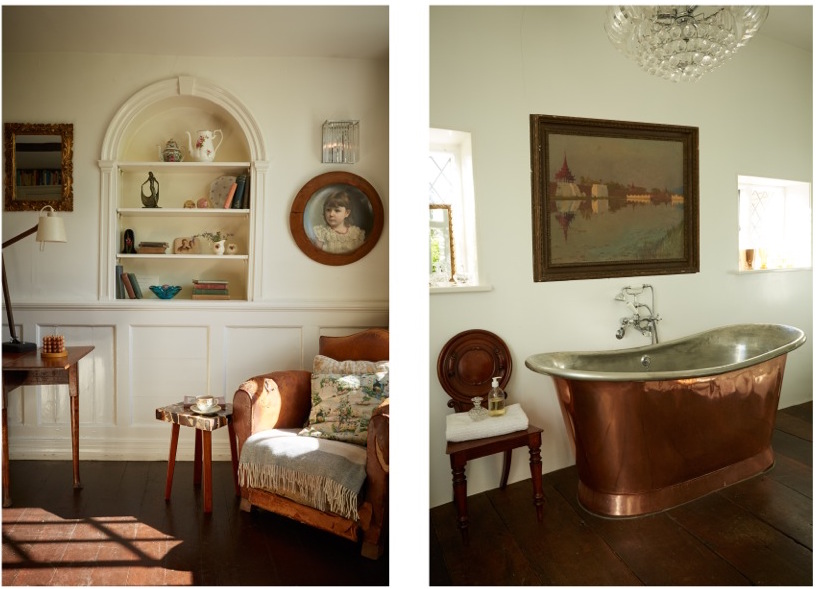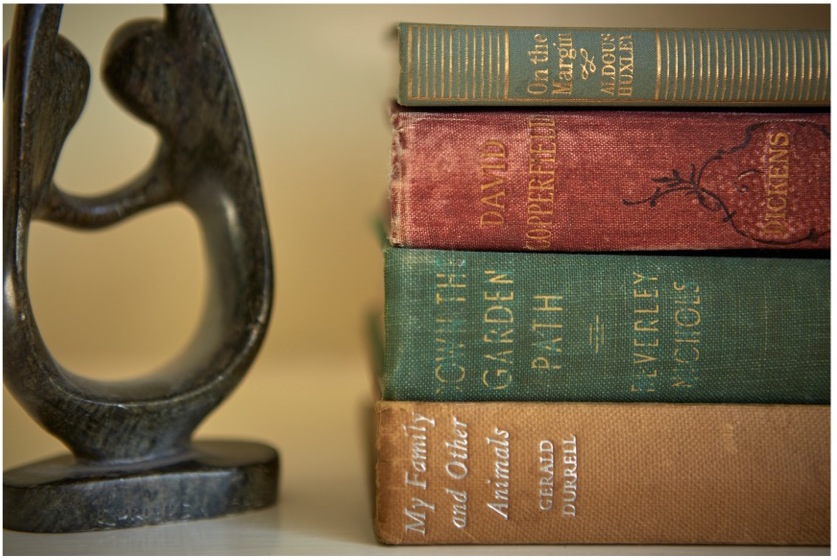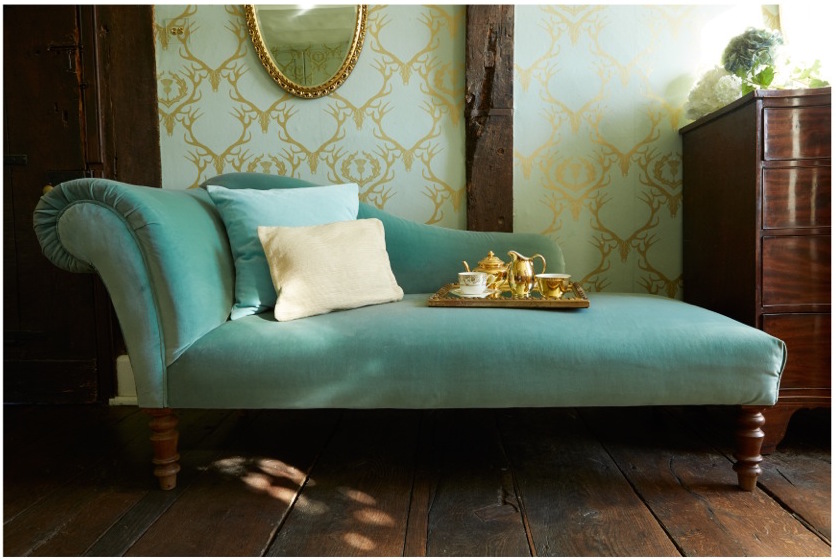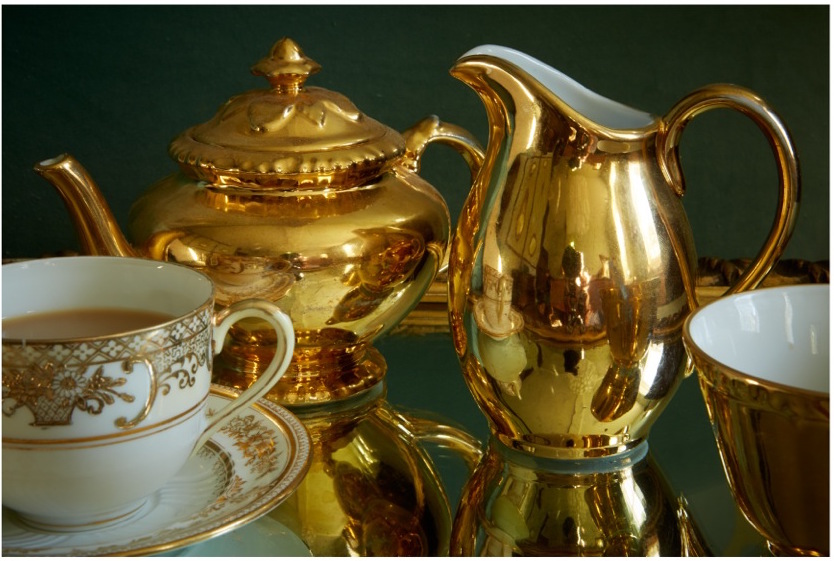 It's so great working with so many inspiring people, working in different environments and seeing some of the most stunning houses.
Life is good!