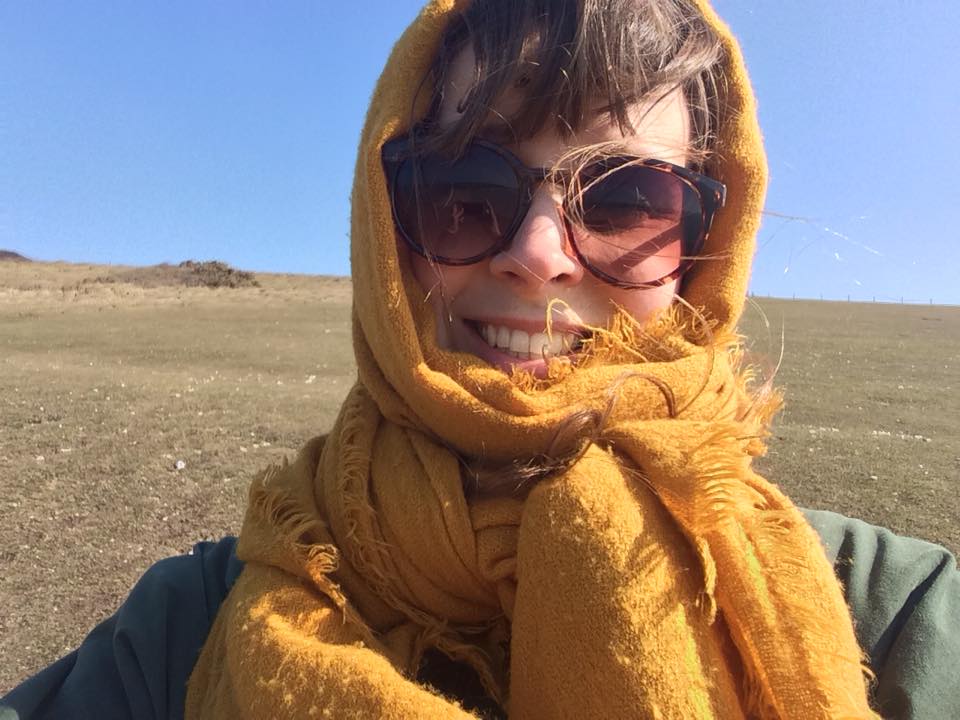 Me and T had the most loveliest day on Monday when we went on a sunny stroll at the Seven Sisters, sight seeing around the series of cliffs by the English Channel between the towns of Seaford and Eastbourne. The views were phenomenal!
Although the wind picked up at times, we definitely picked a fantastic day to go with clear blue skies and the spring sunshine glaring down on us. In the early afternoon the sunlight sparkled on the sea and reflected across the horizon which was beautiful – places like this can be so relaxing!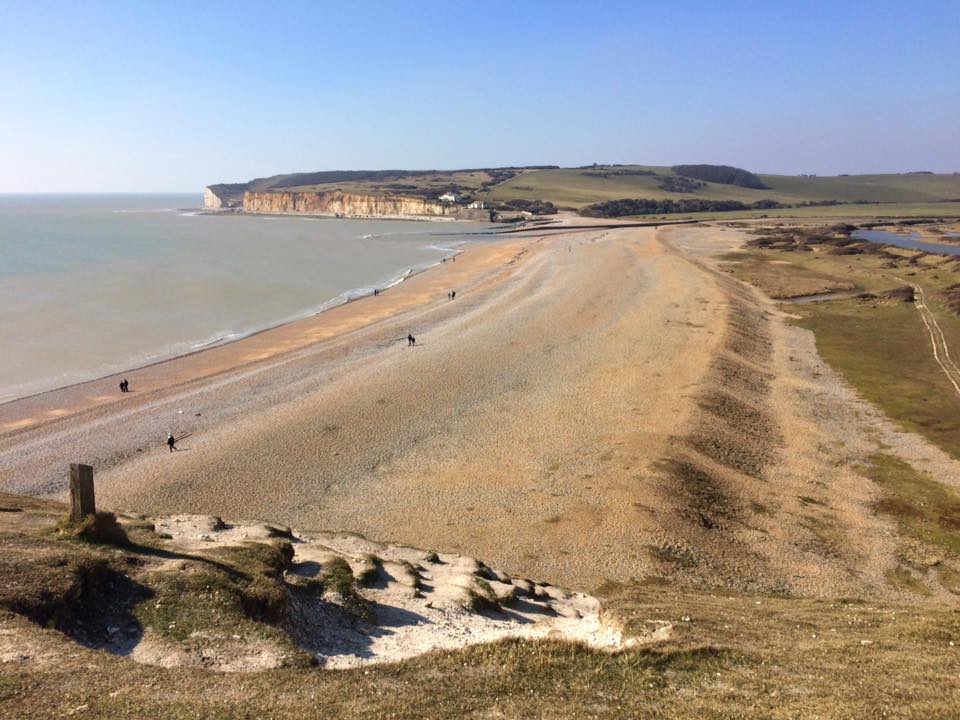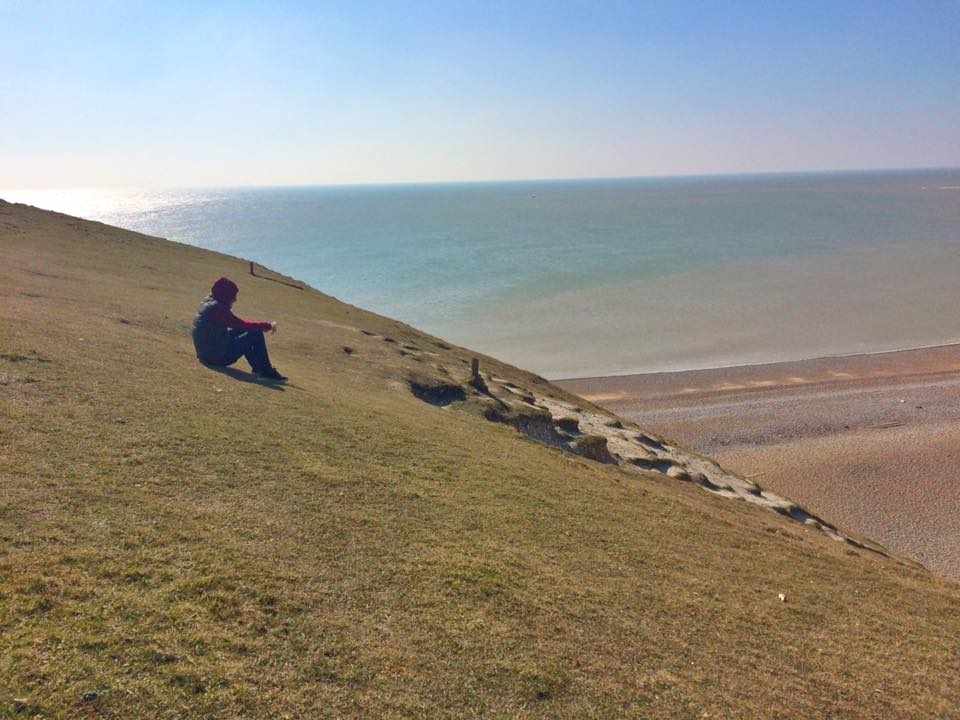 We wandered down the beach trail to the shore walking alongside the canal and through the lagoons, and at one point we were lucky enough to have 2 geese fly over us towards the canal.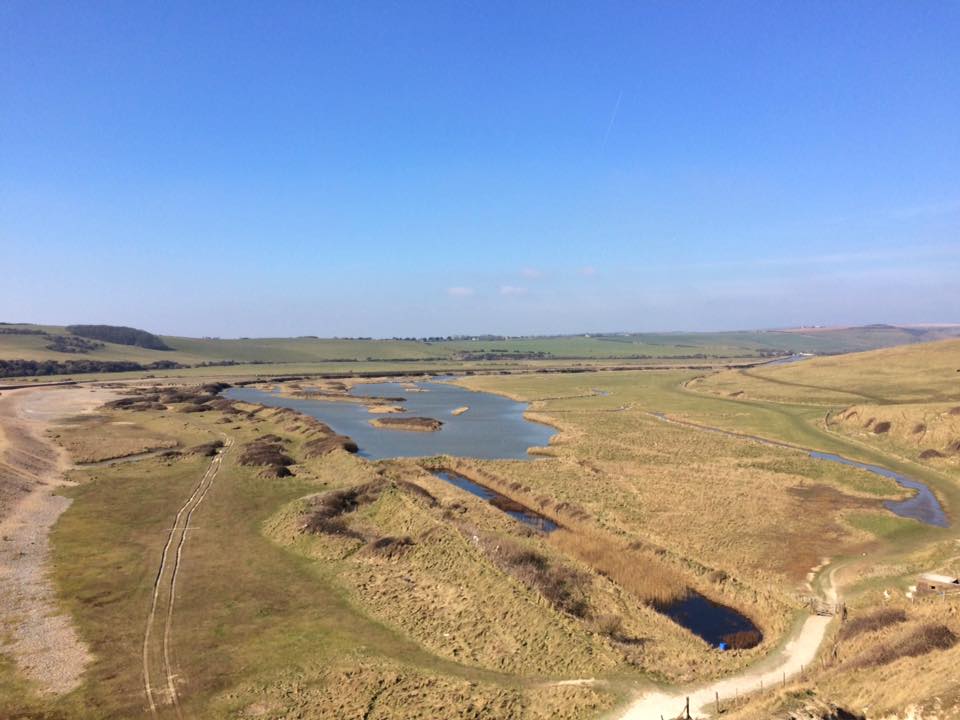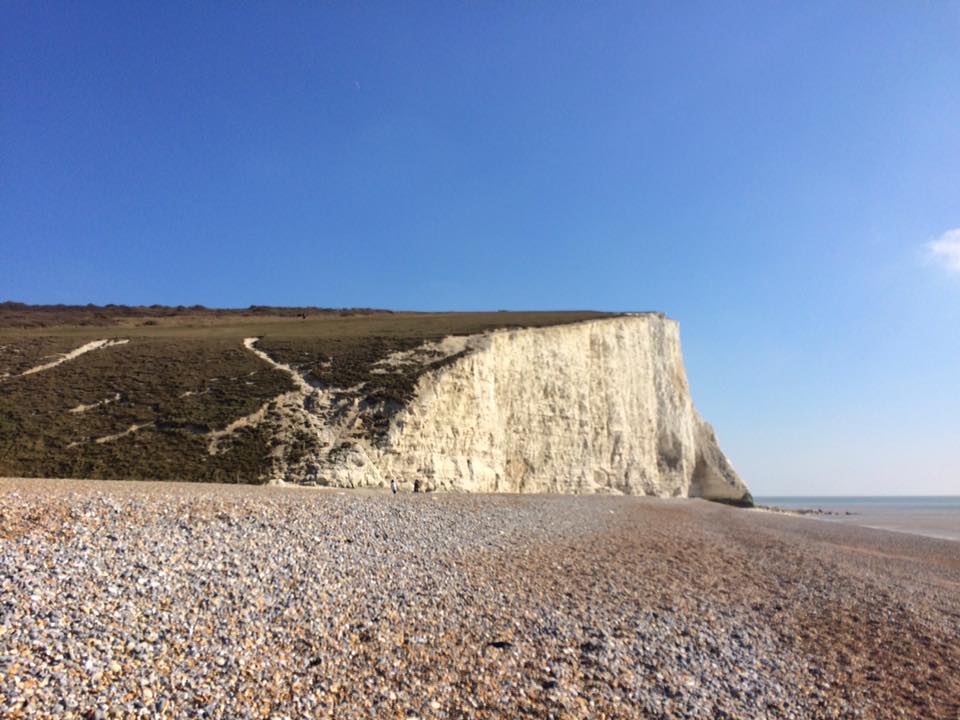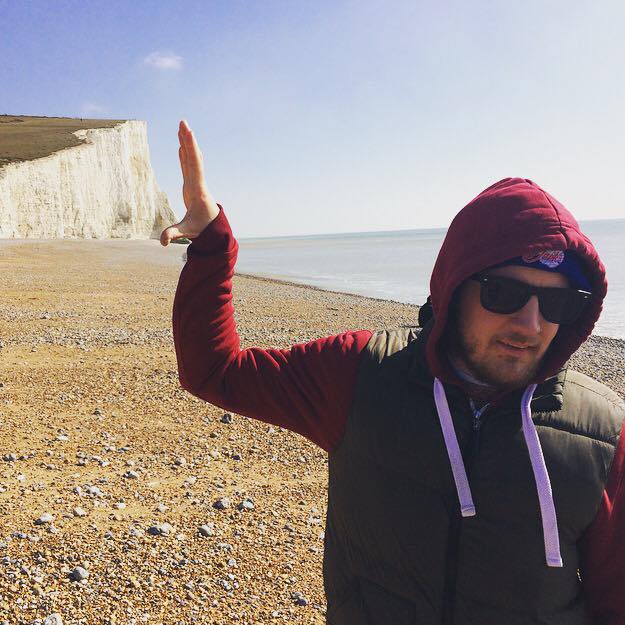 Then after taking in the views along the beach we climbed a cliff to see the views from above, it was well worth the achey thighs!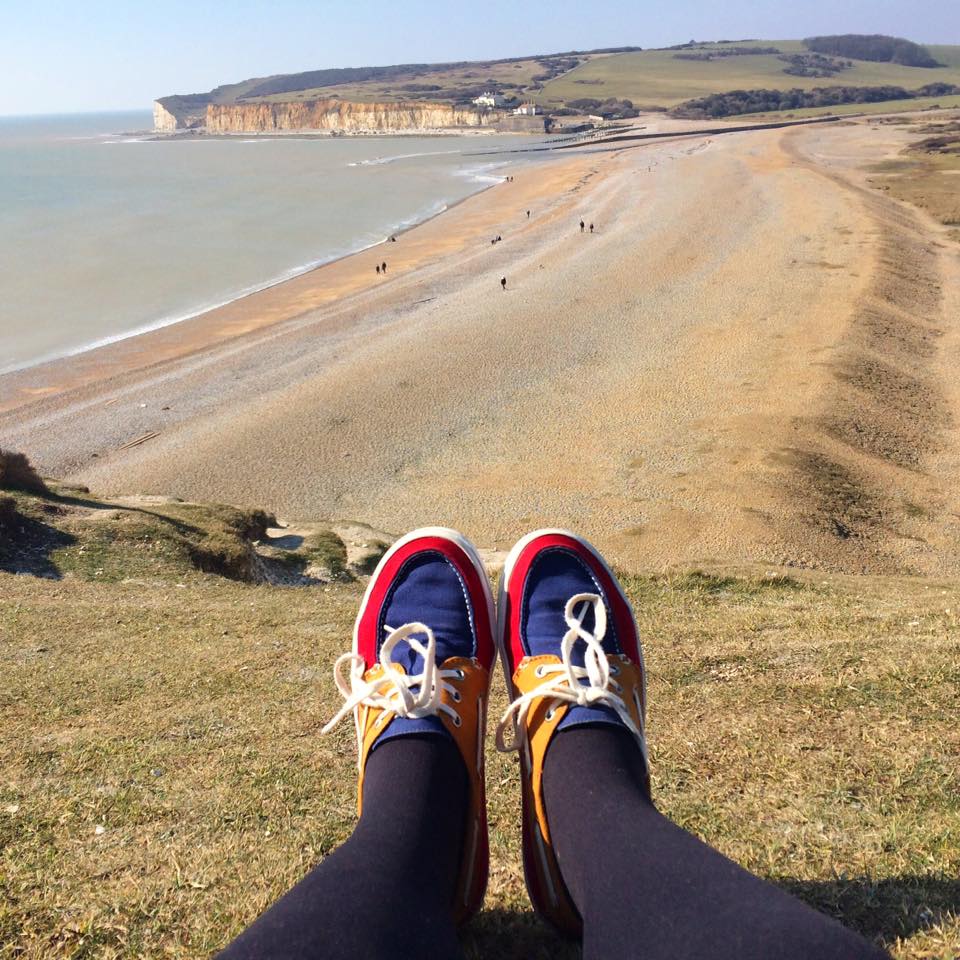 Walking back down through the park trail, it was time to make a pit stop at the lovely Cuckmere Inn – a refreshment and bite to eat was certainly needed and made the perfect end to our sunny outing.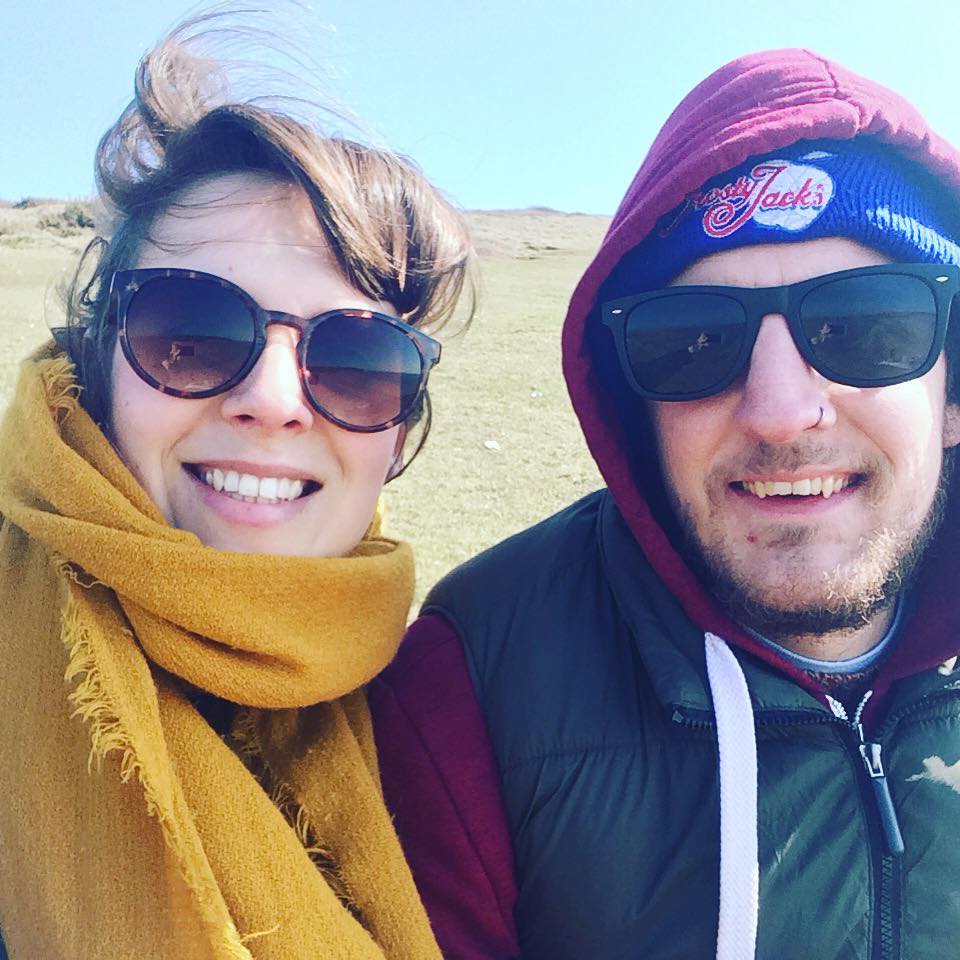 Bring on more sunny days and bring on Spring!