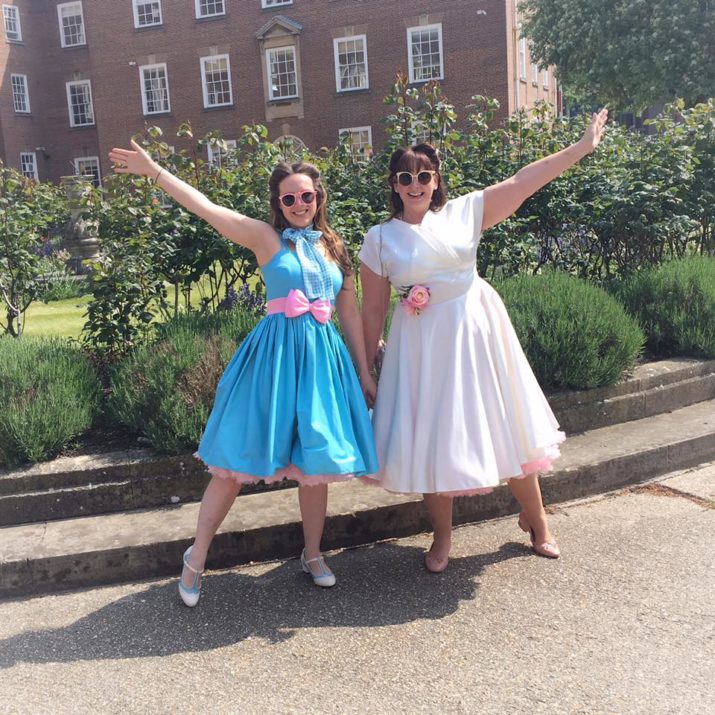 Last week I posted the ins and outs of some behind the scenes action that went in to the preparation of this fabulous wedding day. Again, I can't urge how proud and happy I was on this day. I've been scouring through all of the photos that guests have kindly uploaded to the wedding Facebook page and honestly some of the images are amazing!
We laughed, we cried, we danced and pranced, we sang, we posed, we twirled and whirled. We also ate and drank A LOT. And this was all done in true, vintage 1950s style.
Throughout the whole day I was literally obsessed with spinning in my poofy petticoat… Maybe (hopefully) they will legitimately come back in to fashion someday. I carried SOS tissues to wipe my mums eyes and the whole day was echoed with sounds of my Mums favourite singer… Shania Twain (hence the blog title).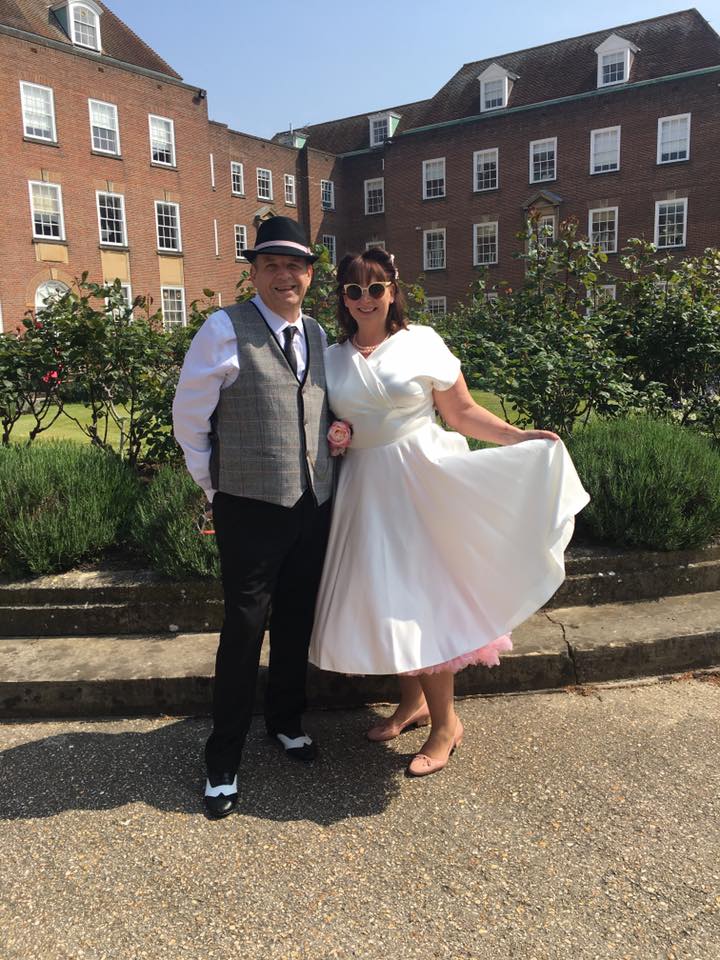 There were two ceremonies, one including the exchanging of rings and the second held at the reception hall for a pagan blessing in which the happy couple LITERALLY tied the knot. I had the pleasure of wrapping the three chords around their hands before the knot was formed and the strings were pulled…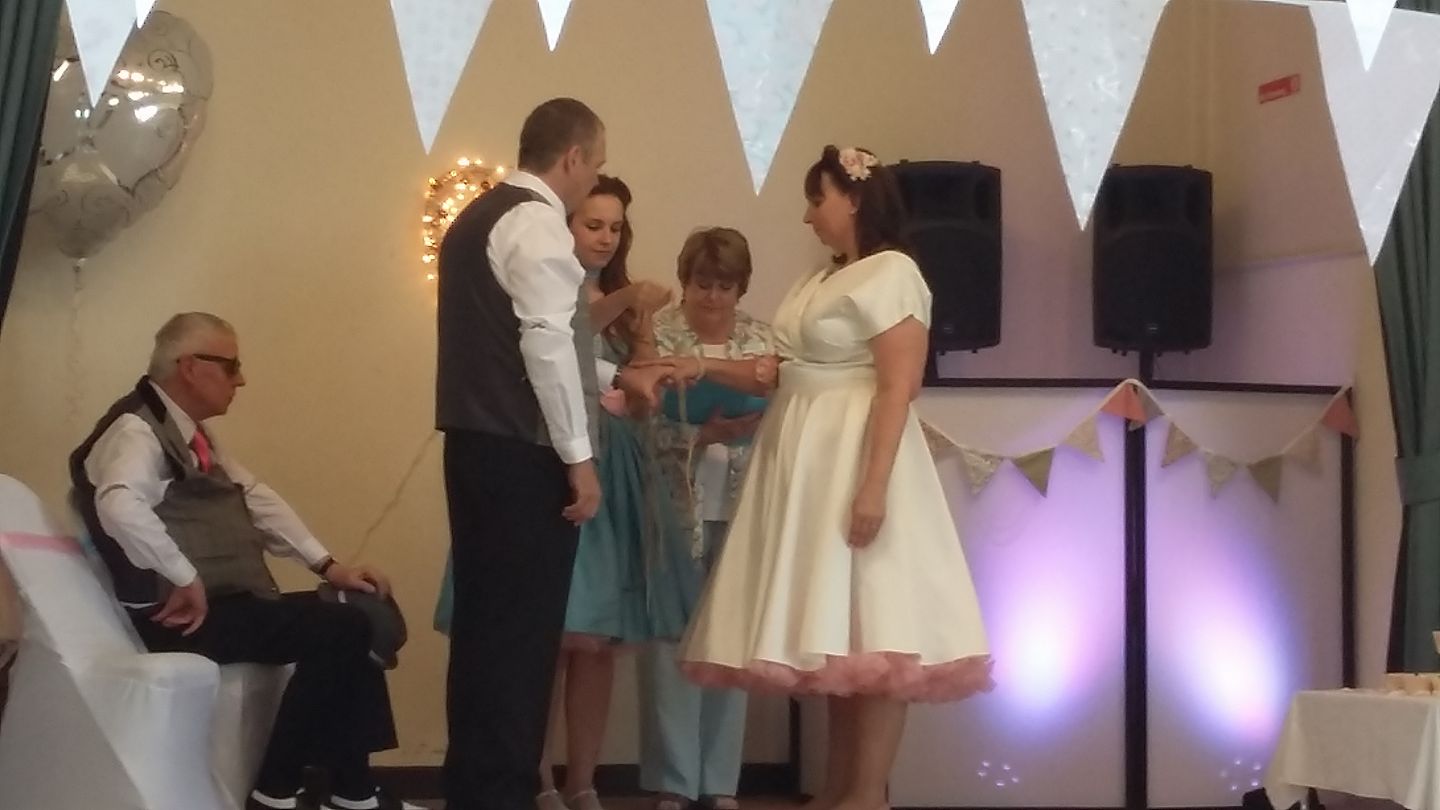 After that we wined and dined, ate copious amounts of cake, sandwiches and scones and soaked in the atmosphere.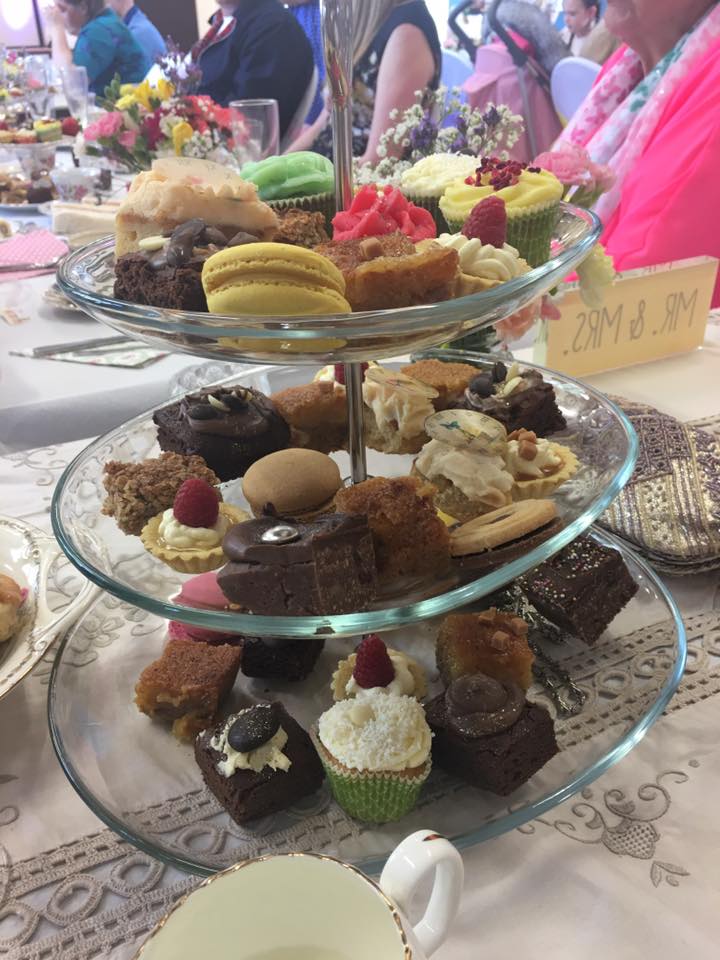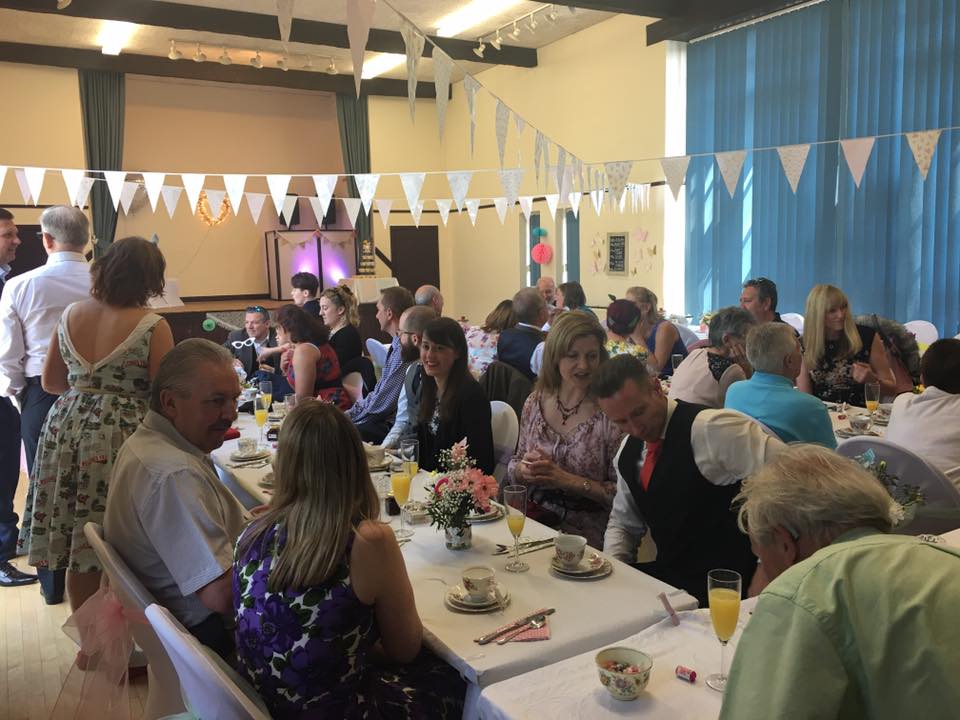 Then came my speech, and boy was I looking forward to the two glasses of Prosecco I had hoarded to enjoy afterwards…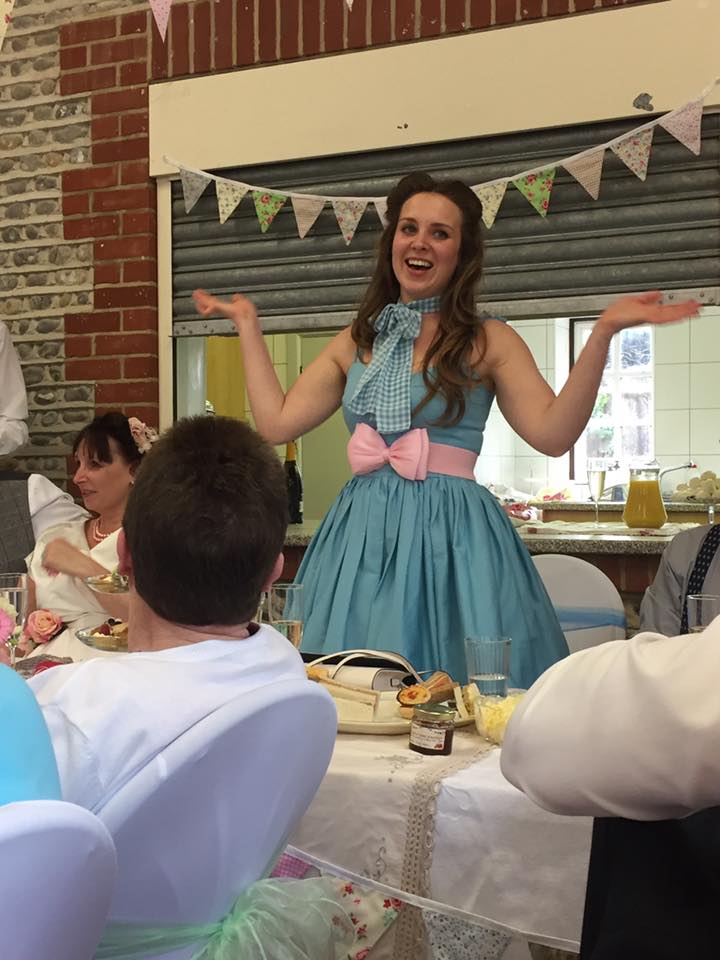 We then had an amazing jiving lesson and session, twisted and twirled to the good old sounds of Rockin' Robin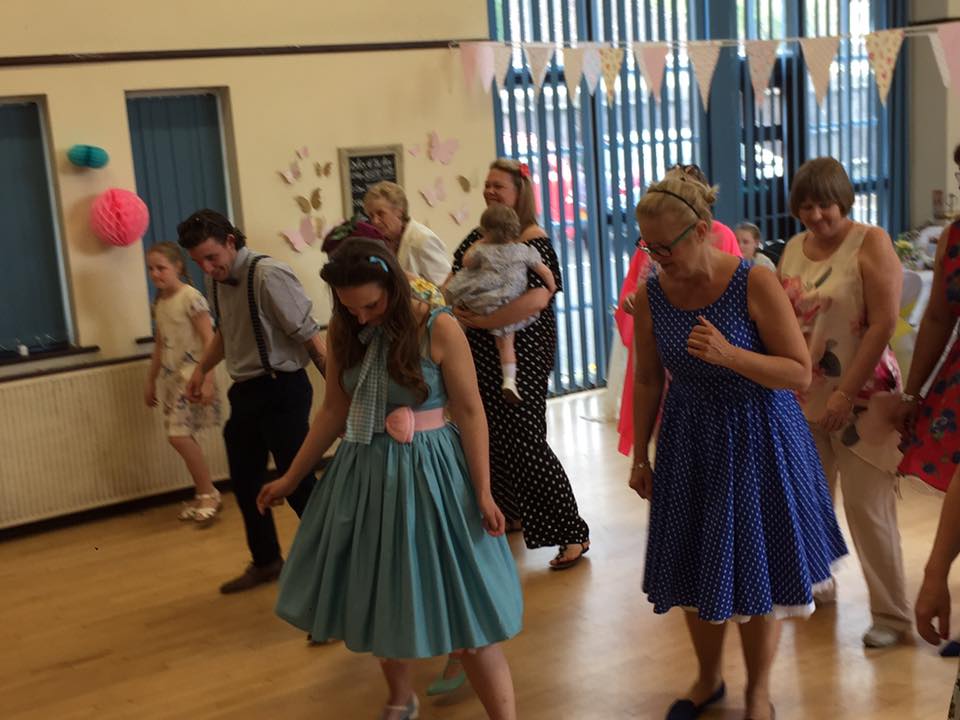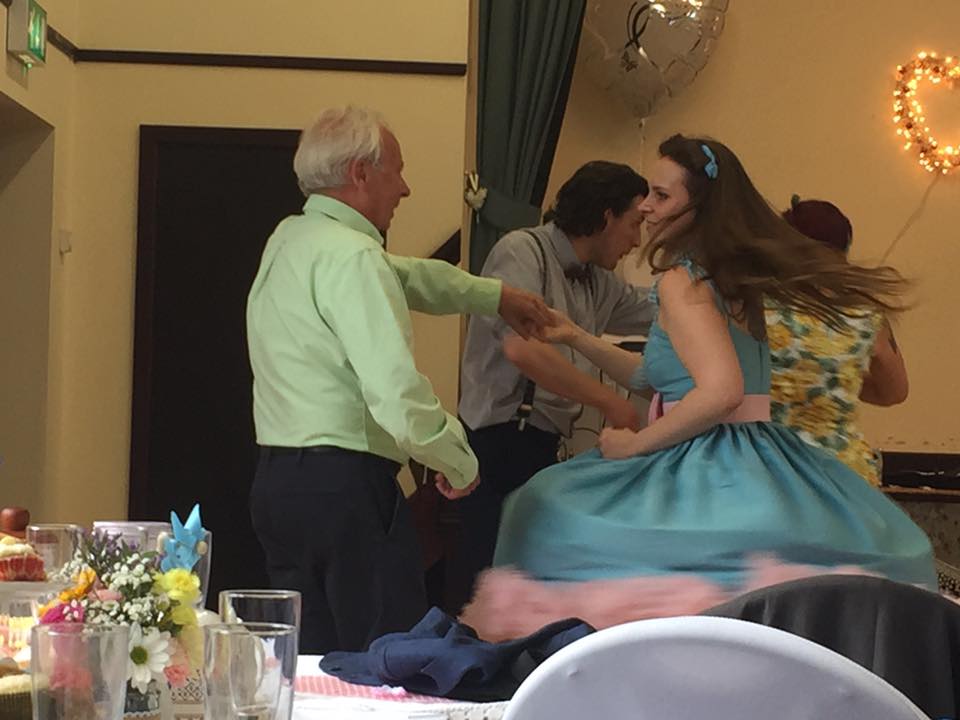 The evening went down with lots more drink, cake and Turner's pie and mash. I definitely didn't need to eat for a week after that!
Here's some more snaps of the wonderful day…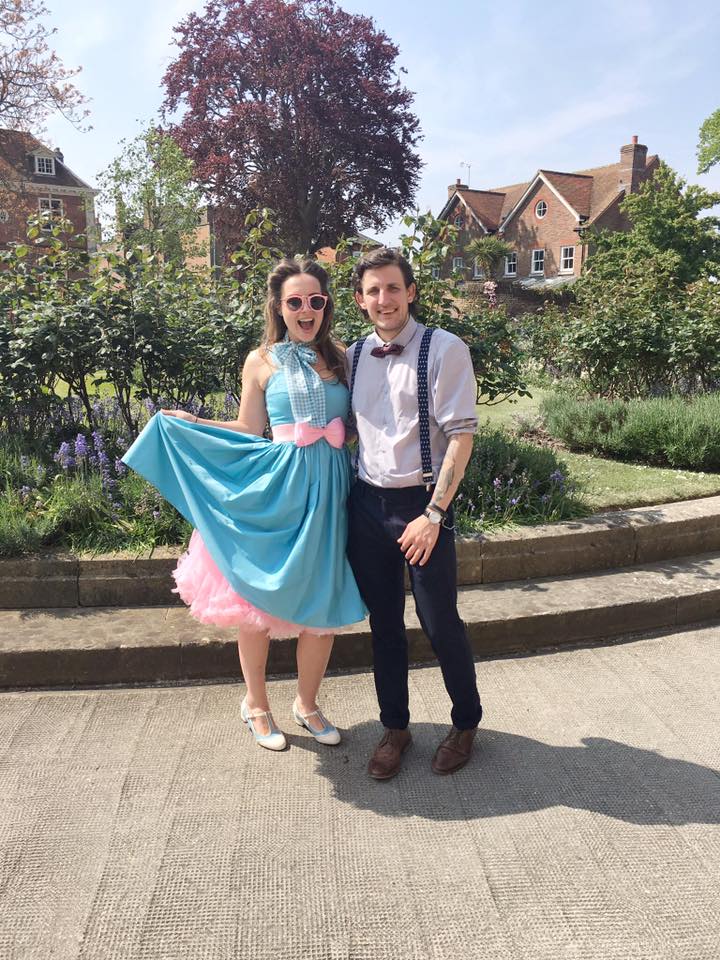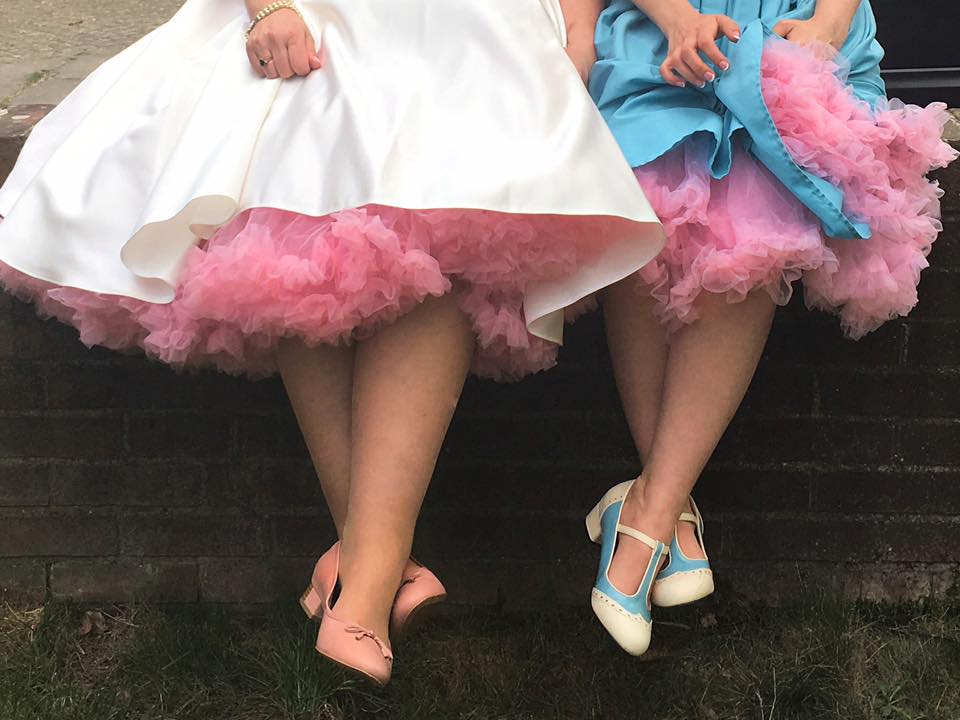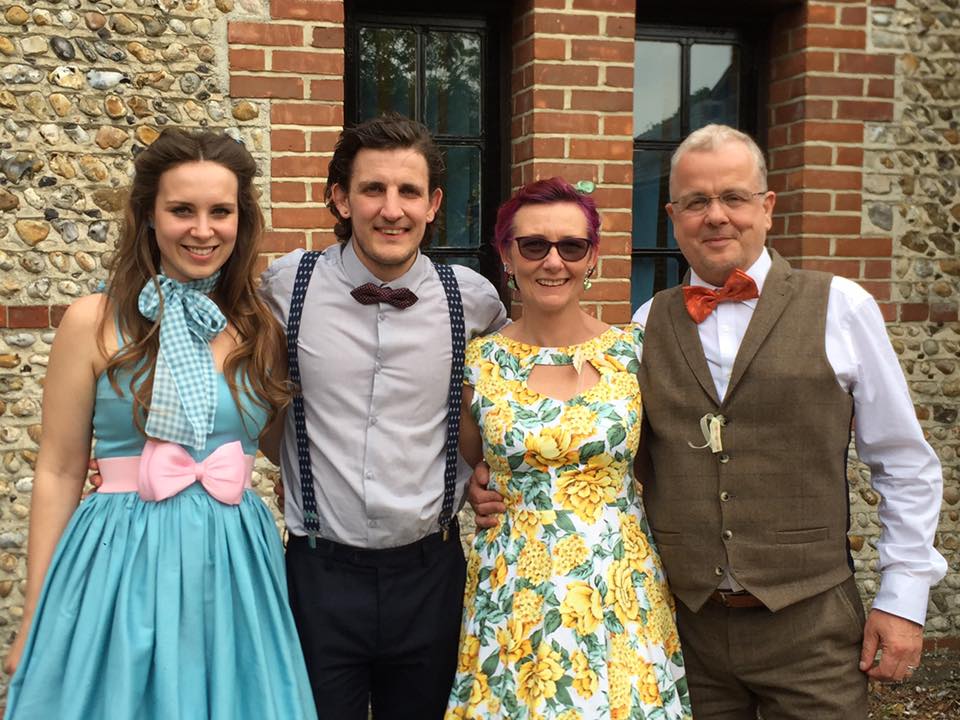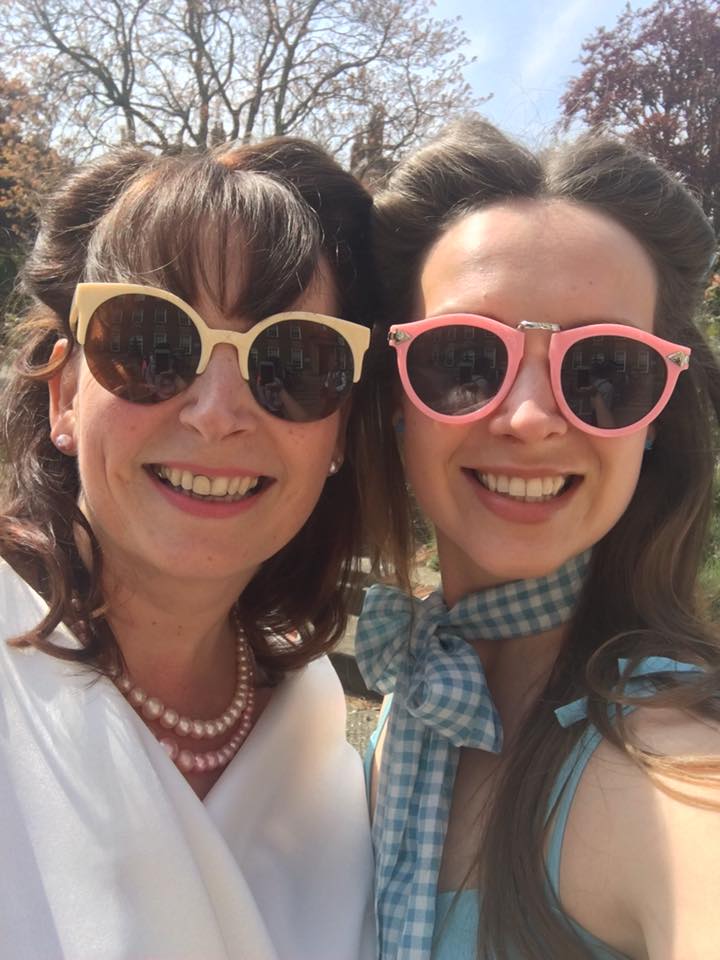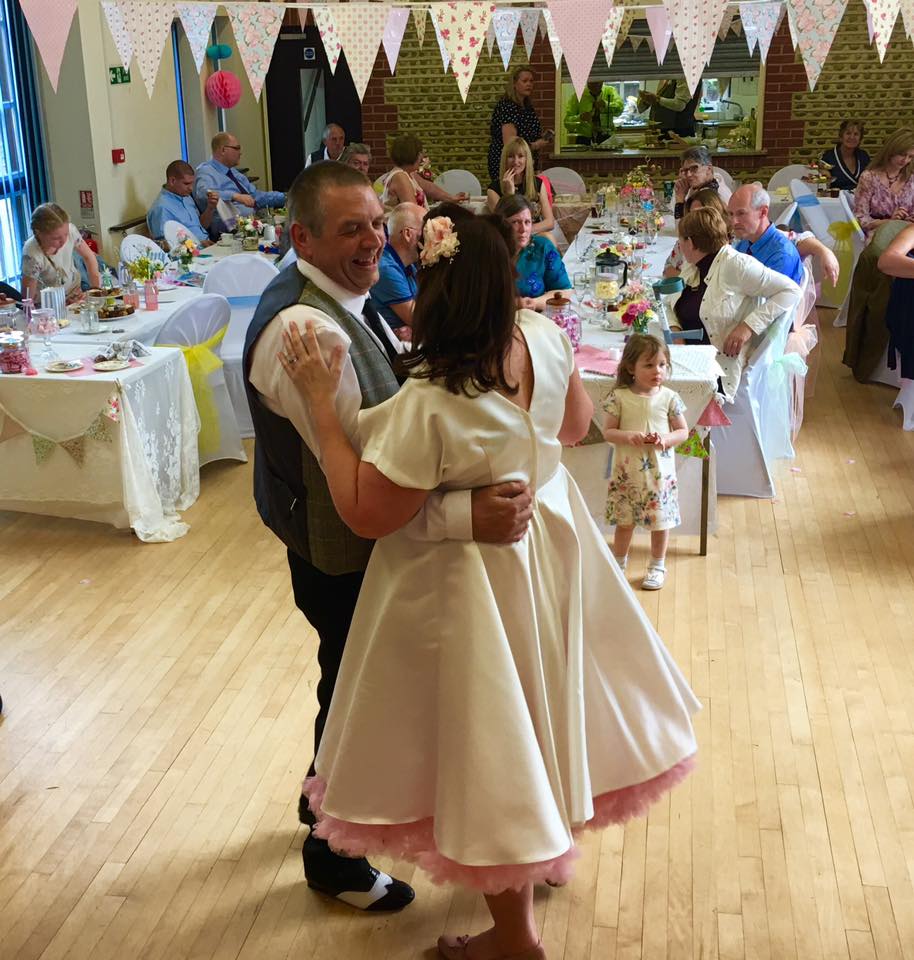 And why not, here's a slideshow to showcase even more of the fun times we had!
I'll leave you with the this little video clip of us on route to the ceremony at the beginning of the day, ah Shania Twain…
The proudest day of my life <3