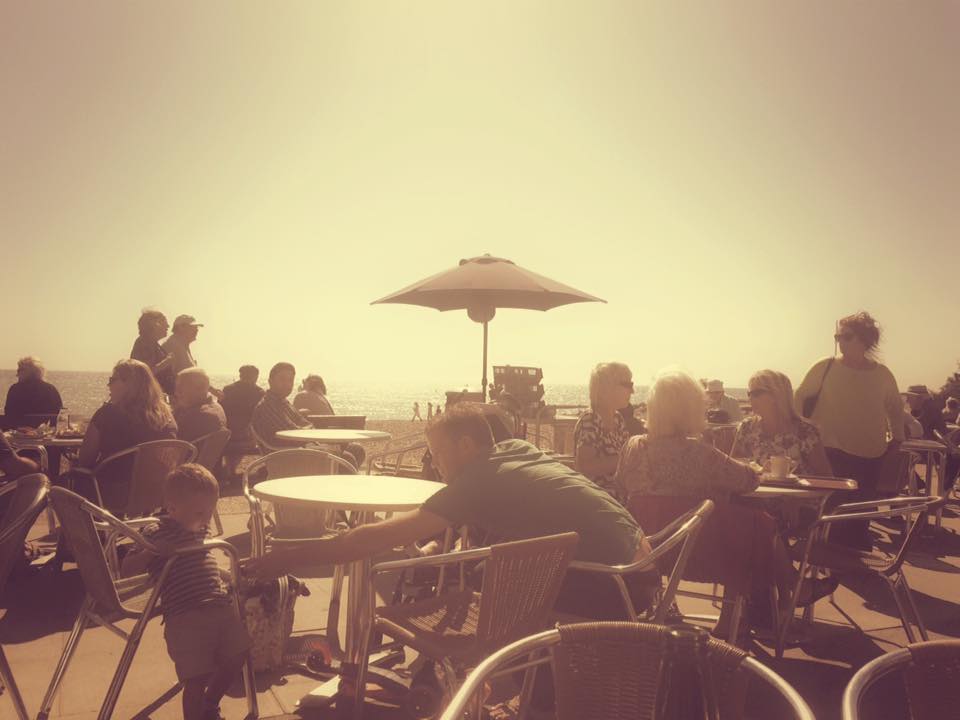 Yesterday was Tom's Birthday and we were lucky enough to have some beautiful sunny weather to venture out in and celebrate his special day. Along the coast, just 2 miles down the road there is a lovely cafe known as Sea Lane Cafe, positioned right next to the beach with perfect sea views and we had the delight of enjoying a refreshing Koppaberg fruit cider with some tasty lunch.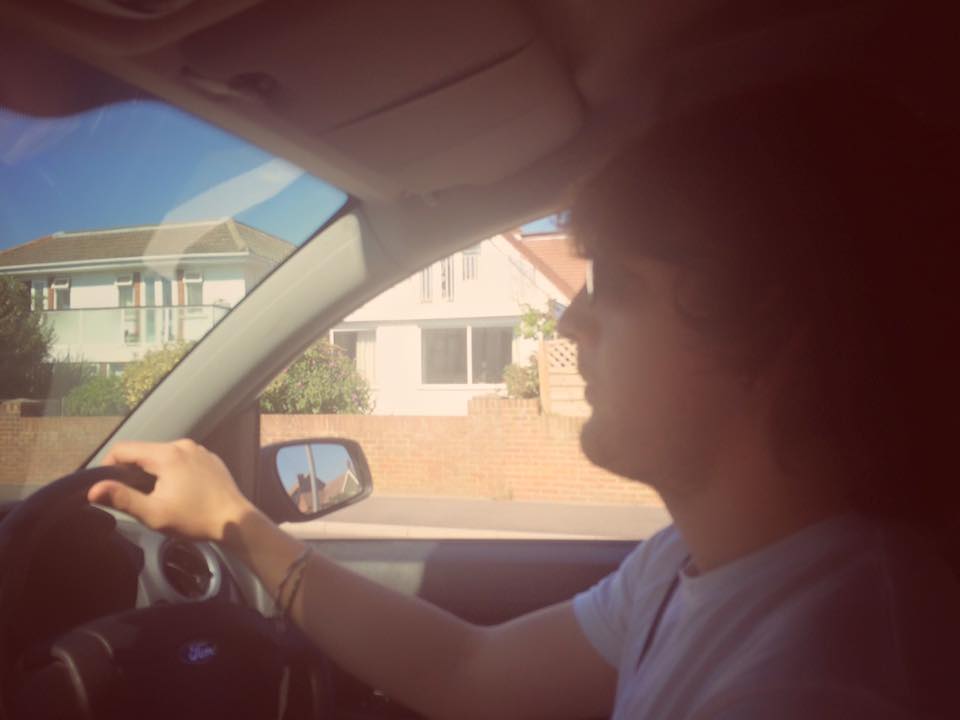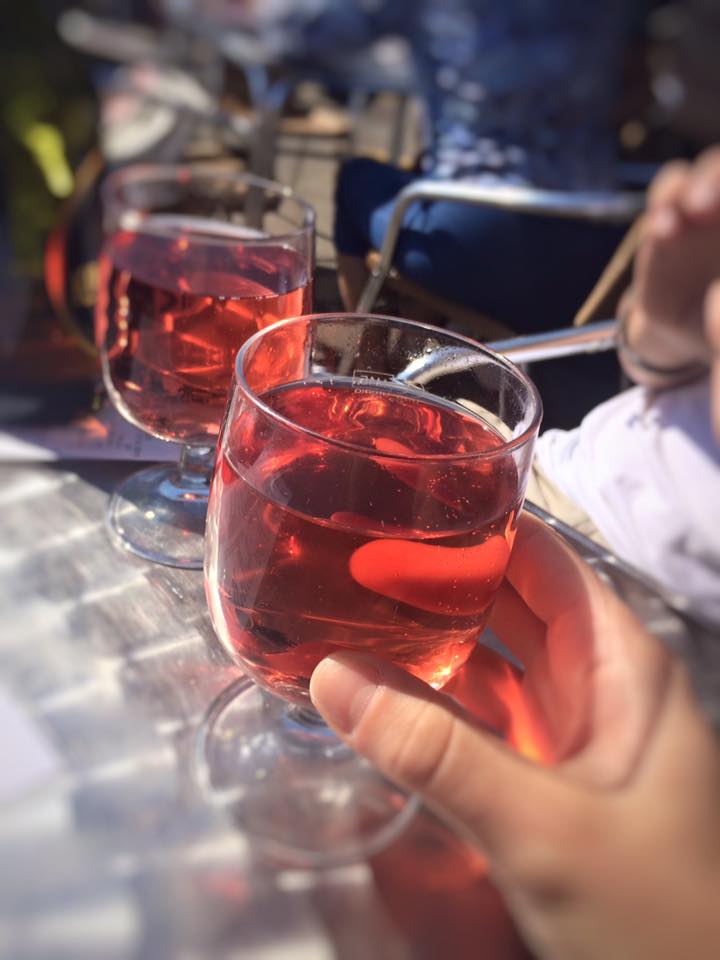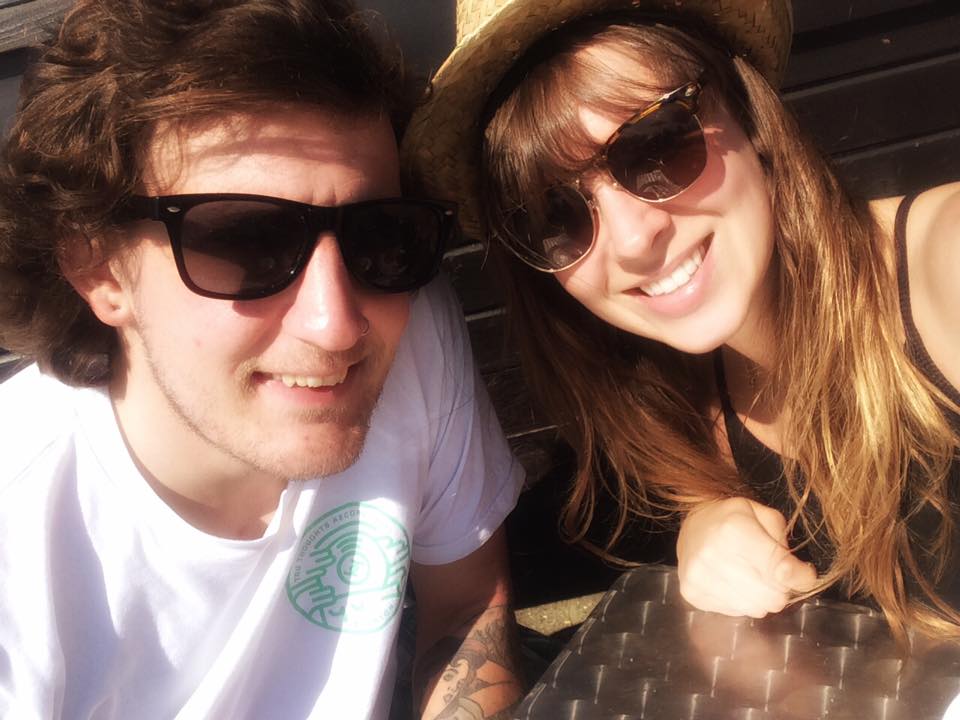 As all of us Brits know too well that unfortunately sunny days seem to be a rarity, so of course, we made the most of the sunshine and went on a stroll along the beach, then explored a hidden forest area not much further down along the coast with the sun shining down through the trees.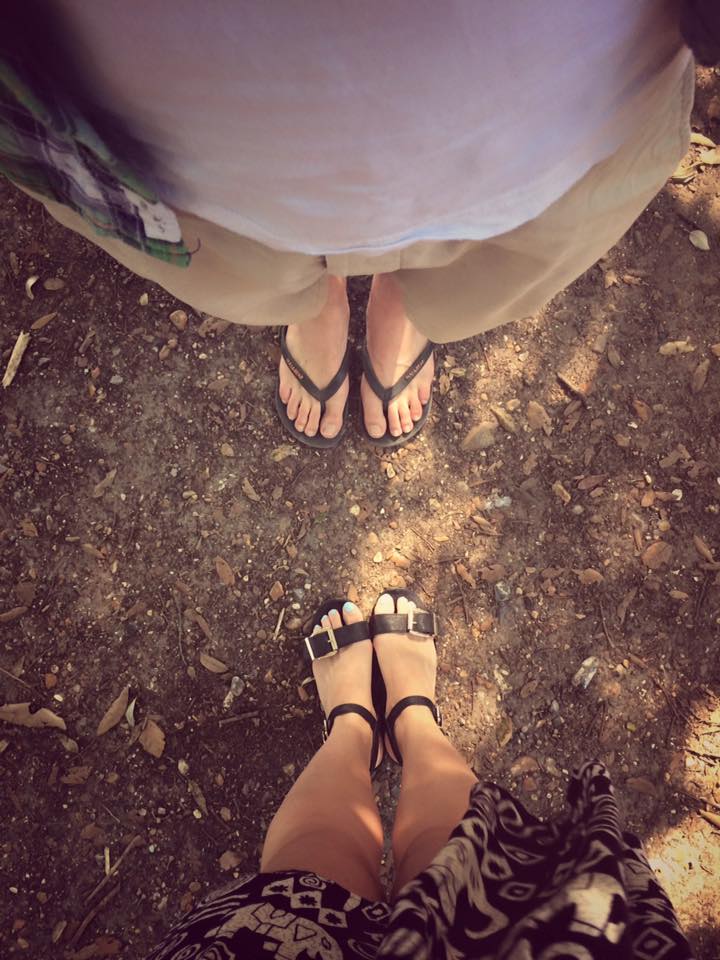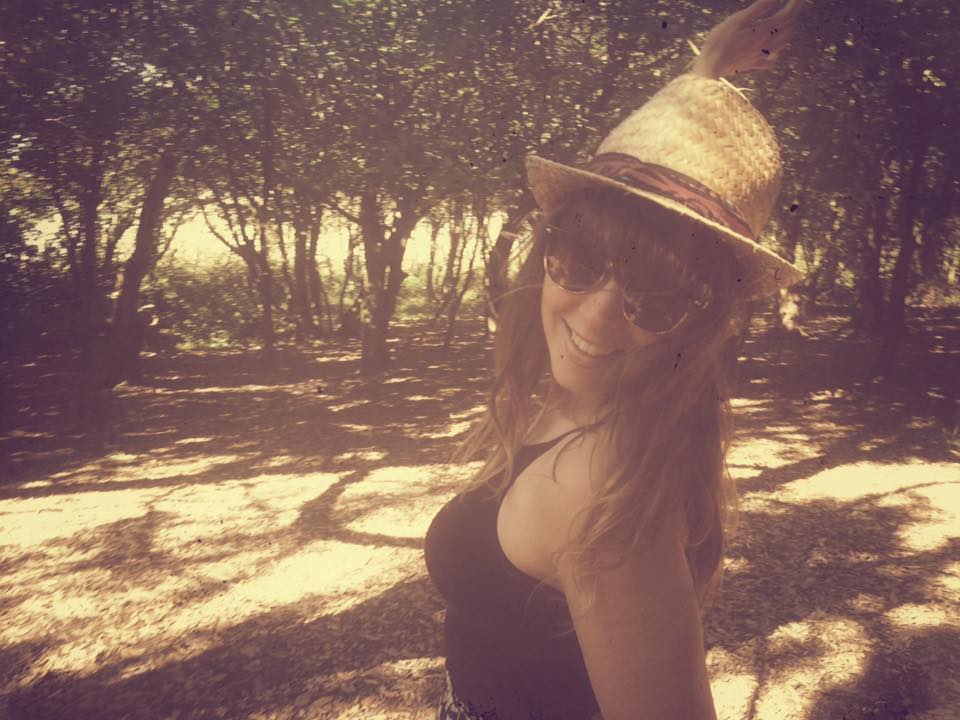 He may be another year older, but still not too old to climb a tree!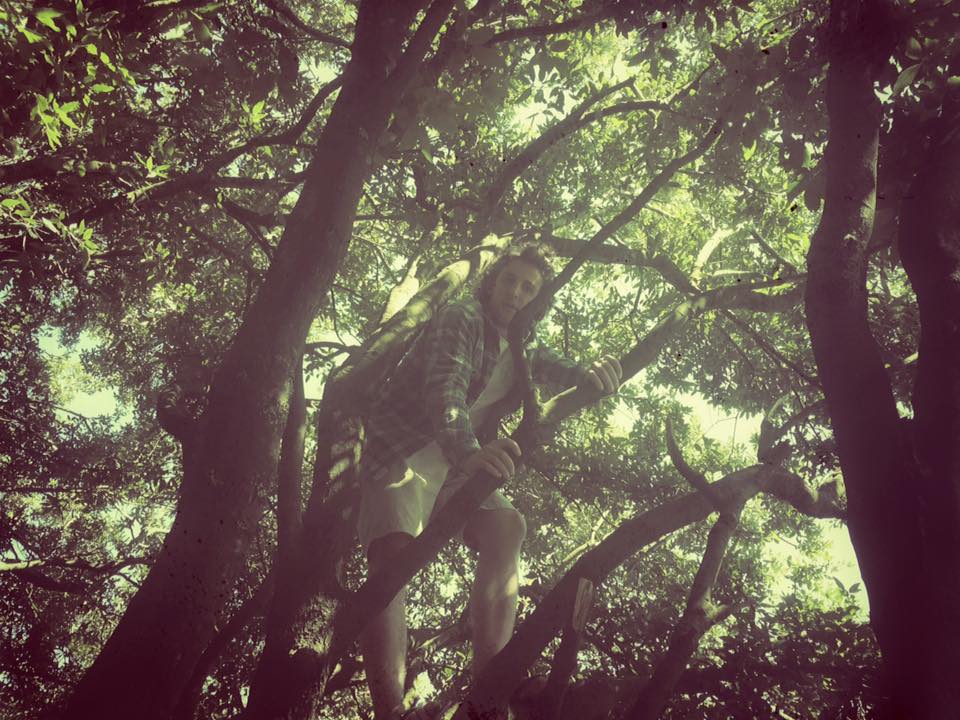 And after all of that excitement we enjoyed a good old Mr Whippy!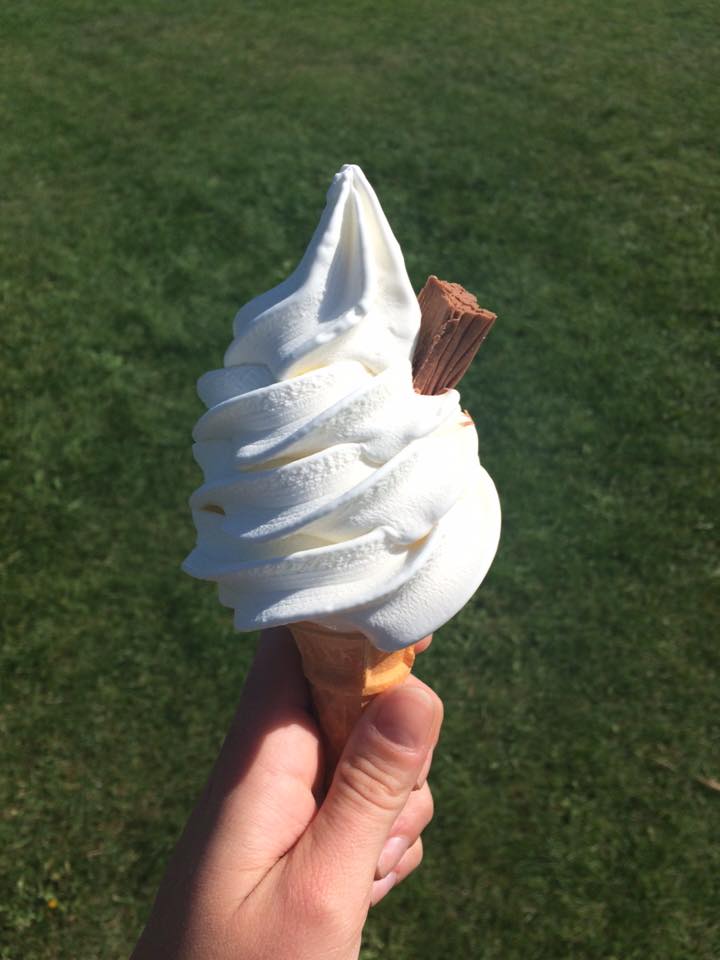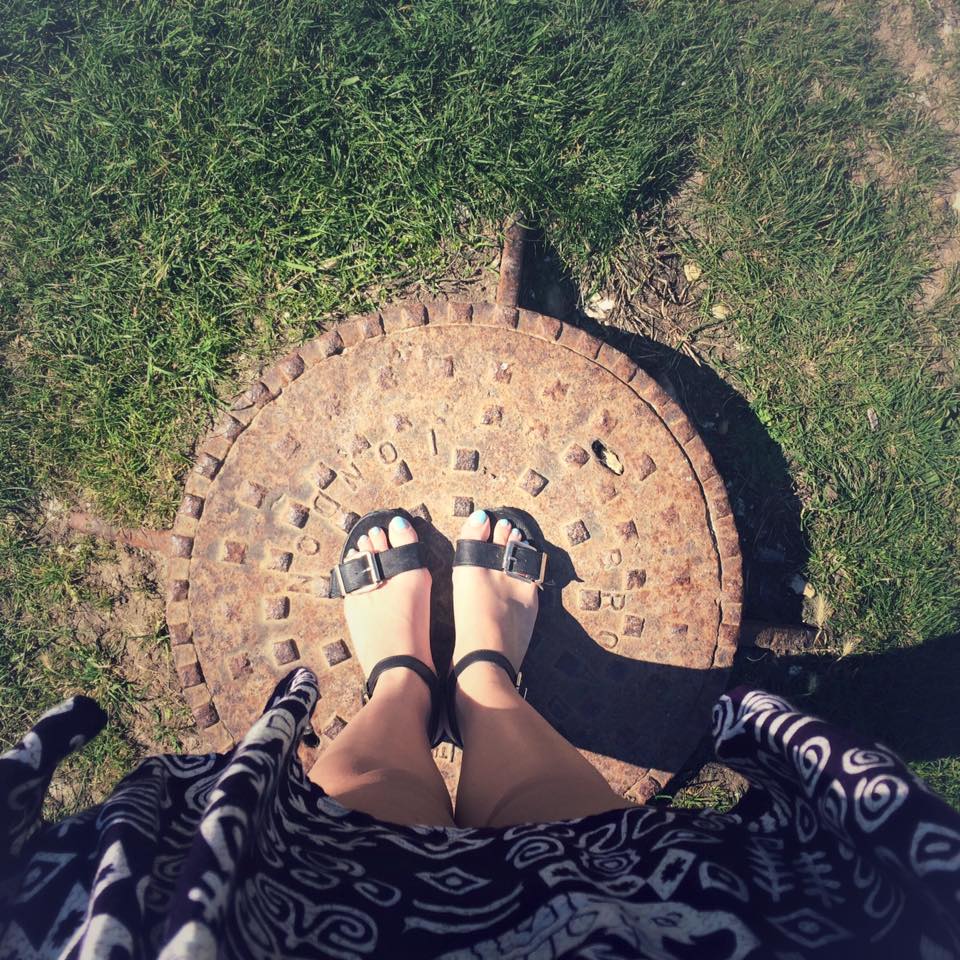 A very Happy Birthday indeed !