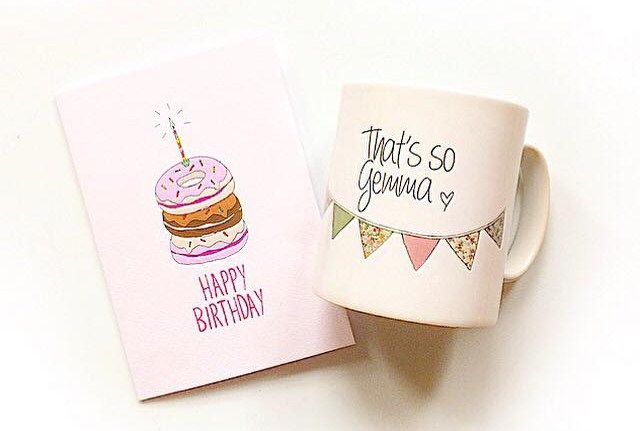 It's my first day off since my birthday last Saturday so i'm spending the day re-arranging and tidying my craft corner. I've been rather excited to put away all of my lovely new craft presents, I always love looking at everything again to remind myself how lucky I have been… it also gives me a reason to give my craft corner a much needed spruce up!
I thought i'd share with you all my latest additions to my crafty stash, because hell yeah they're awesome!!
Firstly, this pristine new set of paintbrushes, courtesy of my special mumma!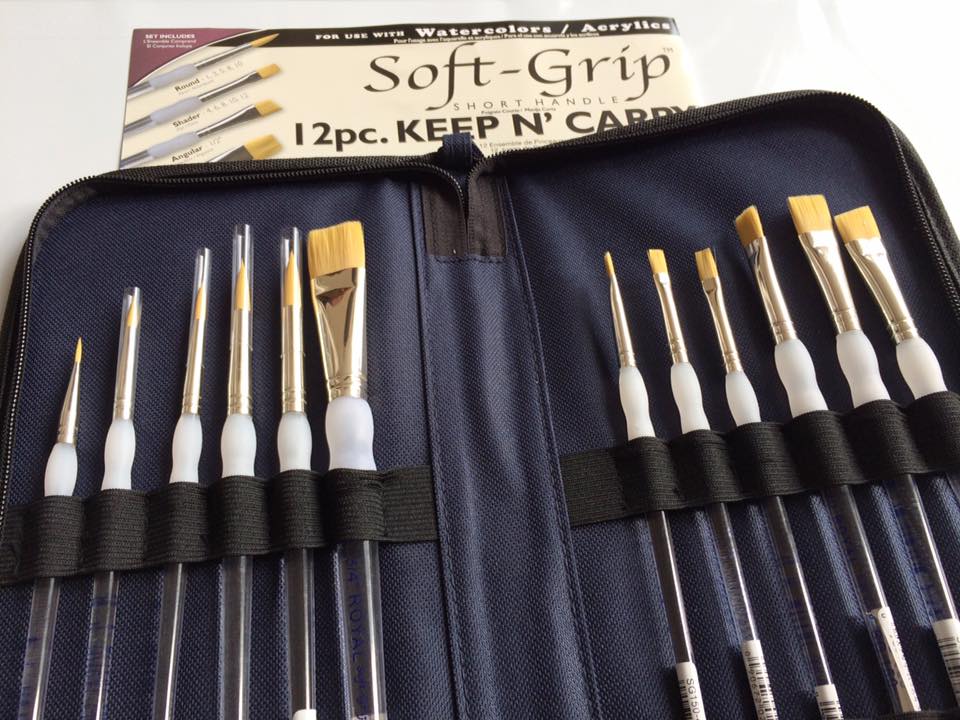 When my mum asked me what I would like for my birthday, I gave her a couple of ideas including a new set of paintbrushes because all of mine are worn and cheap. Her response?
"That's like asking a man what he wants for his birthday and him replying with 'tools'. How boring."
NO MUM! Paintbrushes are far from boring! They may be quite practical, but also very useful so thank you kindly, they're now my new babies.
My second suggestion was a set of calligraphy pens. For so long now I have been dying to practice some calligraphy, I'm always swooning over the videos and photos people put up on Instagram. They make it look so easy but it sure is not! So, my lovely Grandparents treated me to two sets!
The first set is made by Manuscript and includes 4 pens, 5 nibs and 18 cartridges in a selection of colours.
It also came with some practice paper and an instruction manual… Calligraphy needs instructions you know!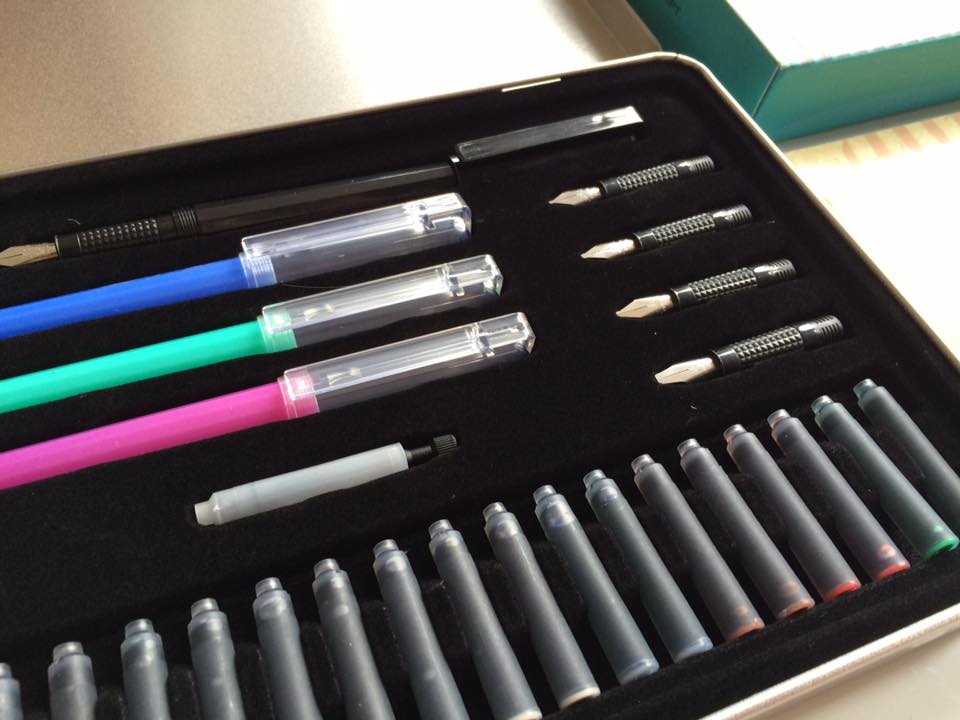 The second is a set of Callicreative Italic Markers, perfect for the brushed effect.
I cannot wait to start using these! I have the whole of next week off so guess what I'll be doing?!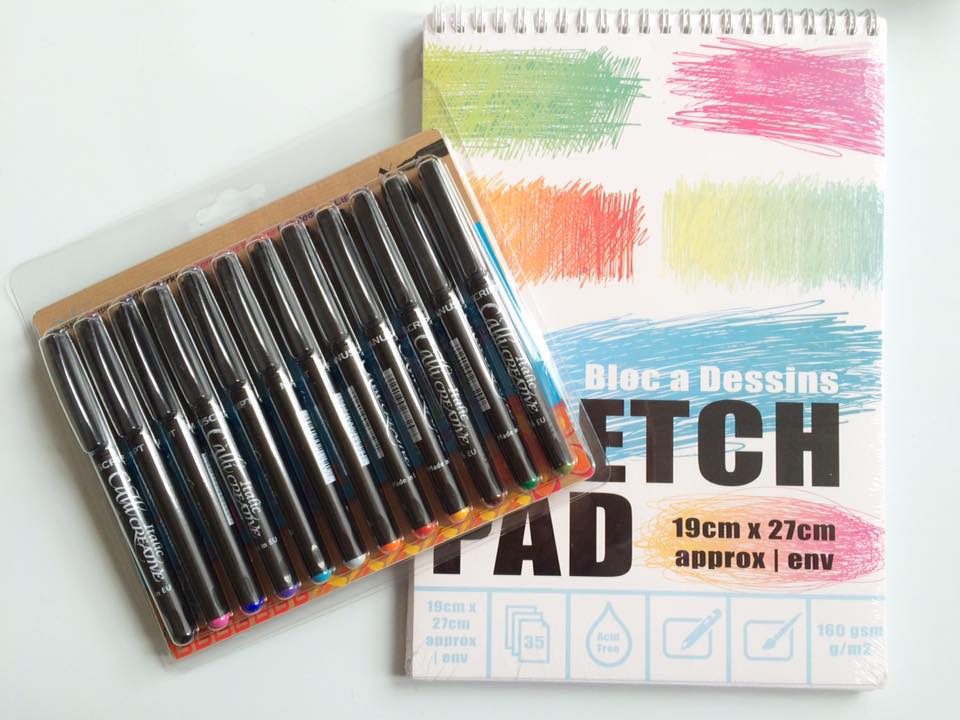 I was so over the moon when I opened up this beautiful flower press kit from my Auntie and her other half. I've always wanted to try flower pressing as I've seen so many inspiring makes on Pinterest. I can't wait to give it a go and see what floral creations I can make with it.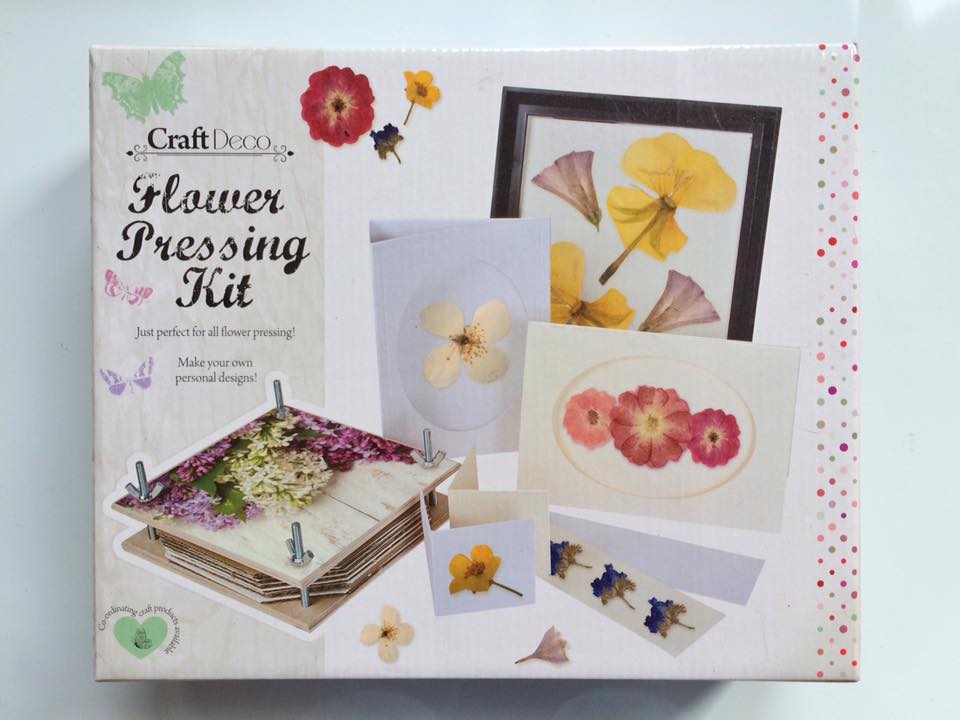 Along with all of these amazing presents, I was also given a lot of craft supplies too! Stickers, washi tapes, paperclips, sticky notes… everyone knows me too well!
Along with a lot of other gifts, T ordered me a personalised 'That's so Gemma' mug (shown at top of post) and treated me to new washi tapes and these adorable kitty cat paperclips!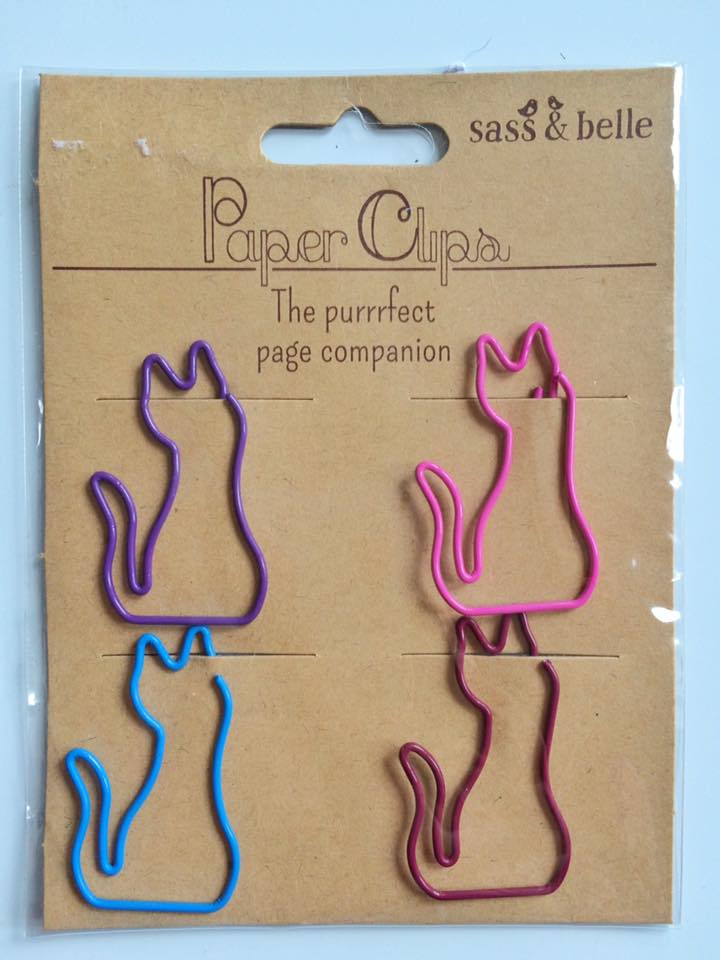 To add to my washi tape collection (I always need more!), I was given a new sparkly set, a rainbow set and also the cutest washi tape that I have ever laid eyes on.. baby penguins wearing pink glasses!!
A huge thank you to T's parents for spoiling me with lots of other gifts too!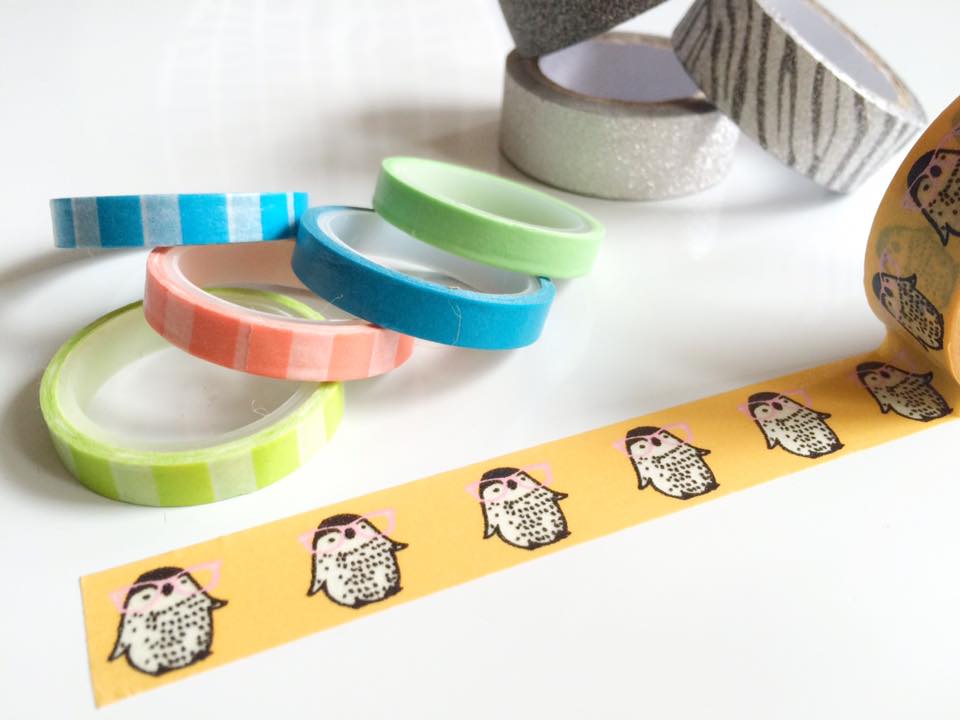 More stickers and labels…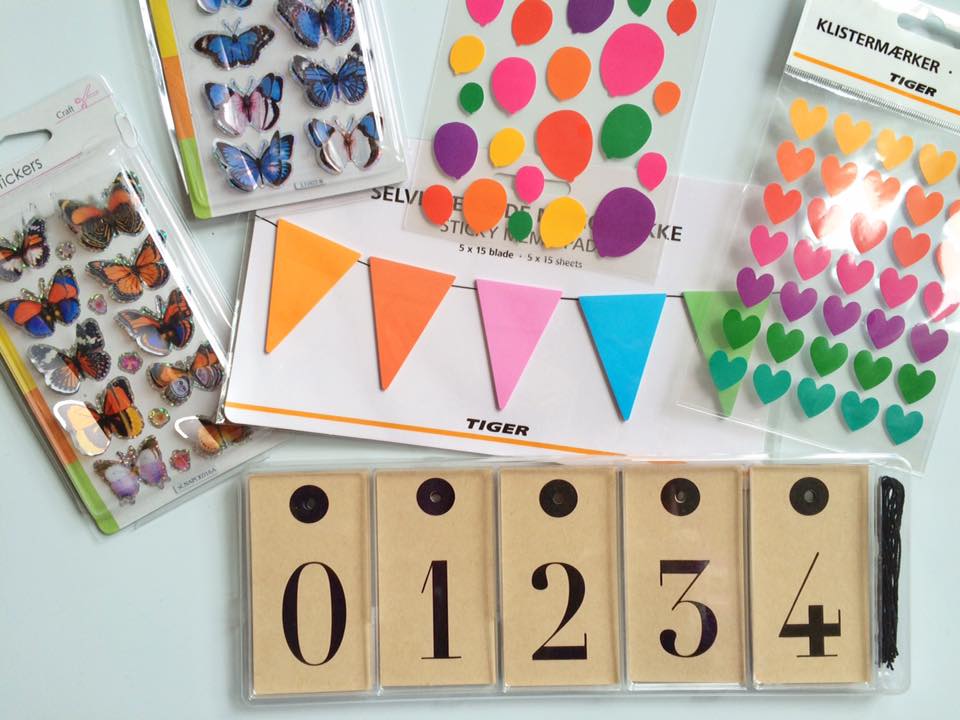 My mum also did some browsing on eBay and found this set of Pom Pom makers in different sizes, handy huh? I'm looking forward to making some Pom Pom keychains/garlands with these!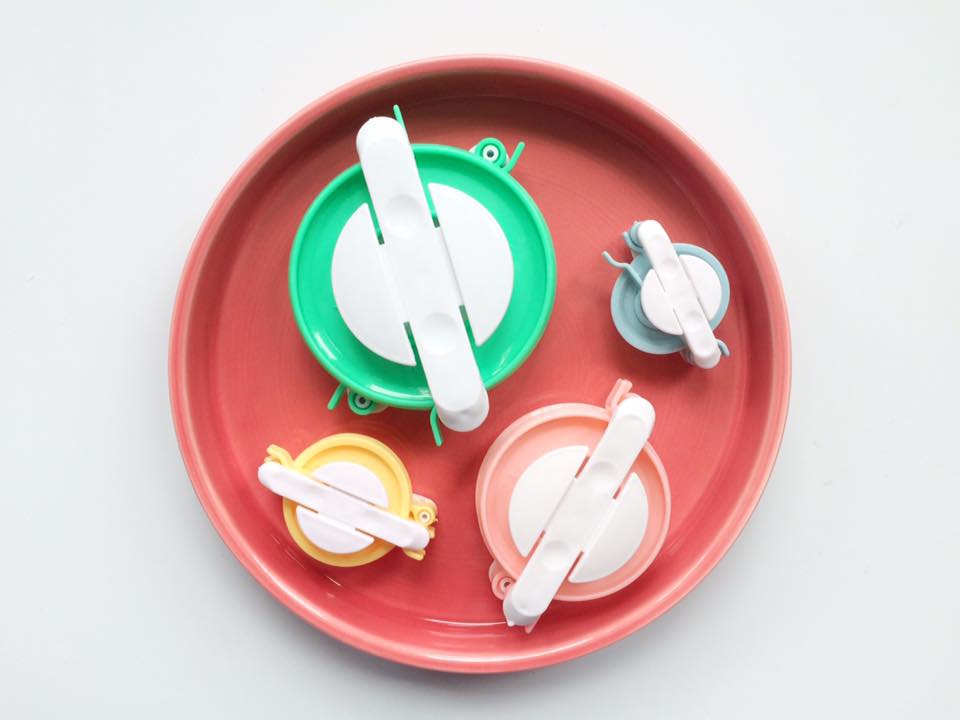 Finally, last but certainly not least…I have maybe even saved the best till last…
This hand crocheted turkey gobbler pen holder made with love by my Grandma.
It's just so AMAZING!
 I really must learn how to crochet again!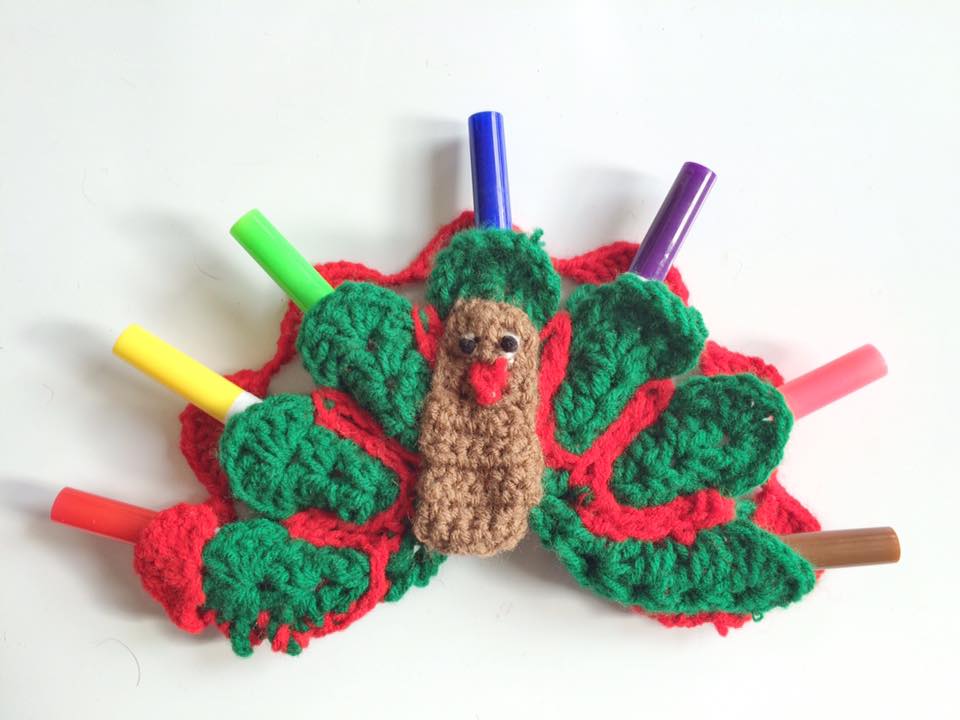 The best thing about putting everything away is that I don't need to worry about finding new space to store it all as T also bought me this beautiful floral set of storage boxes… he knows me too well and is well aware of the mess I can create…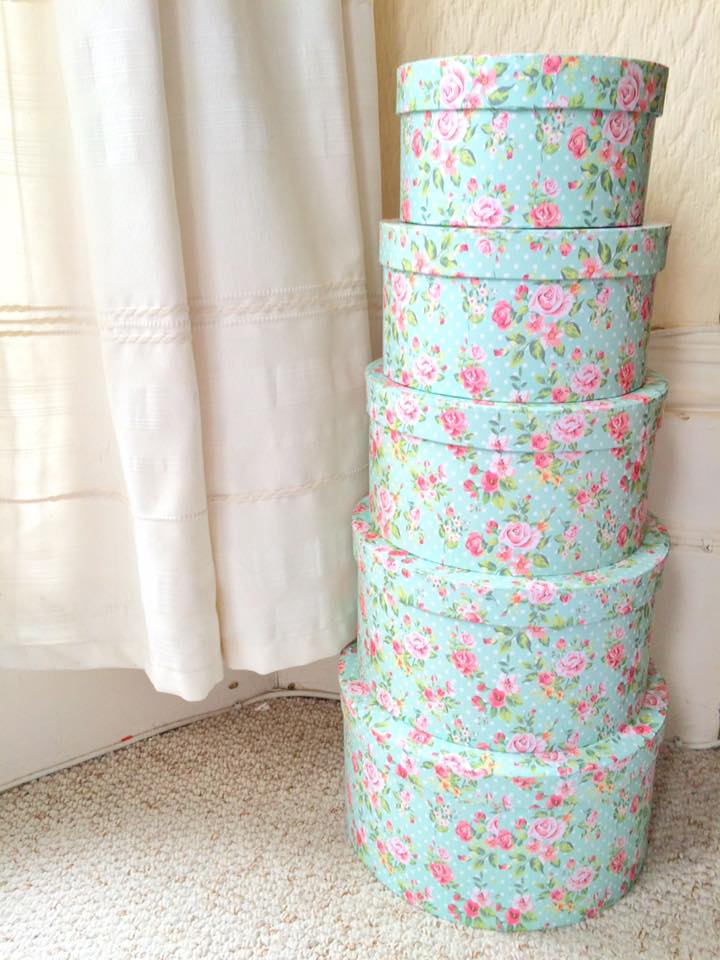 What a selection! I'm a very lucky girly indeed! Oh wait, I should probably say lady… I'm a lady now.
GULP.
Happy Birthday to meeeee!