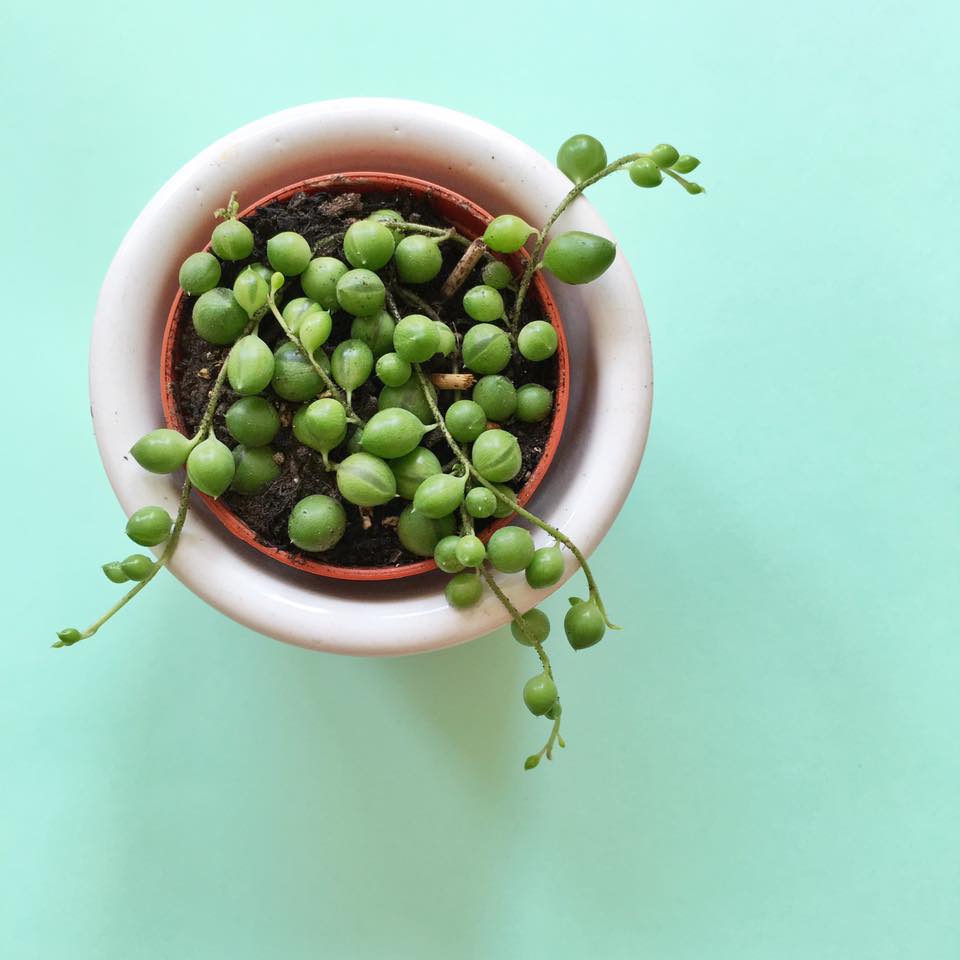 One of my most favourite things at the moment are succulent plants. I don't know why I've suddenly got such fascination for them but I have. I'm actually a little bit obsessed and I've recently purchased this most beautiful succulent plant known as the 'String of Pearls'. It's actually quite hard to come by… I dragged T around three different garden centres before giving up hope to find one, and none of the garden centre employees had even the foggiest about what I was talking about even when I called it by it's official name, Senecio Rawleyanus.
I managed to snatch this little cutie up on eBay of all places. It's a diddy little thing measuring in a pot of just 6cm but I'm going to be the best string of pearls mother ever known to planet and nurture it until it trails and hangs long. They're extremely easy to look after as all they require is little water and a good sunny spot so I'm guessing it's a hard plant to kill. I will NOT kill it. The best thing about them is that they are super easy to propagate, so when it's big enough to be a mother plant i'll be taking snippings to pot up as little gifts for friends and family. I will pass on the string of pearls love! Incase you're wondering, there's a link here to see exactly how they look when fully grown.
When I ordered it I was intrigued about how it was going to be sent in the post, potted plants just aren't something you generally find sealed up in an envelope right? But as I anxiously opened it I could see time and effort had been put in to keep it safe. The pearls were covered in kitchen roll which had been cut slightly to air it and the pot had cleverly been put into two yoghurt pots which were taped together at the rims so it couldn't rattle around. Kudos to the seller, I rated them well!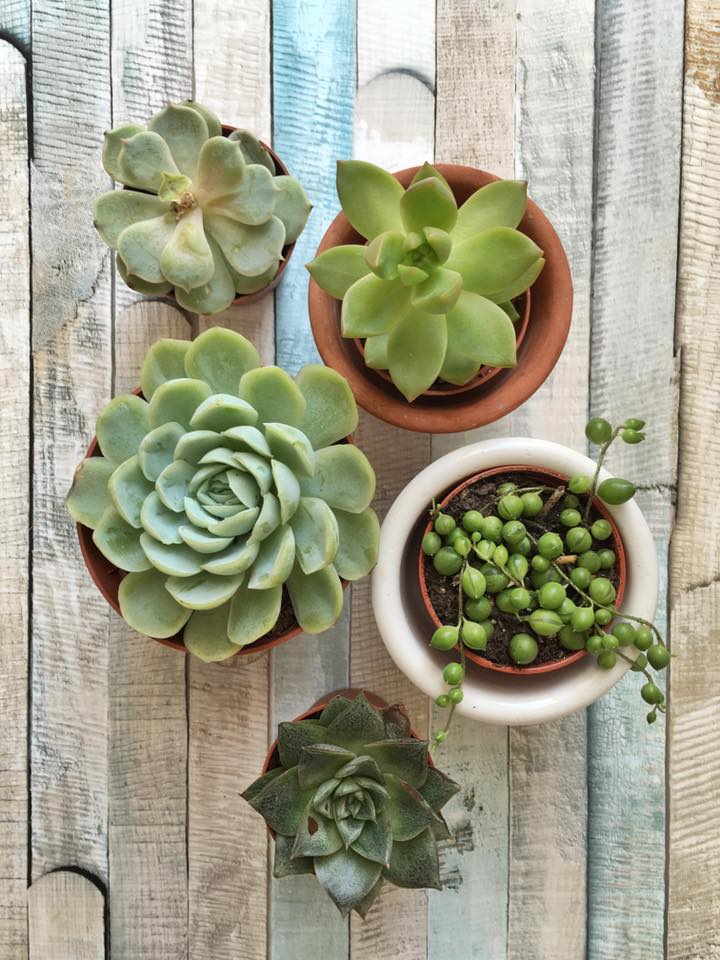 My string of Pearls plant is the newest addition to my little succulent family which are all happily chilling on my window sill in my craft room. I've recently purchased some cactus & succulent soil mix so I can re-pot them when needed, along with a special nutrients spray specifically for succulents… I told you I am going to be the best plant mother there can be!
I've recently made a DIY Macrame Plant Hanger to hold some of my larger succulent plants which hangs next to the window in good reach of sunlight, I always think it's so nice to give interiors some life with nature. As I have said before I've been extremely inspired by the new Botanical Style book written by Selina Lake which has really given me the 'botanical bug' so there's no going back from this obsession now!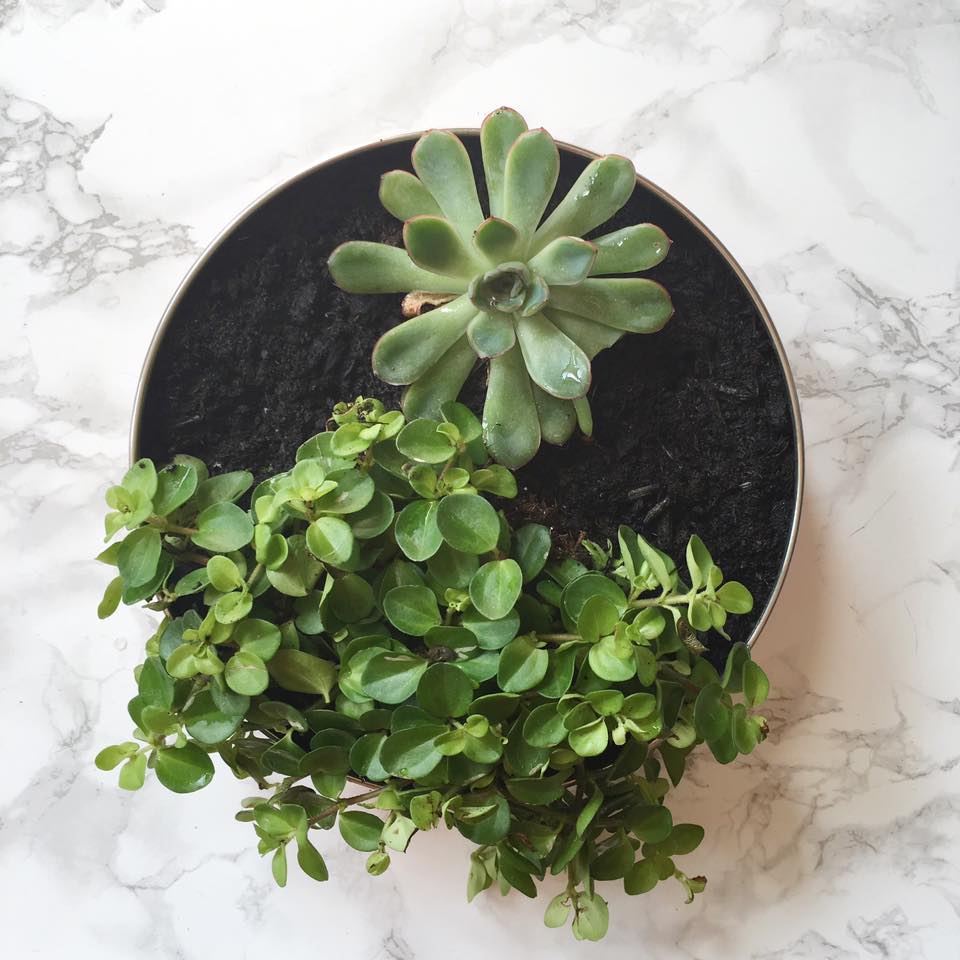 If you feel like your home is looking a little drab, and you want to make it fab… Get a plant! It truly does make all the difference!