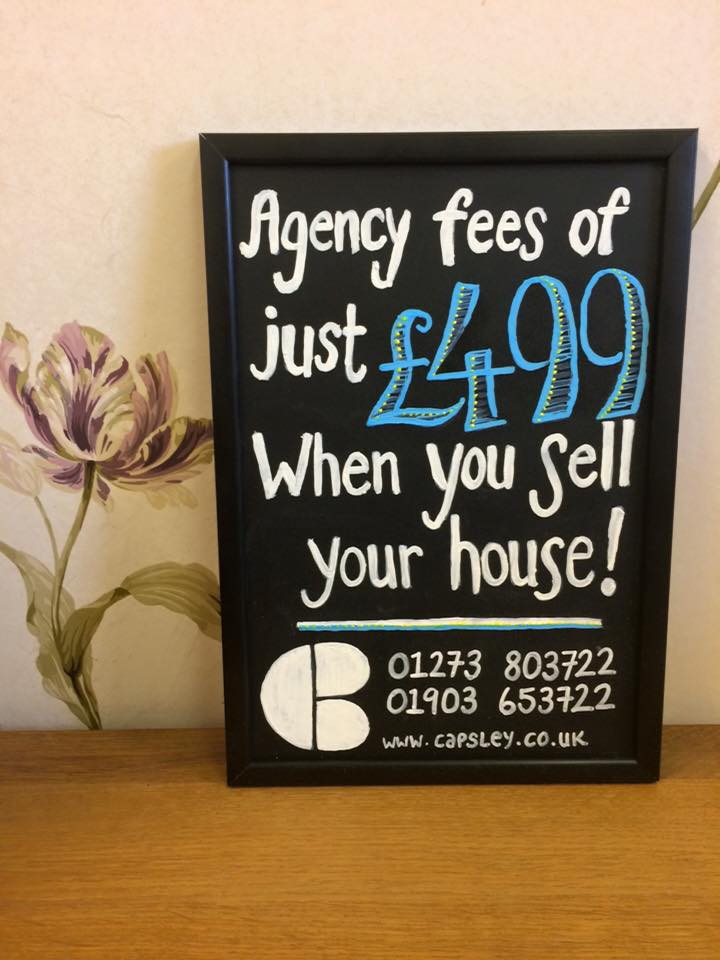 So for the past few days I've had this little project on the go for Greg at Capsley Estate agents in Worthing. My good friend Emily at Simply Saunders recommended me for the job which I am greatly thankful for and I couldn't be happier to take the task!
This sign was the smallest of my collection yet, being just A4 sized (including the frame), it was a diddly little thing but I definitely think I managed to cram in the information rather well!
I used the lower section for a Logo design and contact information, then discussed with Greg what typography, text and colour he wanted the information on the main section to be, he even referred to using similar typography from my previous job (smoothie board) which you can find the post for here!
Generally very pleased with the outcome and the feedback was positive so another happy customer!
Of course I wasn't going to let it slip out of my hand without adding a bit of my That's so Gemma touch and wrapped it up safely in a paper bag with my logo stickers on!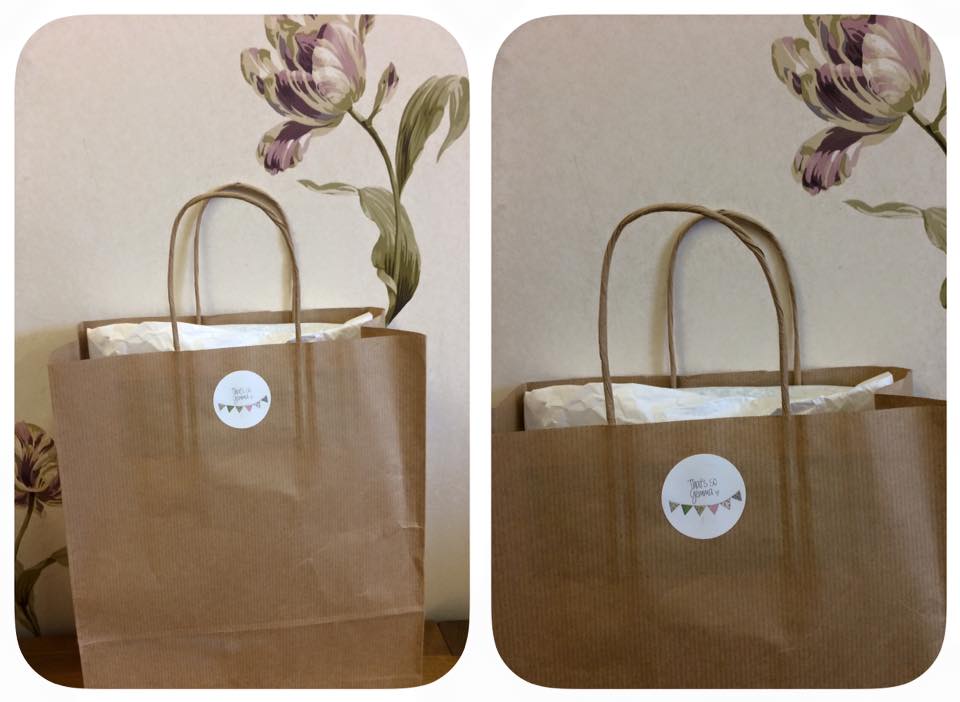 For more information about Capsley, head over to their website here or click on the image below!
Facebook page – Capsley Property