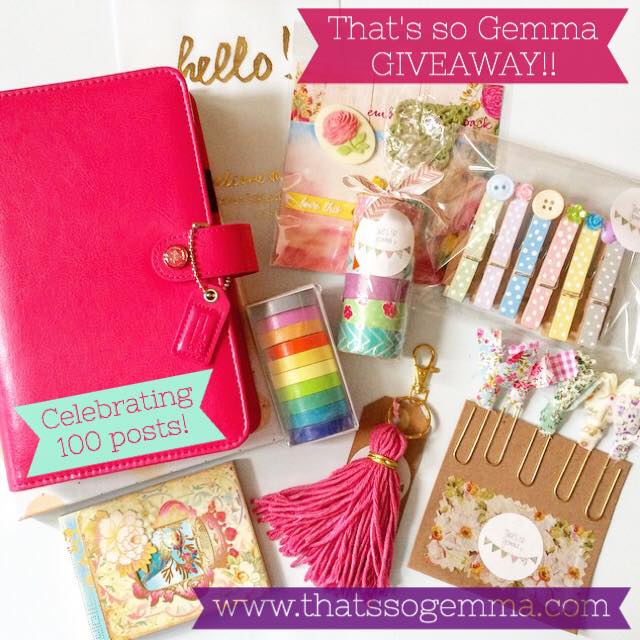 Well blow me down! 100 posts! 
I'm sure some of my closest followers will know by now that it has been such a fantastic journey for me throughout the past 10 months becoming the founder and face of That's so Gemma ! I have now hit a big milestone as this blog post marks the big ONE HUNDRED! As a way of showing you all my thanks for your amazing support and kind words throughout this whole experience, I am hosting a giveaway which begins today, and will end on the 29th January 9pm GBT.
So what's up for grabs?!
In this Giveaway, you have a chance to win:
What do you need to do?
Earlier this year I hosted a Giveaway through Facebook so this time i'm switching it up and running it through Instagram, you can find my Instagram page here for full details on how to enter!
Also, I'd like to take this moment to ask you all to subscribe to my page if you haven't yet already! I've come to know some familiar names and faces through different social medial platforms over the past 10 months, all of who have been extremely supportive so head over to my subscription link in my sidebar to get instant notifications and updates to my page, so we can stay connected!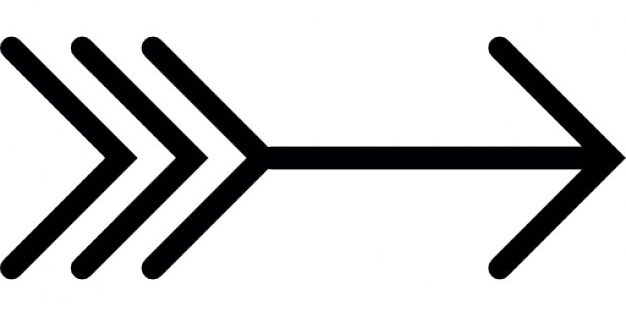 This giveaway is OPEN INTERNATIONALLY.
Only genuine followers or subscribers please!
For any further information don't hesitate to get in touch via my contact form here.
 I will be announcing the results via Instagram on January 30th 9pm GBT.