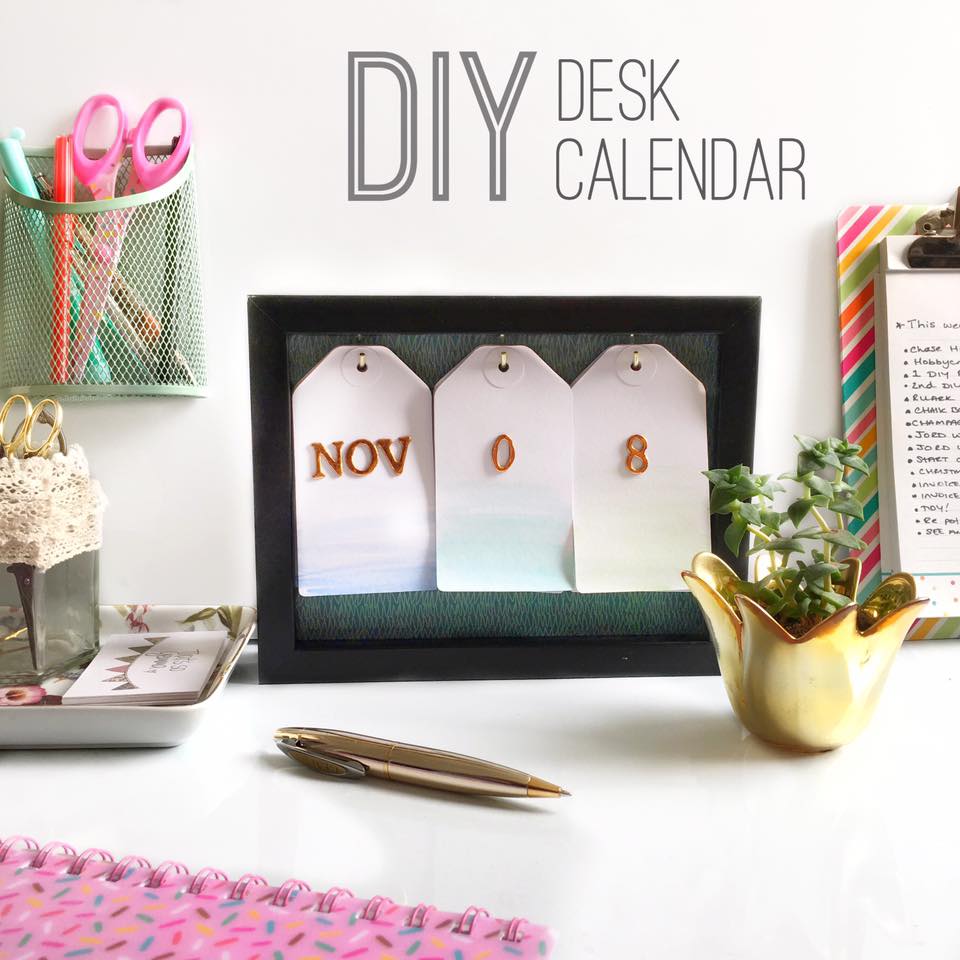 Here's a nifty craft that you'll always be thankful to have. Whether you want to spruce up your work desk with a new DIY for your own personal use, add this to your mantel piece as a reminder for the family, or simply just make it because it looks so darn good – it's a winner. Maybe, you could make a version as a countdown until Christmas? (I definitely just conjured up another crafty blog post idea).
The reason why I love this make so much is purely because it's not your usual I've-seen-that-in-a-shop kind of craft. It's fun, it's quirky, and you can make it your own by choosing any colours or stickers you desire.
Here's the materials you will need: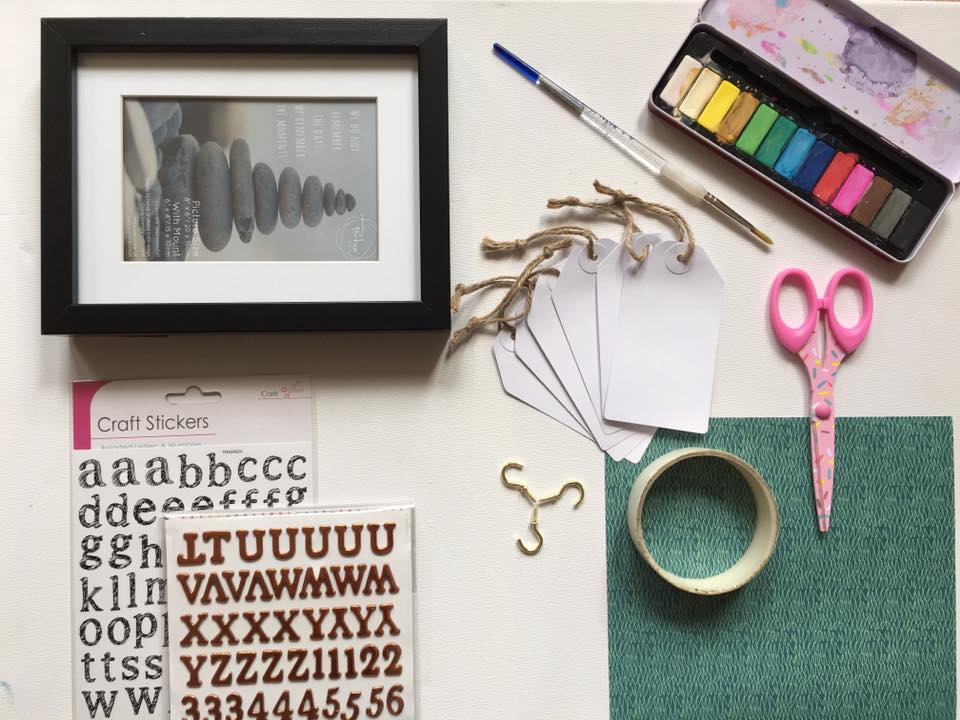 1 Box frame (I used an 8X6")
1 Piece of your preferred backing paper
Stickers (I couldn't decide so I bought 2 sets)
3 Screw hooks
26 Labels (as shown above)
Scissors
Double sided tape
Pencil
Watercolour paint and paintbrush (optional)
And just so you know, I purchased all of the main materials (frame, stickers, labels and hooks) from The Range for under £8.00. CHEAP. AS. CHIPS.
Begin by deconstructing your box frame, removing the glass and layering your back panel piece of paper – you can follow the animation I made below (Woohoo animation!)
Once you have built your frame back together, line up three of the labels and mark the top inside edge of the frame where you want the hooks to be positioned.
If you find it tricky to screw in the hooks I highly recommend wiggling a thin nail in beforehand, so the screw takes to the wood more easily. It worked for me…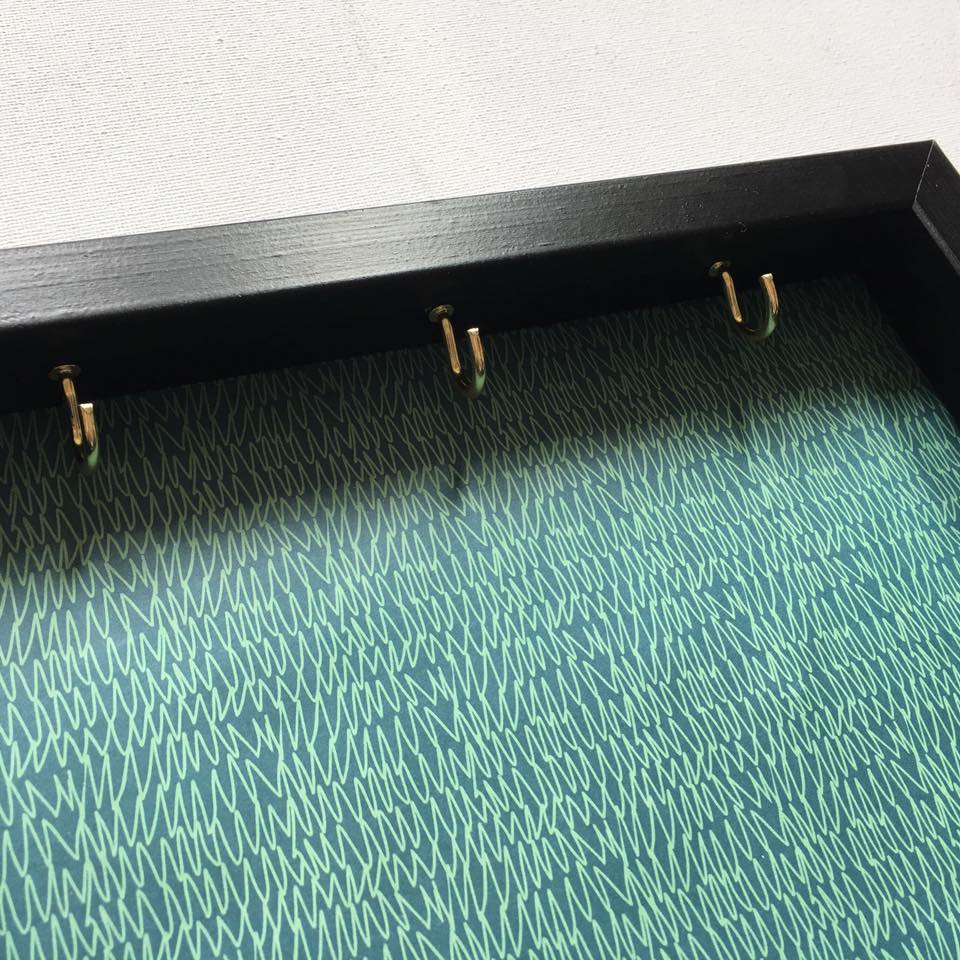 You will need 26 labels in total for your calendar; 12 for the months Jan-Dec, 4 four the first digit (0-3) and 10 for the second digit (0-9)
I decided I wanted to paint my labels at the base to add more colour. I painted them in three different colours with an ombre effect towards the centre of the label.
One colour for the month, one colour for the first digit, and one for the second. Simples.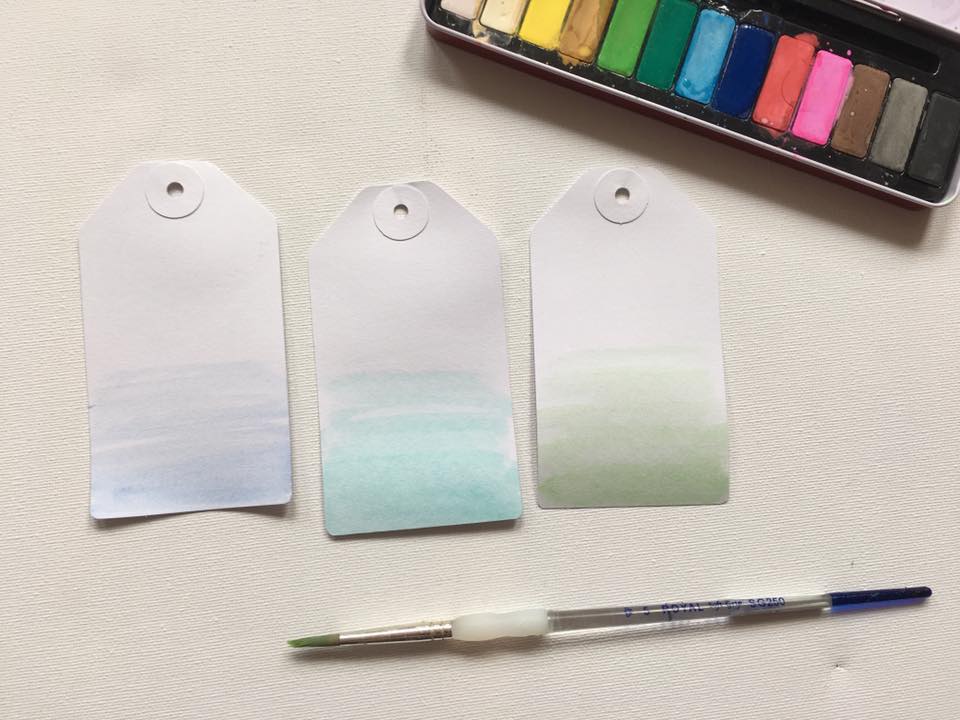 I chose the metallic copper stickers for the months and numbers (I felt pretty special that I got the last pack on the shelf), I think they add quite a nice, bold contrast to the rest of the frame.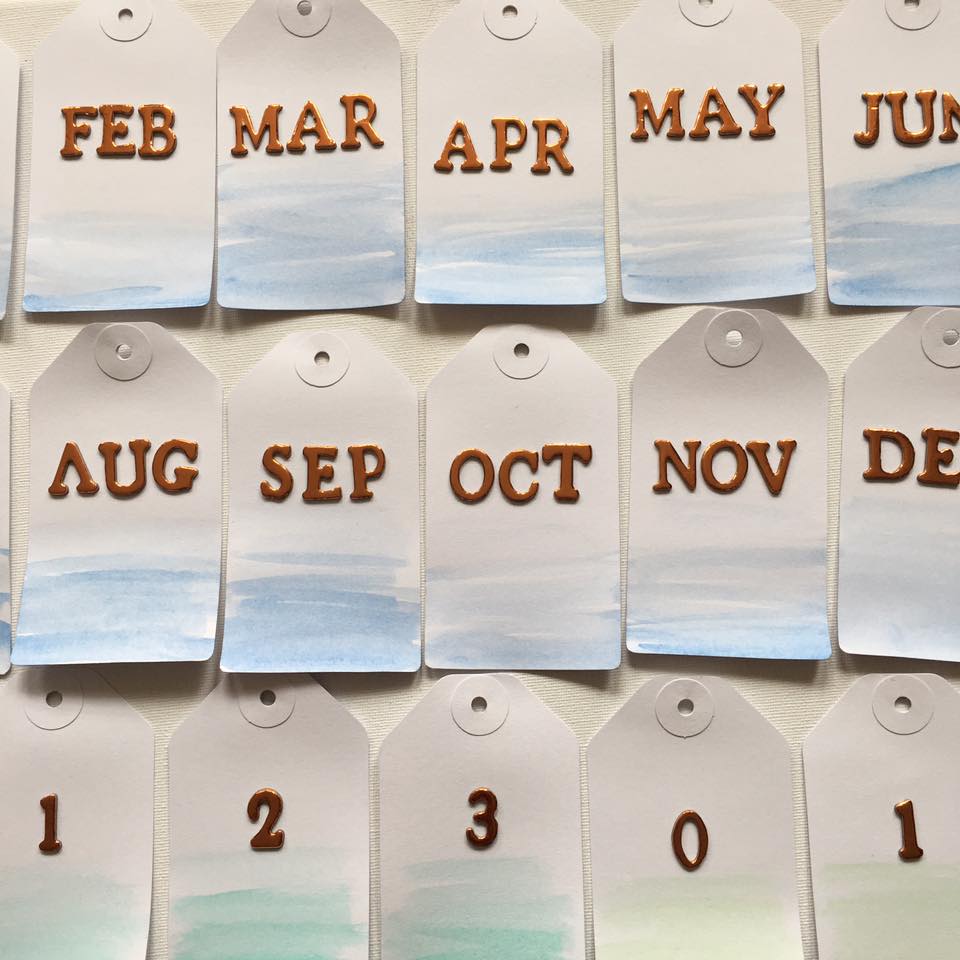 Now all that's left to do is place your labels into your frame in corresponding order, then admire from afar!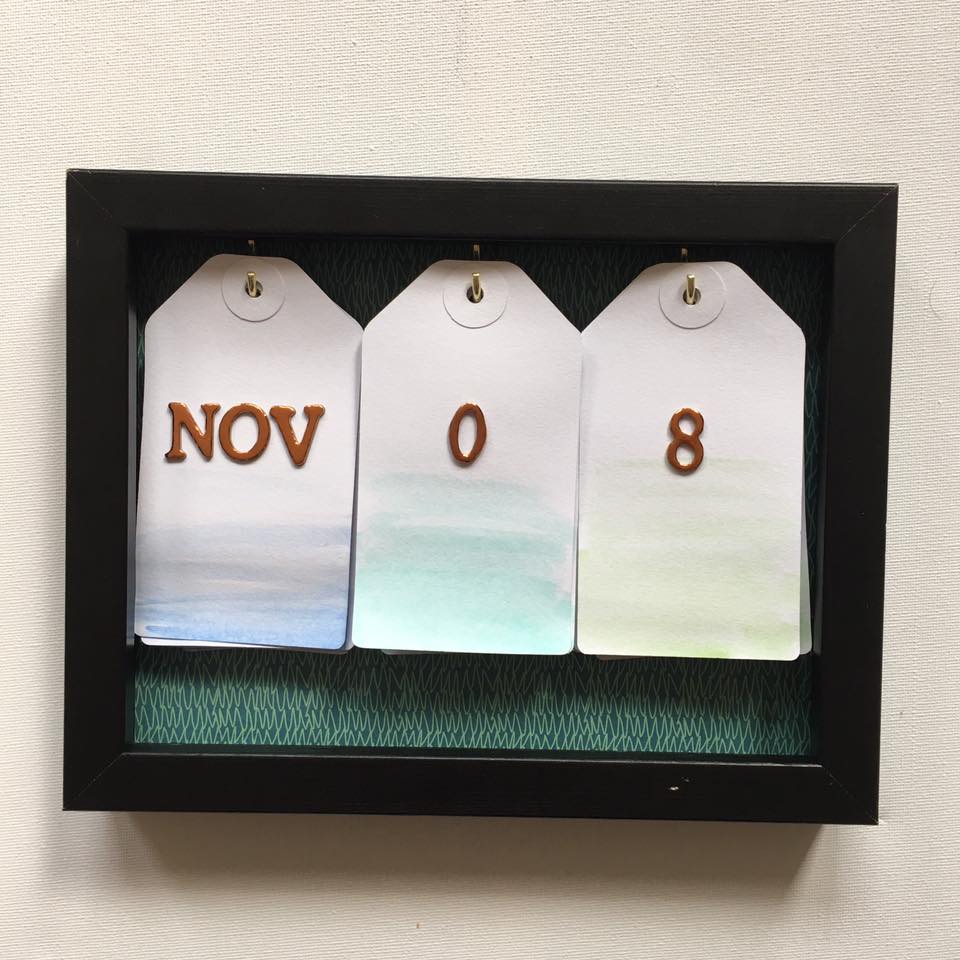 Yes to organisation, yes to DIY and YES to this one of a kind calendar.
(Also, this would make such a great Christmas gift)