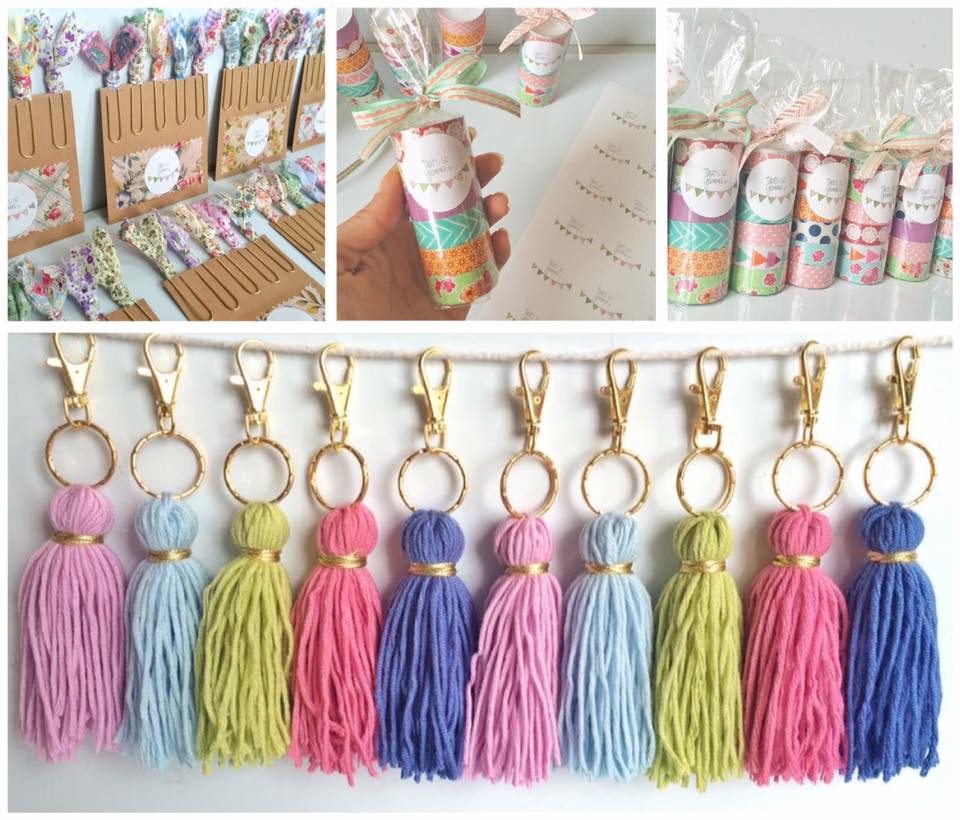 Big things keep happening for me here at That's so Gemma! I've had my FIRST EVER featured blog post! Head over to The Made By Me Company's blog for some handy tips and tricks from myself on how to package products!
I would also just like to add – It's SO exciting for me to see my work and writing up on another page! One proud Gem Gem here <3
You can find the full post by clicking on the link below!
http://themadebymecompany.com/packaging-inspiration-from-thats-so-gemma/