It's been an absolute pleasure to once again join the team on the Hobbycraft Blog and share my latest makes with my First Edition Craft Foiling Machine. A few months back, I wrote this post demonstrating a full tutorial on how to use this magic making machine. Now, with Christmas fast approaching, there could not be abetter time to add some festive shimmer and glimmer to my latest makes.
Earlier this week, my Christmas card tutorial went live on the Hobbycraft blog demonstrating how I pressed asparagus fern (which I prefer to call mini Christmas trees to be totally honest) and used the foiling machine to make some cute 'Merry Christmas' banners.
You can find the link to the full tutorial RIGHT HERE!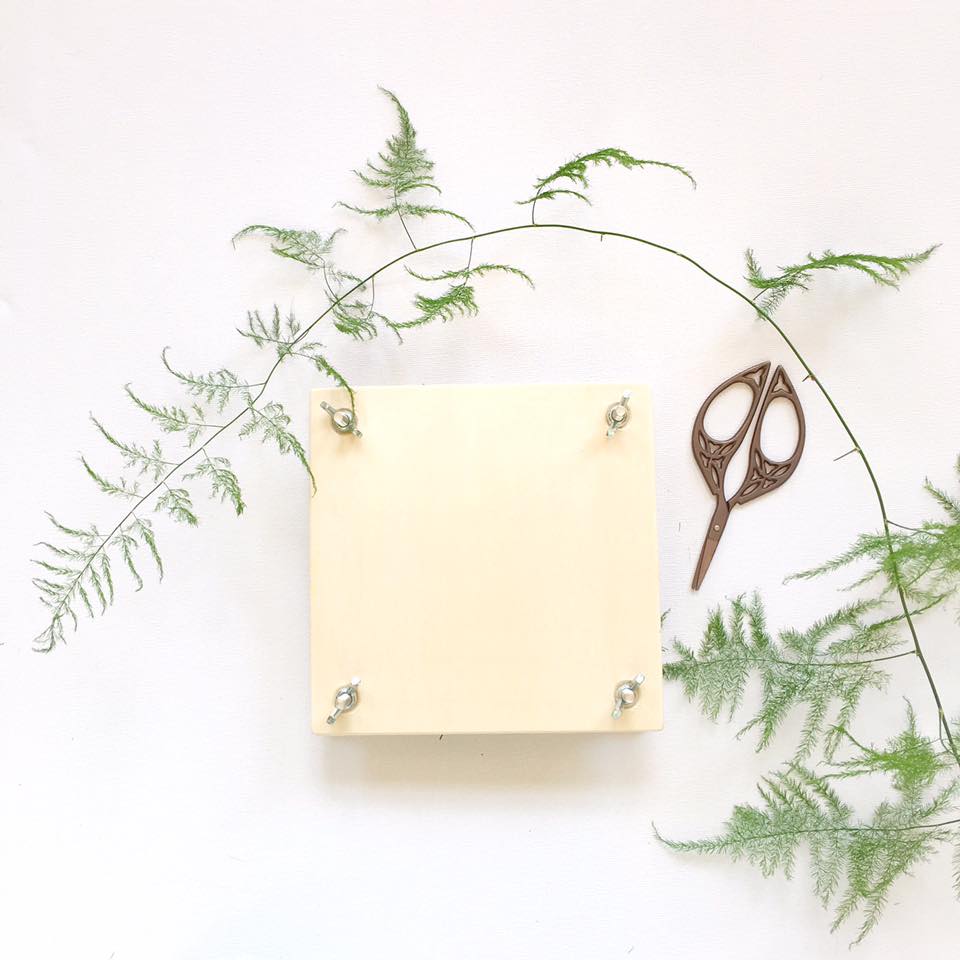 Apologies to family and friends for the inevitable spoiler alert… You will indeed all be getting these!
Happy Crafting!