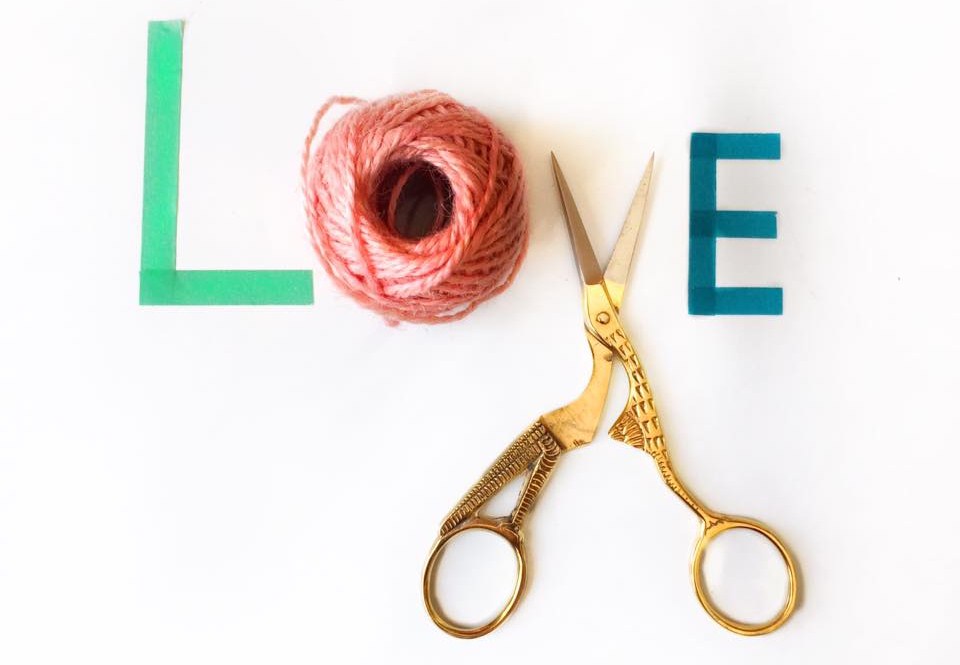 Hello, hello, hello! I am back today with a monthly Flashback for you whilst recovering from my crazy manic week in Leeds (post to come!). I am currently on the sofa, in my Jim Jams with a cup of coffee kindly made by T. I don't think my day will get much more adventurous than this although it is looking rather dandy outside today so I may pull myself together to venture out for a light bite in the sunshine.
APRIL. Where do I begin?! If i'm completely honest with you, time has flown by so fast that I feel like this post should still be about March. But no, pinch punch to all because we are in fact now in MAY.
As some of you are more than aware, April for me was a massive hoo-hah! I really wasn't sure if I was coming or going for half the month, traveling to Manchester and then Leeds on business and working very hard in between to change our store with new co-ordination photos for SS16. Intense doesn't even cover it! BUT saying that, I really did have so much fun. The long days and late nights were totally worth the experience and I can definitely say that I have learnt a lot in the world of Visual Merchandising!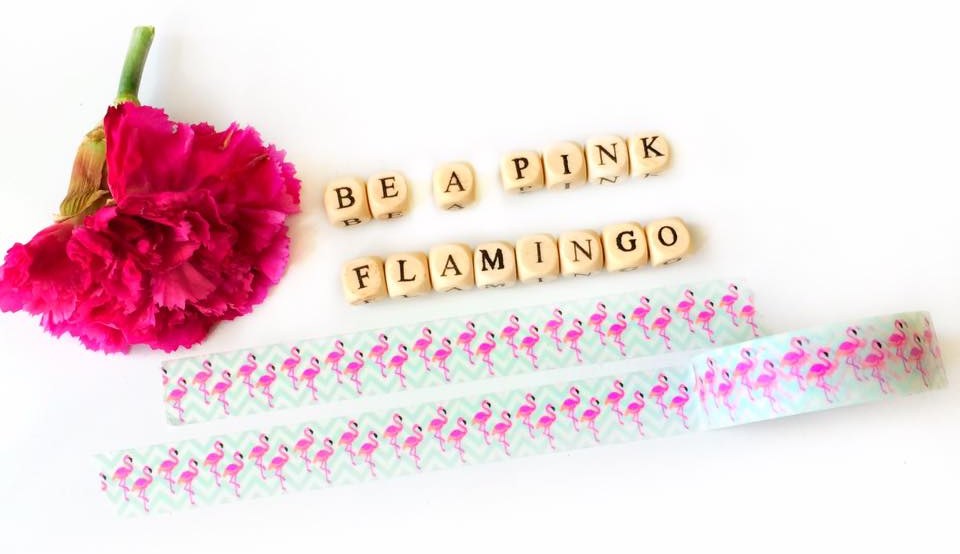 I wasn't all that bad on my blog though I promise! I did at least try to keep a couple of crafts for you to keep you going until May… the first one being my most recent feature on the Laura Ashley blog when I showed off my creative skills with their new embossed wallpaper and painted a series of canvases to hang in my bedroom.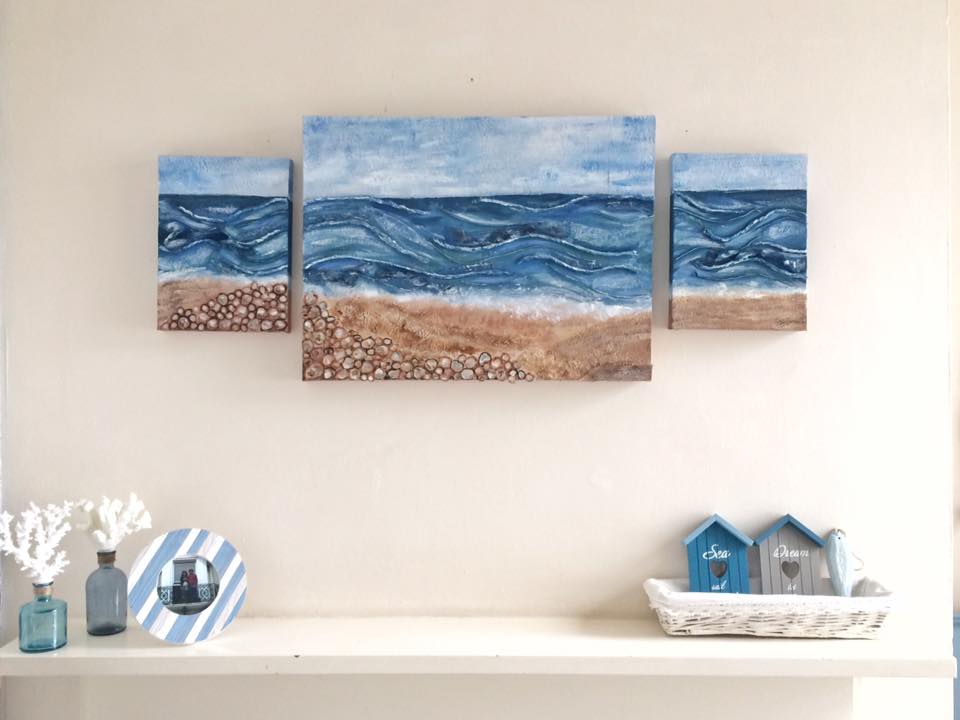 You can find the full post on the Laura Ashley blog here.
And of course, a simple, quick and cost effective DIY tutorial on how to make this handy phone charger holder, which unsurprisingly I decorated in Washi Tape! Full tutorial here.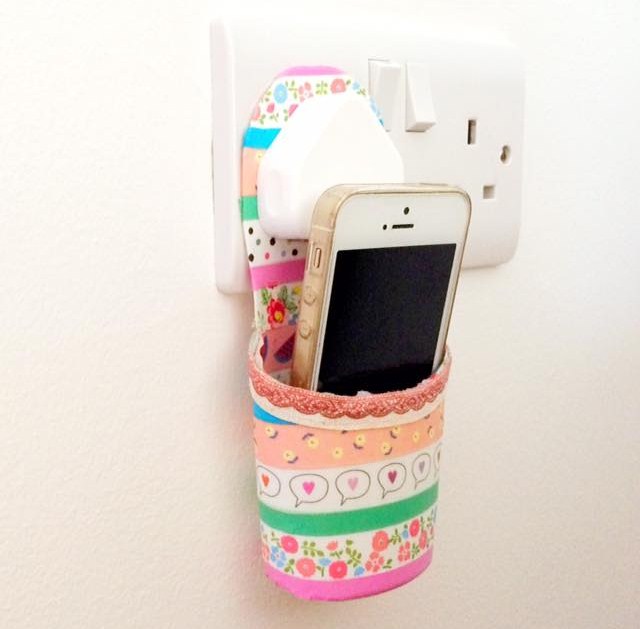 I have SO MUCH planned for the month of May, and I am very much looking forward to my week off beginning the 9th so I can fill your newsfeeds with lots of That's so Gemma goodness. It's long overdue I know! Finally I'll leave you with some of my favourite snaps from the month of April, remember you can get regular updates of my latest photography via my Instagram!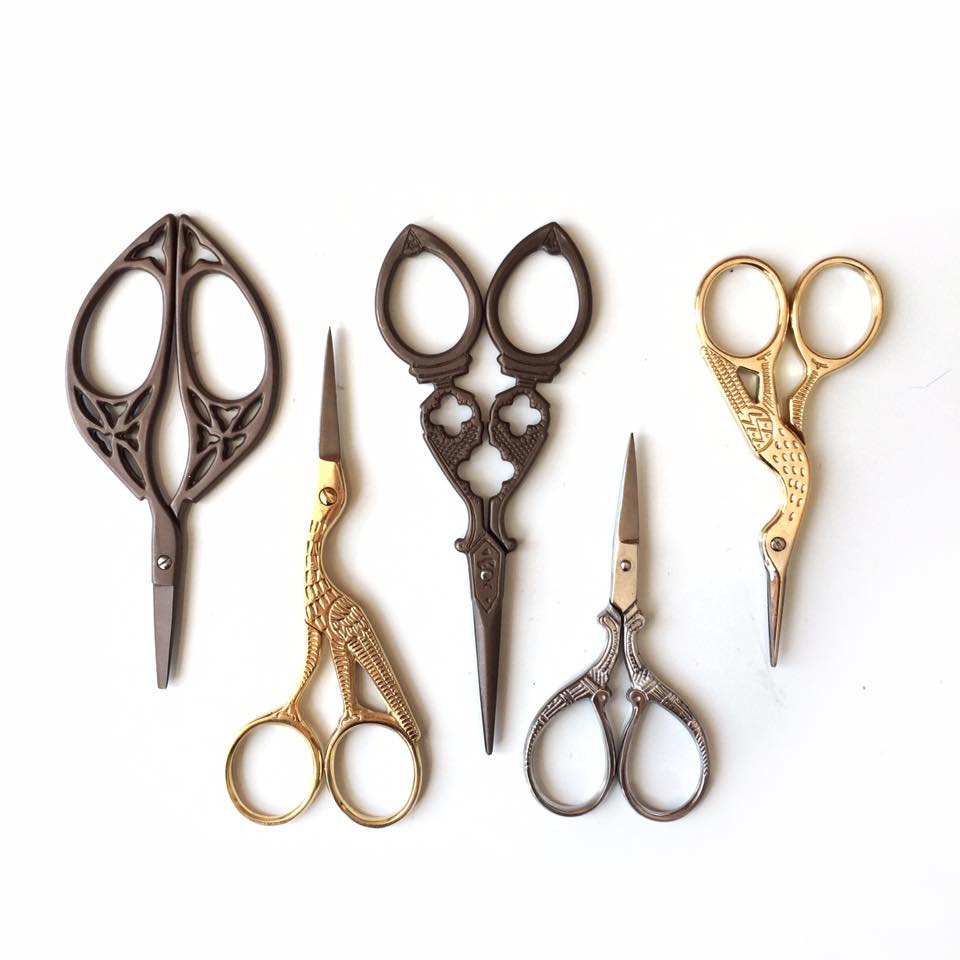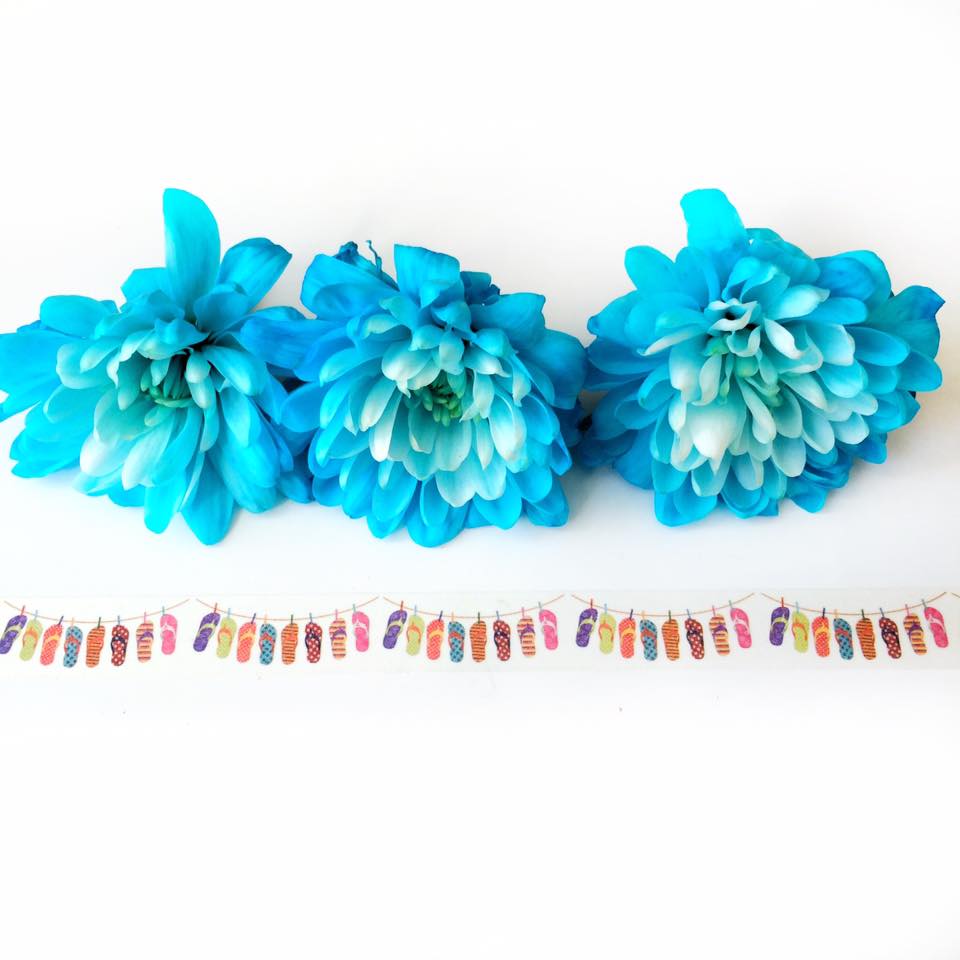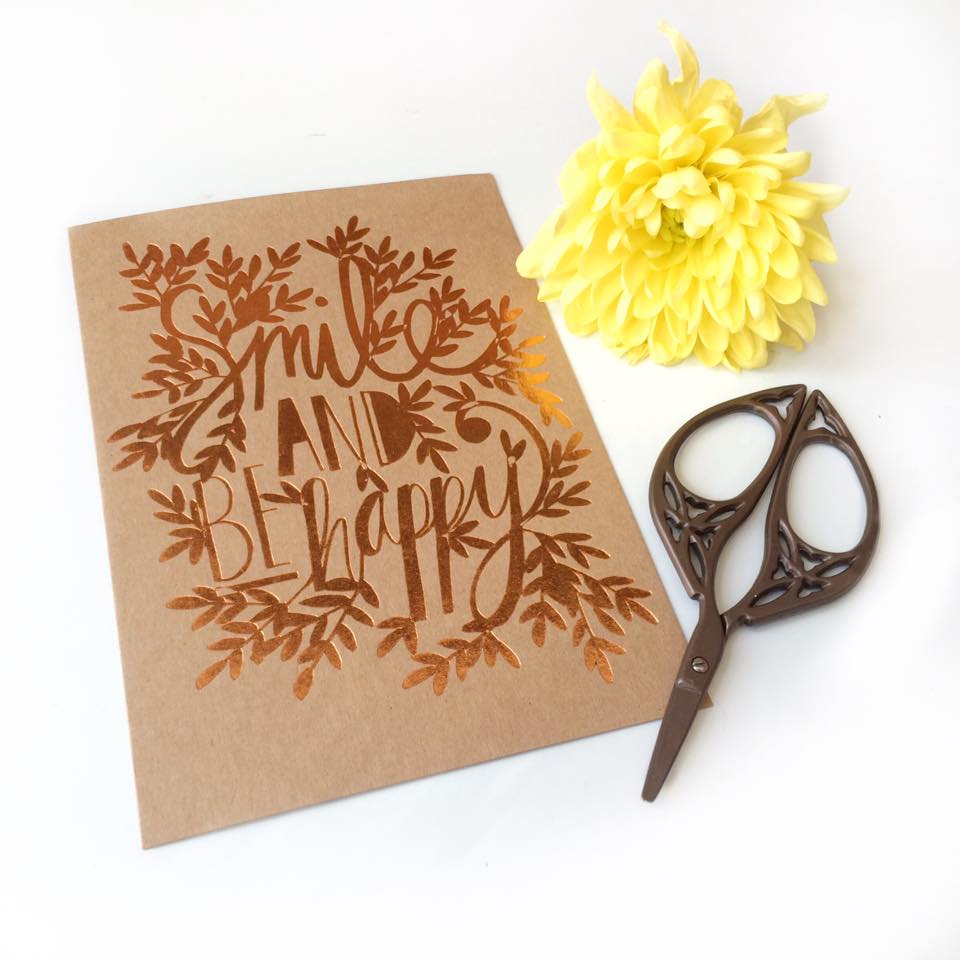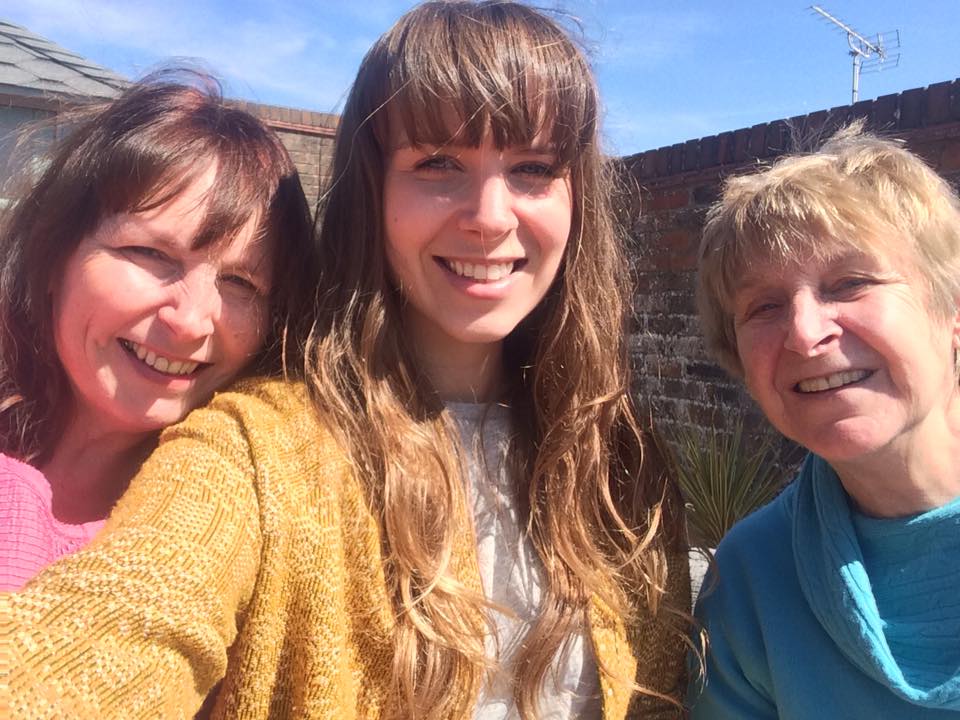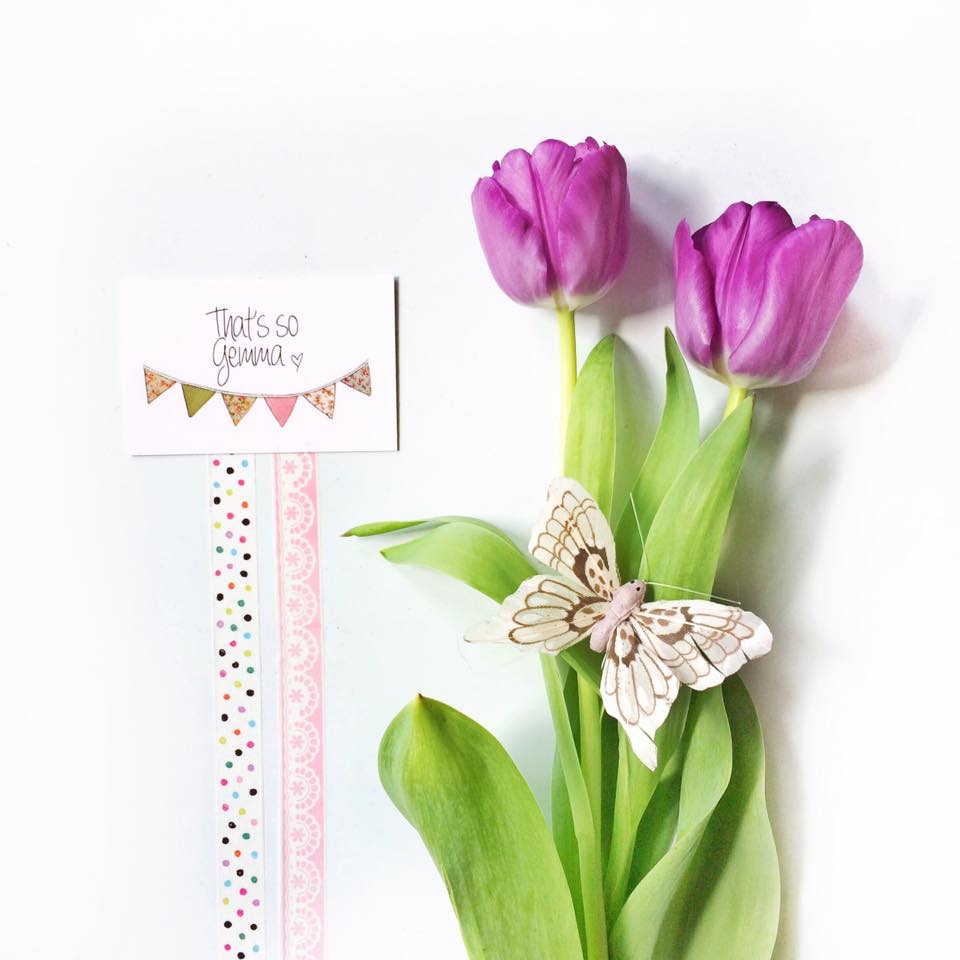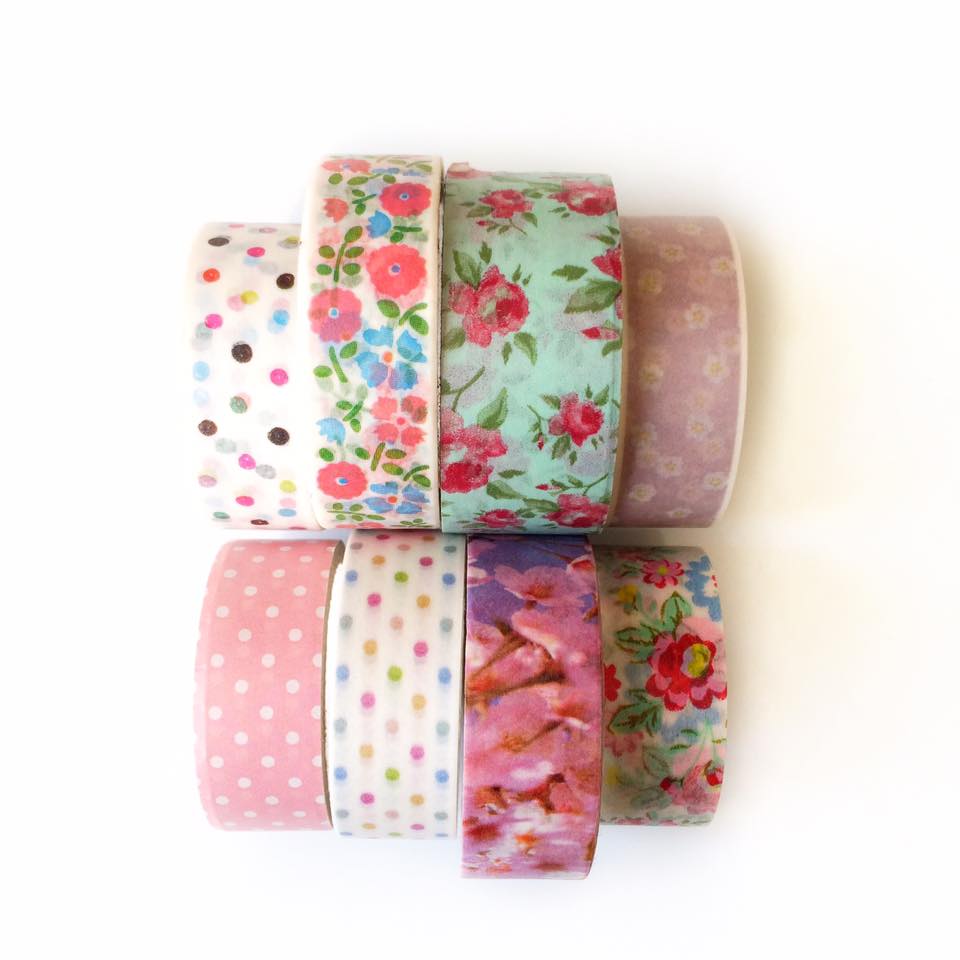 My Grandma clearly rocks these sunnies more than I do!
Bring on May!