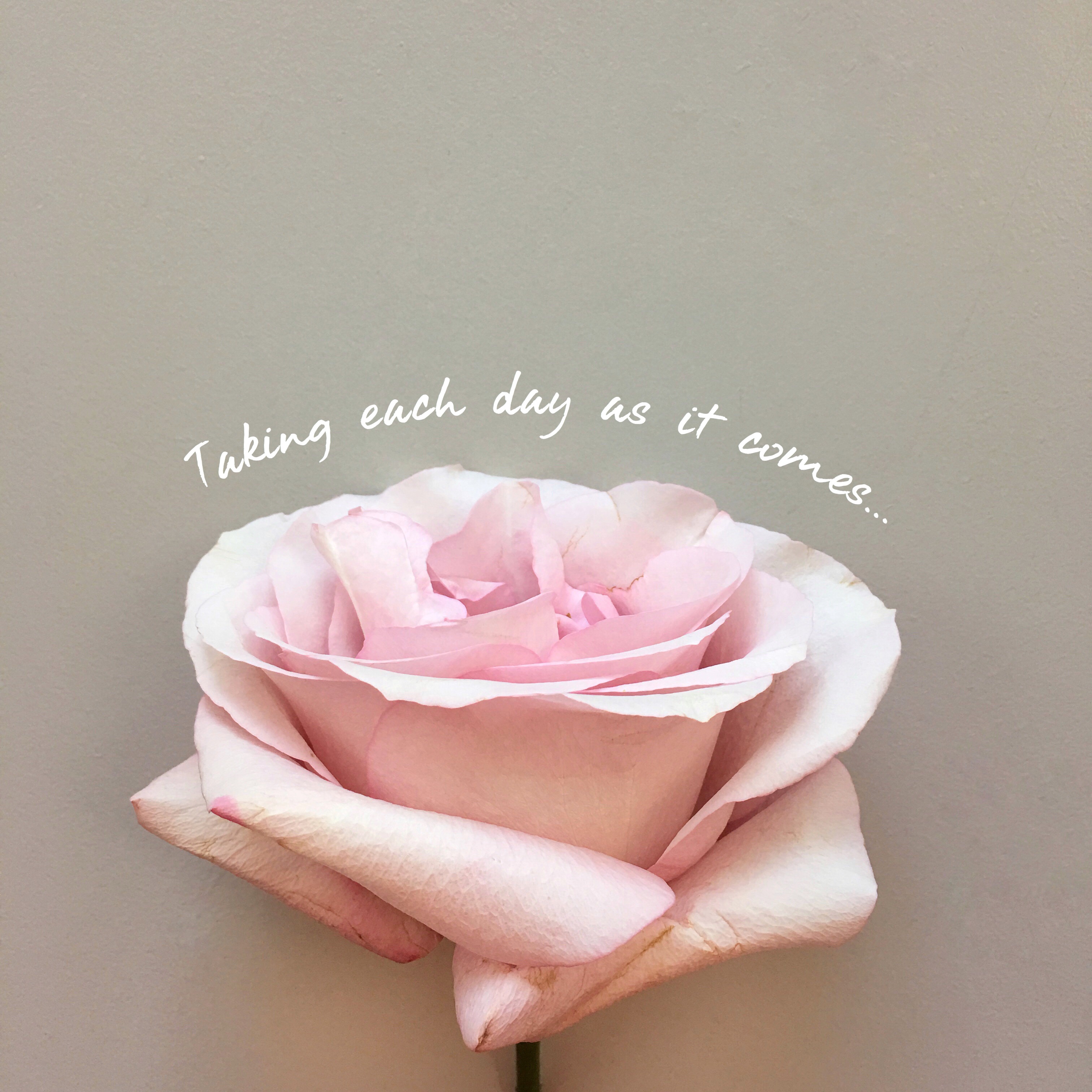 The end of August is here. Can you believe it? Yet another month has flown by and now before we know it, summer is going to come to an end. Booo. I have to say that this month has been lovely. I have been on a couple more photoshoots which as always, is very exciting for me as I'm still a newbie in the land of interior styling and I can't help but still get a little 'happy anxious' every time I start a new shoot. At the beginning of August I was lucky enough to prop and style my very own shoot (catch up here) which was a HUGE achievement for me and very rewarding… Proud boss moment!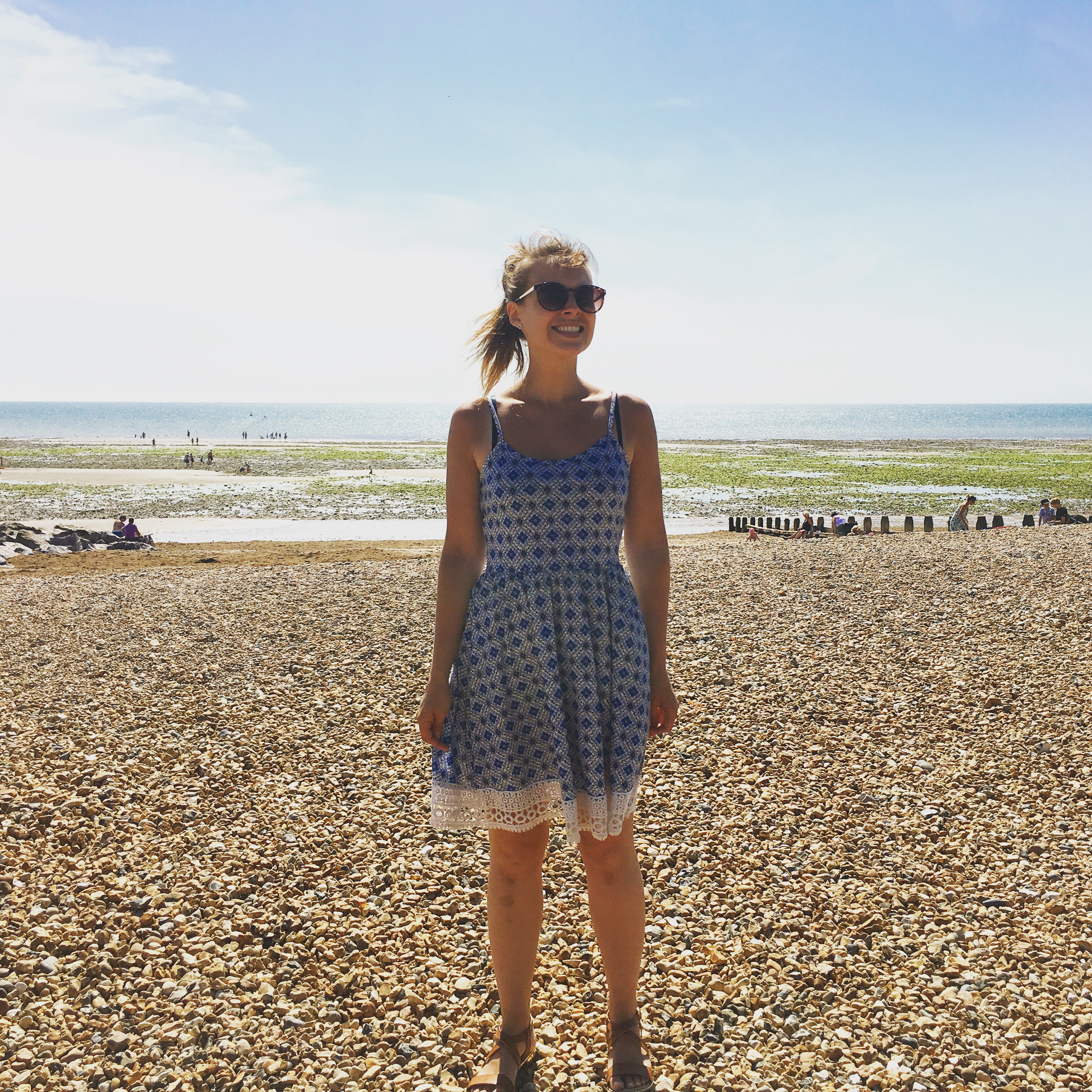 It just so happens that I ended up with a whole week off last week too. A WHOLE week! Don't get me wrong, at first the 'freelance paranoia' kicked in as usual but after telling myself that actually Gemma you really do deserve this time off, I saw it as a way of the universe telling me to relax. I mean, of course, I did not just relax… That's something that I actually find hard to do. But I recuperated my energy levels, and it was BLISS. I got everything I needed to get done, done. I made so much time for the blog (which hey, that was my goal of going freelance anyways) and I gave myself some well earned time meeting friends and family and enjoying the lovely British summer. Fabulous!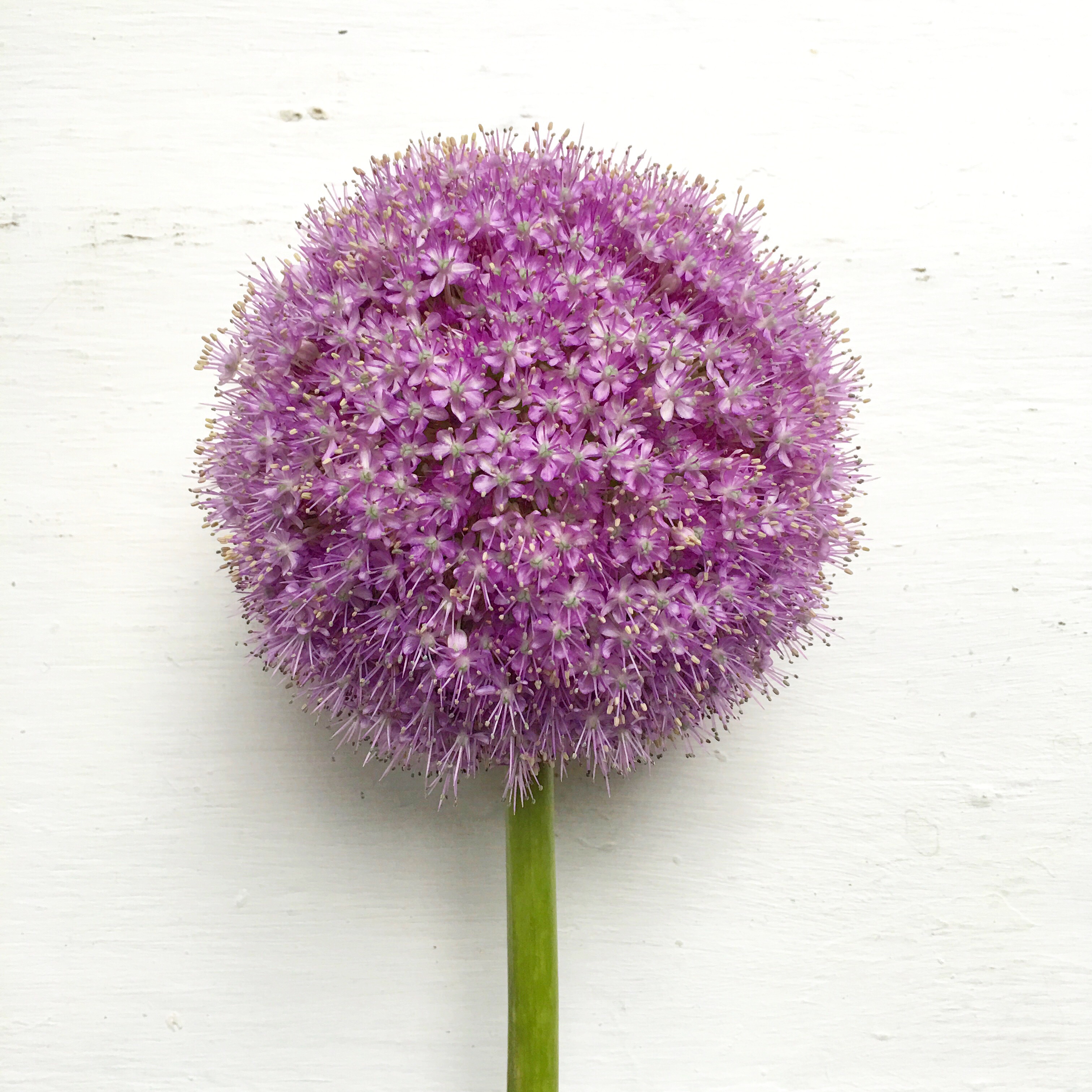 I am very excited to be back on a shoot today, this time in Surbiton. I'm currently sitting on the busy 5:37 train from Worthing to LV writing this post and making the most of my traveling time. I'm not going to lie, normally I just snooze!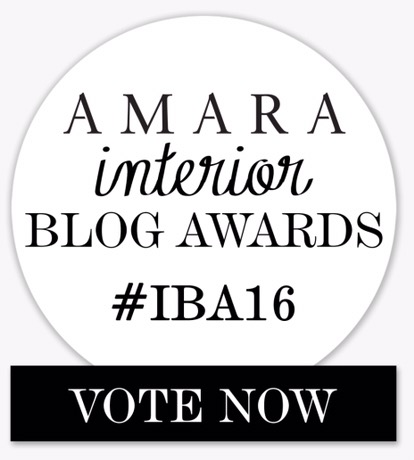 As you are all (hopefully!) well aware by now, my blog was nominated this month for the Amara Interior Blog awards in the category of 'Best Newcomer'… Which is SUPER DUPER exciting! This month I have been doing my best to contact everyone to get the votes in and spread the word… All I can do now is wait, and harass a little bit more maybe. The voting closes on September 9th and the shortlisted will be announced on September 14th…
Please, if you are reading this and you haven't yet voted, click the link below and take 30 seconds to vote for me! It will make my day!
>>>>> VOTE HERE <<<<<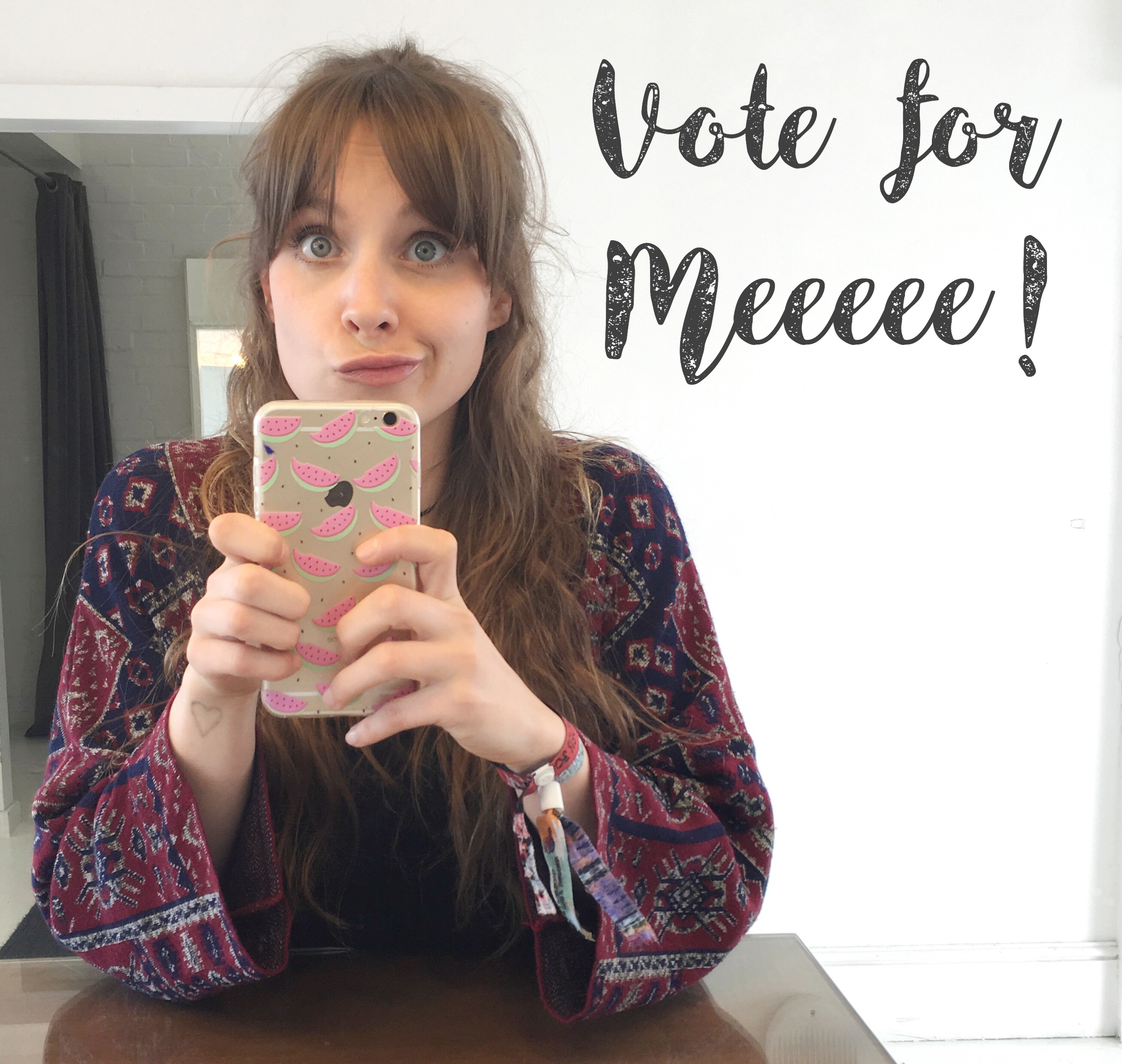 And that is that! Another month gone, but another to come. I really love this new way of living…Taking each day, week and month as it comes. I LOVE IT!