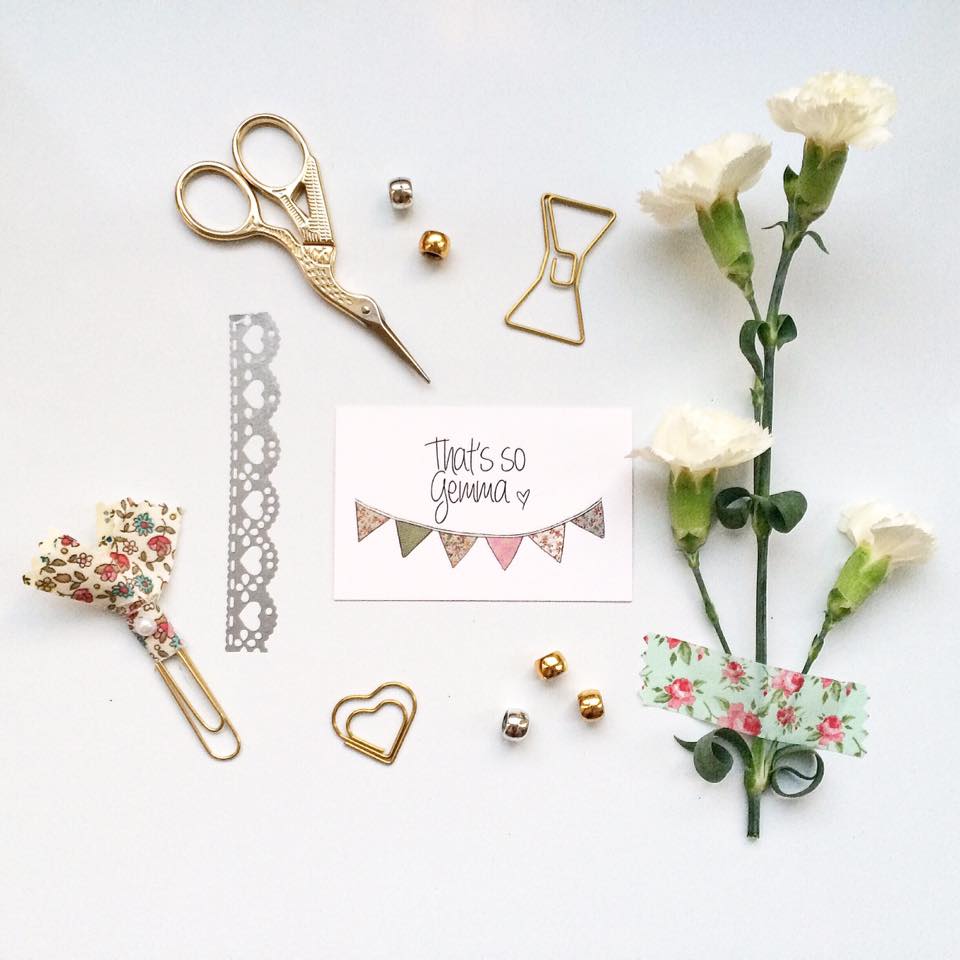 Whoah, I don't know about you guys but i'm finding it tough to come to terms with the fact that it's already the end of August! Summer is ending and it only feels like it's just begun – hasn't the weather been fantastic – NOT. It came as quite a shock to me earlier this week when I realised it was that time of the month again when I have to prepare for my Flashback Post…
SO. Following my 'You're doing just fine' post earlier this month, I've decided that I will not bore you all yet again with one of my rambling essays (If you really want to, you can read that recent rambling essay here), and instead feed you with lots of pretty pictures that I've taken throughout August AND share with you my big announcement!
WELL, as off three days ago, I was chosen and hired to be one of That Moxie Chick Studio's PR girls! I cannot wait to start working and collaborating with all of these lovely ladies! You can expect to see lots more photos and posts coming up on my Planner Enamour thread. I'll be frequently posting on my IG feed, so be sure to head over to my Instagram HERE and hit the follow button for instant updates!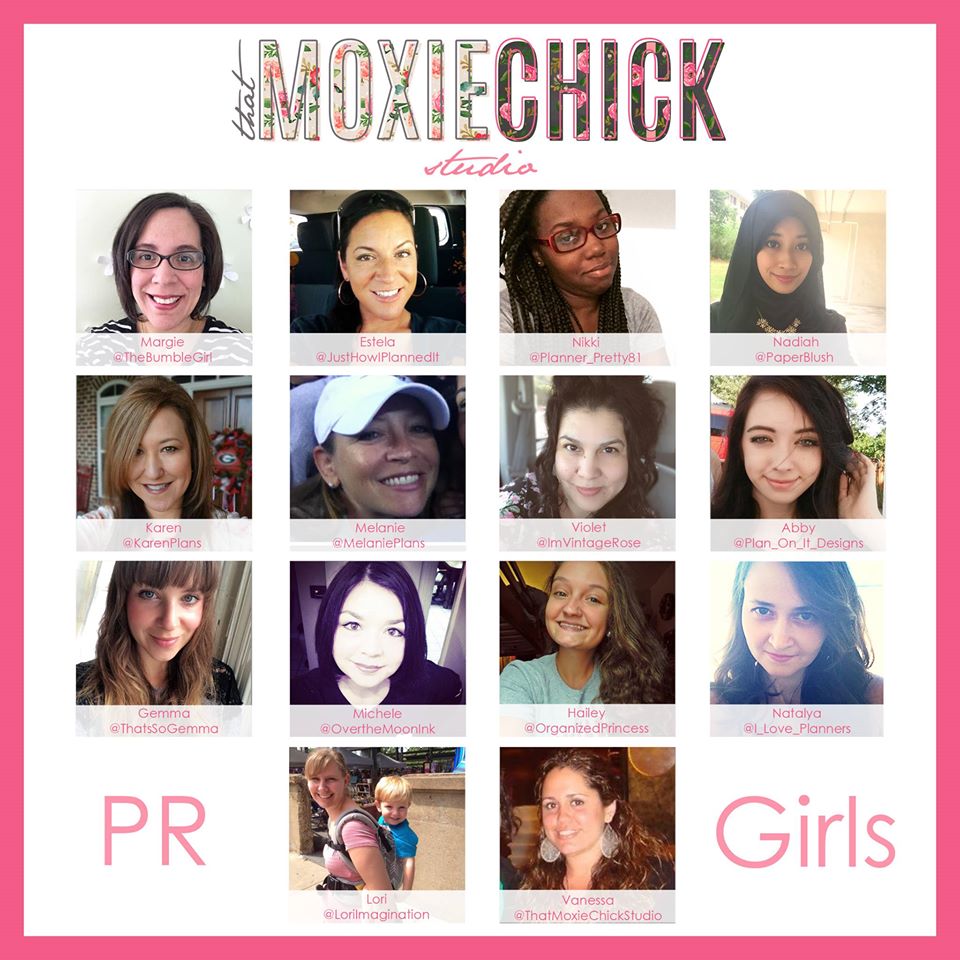 Over the whole of August I've been ensuring to give you all lots of DIYs and Tutorials, I felt as though in July I wasn't as crafty as I wanted to be, so I've been making up for it this month!
Here is a slideshow of all my cute makes this month! Links to all posts are below the slideshow.
This slideshow requires JavaScript.
I'm going to end this post with some of my fave photos from August including some stationery hauls, planner posts and favourite finds! I hope you all have a fabulous weekend, Enjoy!