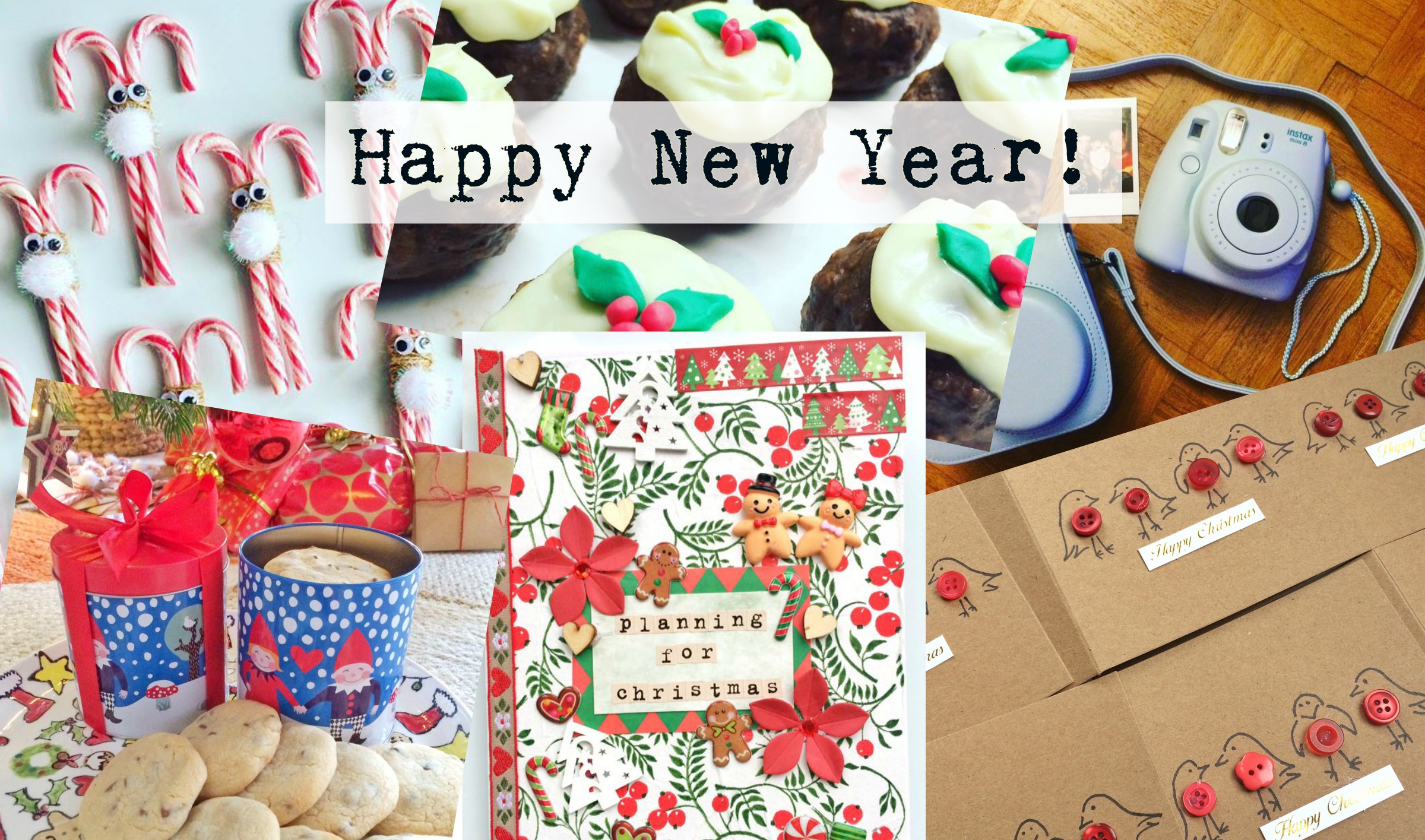 What a blast December has been!! I don't even know where to begin! I have done so much but as usual time has just flown by, I genuinely had to check back through my posts from this month to make sure I wasn't getting confused with events that took place in November!
SO, December was the month that held my very first craft fair at Middleton Sports Club, you can read the full post here and also view the photos below! Over the past few months as you all know I had been making, creating and packaging my products to sell at this fair so it was so fantastic to finally see everything come together all at once!
This slideshow requires JavaScript.
You may have noticed that December has of course included a lot of festive posts during the build up to Christmas, I will link all of my crafty makes and bakes below for you to read!
Christmas Regards in Handcrafted Cards
Baking Festive Sweets & Treats
Make & Create – Christmas Planners
This slideshow requires JavaScript.
I want to take this opportunity now to thank you all for your amazing support throughout the year of 2015!
2015 has seen the start of That's so Gemma and without all of your kind words and encouragement I really, truly could not have done it! I'm extremely proud to say that That's so Gemma is now 10 months old, going strong into this new year with new ambitions and milestones!
A massive Happy New Year to you all! I'll leave you with some of my favourite snaps from December.