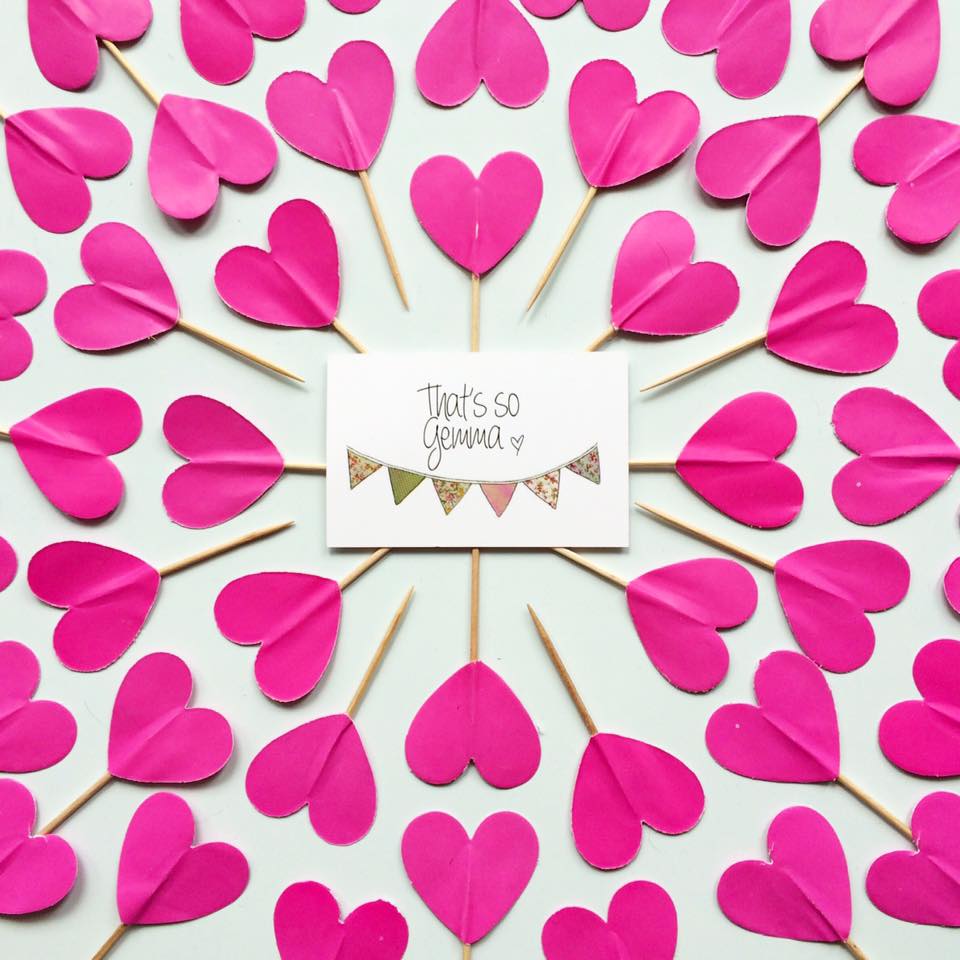 Here we go again! Of course I couldn't let the leap year go by without posting on the 29th February- that just wouldn't be right! Another month gone and spring is slowly beginning to shine through our windows. The temperature outside may be a little nippy but I am loving the sunshine… a little tease of the hotter months to come.
February has been a roller-coaster (explanatory post here) BUT, nonetheless it has been pretty productive for That's so Gemma! I've been lucky enough to have 2 features on the Laura Ashley blog, firstly collaborating and making some pretty scented Lavender sachets and secondly to be named as their Monthly Blogger Crush. WOW. Big things happening in this land of blog!
You can find the links to the posts below:
Make & Do: Gemma's Lavender Sachets
Monthly Blogger Crush: February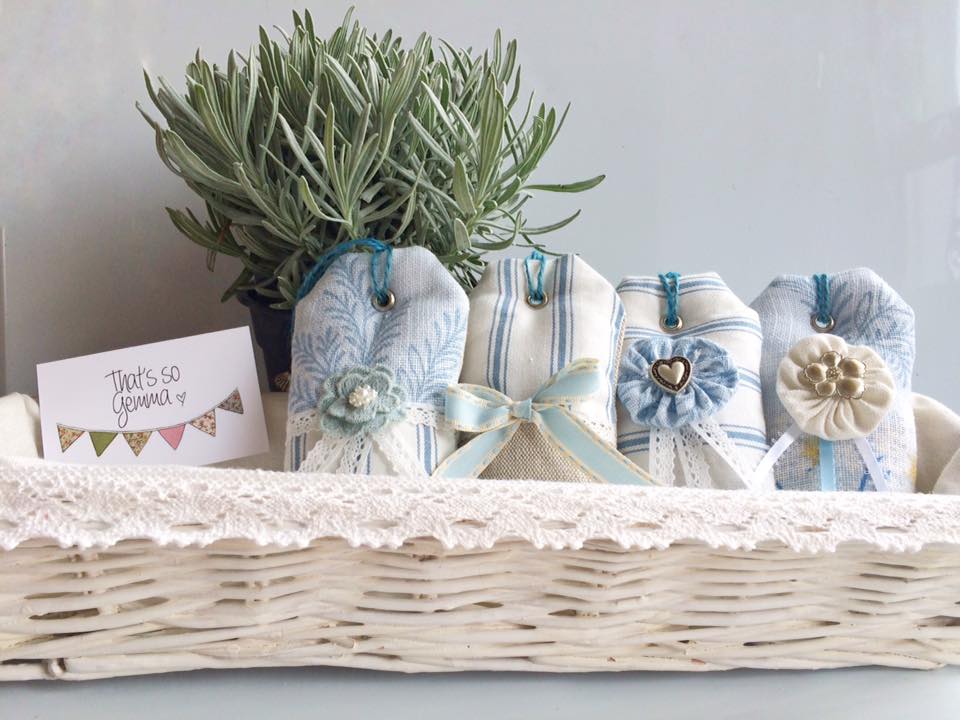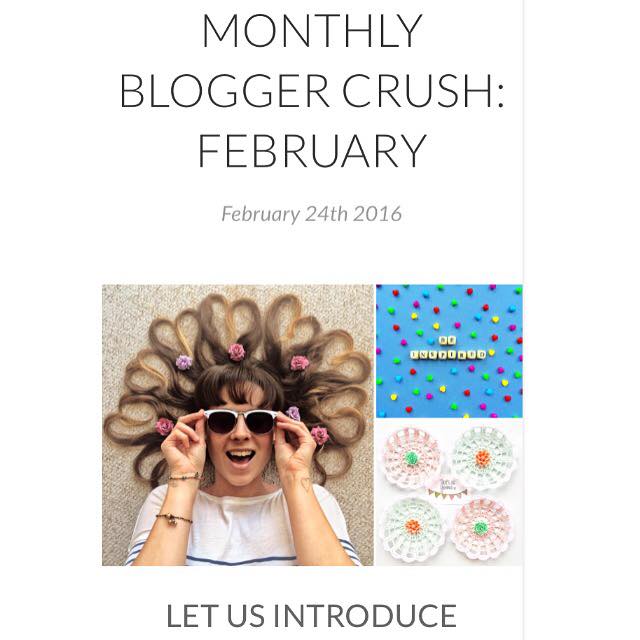 You will now see a new logo icon on my sidebar linking directly to my proud post!
Of course in February there's a theme for the lovey dovey whilst everyone celebrates Valentine's day and I couldn't let that go by without making a craft to suit the scene, You can read my full tutorial on how to make this beautiful heart garland here.
This slideshow requires JavaScript.
I've also taken the Twitter plunge and started to give my poor account some tweeting attention, I'm pretty sure the one lonesome post back from June 2015 doesn't count! Slowly I'm getting the hang of it but we all know I like to ramble and Twitter doesn't let me do that!
Please show me some twitter love here!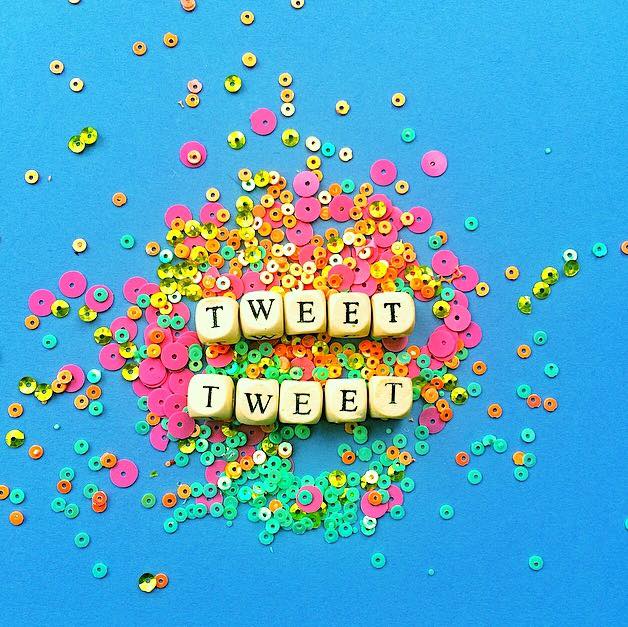 I had the best time this week making this mood board to set my goals and ambitions that I wish to achieve this year. I REALLY do think they are a great thing to make and create as a way to put your dreams and aspirations on to paper. You can read the full post here.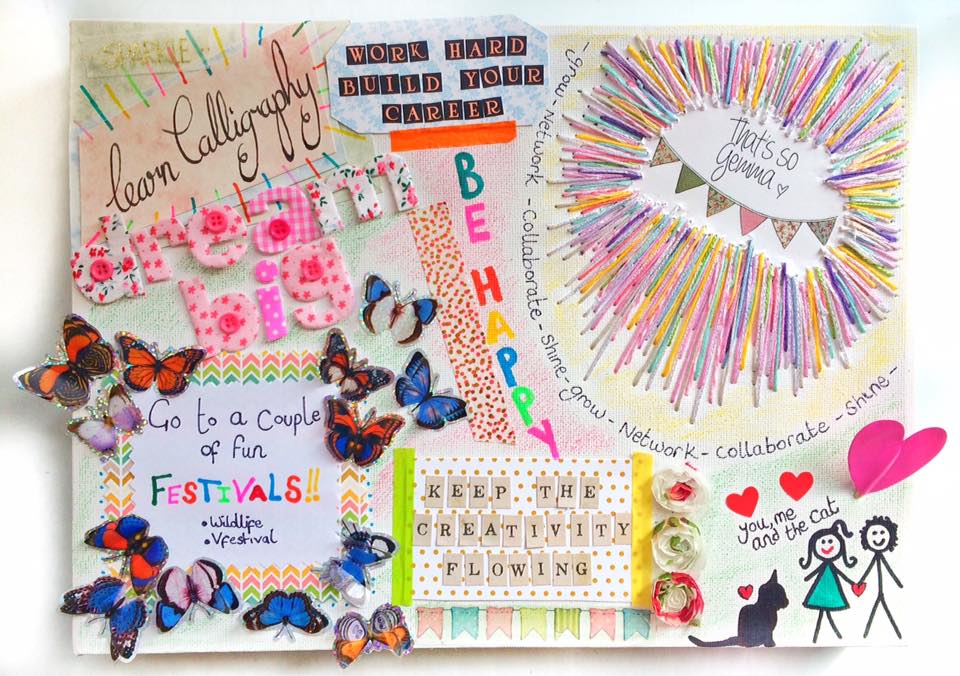 And finally as usual some of my favourite snaps from this month! My Instagram account has really been taking off so if you haven't already taken a peek then do so here!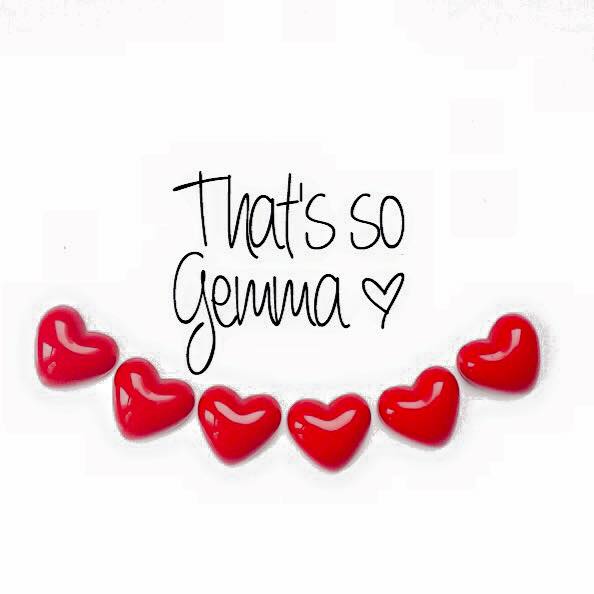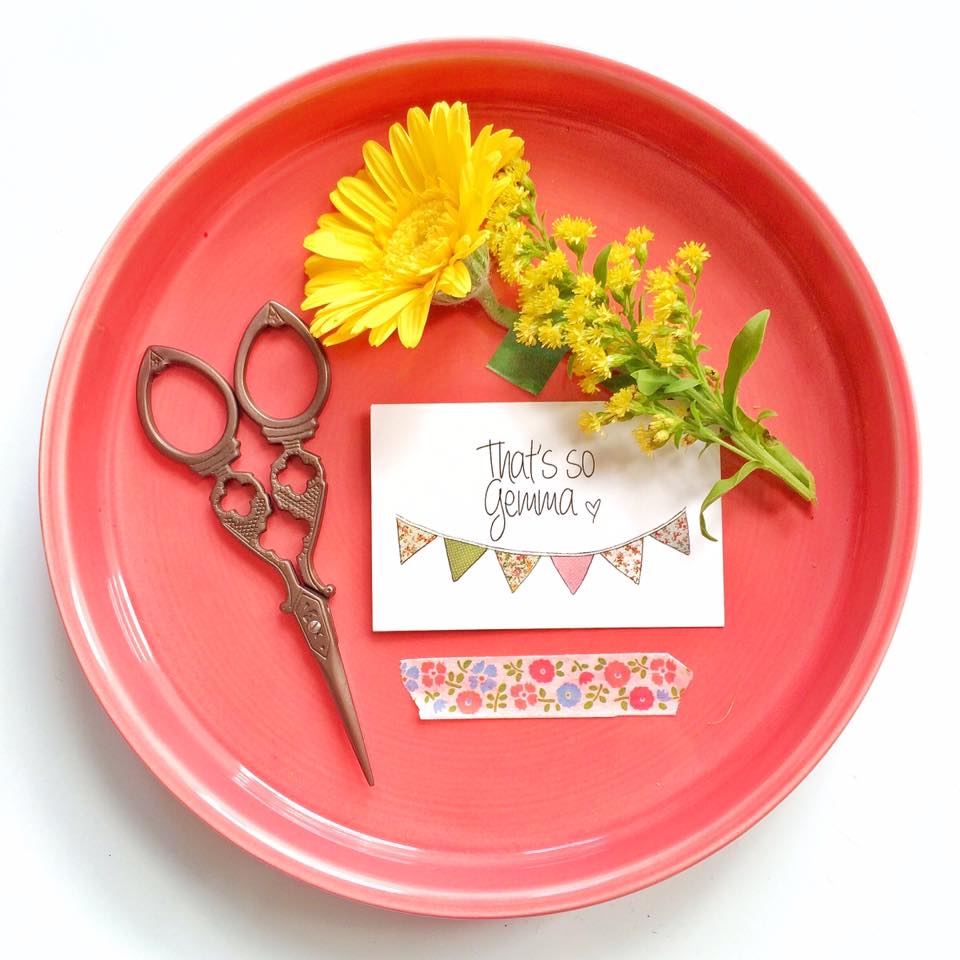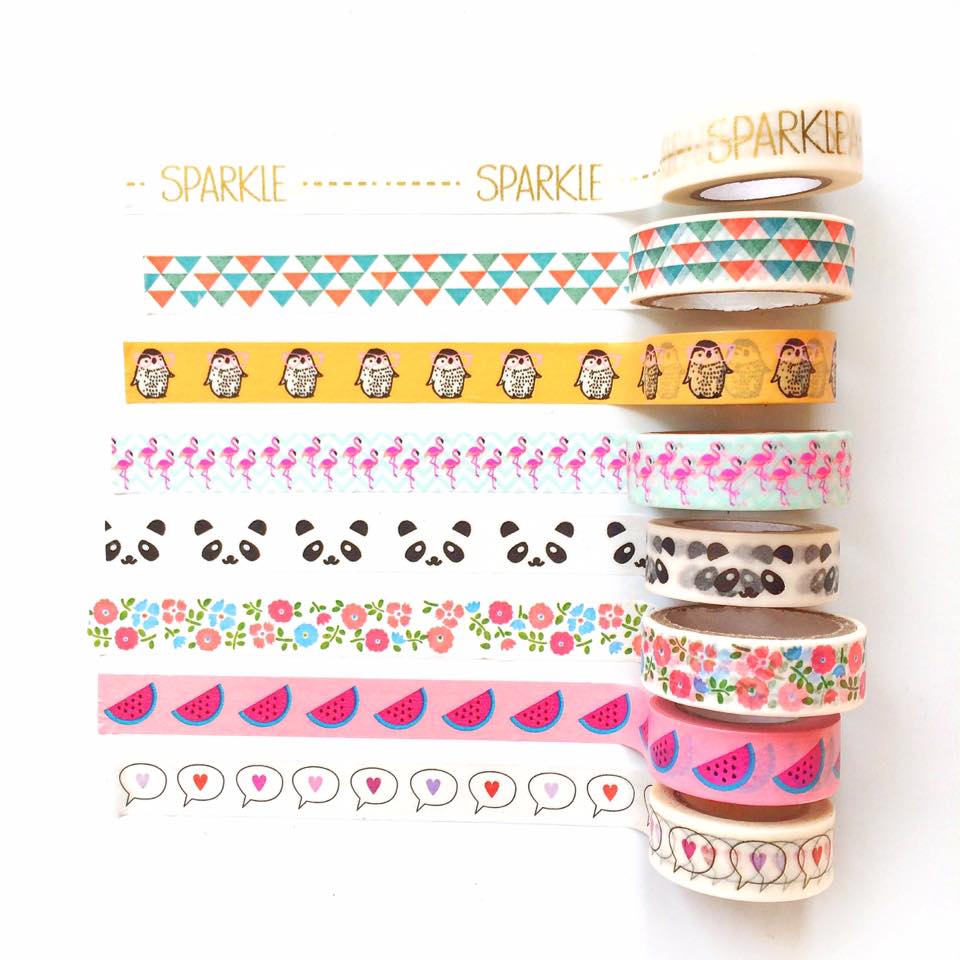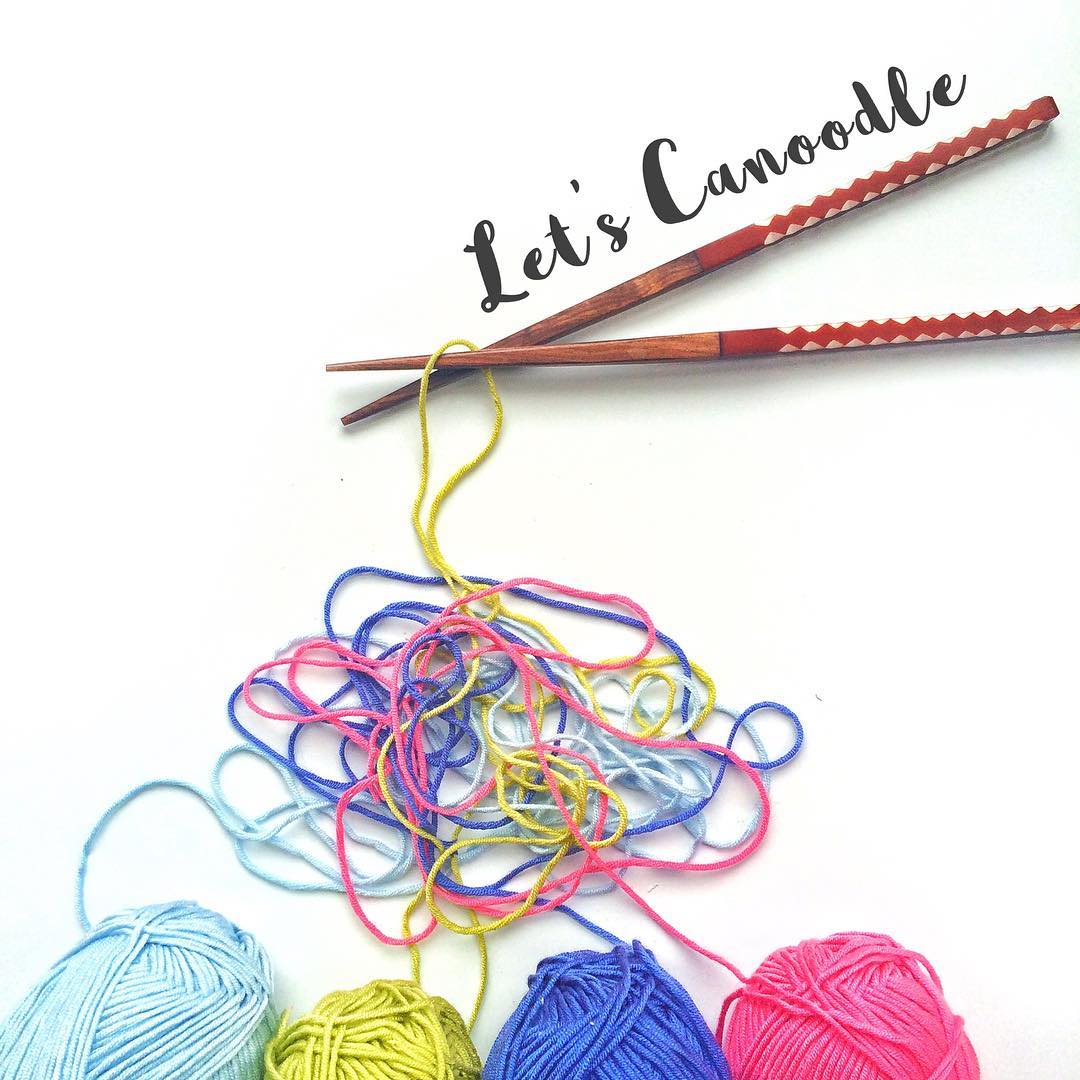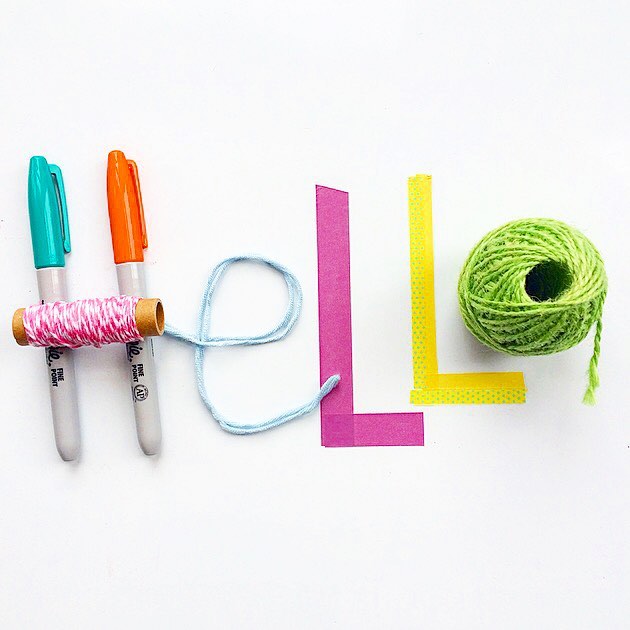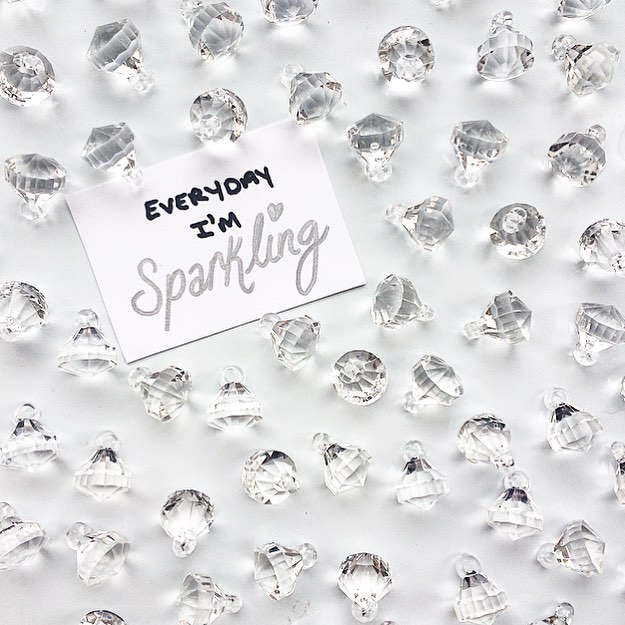 Let's now welcome the month of March! There's so many exciting things coming up including the 1st birthday of That's so Gemma; can you believe it's been a year already! Along with Easter and the blooming of Spring (my favourite season), I have lot's of crafty plans for y'all so watch this space!