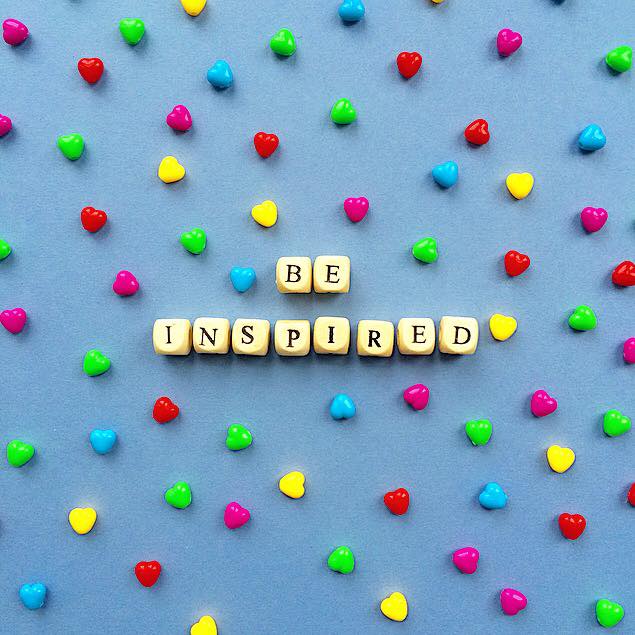 Pinch punch first of the month! I always forget how fast January passes after all the hustle and bustle throughout the Christmas period, like ZOOM. 
Although in hindsight January felt pretty swift I guess now I look back I realise how much I managed to achieve considering my work life has been super manic during sale period. I always try my hardest to keep the creativity strong!
So, January saw my second big giveaway marking my first 100 blog post milestone, I know it doesn't sound like a lot but for my first 10 months as a new blogger I'm pretty chuffed with that! Of course I couldn't let it go by without a mention and a free giveaway to make at least one of my lovely followers get a treat for being so awesomely supportive… unfortunately there can only be one winner though, if I could spoil you all then I most certainly would! The lucky winner of my giveaway was the lovely Vanessa Rodriguez from @Makeyoucraft (you can check out her Youtube channel here), so I will be shipping off her box of goodies all the way to Mexico later today!
Although it seems I didn't get much time to have a lot of full blown craft sessions throughout January, I did still however keep the creativity flowing through my photography. I will not be defeated by a busy lifestyle and work schedule!
You can read my full post on Creative Photography here, it may also give you some inspiration if you're stuck in the same situation as myself often feeling like you have very little free time to do what you love best!
I did however, get to make one very special new addition to my craft corner in January… my new dangly embroidery hoop holder, perfect for storing sewing tools! You can read the full post and tutorial here.
Lastly I would like to leave you with some of my favourite snaps from January. All in all January was swell and I'm looking forward to seeing what February has in store for me, along with my Birthday… Yikes!