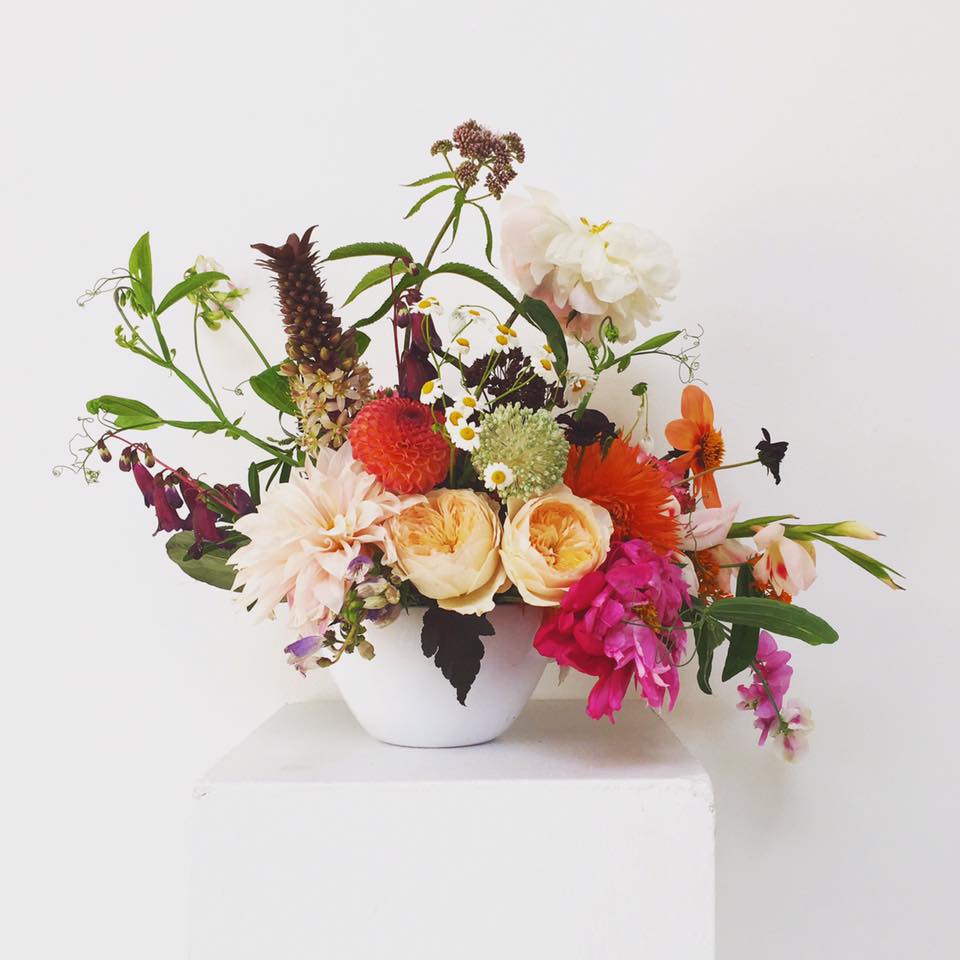 Well hello lovely people! It feels like forever and a day since I gave you a little update on what has been going on. To be totally honest I can barely keep up with it all myself so it will be pretty tough to type everything out and expect you to understand it all!
Let's begin by asking if you all remember when I wrote this post. If not, then I suggest you pop on over and have a read through before continuing here as you will be completely baffled by my sudden switch around of life!
Incase you haven't already guessed, I DID IT. I took the plunge, sacked the boss and dived straight in to the world of freelance. I am loving it. At this present time I could not be happier and *touch wood* things are really looking up for me and going in the right direction. Yes, I am terrified, but it's a good terrified if that makes any sense at all. Being anxious and paranoid is what motivates me to keep at it, because I have to. This is my life now, and I am doing this solely for myself in hopes to better my brand and name and essentially live a life doing what I love.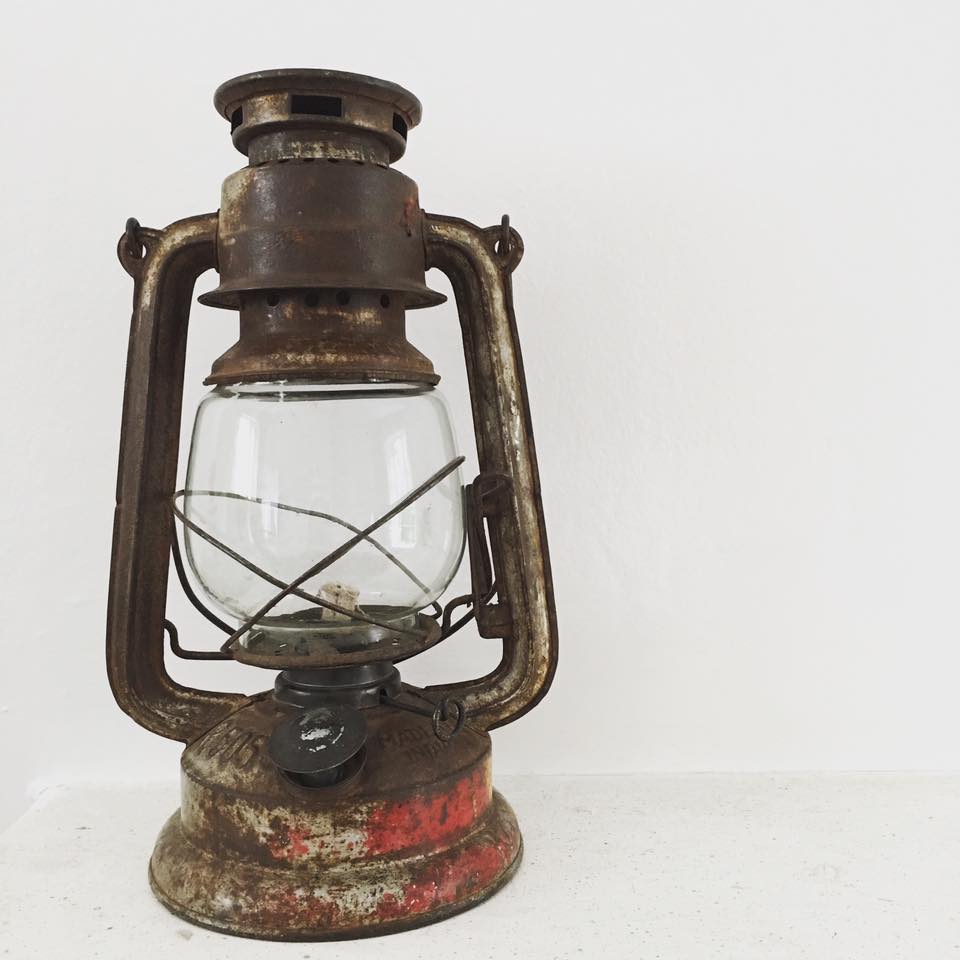 I have been networking non stop for the last four weeks, meeting new people and making new contacts. It's a crucial part of my life now, I live in a world of 'if you don't ask, you don't get'. I have also met some hugely inspiring stylists who have helped and motivated me and flooded me with oodles of advice. I appreciate everything so much in this humble community where everyone thrives on helping others and gives all they can to boost each others morale.
I'm not going to jinx my current situation and jump ahead of myself by revealing exactly what may or may not be coming up for me but basically, in the last week I can safely say that I have been in the right place at the right time and I've landed myself what would seem a permanent position, with three weeks of work now pencilled in my diary for the next month. On top of that, I have my very first solo styling job next week that I have been busy planning, propping and designing for which is a HUGE opportunity for me at such an early stage. Things are happening!
I really appreciate all of your support. Not one person has been negative towards my 'big change' or been skeptical about my decisions which again, is really motivating. It's tough, it's scary and it's very hard work but I could not be happier. I feel like the real me again and I feel in control which is something I haven't felt for a while. I have to just keep taking each day as it comes and see how it all plans out.  At the end of the day there is a reason why I have begun this new journey and opened up this new chapter in my life, and it is weirdly exciting not knowing where things may take me. It feels good to be lost in the right direction.