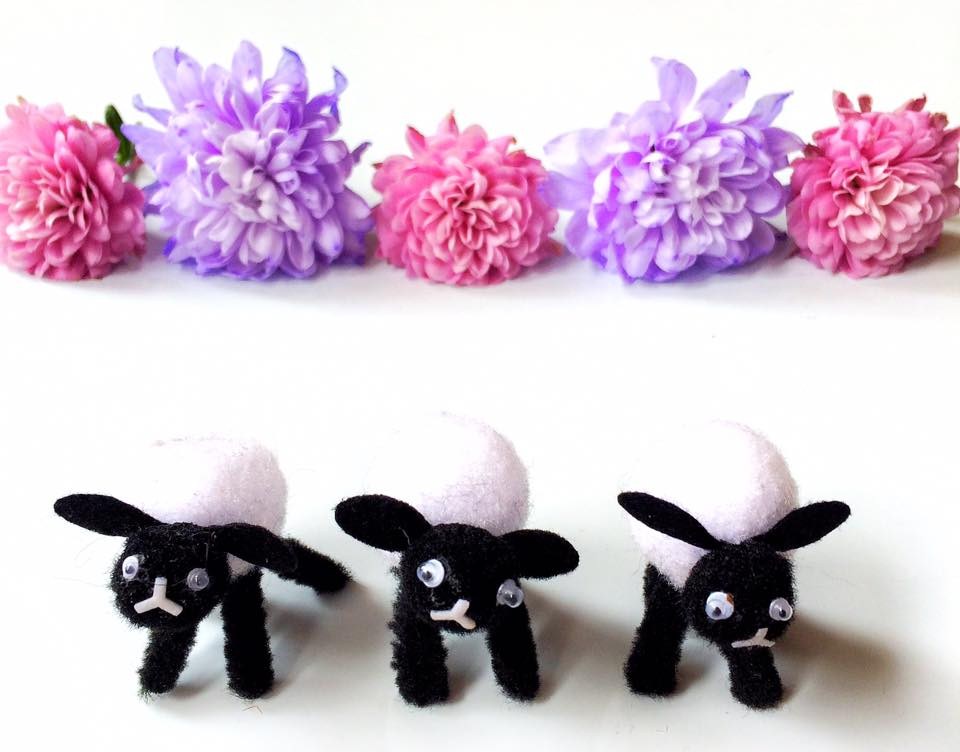 What a super, fun-filled, Easter-ific and sunny month it has been! I have plowed through the posts this month with all the Easter excitement!
At the beginning of March, That's so Gemma turned 1!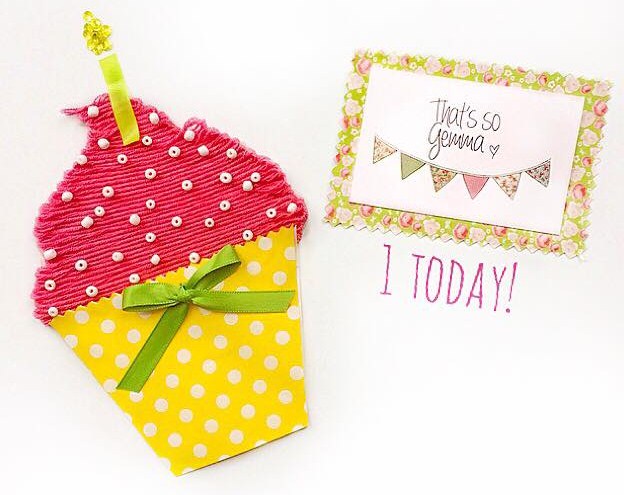 You can read the full post and find out more about my journey over the past year here. Along with all of that, I had the exciting news that my application to join the design team for Ellie Beth Designs UK was accepted so you can expect to see lots of sticker-filled posts and pictures coming up very soon!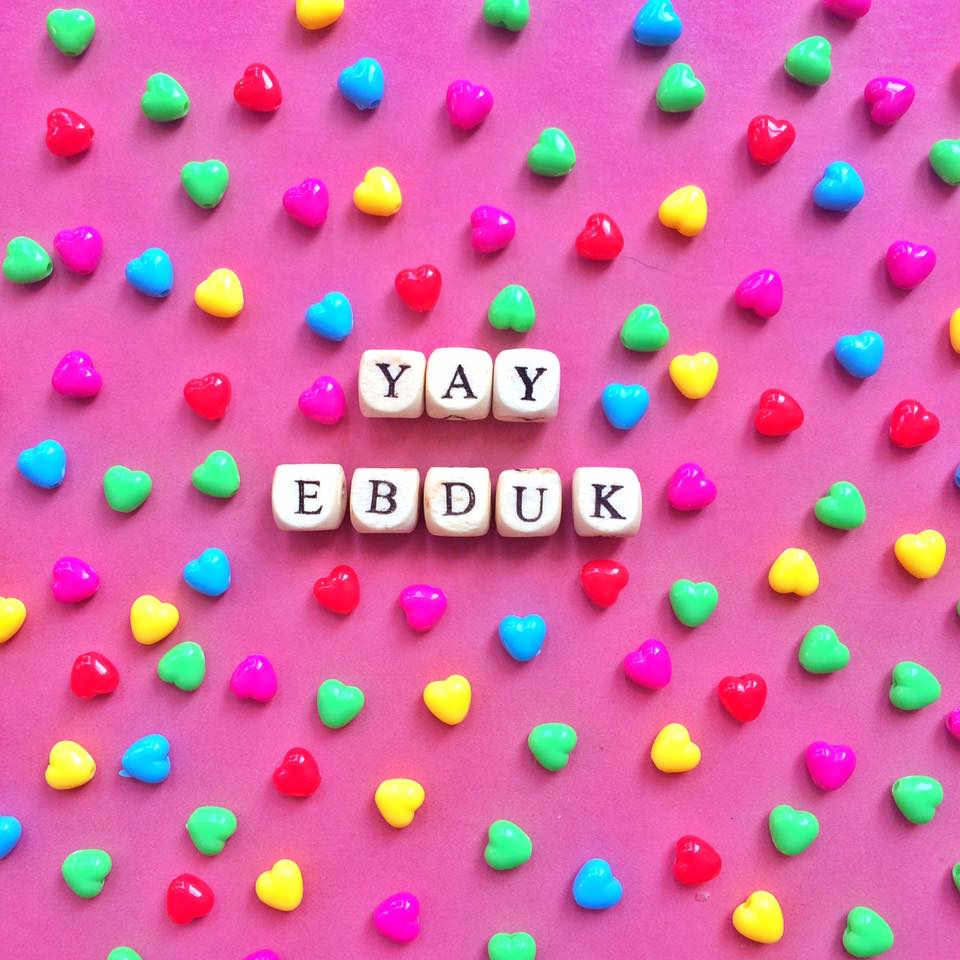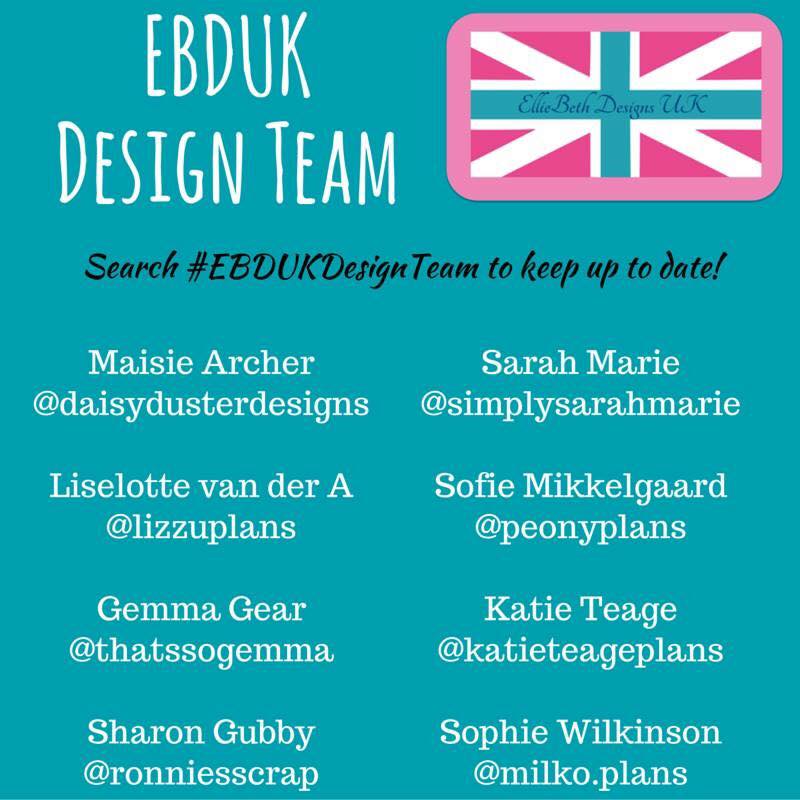 I also had the pleasure of making a graphic for Rachel at EBDUK to kick start an April Photo Challenge so don't miss out on the fun and join in on Instagram – It starts tomorrow, pinch punch and all…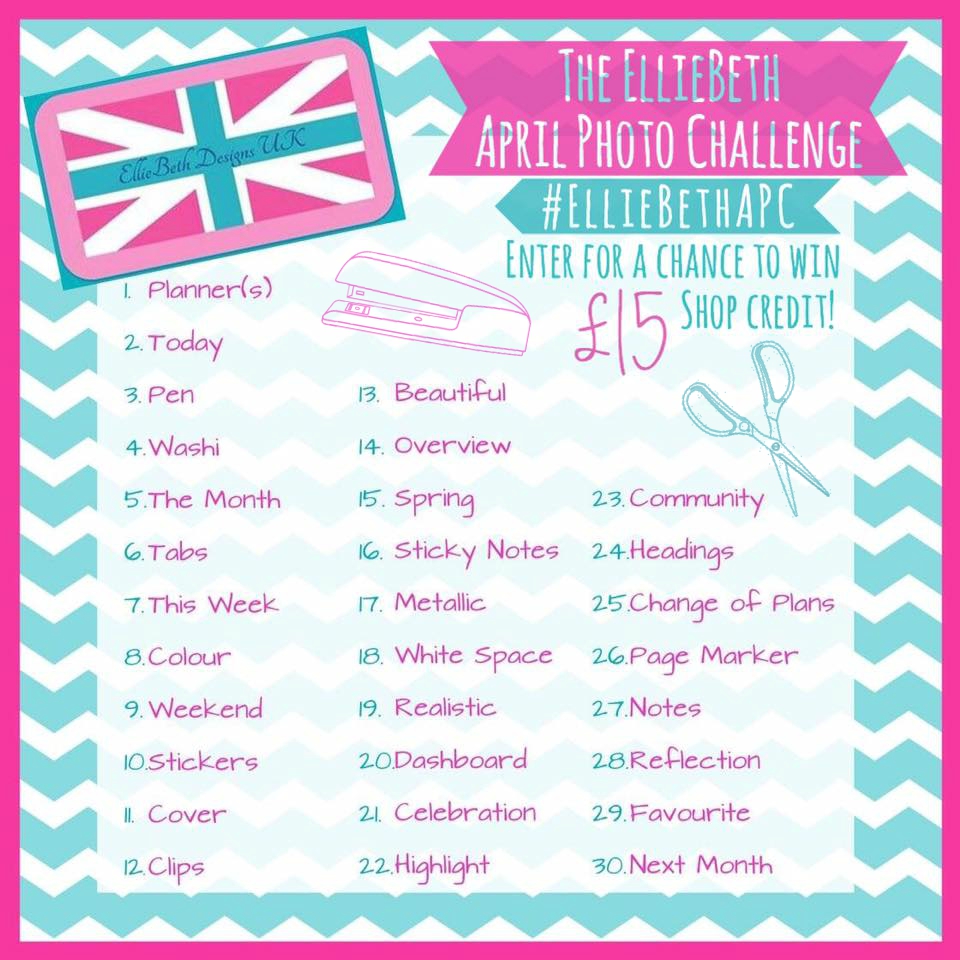 This month was jam packed full of crafty makes for Mother's Day, Easter and Birthdays -below is a slideshow of all of my latest makes.
This slideshow requires JavaScript.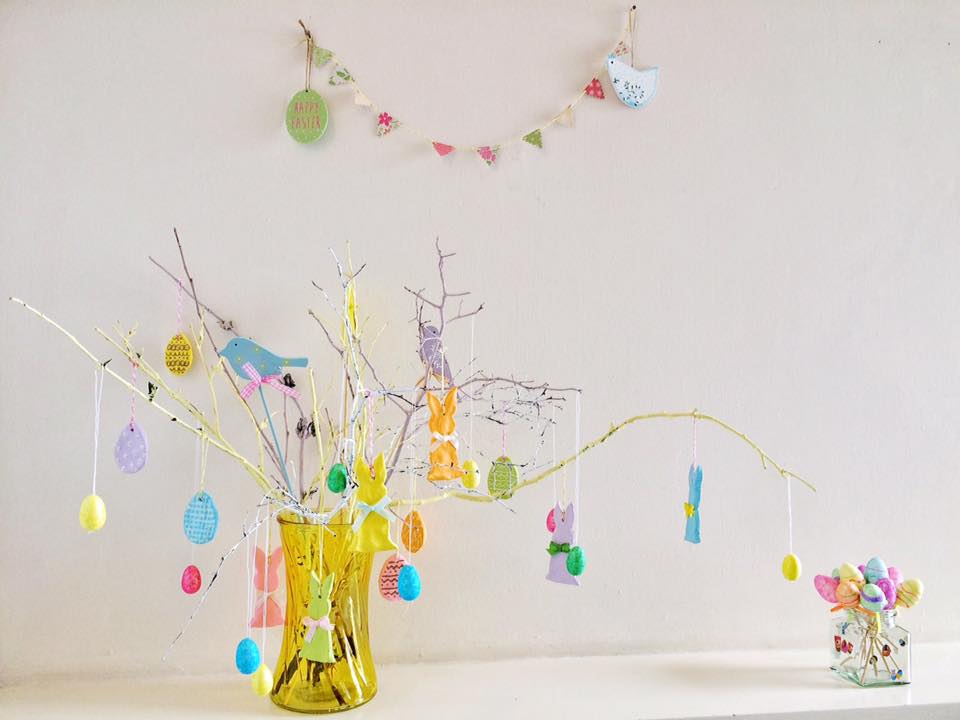 And finally, as per… a collection of my favourite monthly snaps.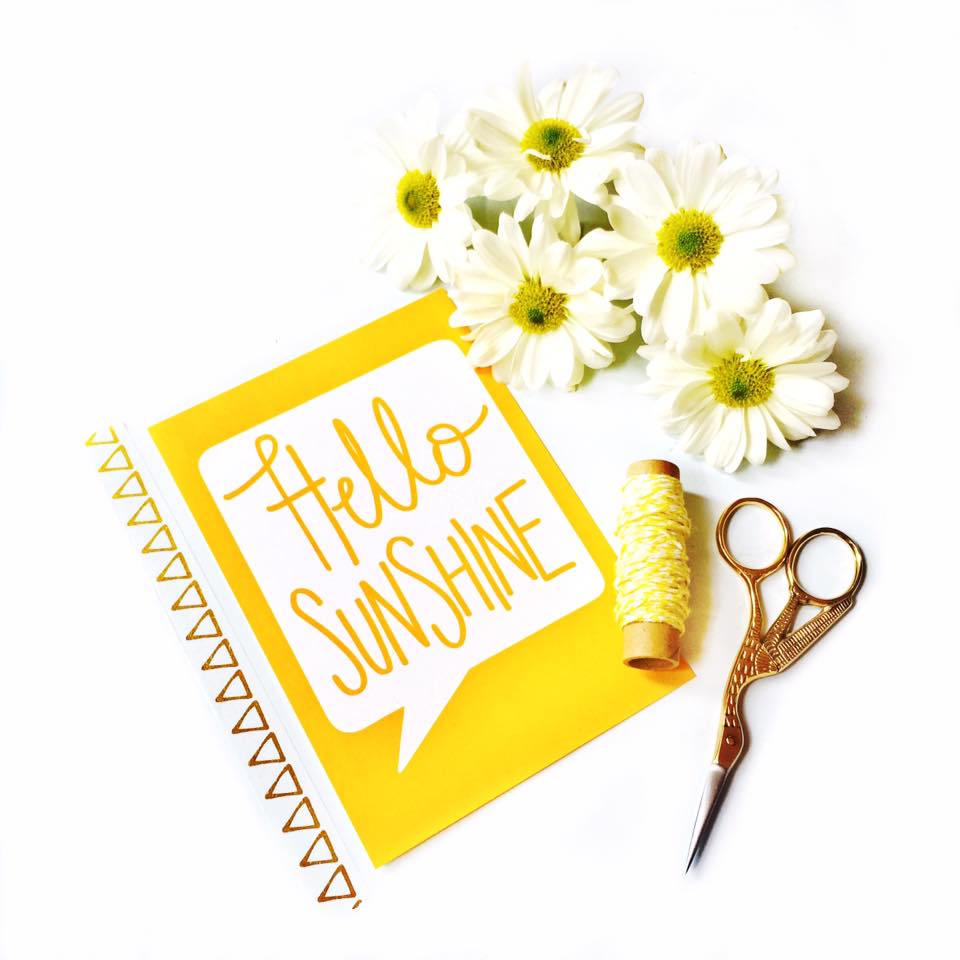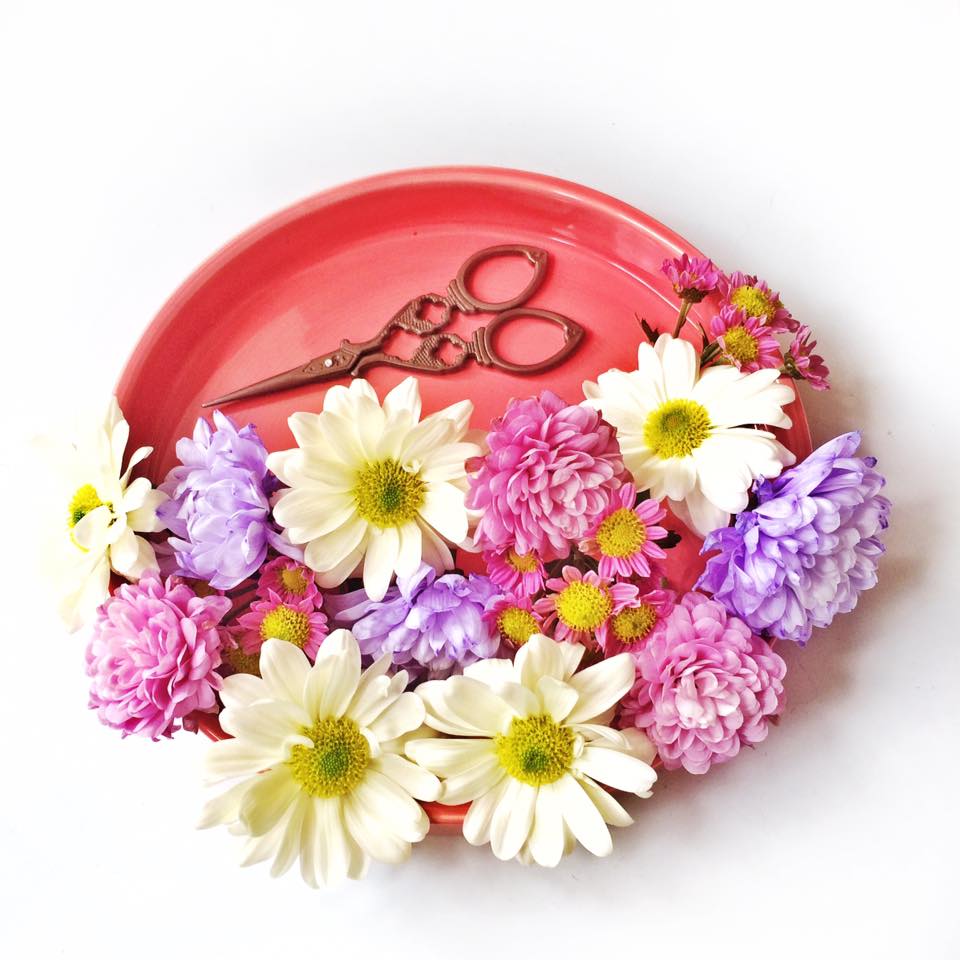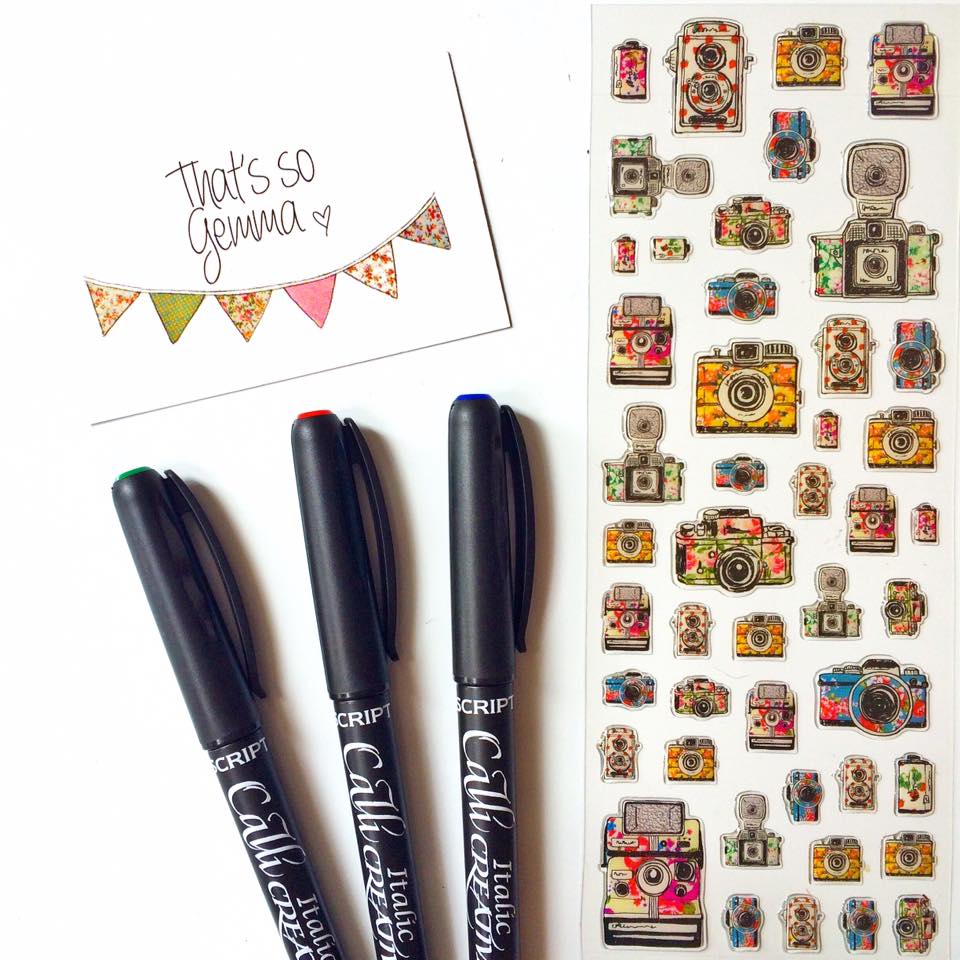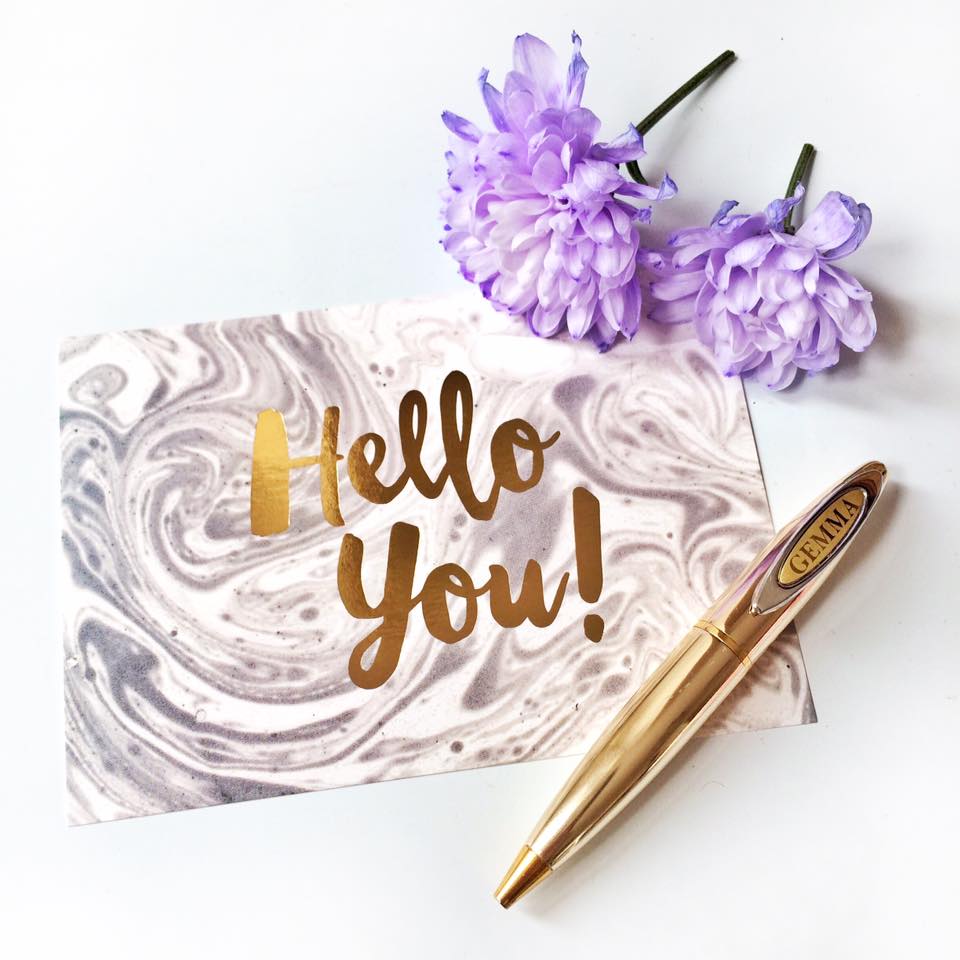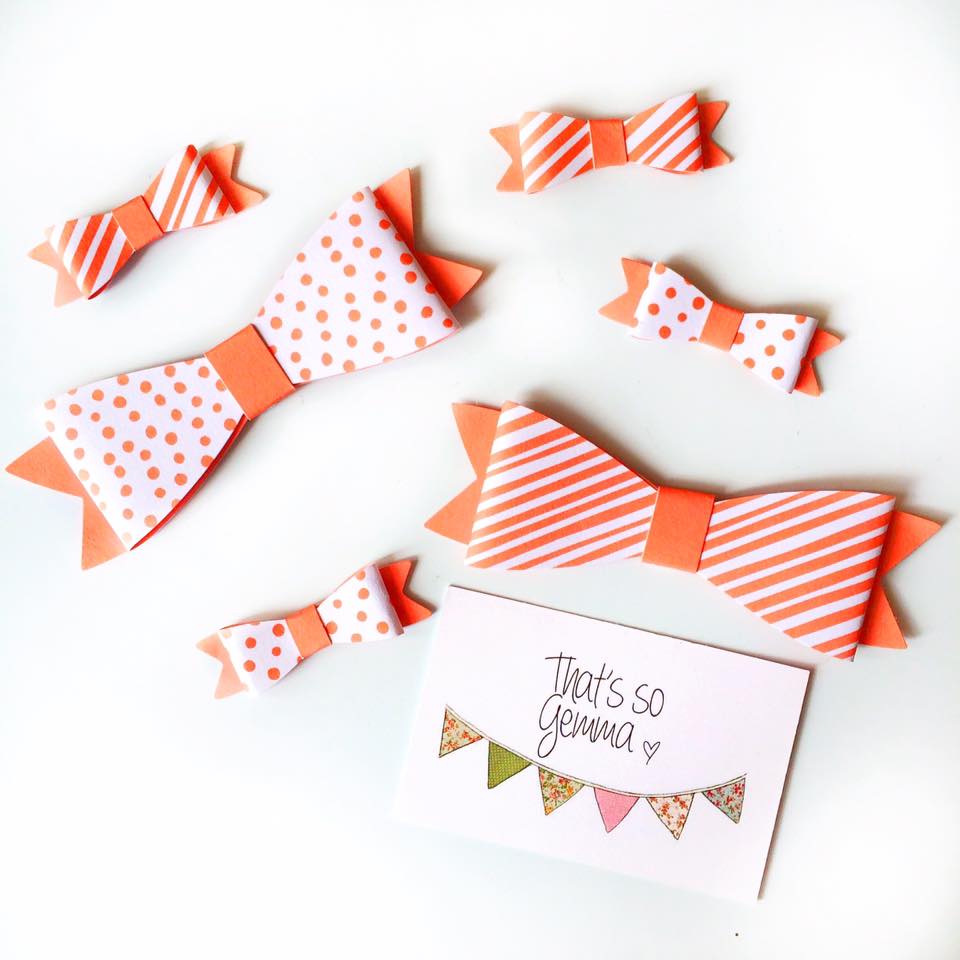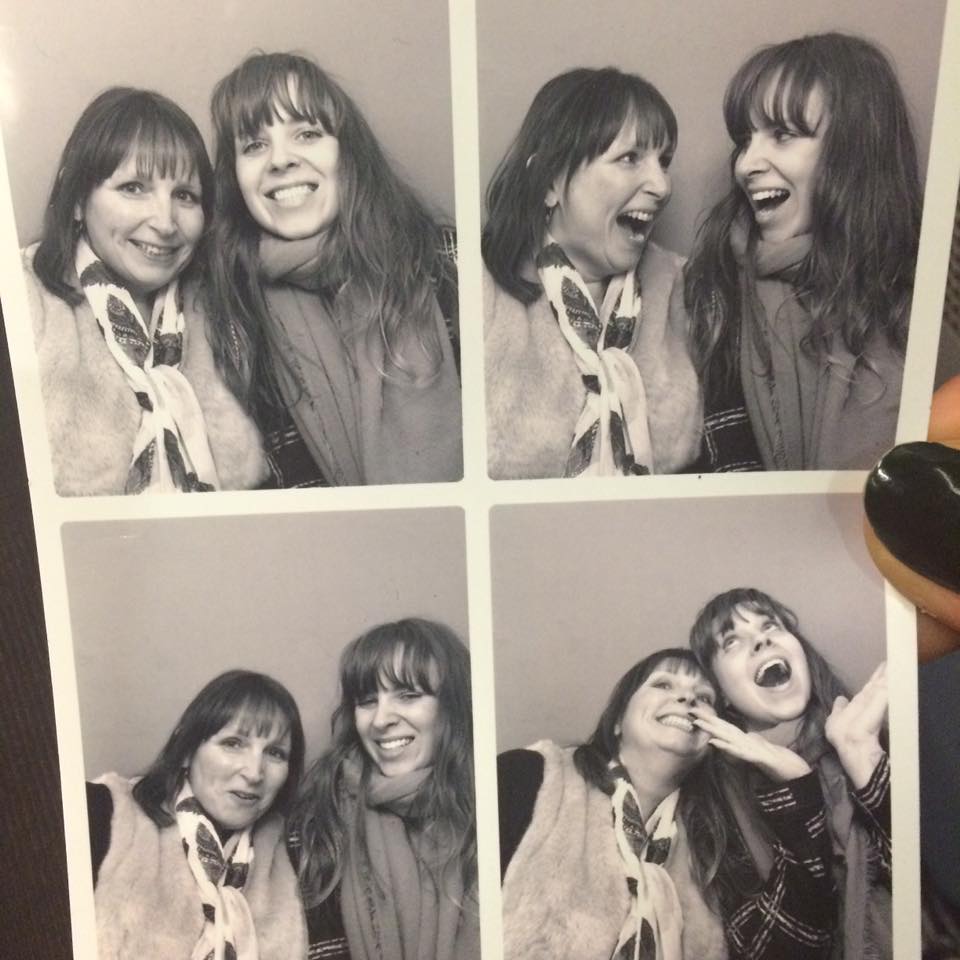 Oh and a reminder to everyone – WARNING it's April fools tomorrow! Think wisely!
Let the sun shine longer, the grass grow greener, the sky clear faster and the birds sing louder because guys… Spring has Sprung!!