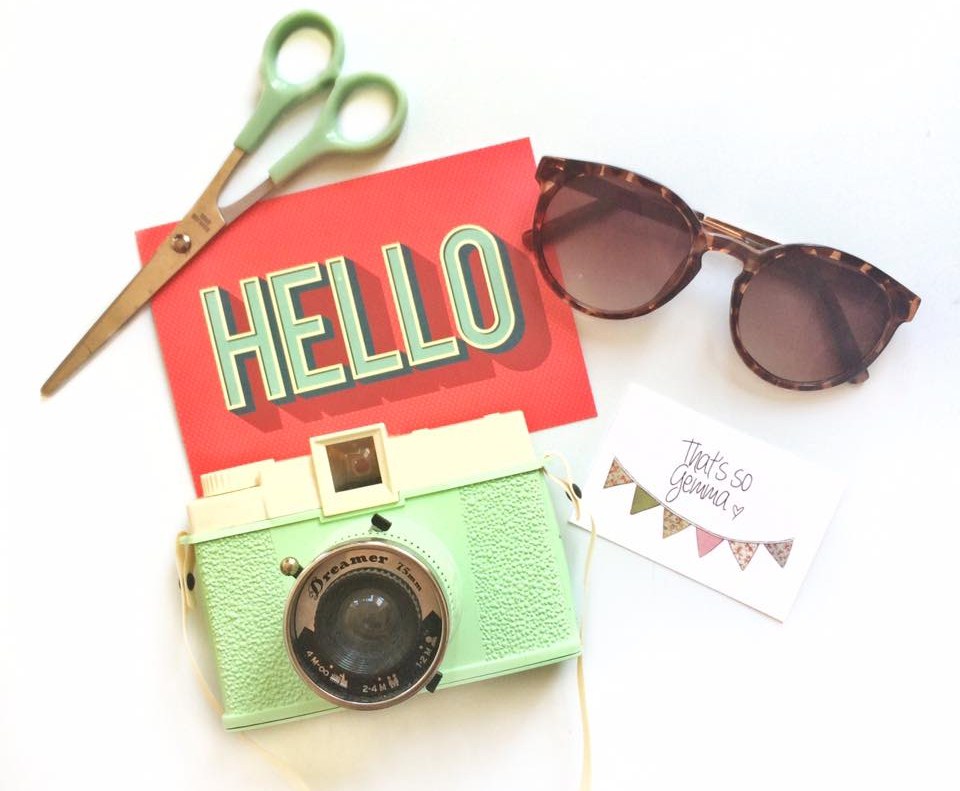 Ahh the month of May. I don't even know where to begin! One thing is for sure, for once this month has NOT felt like it has passed in the blink of an eye – which is probably all due to the fact that every single day has been chocca-blocked full of plans and to-do's. It's been busy but fun!
Let's start with biggest news – Homestyle magazine made a visit to my home for a photo shoot! I still don't think it has fully sunk in that I am going to be featured in such a HUGE magazine. It's also my first ever feature in the press so it's all very new and exciting and I now have to sit and twiddle my thumbs for the next two months until the release date mid August. I cannot wait!
You can read my full write up about the shoot here.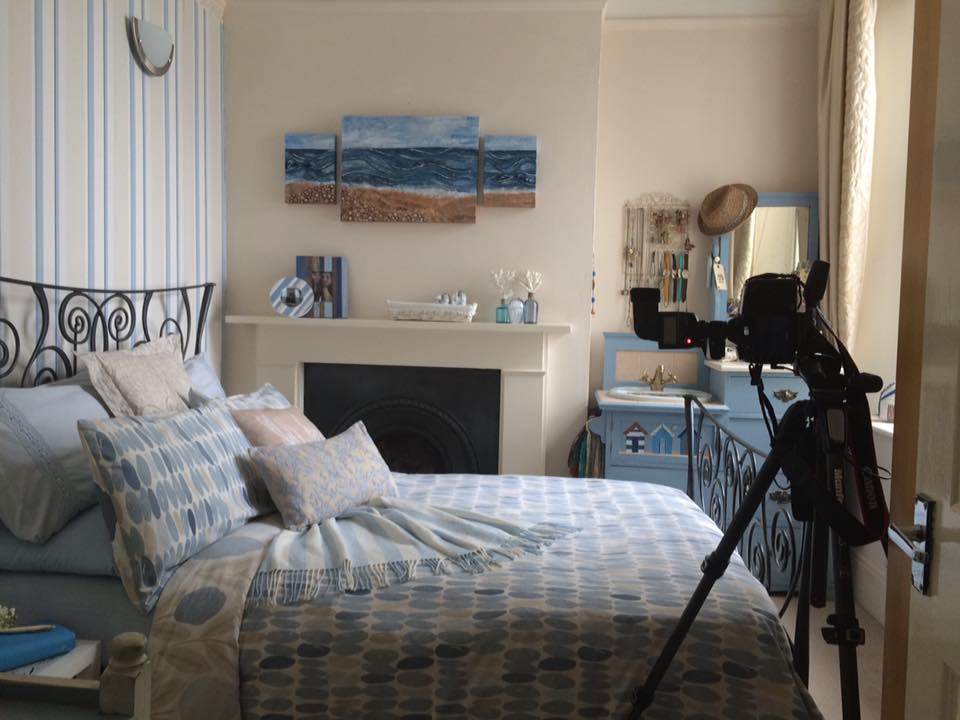 I will be keeping you all updated and no doubt be shouting it from the roof tops closer to the release date!
Another challenge I have overcome this month was the daunting and terrifying process of getting my Youtube channel up and running. Once the initial fear factor of showing my face rubbed off and a whole lot of hours were spent practicing and tweaking my editing skills, I think it's safe to say that I am finally starting to get the hang of it now. Hopefully with time it will all come more naturally to me, and perhaps I may even get more speedy at editing… The whole process from start to finish has literally taken a whole day per video… WHOAH.
You can find my Youtube Channel here!
Pretty please go and subscribe NOW.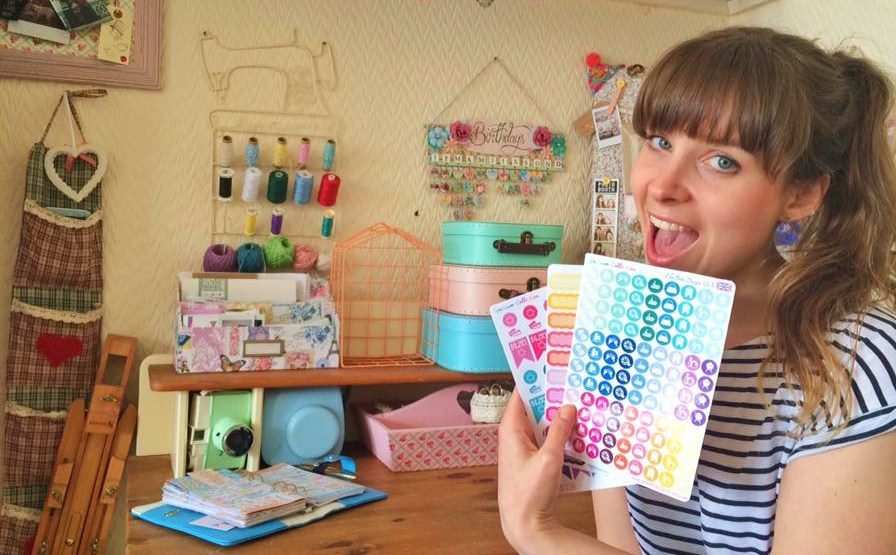 EllieBeth Designs UK Package Unboxing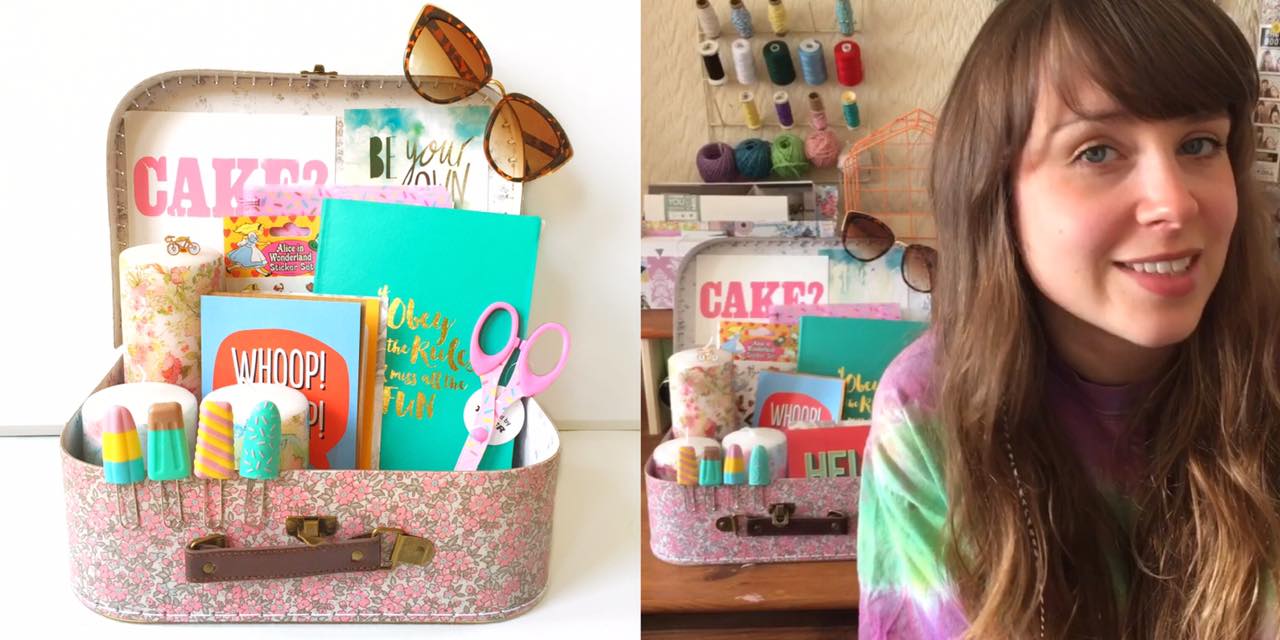 I've done my fair share of crafts this month too! I felt really bad at the end of April when I realised that my two weeks away on business had left my Make & Create section rather neglected. I wanted to make sure I made it up to you all with some nifty little life hacks that are fun and creative, so below you can find the direct links AND a slideshow of all my latest makes!
Make & Create -Toiletries Flannel Wrap
Make & Create – Missing Sock Holder
Make & Create – Decoupage Candles
Make & Create – Ice Cream Cards
She Who Bakes – Kinder Bueno Fudge
This slideshow requires JavaScript.
I would also like to take this opportunity to thank you all for the whopping page reach I had on my Facebook page after posting my decoupage candles tutorial. The post reach was just shy of 6300 people and had a total of 23 shares! Amazing! I'm so glad you all liked the tutorial, thank you for all the fantastic feedback!
Lastly, a quick mention that I have fully updated my Visual Merchandising Portfolio up until mid May, so pop along for a nosey!
And as always, I would like to leave you with some of my favourite snaps from this month.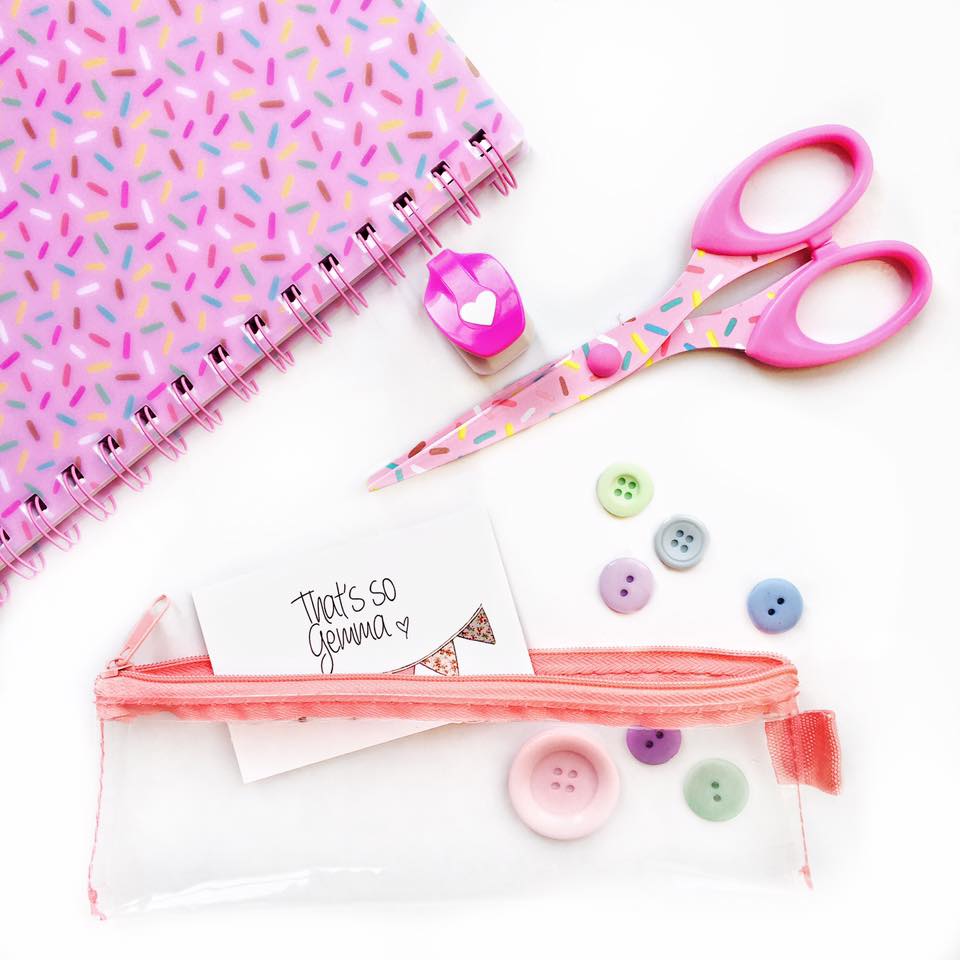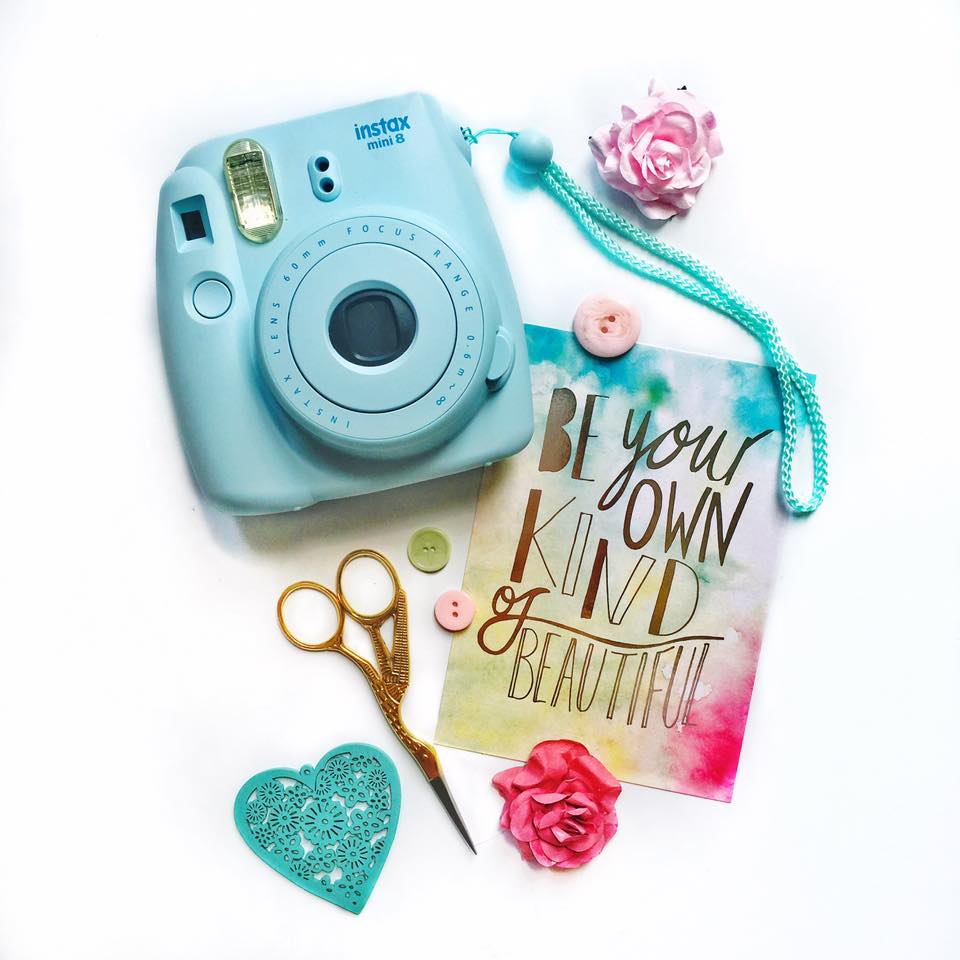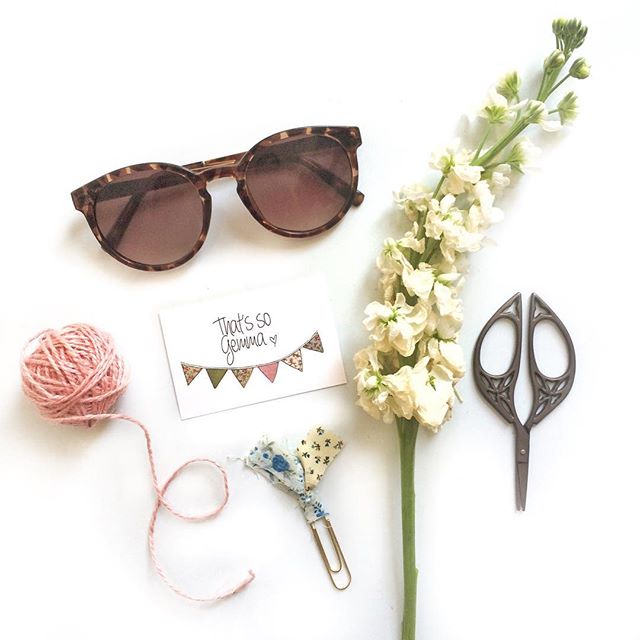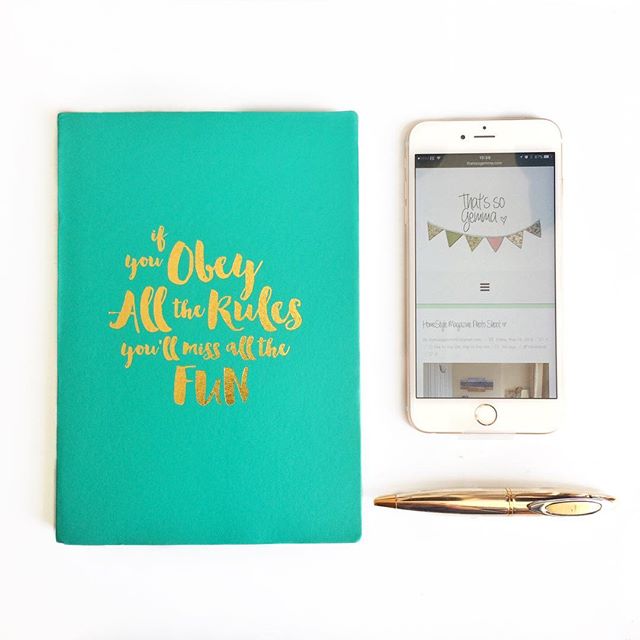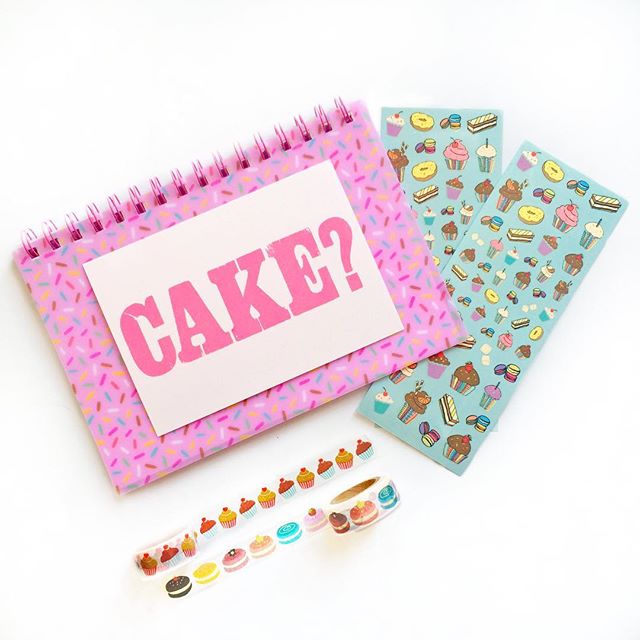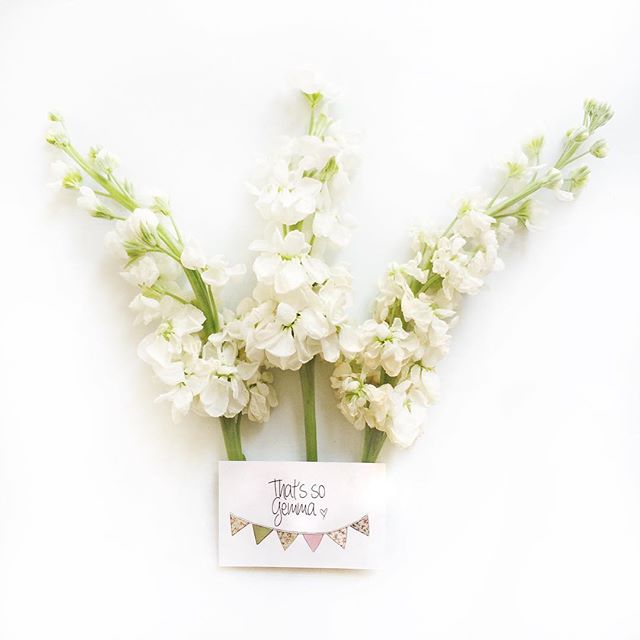 I'm ready for June!
Are you?!