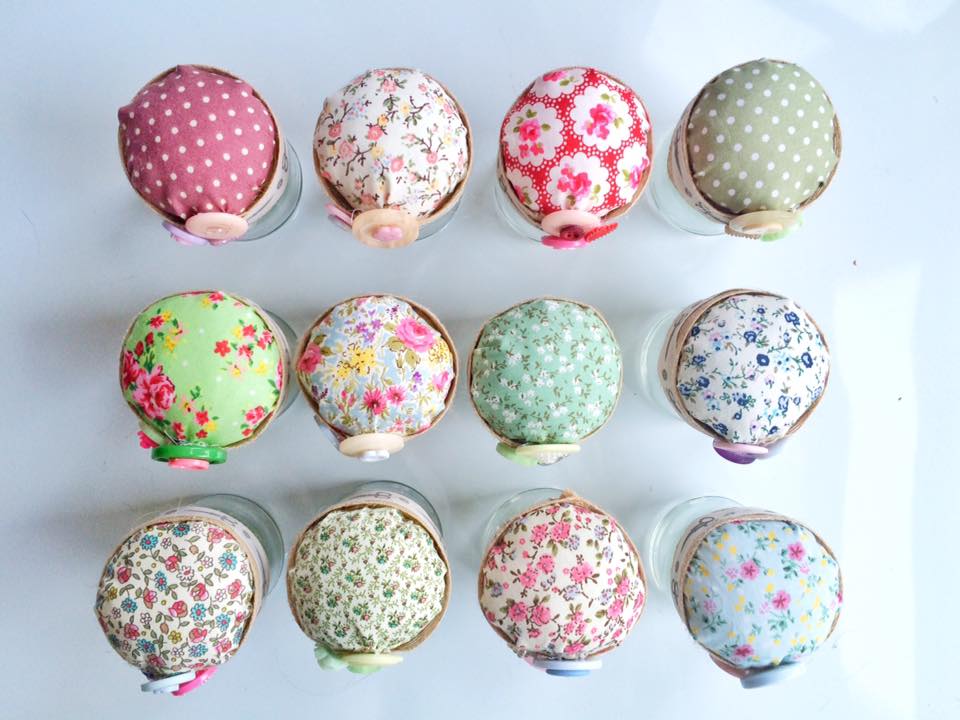 Ahh November, another great month passed by so quickly, full of projects and workshops for me to complete!
At the beginning of November I took a step back from my daily blogging to put all of my focus and energy in to a couple of big projects I have been working on this month, including a huge makeover to our staff room at work (see post here), and also a big trip to London where I joined in the crafty fun with Tiger Stores to make a Pakkekalender at a workshop they held in Spitalfields (see post here).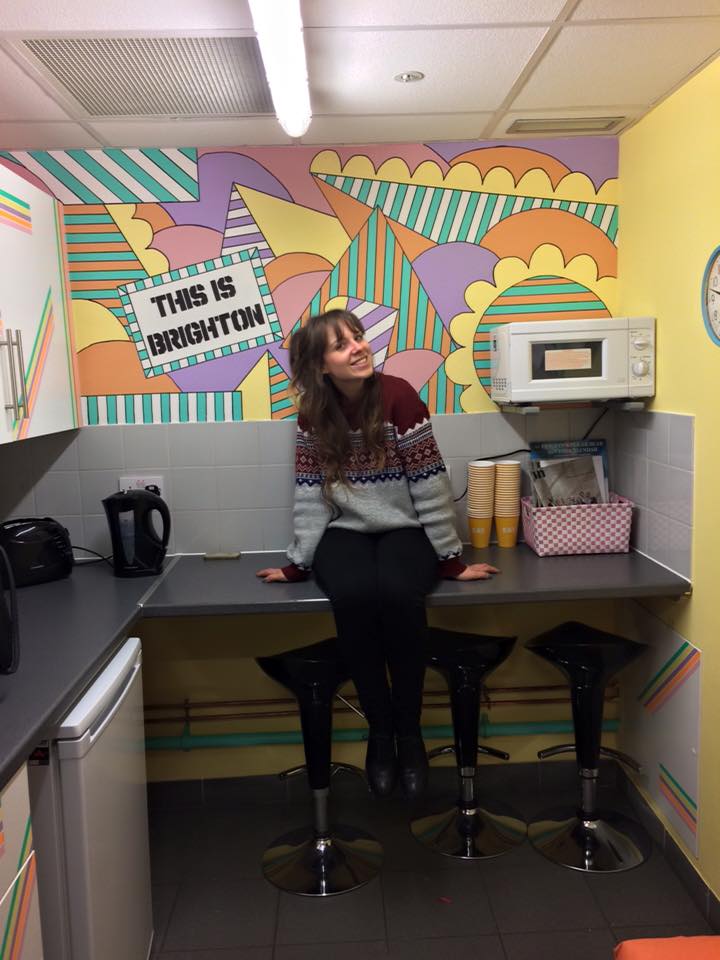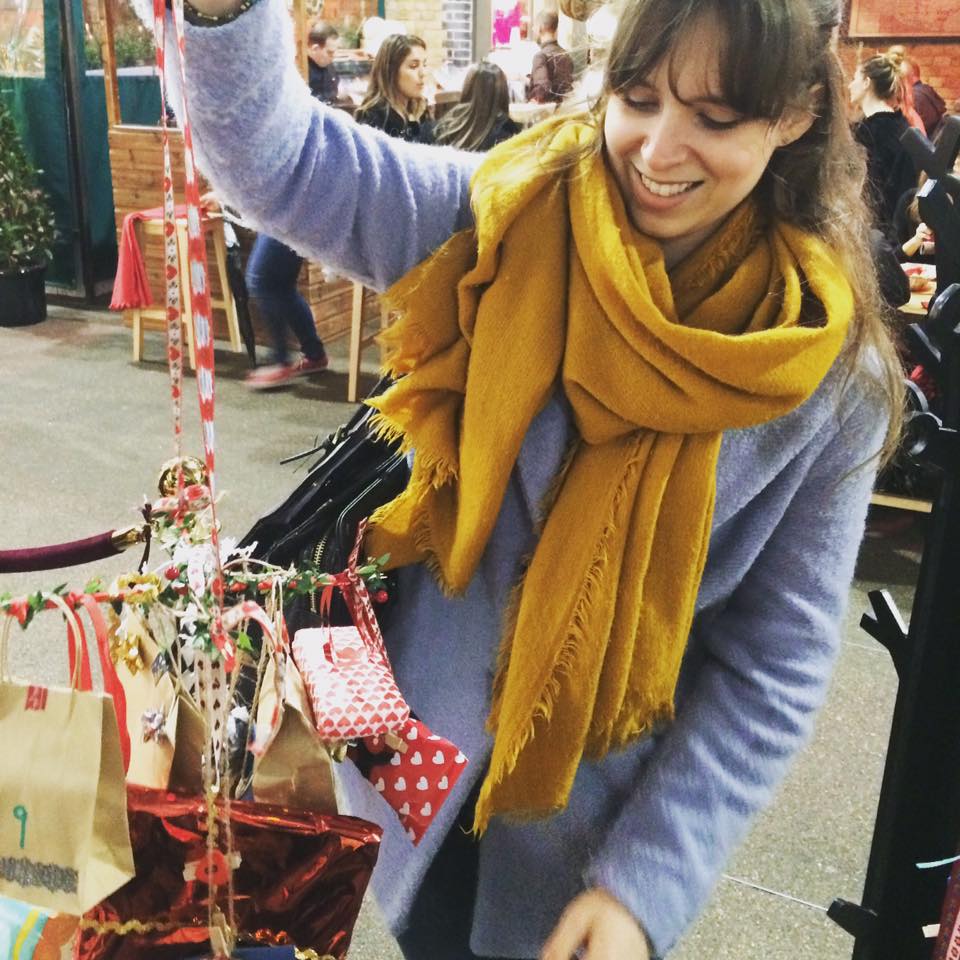 Another little secret I have been keeping from you all is that throughout the whole of November I have been on a tattoo table… and recovering from the tattoo table! 2 sessions of 4 hours and my lovely tattoo is now complete and fully healed, the amazingly talented tattooist has done such an amazing job! I couldn't be happier with it and it's so nice to see my drawing transformed in to a real piece of art on my back!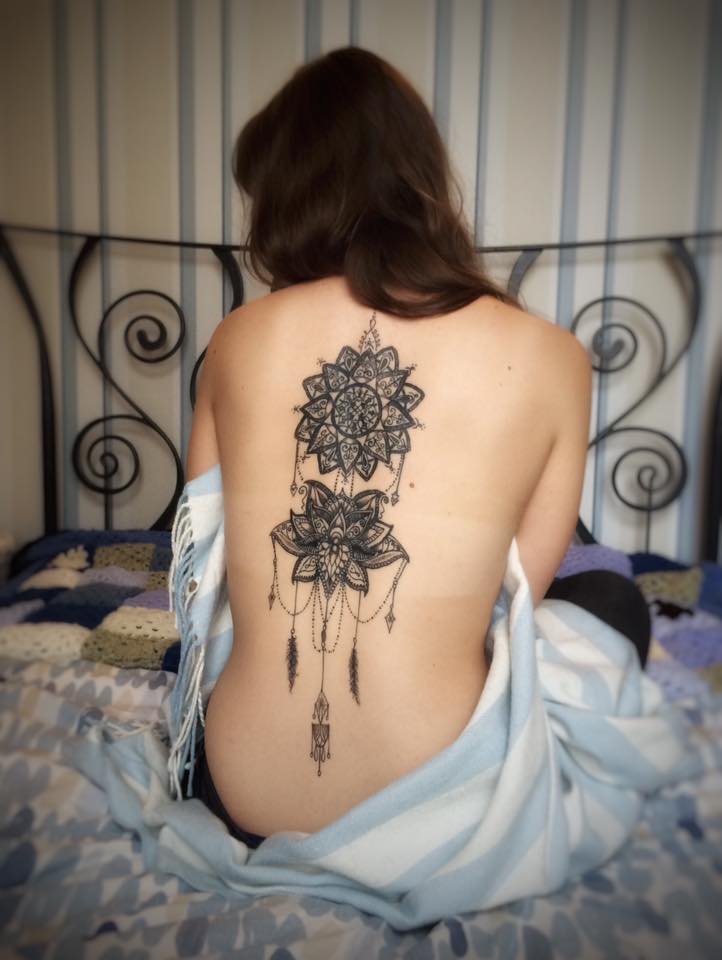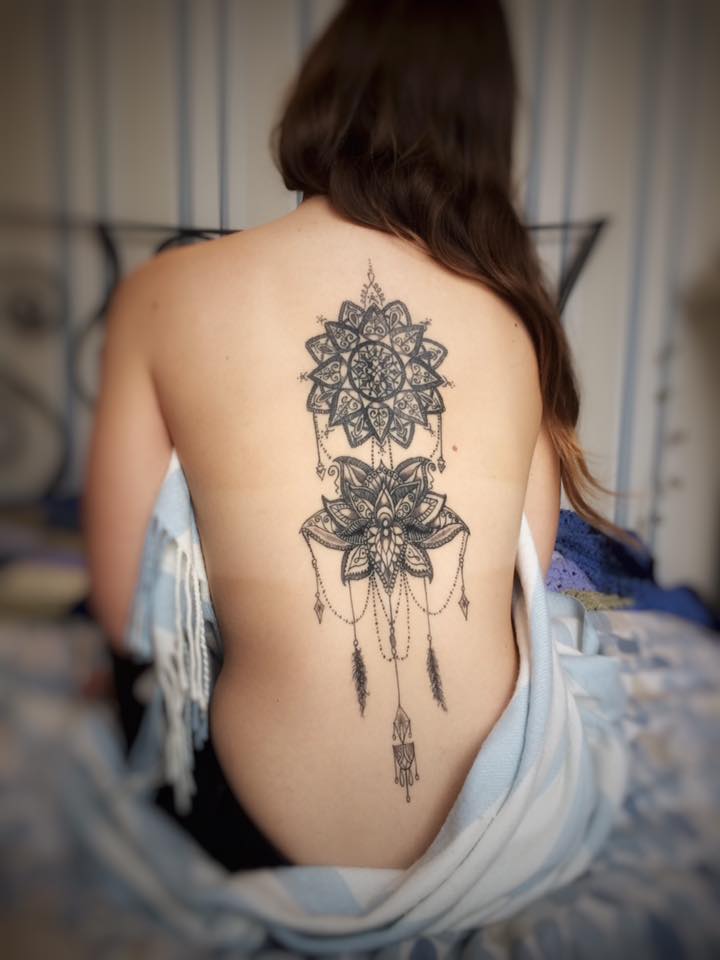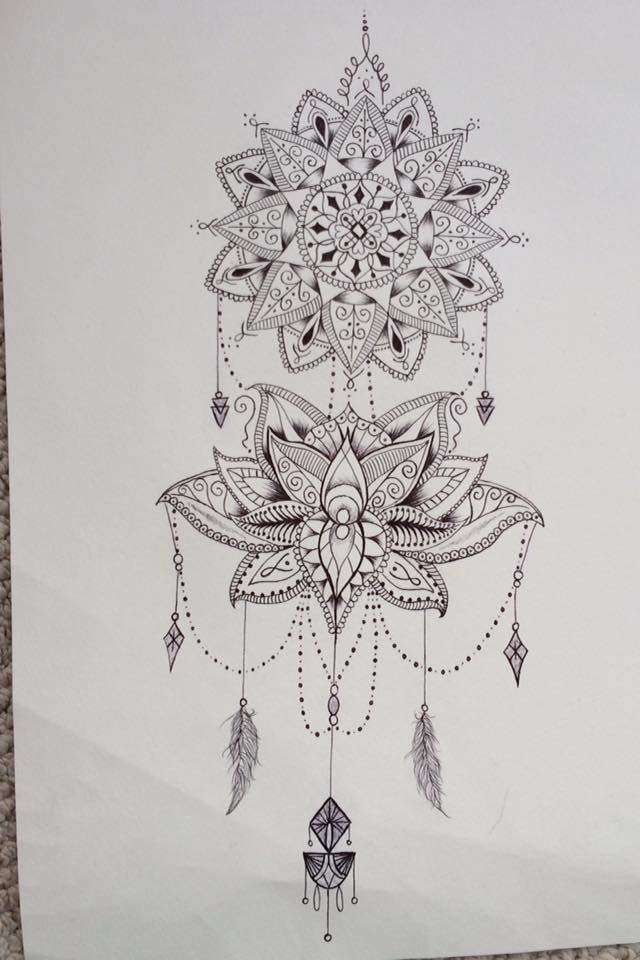 I've enjoyed a nice week off work, cramming in as much crafty sessions as I possibly can all ready for this Saturday when I will be running a stall at my first craft fair! I know a lot of you aren't in the local area but if by chance you are, then do pop along and say hi!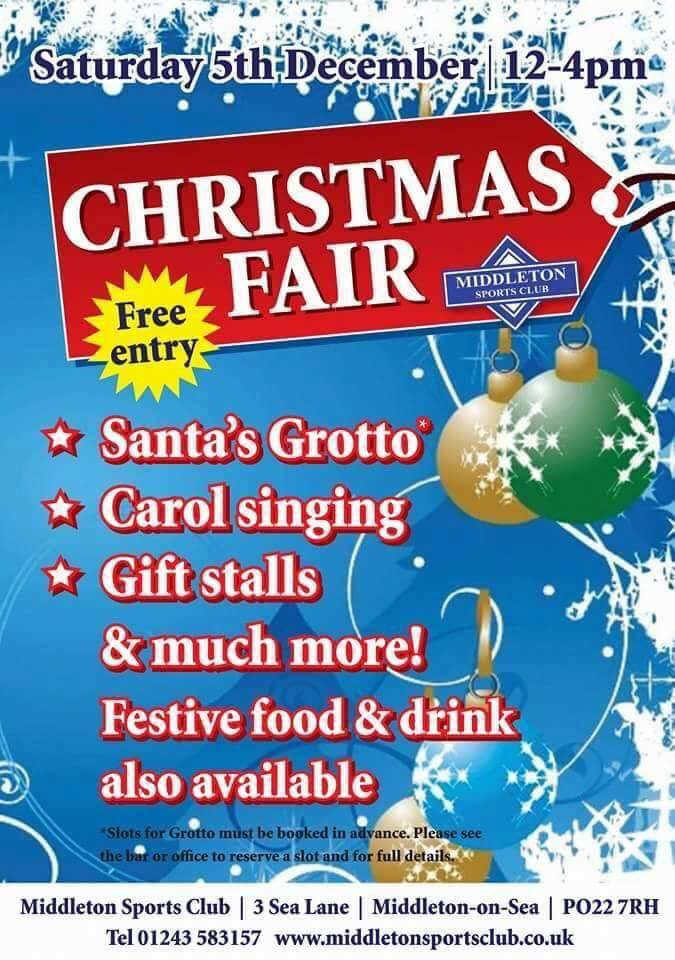 As normal, below is a slideshow of all my crafty makes from this month.
Christmas is just around the corner so I've been making some festive goodies!
This slideshow requires JavaScript.
And lastly, some of my favourite snaps from Novembers shenanigans!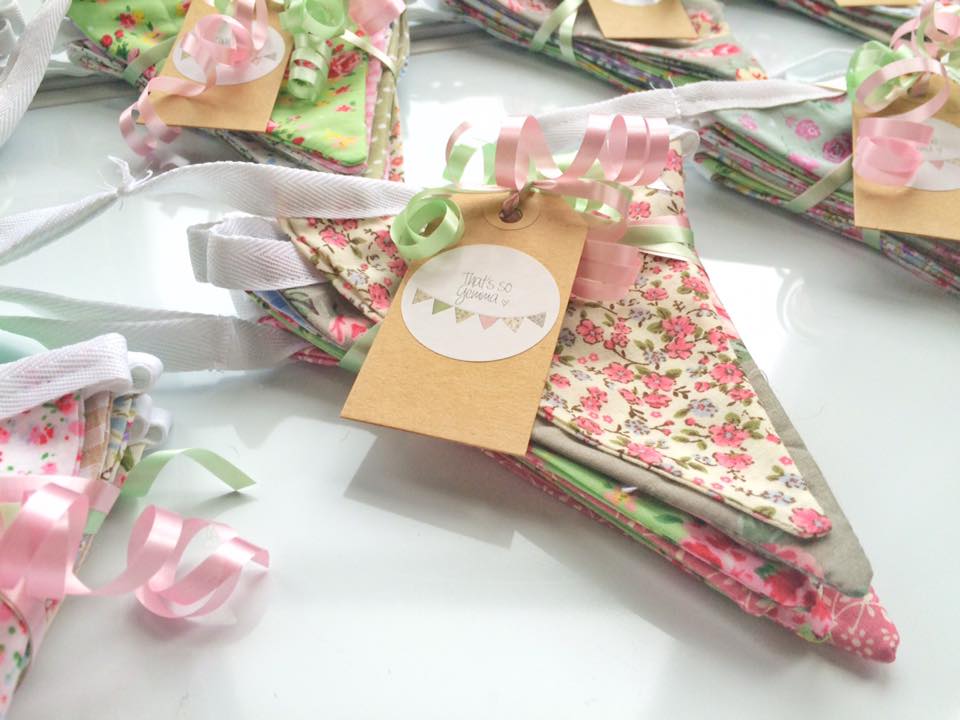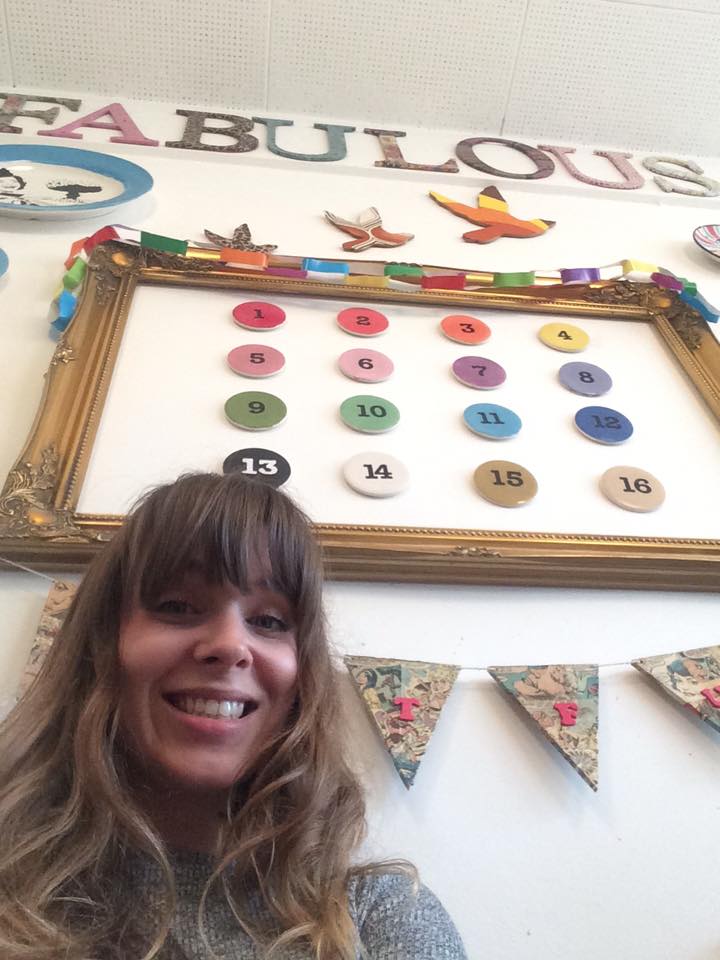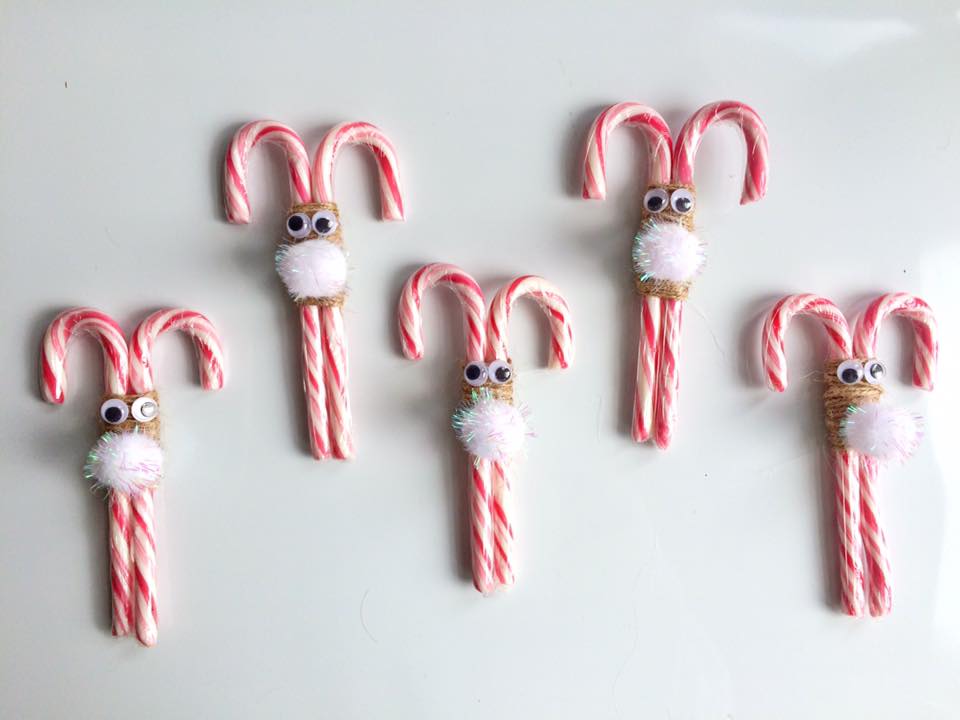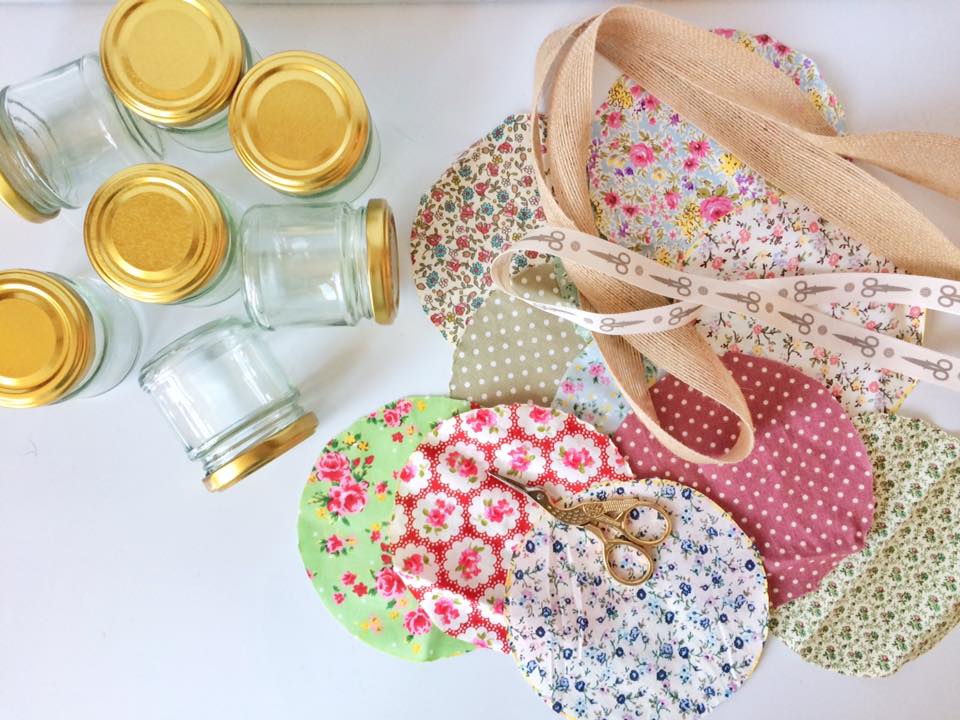 OH!! And one last thing in case you haven't yet noticed, I've given my website some festive updates! A lovely little Santas hat to sit on my logo and also if you're viewing from a non-mobile device you'll have spotted my lovely addition of pink snow falling on your screens!
Goodbye November, hello December….