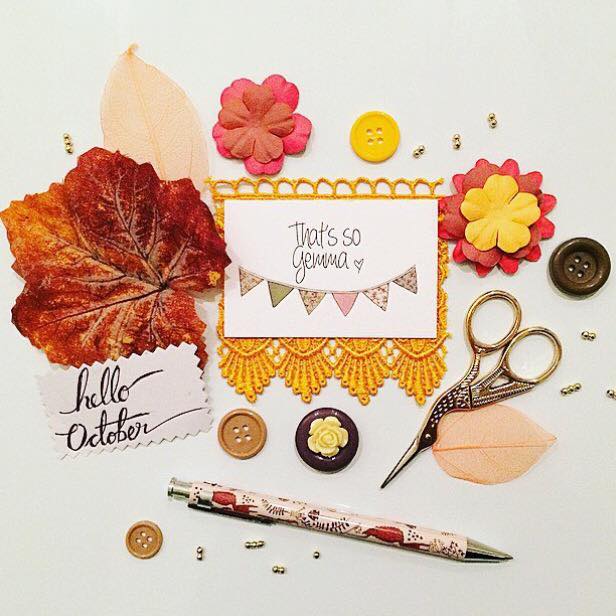 Well here it is again, that time of the month where I can reflect on what I have achieved for the past 31 days – and now October has already been and gone! So much has happened!
October has been a fantastic month for progress on my website, including updates to my Visual Merchandising page and tweaking the images and colour settings of my sidebar – if you look you will see!
I've now reached 1,500 likes on my Facebook page and soared to 800 followers on Instagram which I am so thankful to you all for!
October was the month for adventure as me and T went on a lovely trip to Torbay in Devon and I also took part in the 'Happiest 5k on the planet' Colour run in Brighton this month! You can find the links to those posts below.
Lyme Regis, Brixham, Paignton & Torquay
For the whole of October I was taking part in the #mrsbrimblesoctdaily photo challenge, but there is a post to follow with all of the pictures so I won't give too much of that away!
In terms of products I am pretty much set to go with my first ever craft stall which I can now reveal will be on the 5th December! I have another week off (woo!) at the end of November so any last preparations for that will be done then – a craft binge week, yay!
I don't want to reveal too much but I have been working on a couple of BIG projects throughout this month which will all come to light in November so watch this space!
Below is a slideshow of my crafty makes this month, enjoy!
This slideshow requires JavaScript.
And lastly, some of my favourite snaps from this month…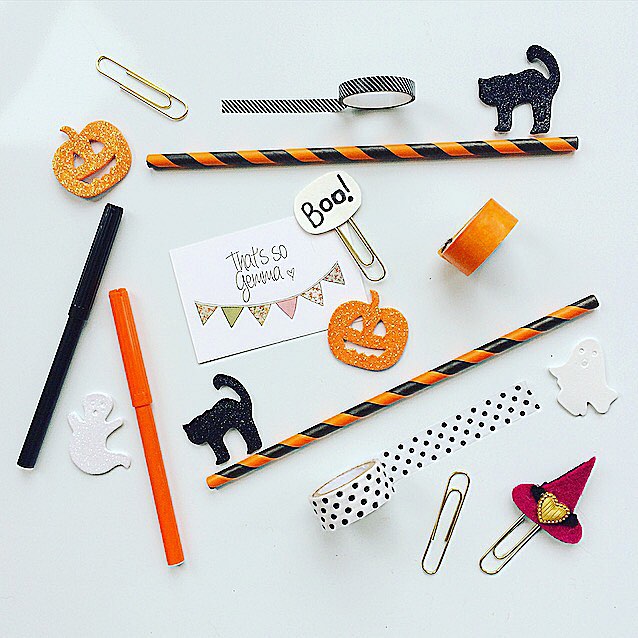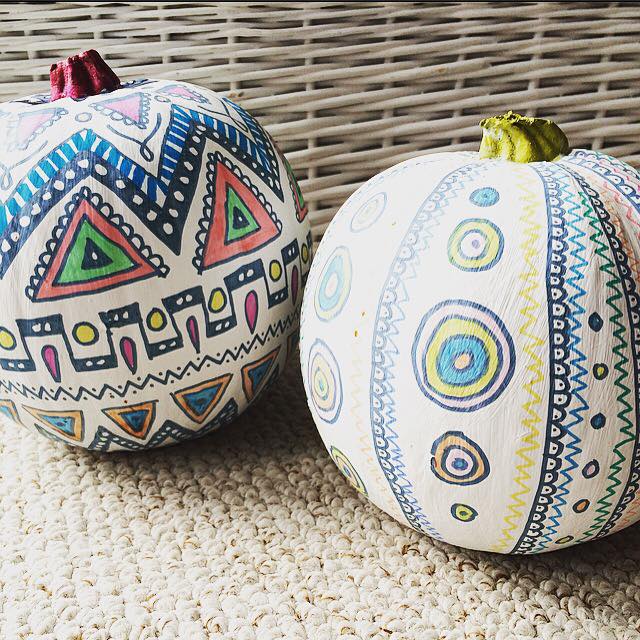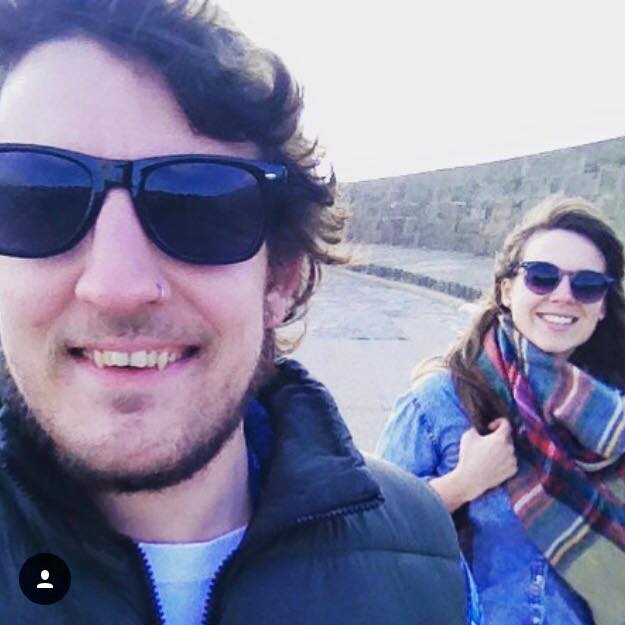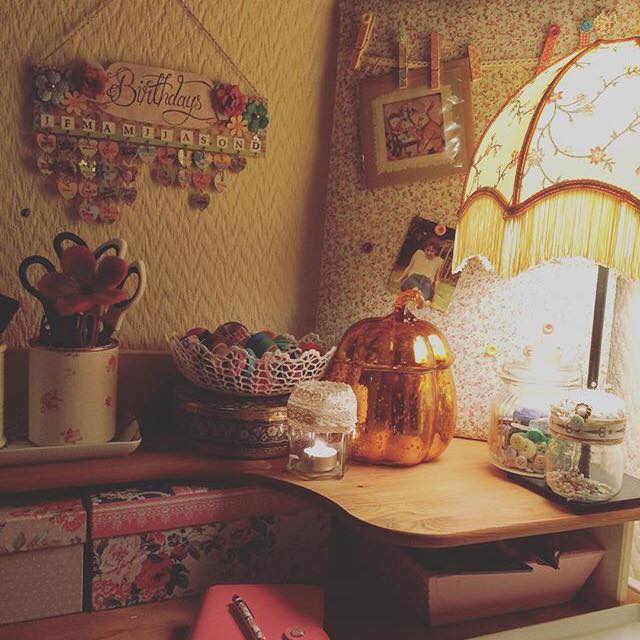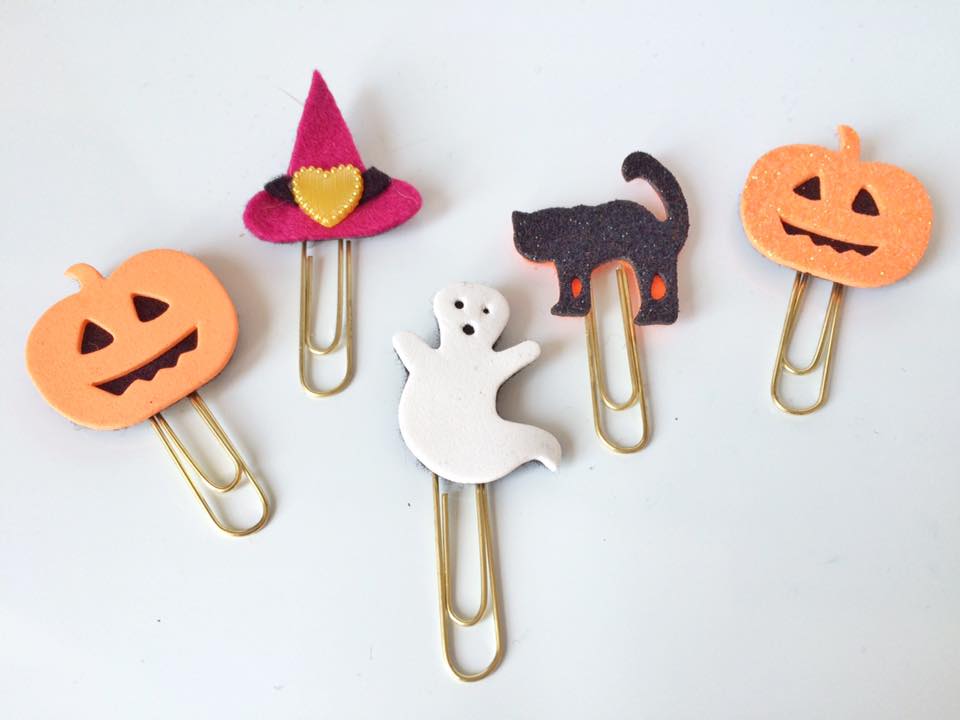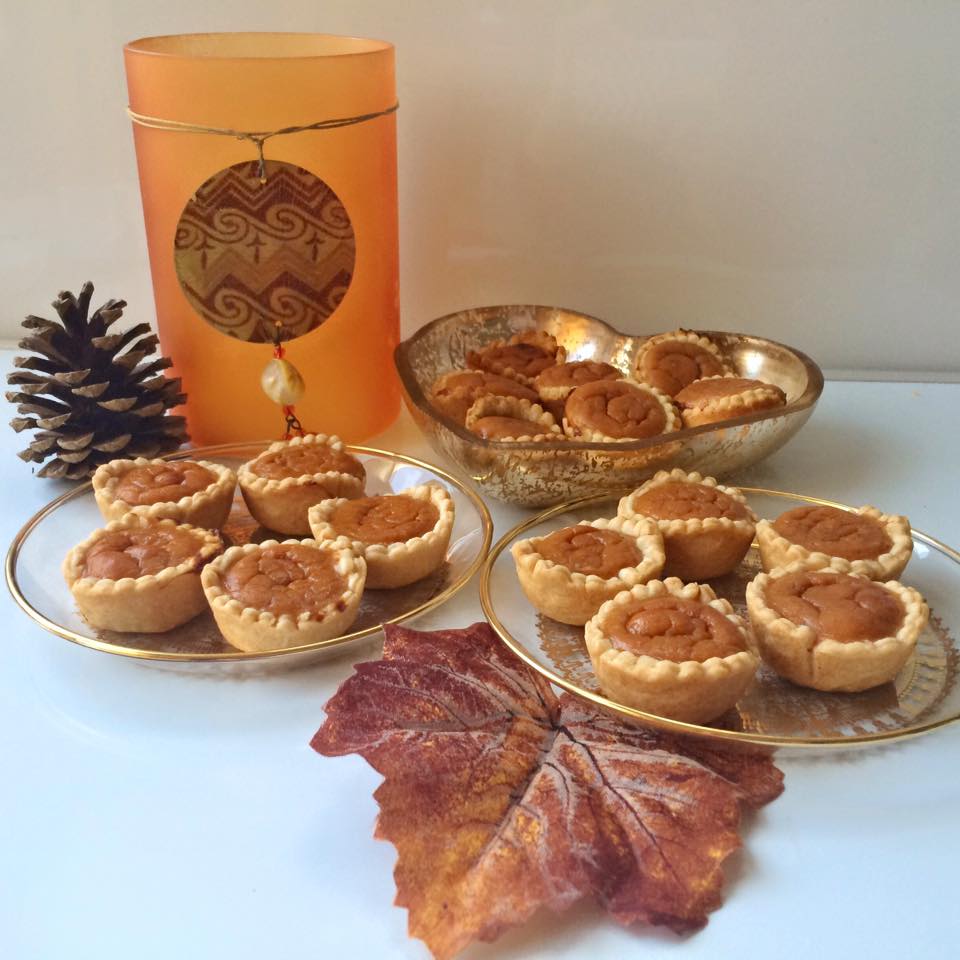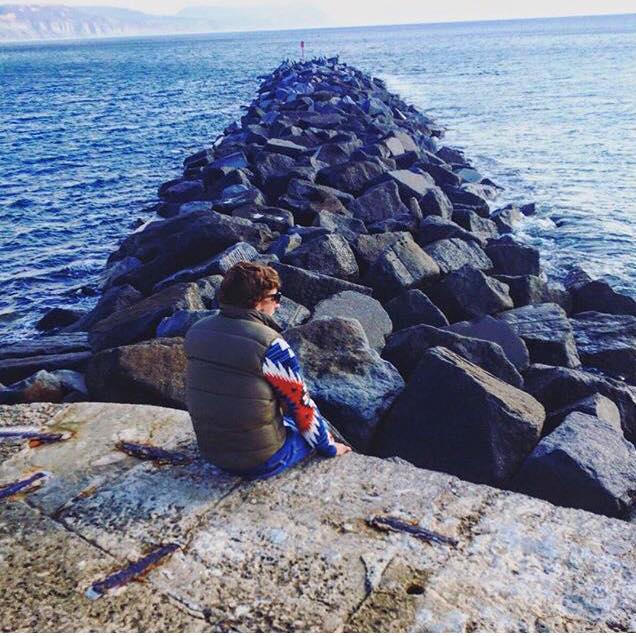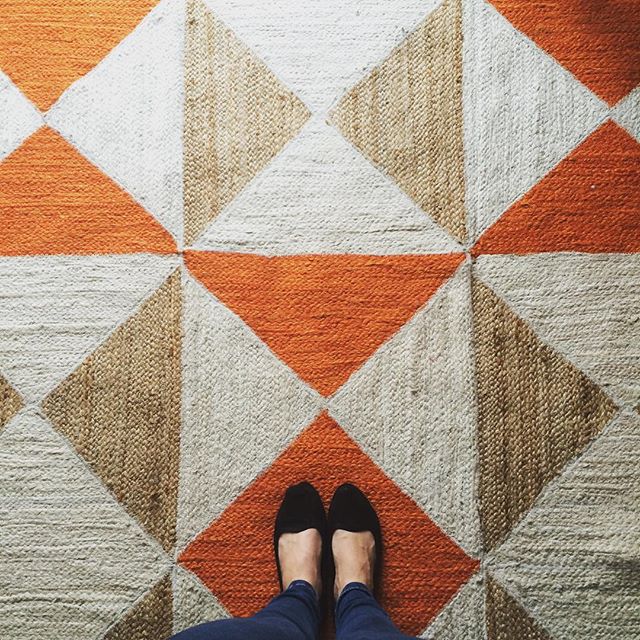 Oh and –  Pinch punch first of the month!
Bring on November!