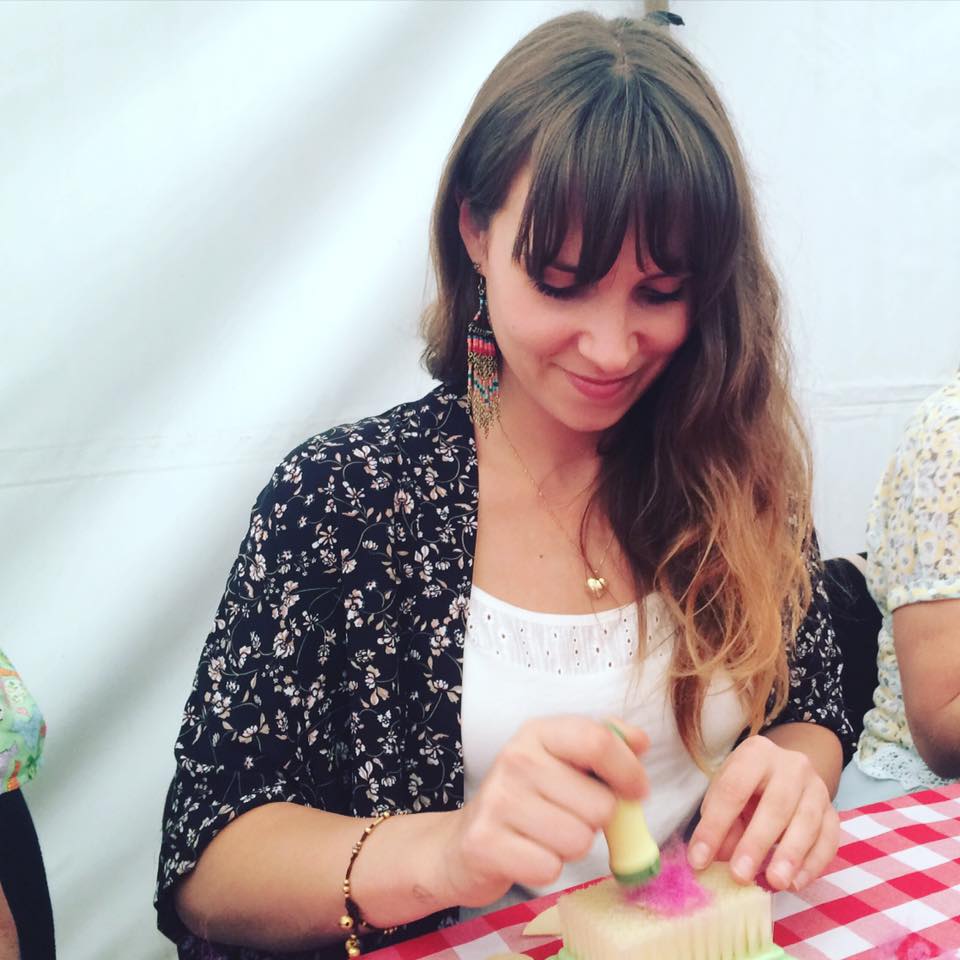 Jee Whiz doesn't time fly by when you're having fun?! It shocked me when I realised last week that I'd soon be planning my monthly Flashback post… I'm sure it was only yesterday that I reminisced about August! September has brought me so much joy and happiness, and has seen the return of my distant social life, how I love having new and normal work hours and full days off!
So, September. What a month! My biggest achievement and proud success was having my first ever post featured on the well known blog at The Made By Me Company. Beth kindly got in touch with me to collaborate and discuss my packaging techniques and I eagerly obliged to having my very first feature! SO EXCITING HUH?
You can read the full feature right here!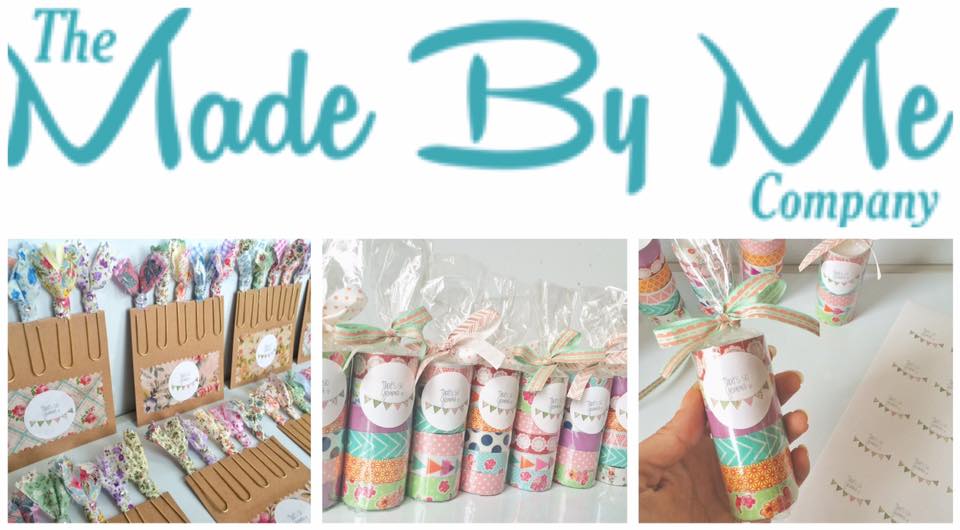 ---
September has also given me great success at building up followers and likes in my social network groups. I've reached over 1,400 likes on Facebook and DOUBLED my followers on Instagram this month. I really can't emphasize just how important networking and speaking to like-minded people has been for me, without it That's so Gemma would definitely not have come this far!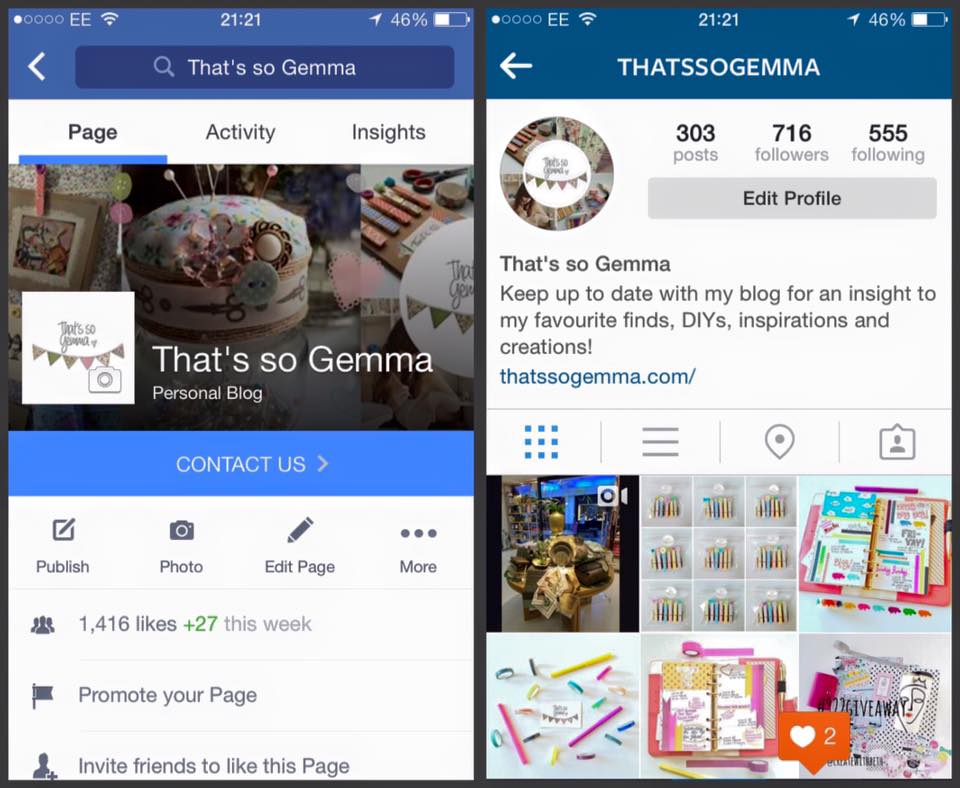 A huge highlight for me this month was making a visit to the fabulous Handmade Fair in Hampton Court Palace, we sure did get our crafty fix! You can read my full post and review of the day here.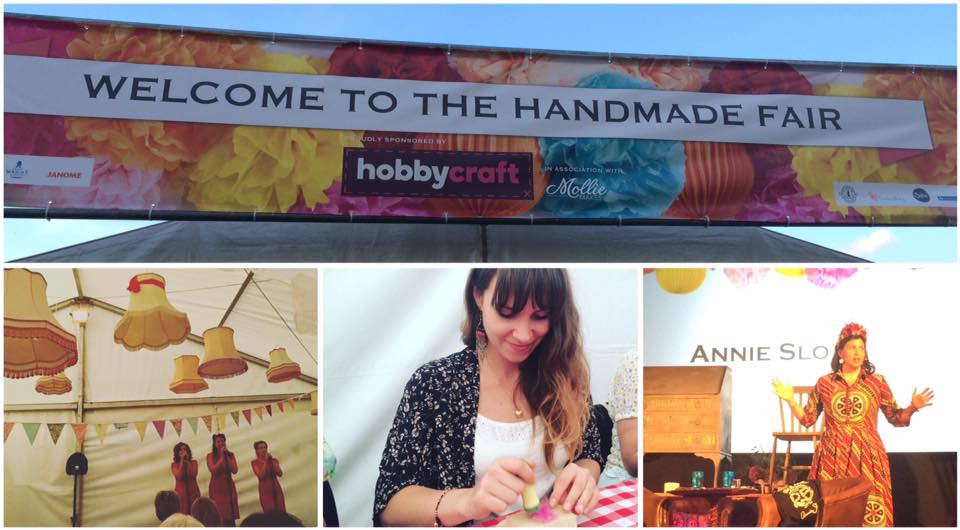 ---
Throughout September I have really been concentrating on getting my Visual Merchandising portfolio up and fully running. Everyday I'm creating new displays and have been taking snaps of my work to document it which is extremely important to me as not only can I build my portfolio but also see the progress and improvements that I make throughout my working days. I have transformed my Visual Merchandising page so be sure to pop by and see what I do when I'm not blogging my heart away…I'll be updating the page monthly with all of my recent work!
Another successful month and another cheeky slideshow for you all to enjoy of my monthly makes!
This slideshow requires JavaScript.
And of course, A Flashback would not be complete without some pretty photos 🙂
A huge thank you to you all for your incredible support, you all keep me so motivated!