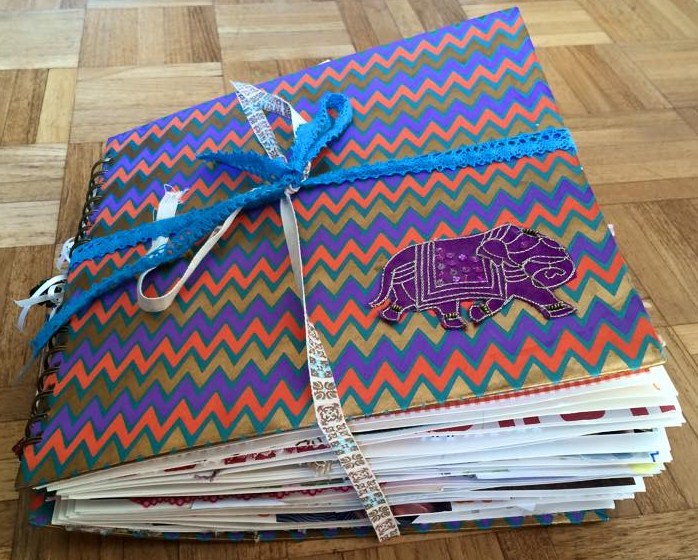 So here's a post that I almost definitely should of put up about 2 weeks ago once I had completed and finished my amazing scrapbook of photos and souvenirs from the most amazing vacation of
a lifetime!
For those of you that don't know, I went on the most spectacular holiday to Sri Lanka with some amazing people and was blown away by the beauty and diversity of the country and all of the incredibly friendly and happy people there.
We traveled around a lot, staying in 6 different Hotels, one journey of which was by train, to a destination located with an altitude of over 1,800 metres, and as you can expect the views were just so phenomenal!
Starting off in Negombo, we traveled to Habarana via Pinnawala, then to Kandy, to Newara Eliya, to Yala and then finally finished off with some restful sunny days on the south coast in Unawatuna, and visiting Galle.
Here's my handmade scrapbook of all the lovely memories.
Click on the images to open a full screen gallery!
Enjoy!