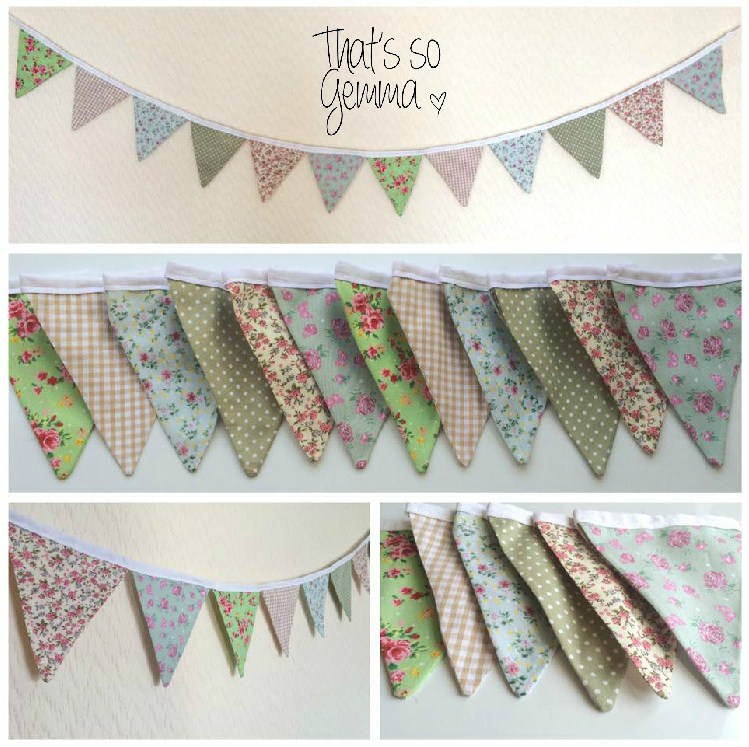 Some of you may have noticed that last week I hit my 1000 likes milestone on Facebook – ooosh! What an accomplishment! To celebrate reaching the big 1000 I held a 'Special Giveaway' as a huge thank you to those that have supported me throughout the early stages of That's so Gemma.
Racking my brain for what special prize I could make, I thought nothing could beat a garland of bunting with a mixture of vintage florals, polka-dots and gingham. With another recent bunting make of my real life logo (click here if you haven't seen the post already!), which I enjoyed making so much, I thought with an added sprinkle of handmade love it would be the perfect prize for my lucky giveaway winner!
With just over 65 entrees I decided to make the draw more personal and instead of typing all of the names on to an online randomizer I wrote them all out on pieces of paper and with some help from my feline assistant, I picked out the winner – you can watch that video here!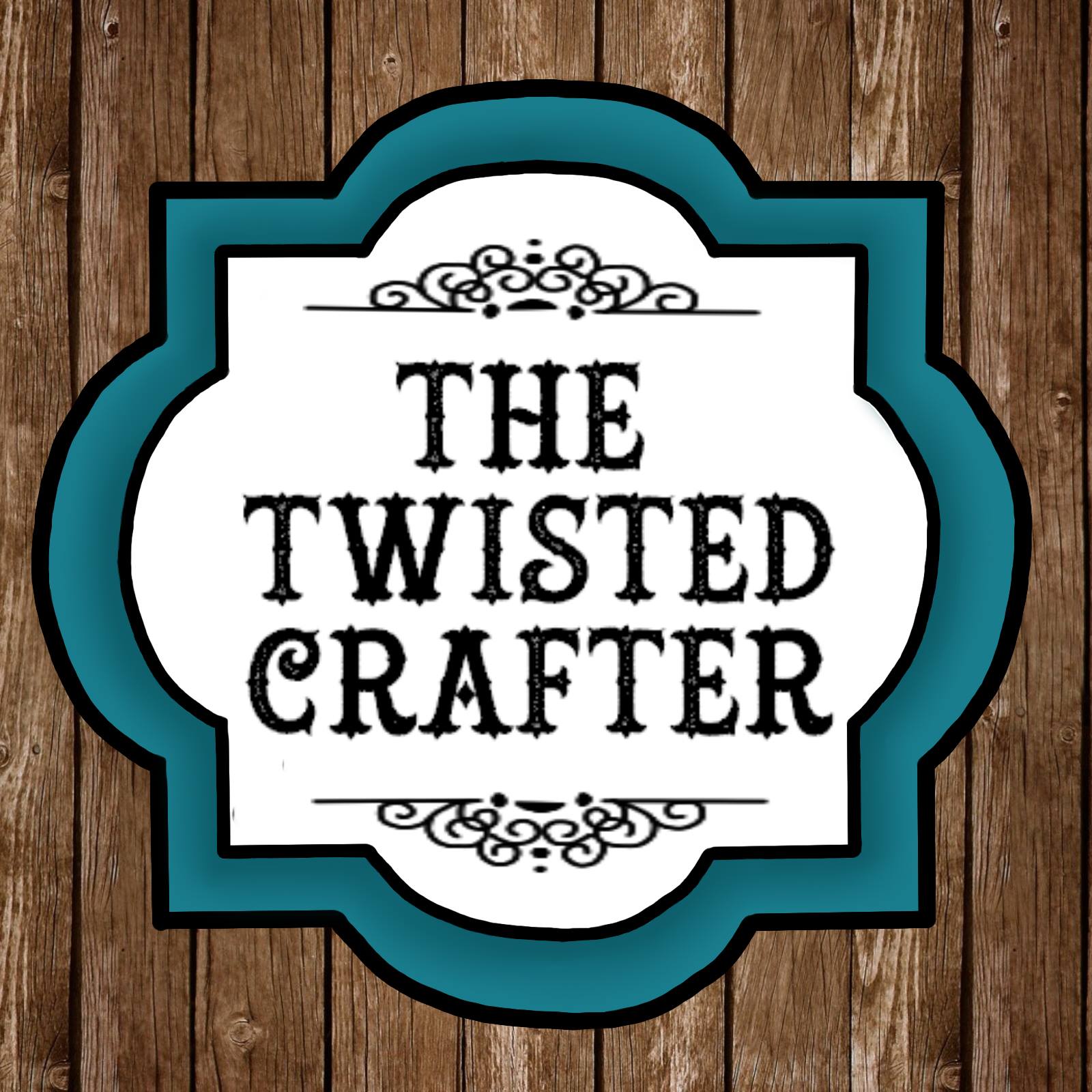 The lovely Beki Norton at The Twisted Crafter was the winner of my 'Special Giveaway' and I was so pleased to hear that like me, she is also running a crafty business through Facebook and other platforms.
Me being my typical nosey self, browsing through all of her lovely products on Etsy I couldn't help but notice all of the lovely handmade wooden hanging decorations up for grabs, and many more other wooden items all made from upcycled wood. You can find The Twisted Crafter's Etsy shop here, and Facebook link here.
Beki was kind enough to send me a photo of my bunting garland hanging up in all of it's glory, a proud moment of mine! Keep an eye out for more upcoming giveaways and competitions on my Facebook page here.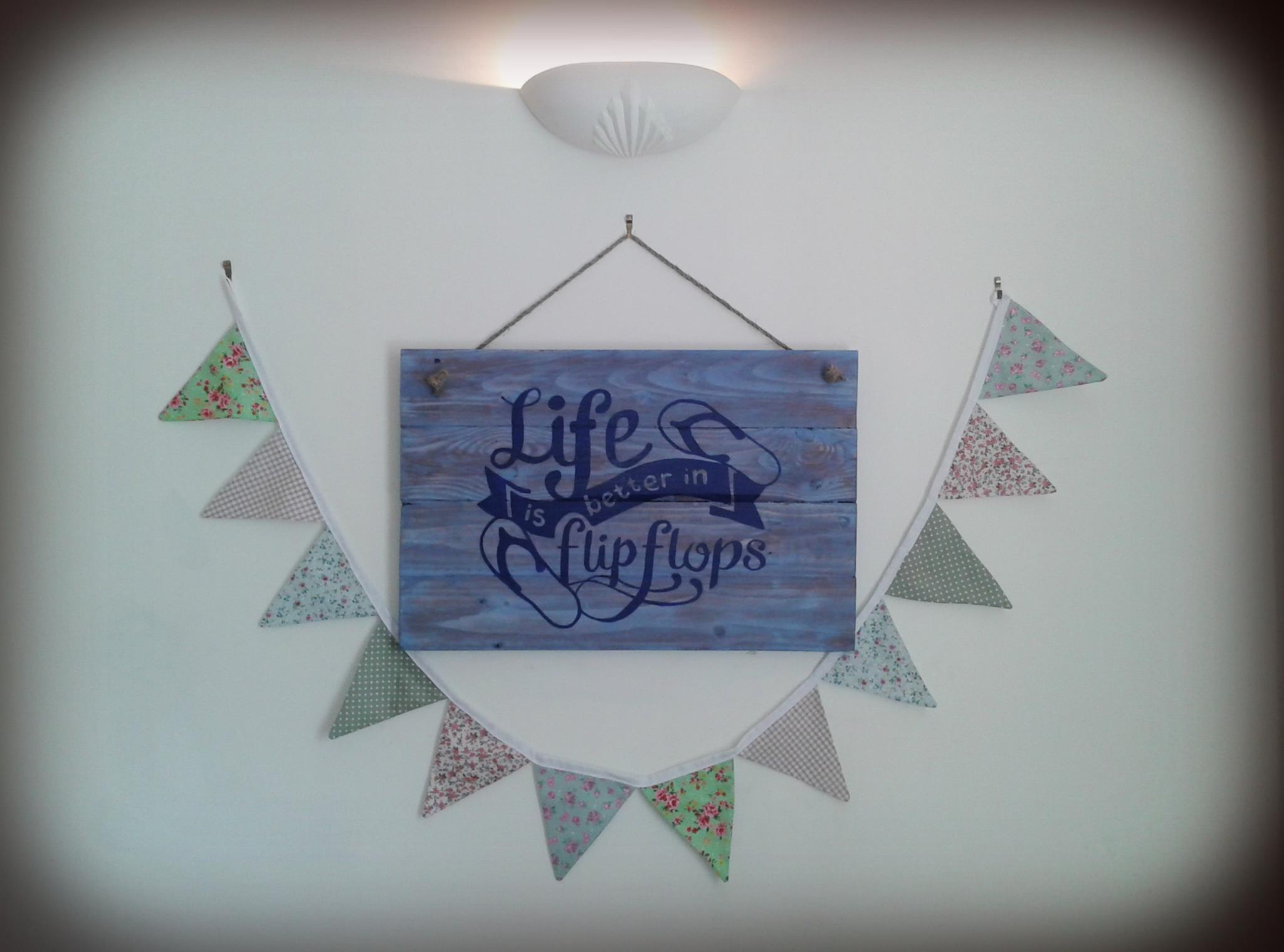 And just for the record, I totally agree that life is most certainly better in flip flops!
Have a great day y'all!