Just a quickie from me today as I am absolutely exhausted from this weeks exciting shenanigans, but I wanted to give you all an update of my fantastic day yesterday spent at Glorious Goodwood! Although the weather could of been warmer, and less windy… and less cloudy… overall a jolly good day spent making minimal bets on horses and enjoying lots of Pimms and Gin! Who doesn't love getting their glad rags on and having a 'posh' day!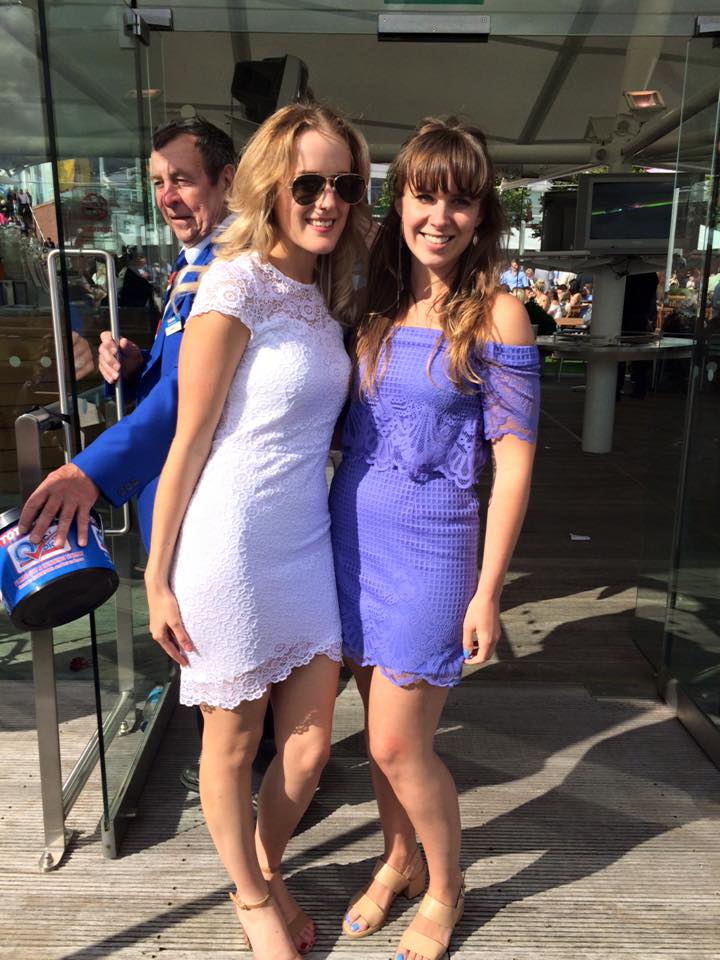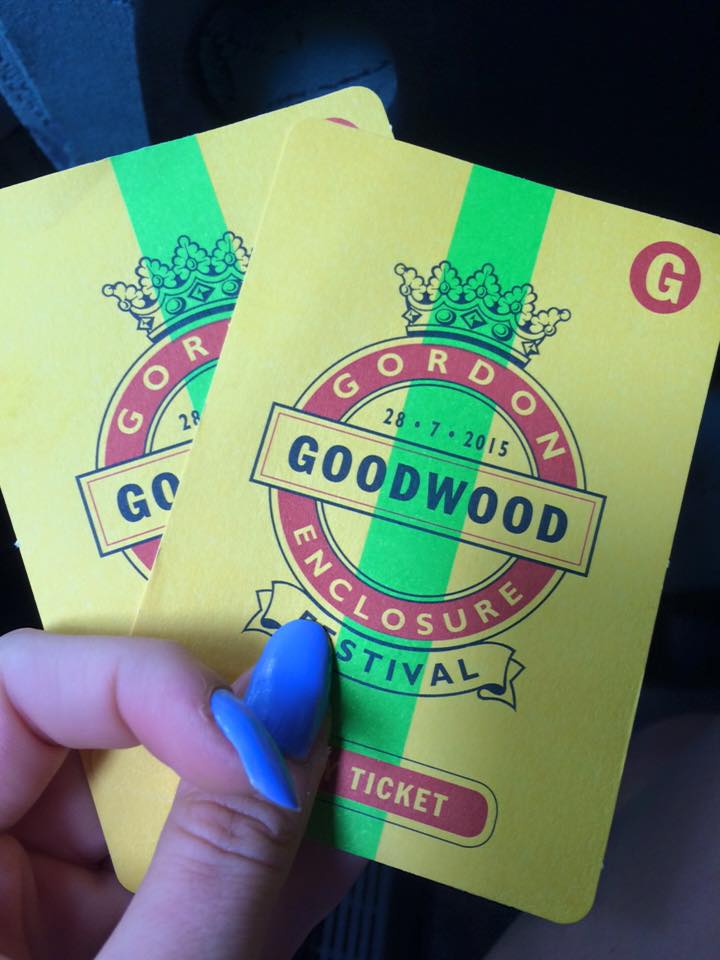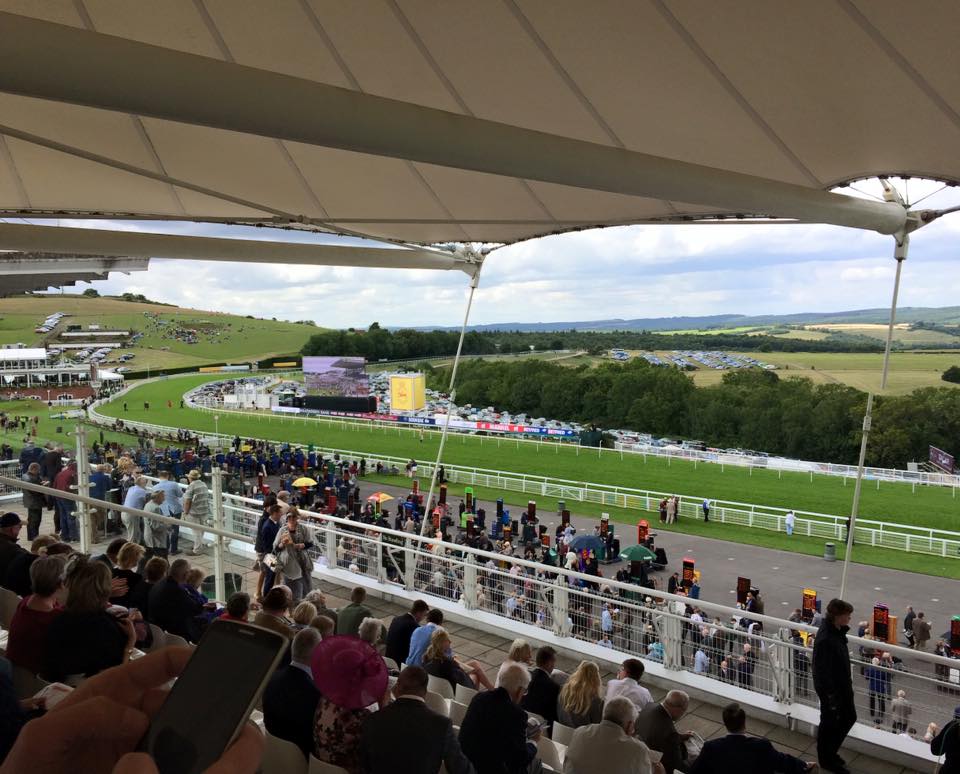 I can safely say that I am probably THE most unluckiest person when it comes to horse racing but I did infact have one winner out of the seven races throughout the day which thankfully made me break even, whey!
Traveling by coach with The Rose and Crown crew and meeting this beauty of a lady when I was there for her birthday celebration was a massive highlight, heading back afterwards to The Rose and Crown for – yes you've guessed it – even more Gin!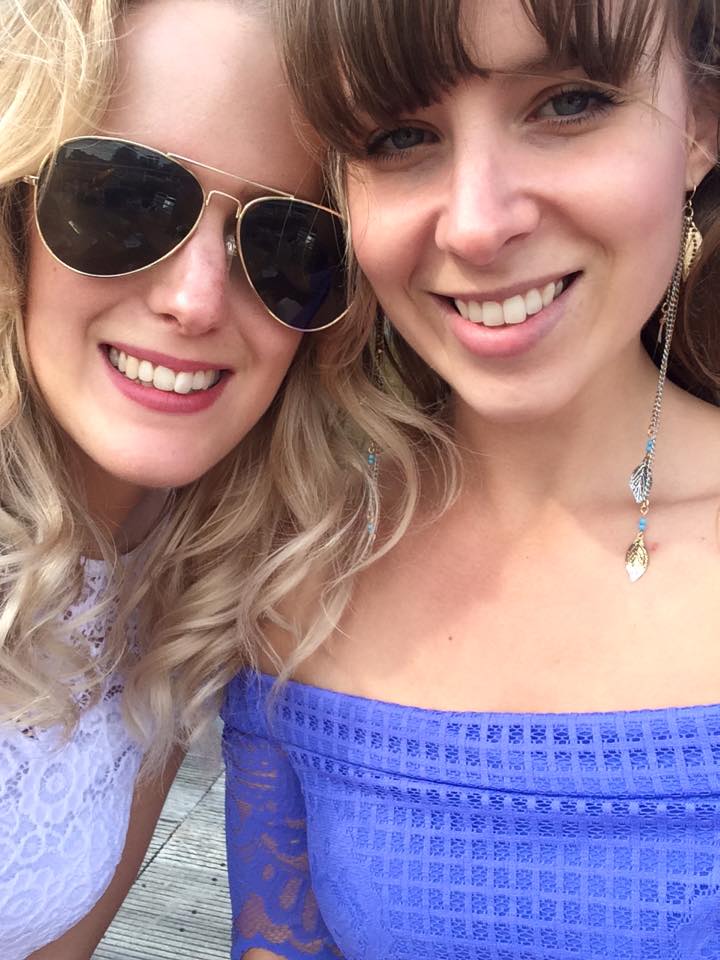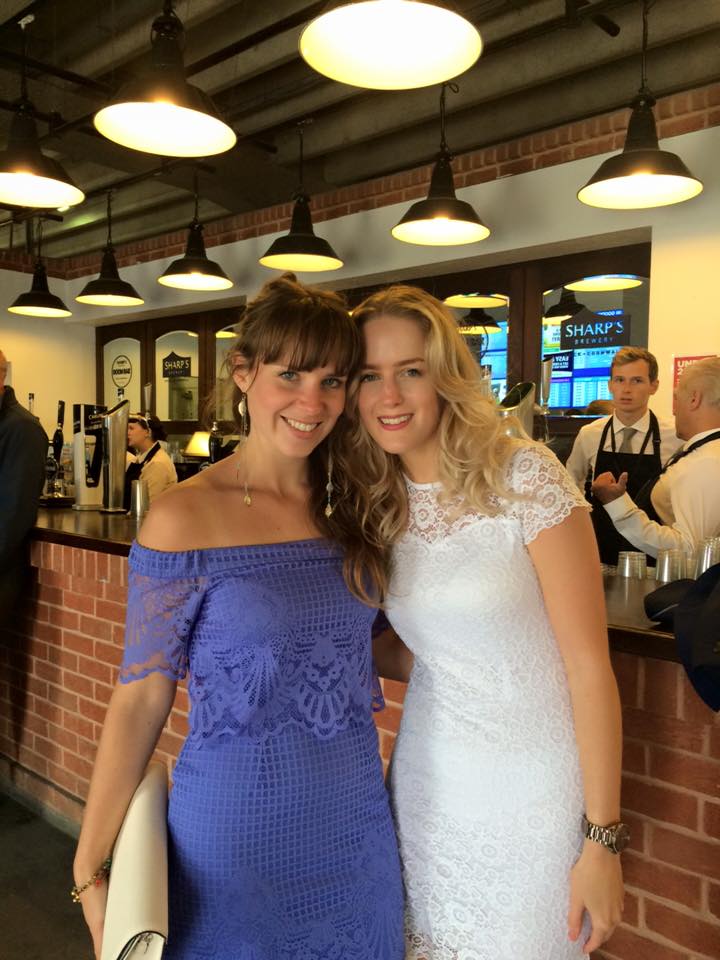 In Even BIGGER news, a huge congratulations to Holly and her now husband-to-be on their engagement after Tom popped her the question on the morning of her birthday, her face was beaming all day- beautiful!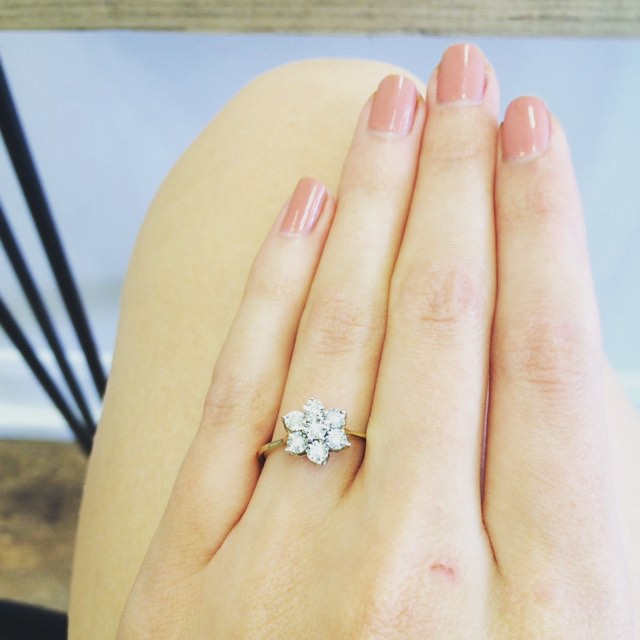 Happy days!
I'm now heading off for a long overdue date… with my sofa. Cream crackered today!
Lot's of exciting stuff coming up this weekend, and I have just one day left with the Laura Ashley ladies before I set off to start next week at Zara Home– eek! A whole weekend off means lots of blogging time so keep an eye out!
🙂