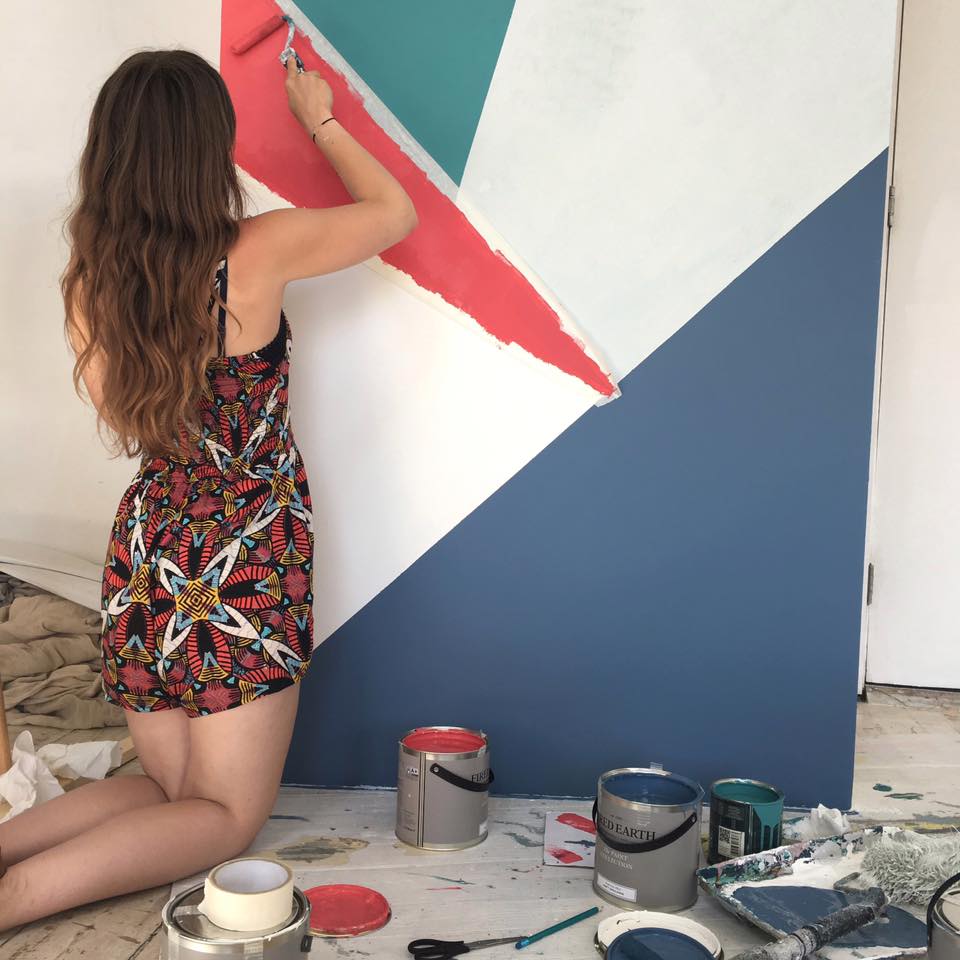 Last week I was back in Shoreditch to join the lovely Alison Lovett, an interior stylist and style editor of Good Homes Magazine on a cover shoot for November's issue. I absolutely love the fact that every day and every week is completely different in this industry. I just can't get enough of it! This was once again a 2 day photo shoot, with all stylists, assistants, set builders and photographers working hard to meet the deadline. It was fantastic to see a whole room set built in an open spaced studio.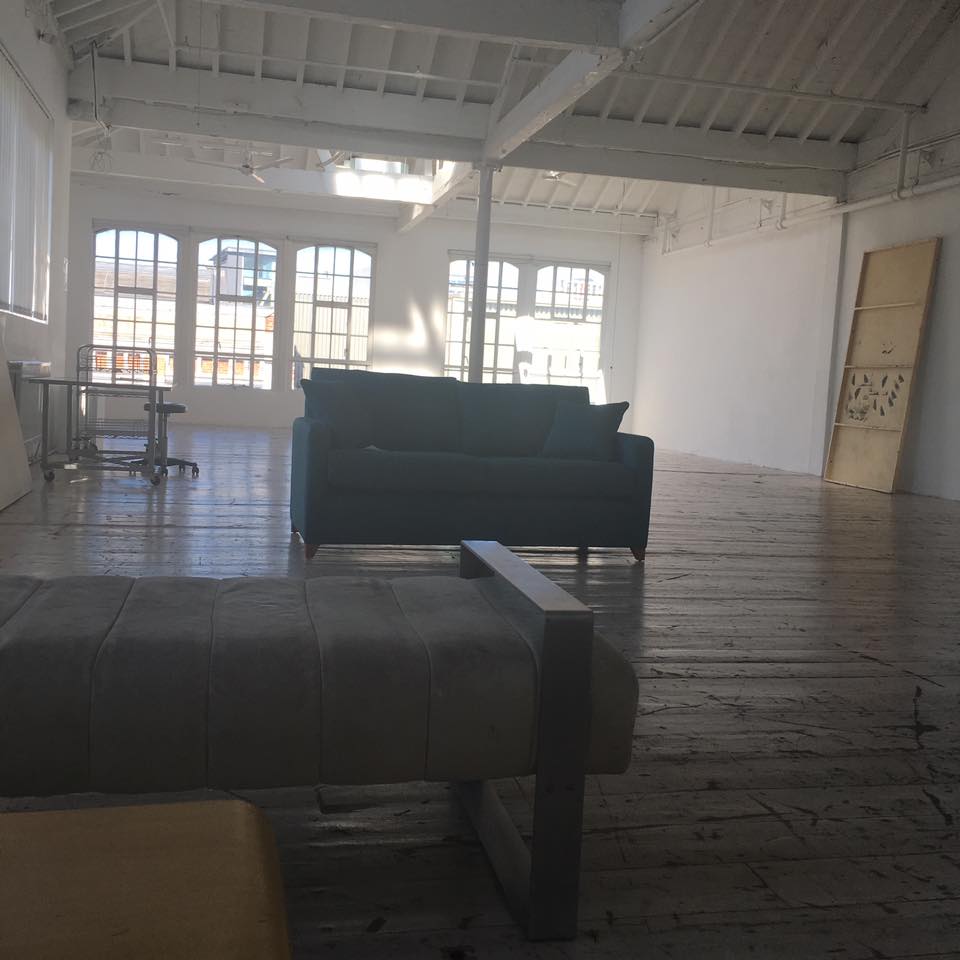 As usual, the beginning of day 1 involved a lot of unpacking, marking boxes and labelling products to ease the pack-down process and to ensure no products were forgotten about.
The set builders spent the majority of day 1 building and decorating the walls ready for the set display and then on Day 2 the photographers arrived for a whole day of shooting the cover shot, landscape shots and detail shots.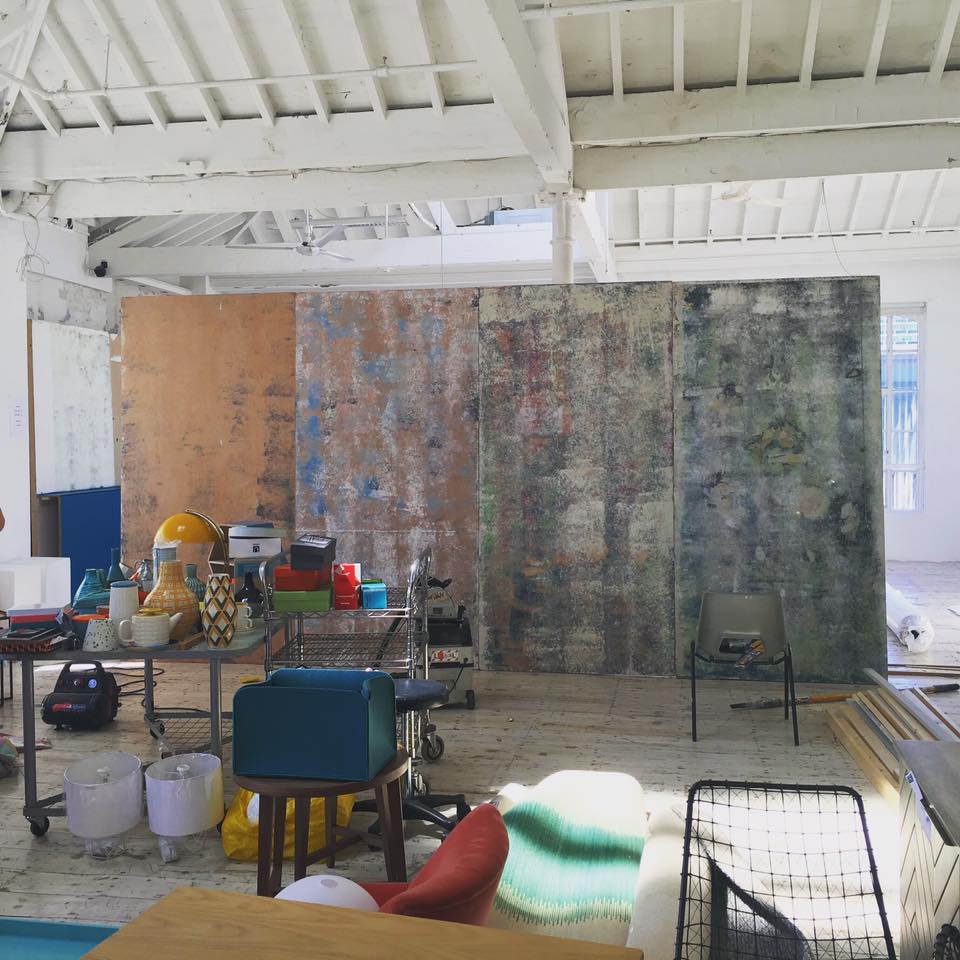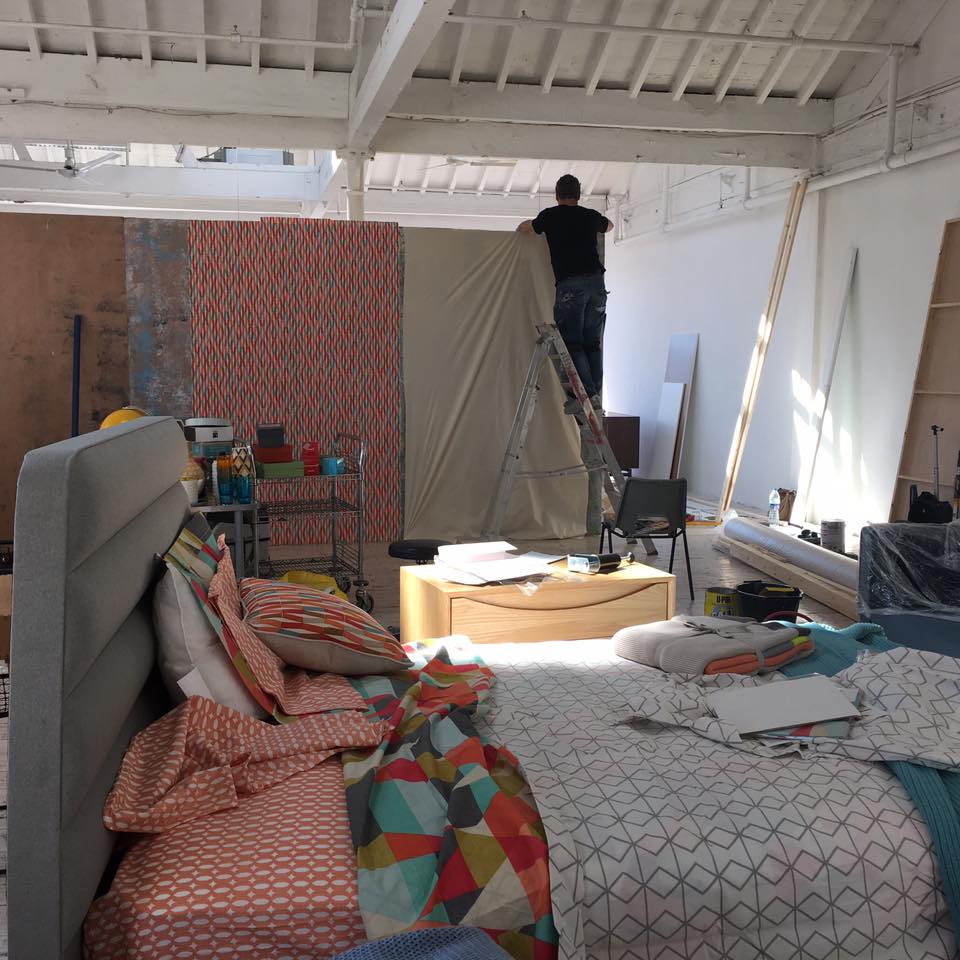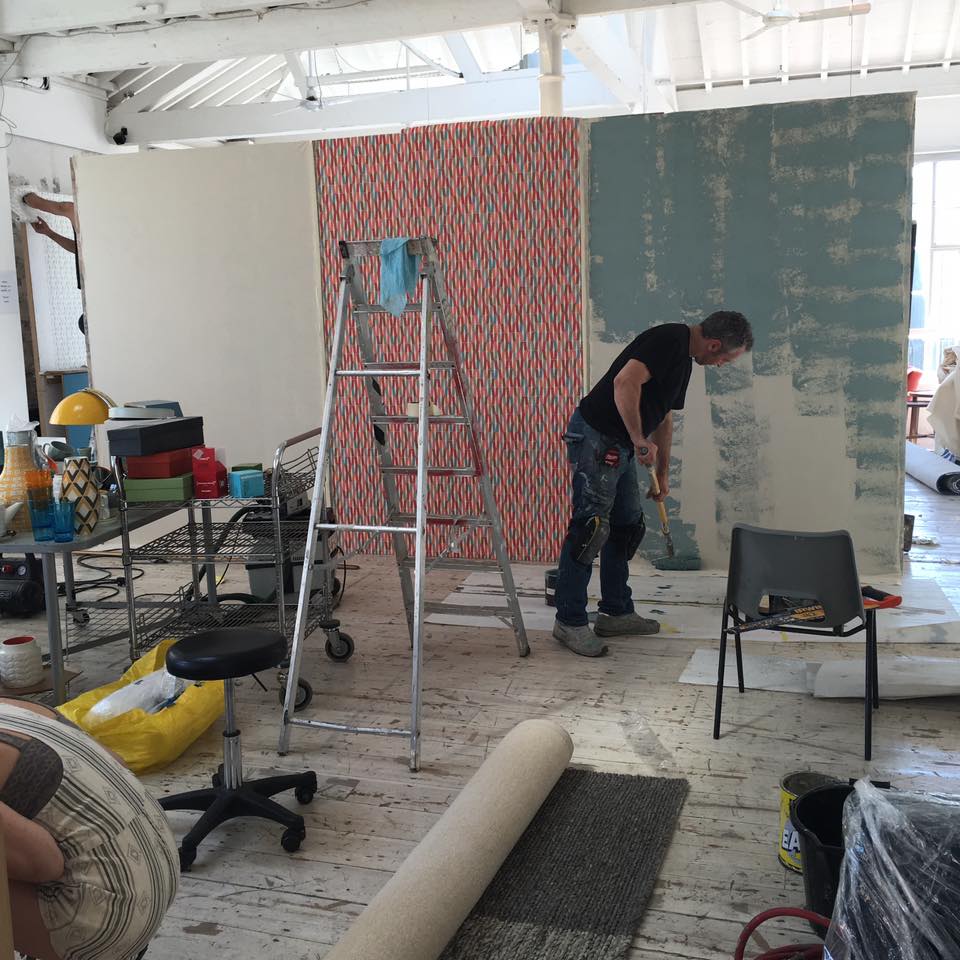 For one of the detail shots I painted a wall canvas in matching colours to be positioned behind a dressing table. I was over the moon when I was asked to do it – do you all remember this post when I painted a wall mural in our staff room at Zara Home? This experience came in handy!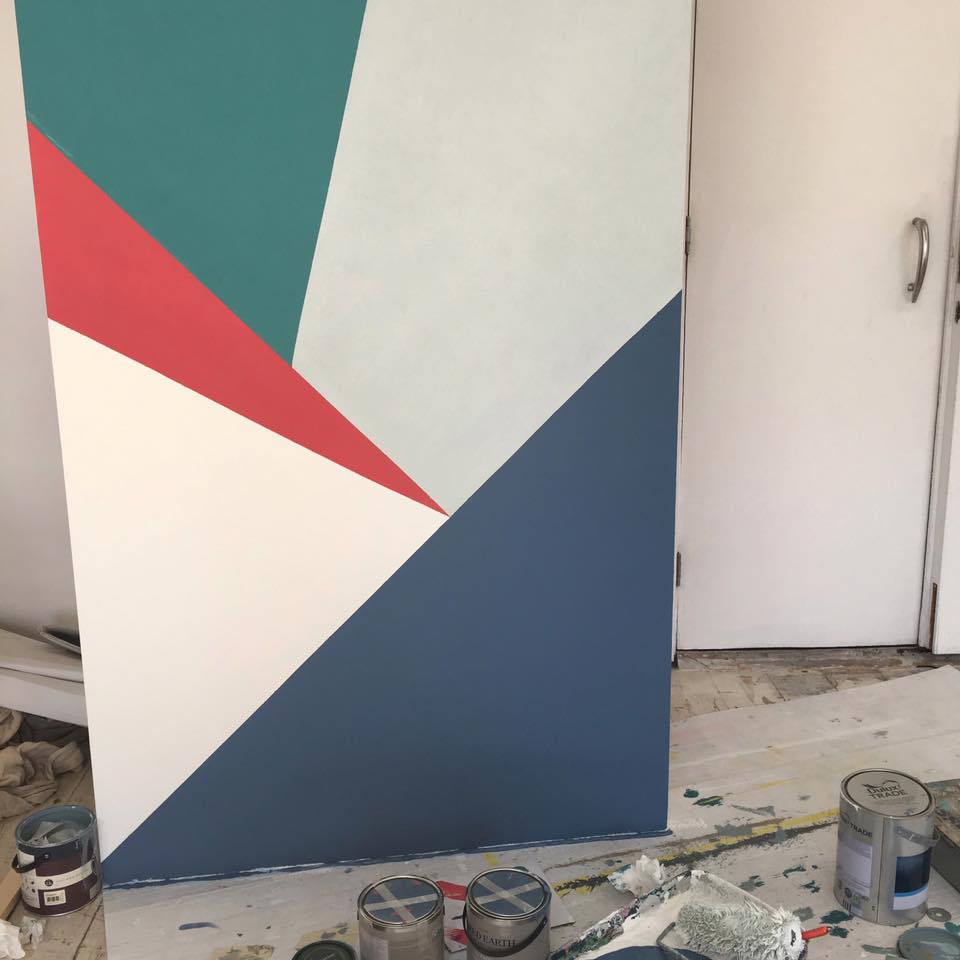 The flowers were delivered to the studio and they were stunning! A mix of wild flowers, some of which I have never even seen before. They started to droop on the second day because the studio was so hot which was so sad, but I managed to get this shot of them in all of their glory.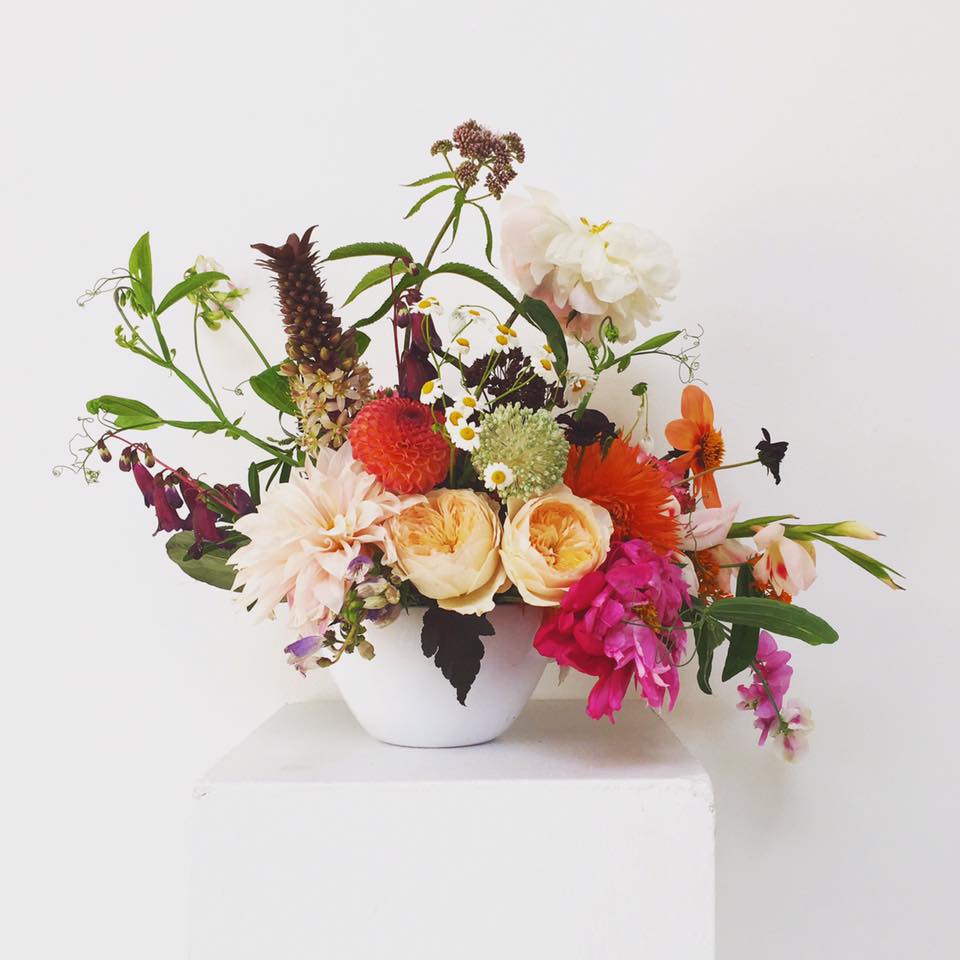 Pack down went very smoothly, there was six of us involved so everything was packed up in no time at all, ready for the 6pm kick out.
I'm really getting the hang of this now!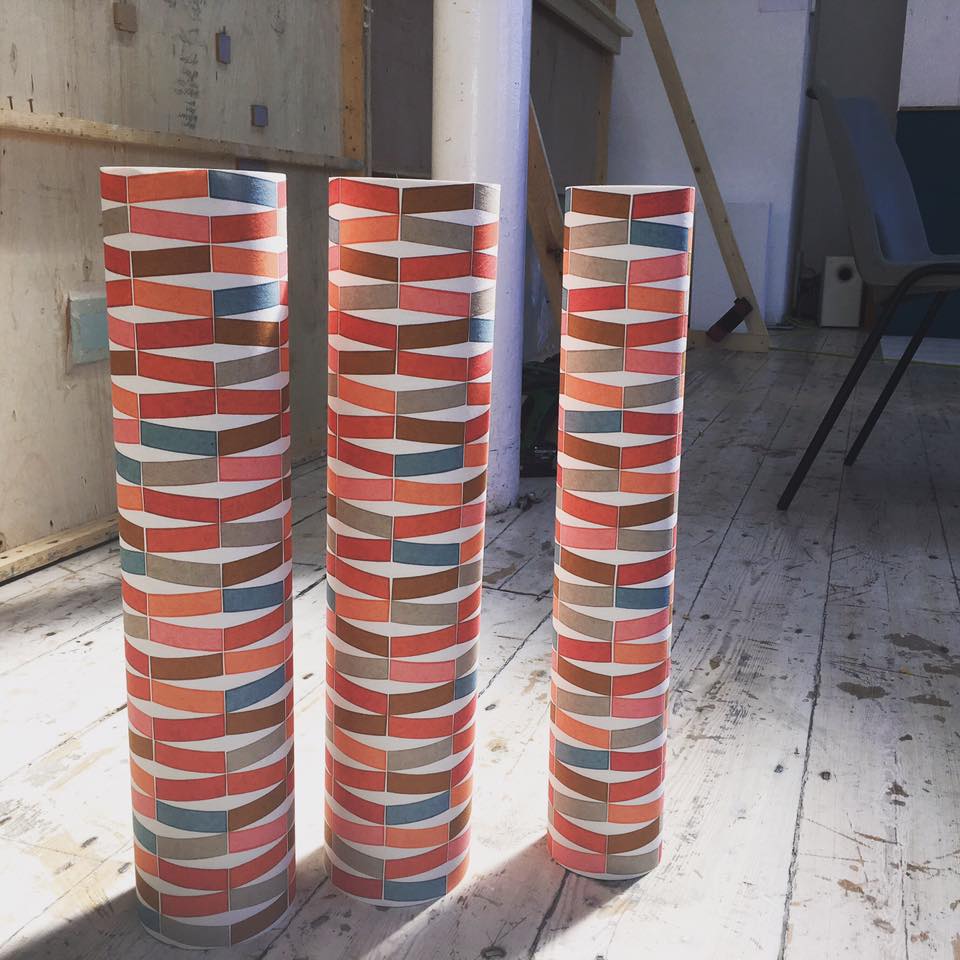 Bish bash bosh!