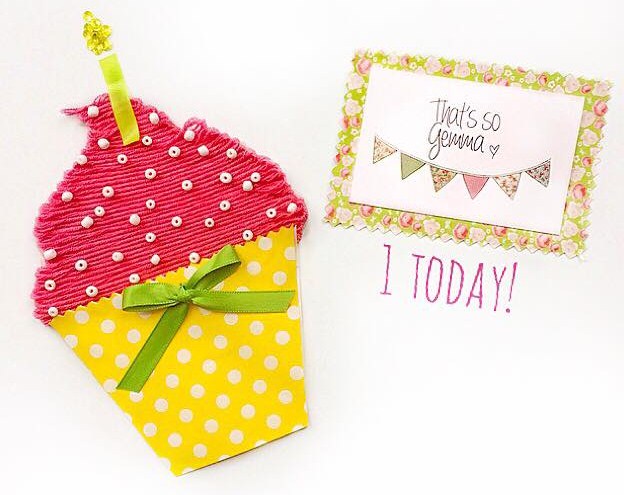 Today marks the first birthday of That's so Gemma. WOWZERS. It's been such a fantastic whirlwind of a year so I wanted to share this post with you today to re-cap on my journey thus far. I honestly cannot believe that it was this time last year that I published my first blog post… If you look back and have a read it will make you cringe (I even shuddered!), but that's the fun of
looking back and seeing how much things have progressed since the beginning. I've met and spoken to some amazingly inspiring bloggers over the past year and I really am thankful to all of them for motivating me from the beginning and helping me adjust to the life of a blogger. I also want to thank all of my readers, followers and subscribers for being patient with me and giving me such super support and kind words to keep me going. It's been tough at times but I wouldn't change it for the world, I really do speak so much truth when I say That's so Gemma is apart of me now… I couldn't imagine what life would be like without my little blog!
Let's start from the beginning…

March was the month for finding my feet. Looking back through my archives there's obviously not much to tell in terms of blog progression BUT I did completely design my self-hosted blog on WordPress to create the image you see today! Two solid weeks of square eyes, studying HTML codes and CSS… The memories haunt me!
Other than that if you really want a cringey read then head over to my first blog post here. (I can't believe I just linked that).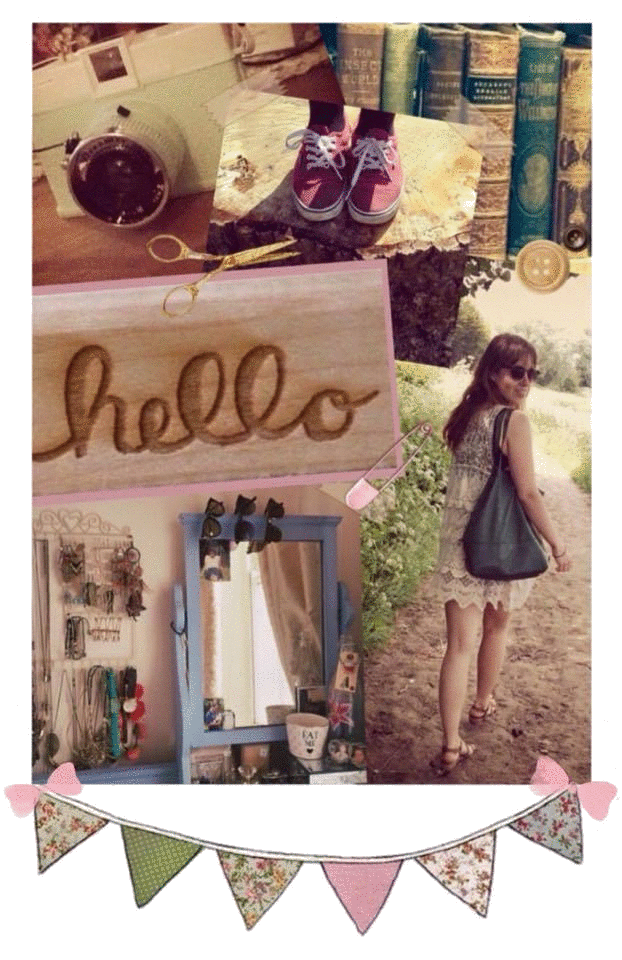 In April I started my first blog sequel 'Spring has Sprung' to begin creating a name for myself. This was also the month I made my first ever video tutorial which you can view here.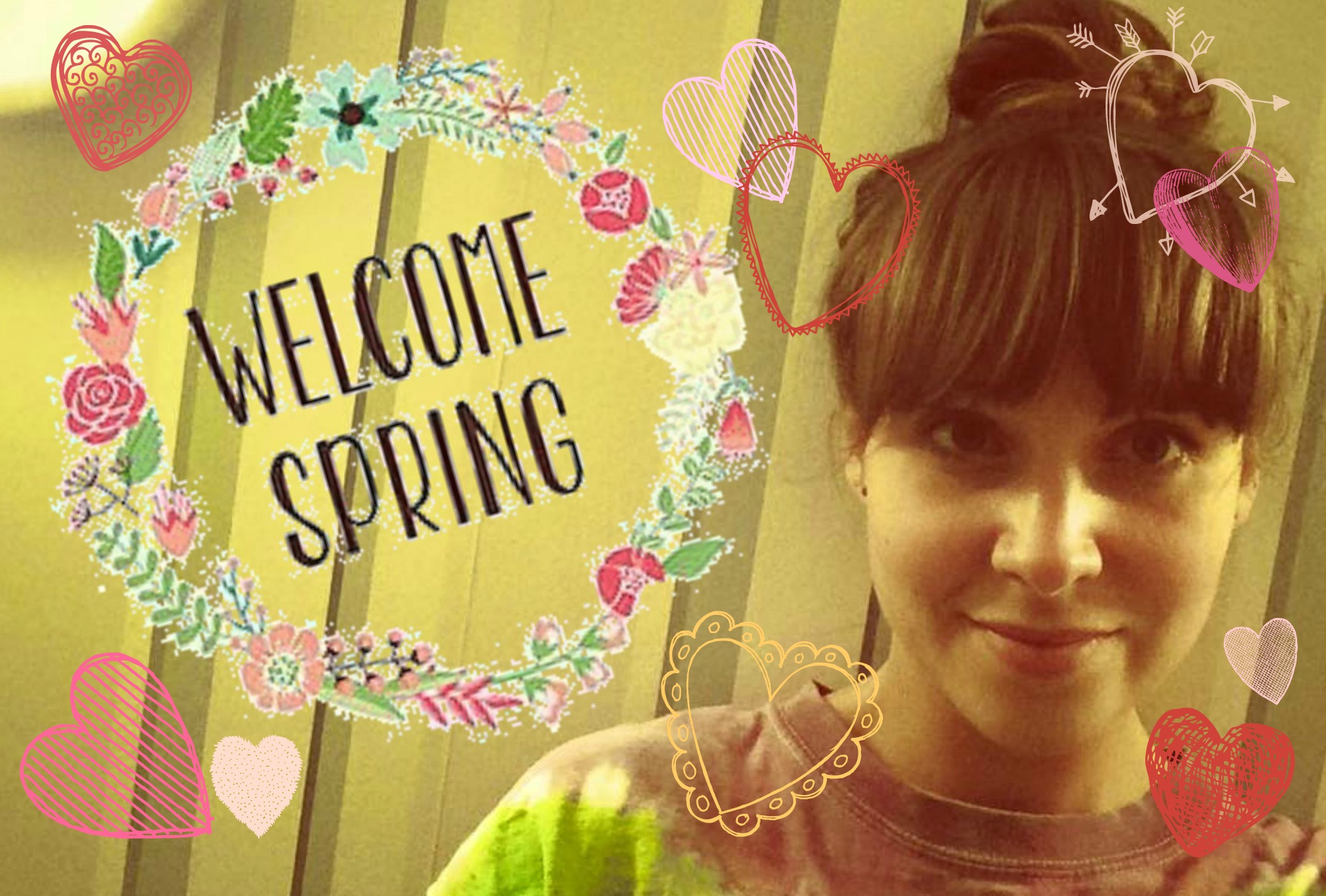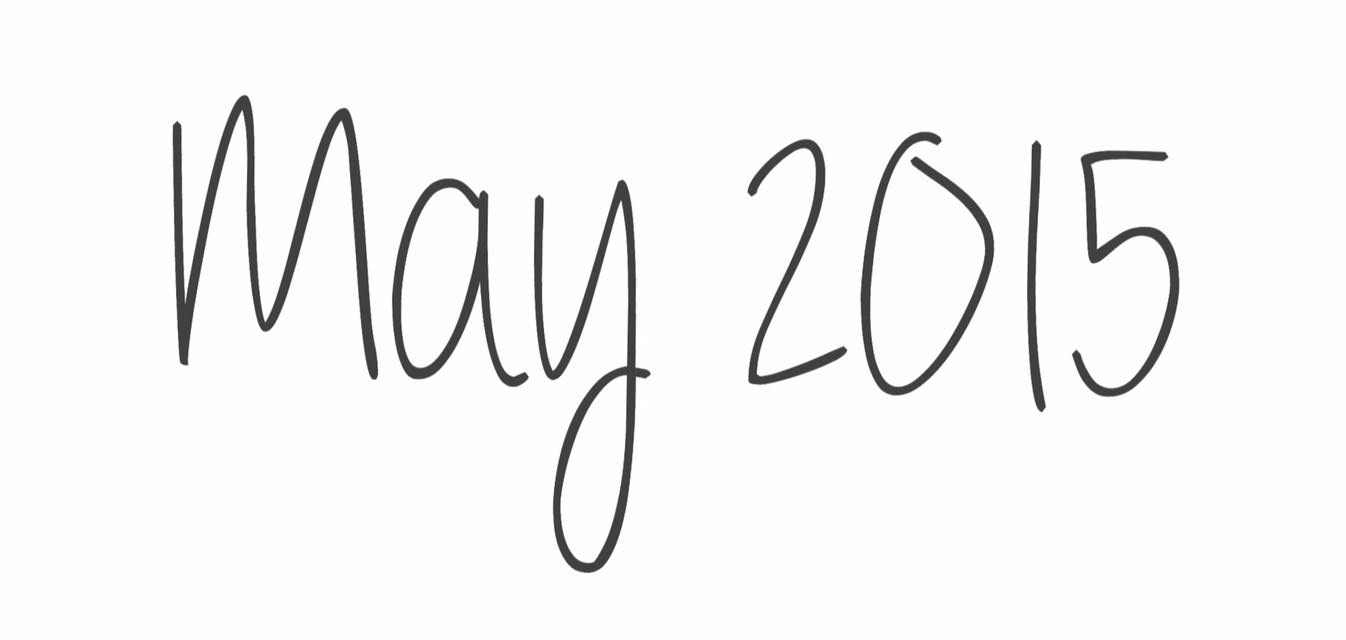 During the month of May I reached 500 likes on my Facebook page and also grabbed myself  a spot on the HMUK blog to advertise my page. I also started making a brand for myself by buying logo stickers and stamps.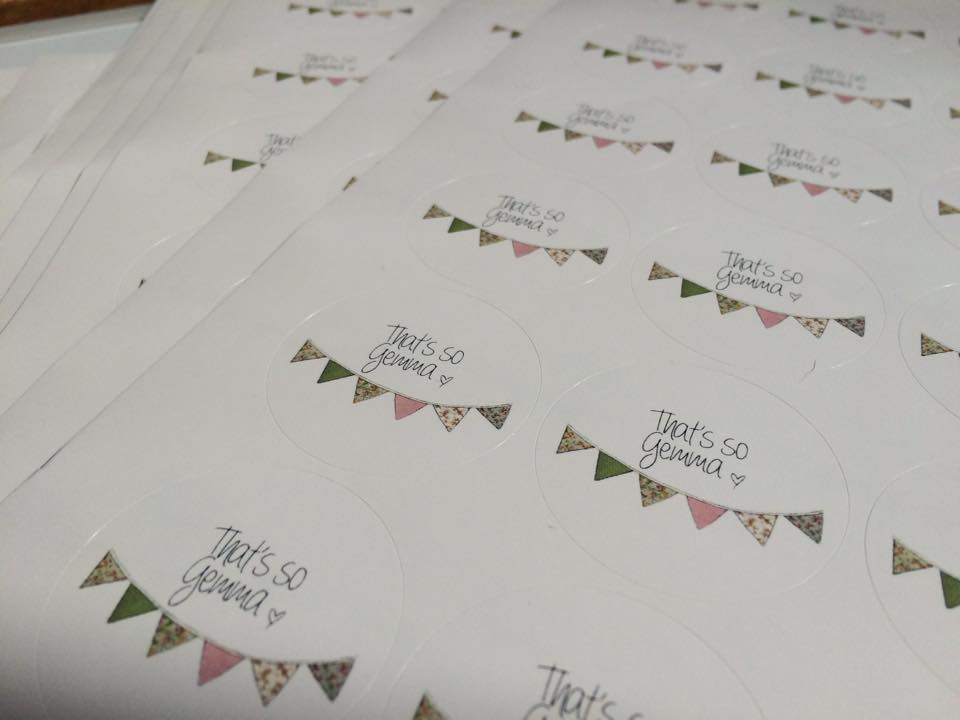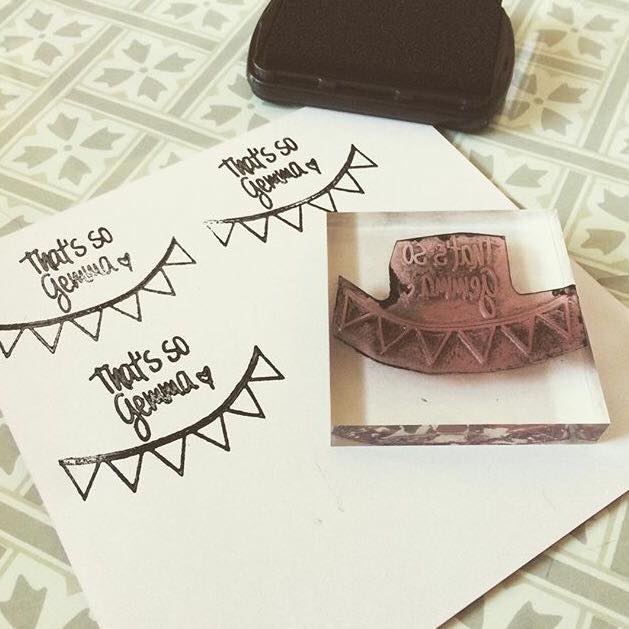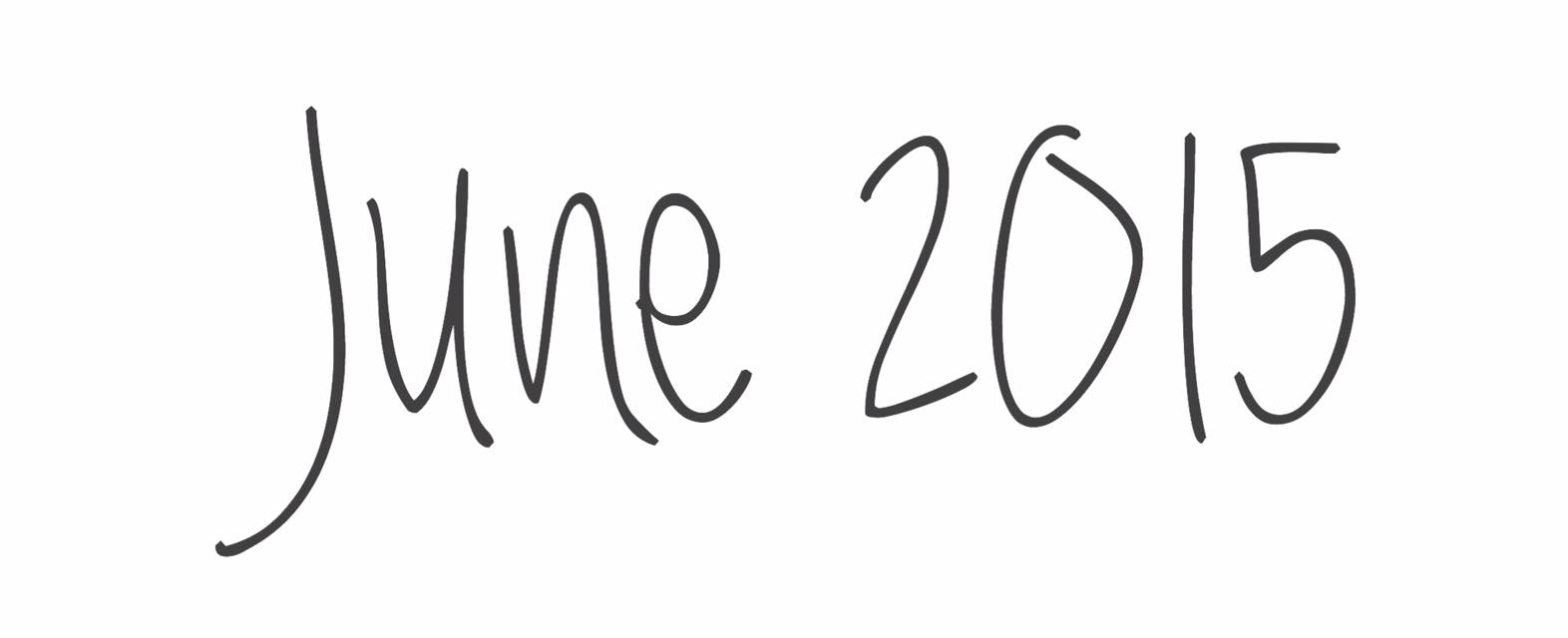 June was a brilliant month for networking with other like-minded folks. I focused mainly on getting my name known through all social media platforms including Bloglovin, Instagram and Pinterest and also designed my business cards and had them printed.
June was also the month I received my first email from a fan who had made something inspired by moi which was such huge news!
I also made a life size version of my logo for future craft fair events!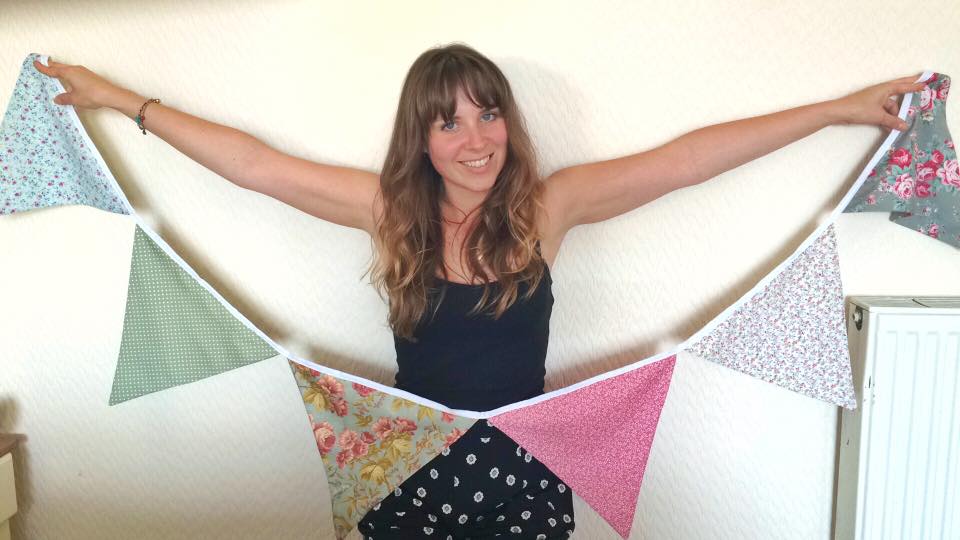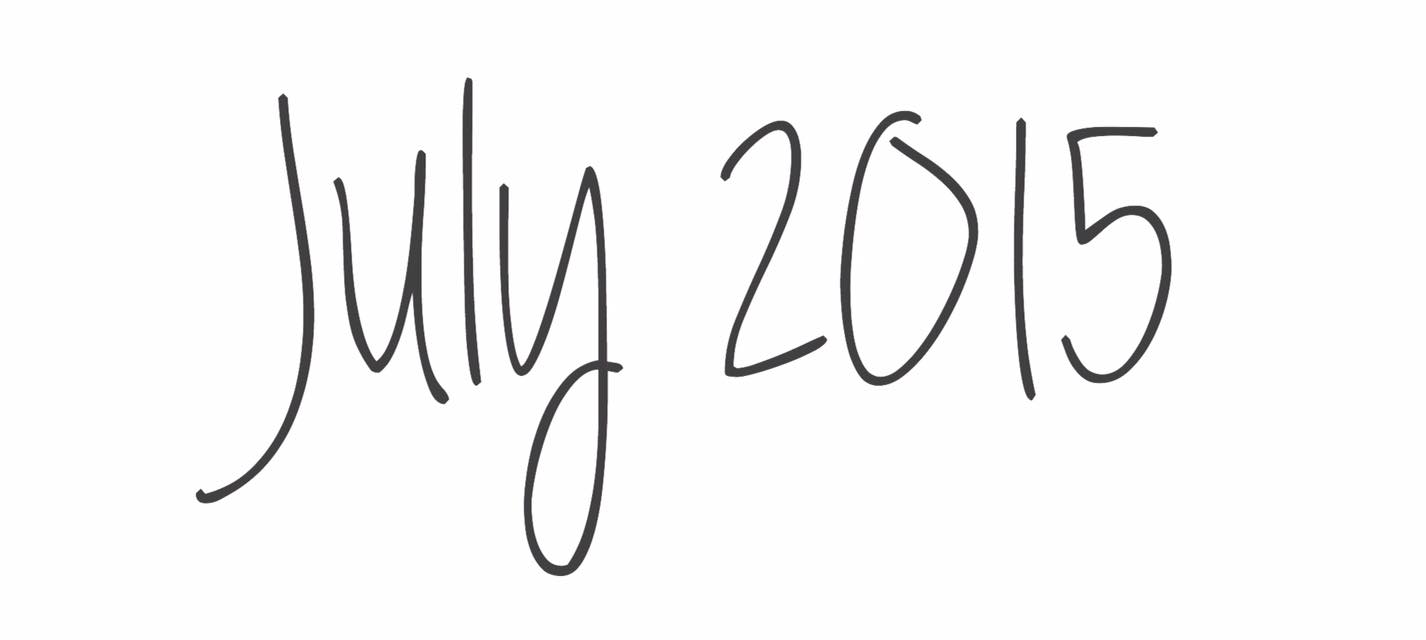 In July I took a tour around the town that I live in and began networking once again with people with similar interests. I visited East Beach Studios on the seafront and wrote 2 posts as a guided tour about all of the creative tenants. Learning about their backgrounds and the journey to which led them there was so inspiring so I was really proud of myself for plucking up the courage to hassle them!

July was also the month for holding my first giveaway to celebrate the 1000 likes milestone on my Facebook page which was so much fun! It was another great way of getting my page seen too.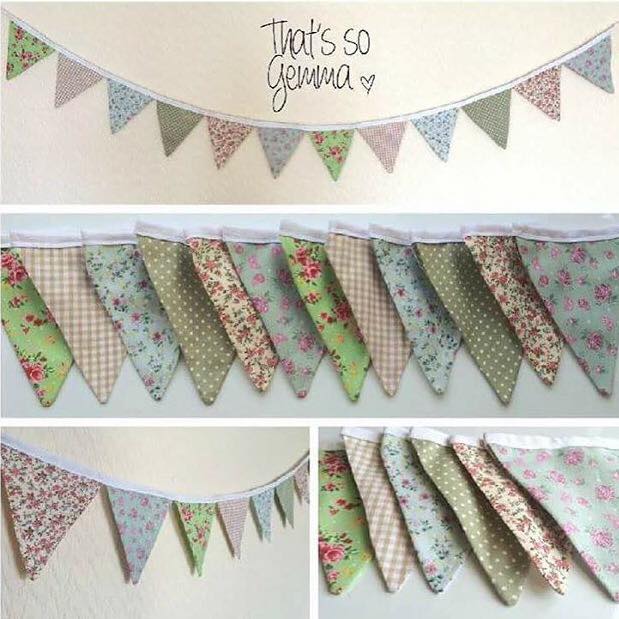 Along with all of that I participated in my first ever collaboration post with Masie's Crafts which you can read here.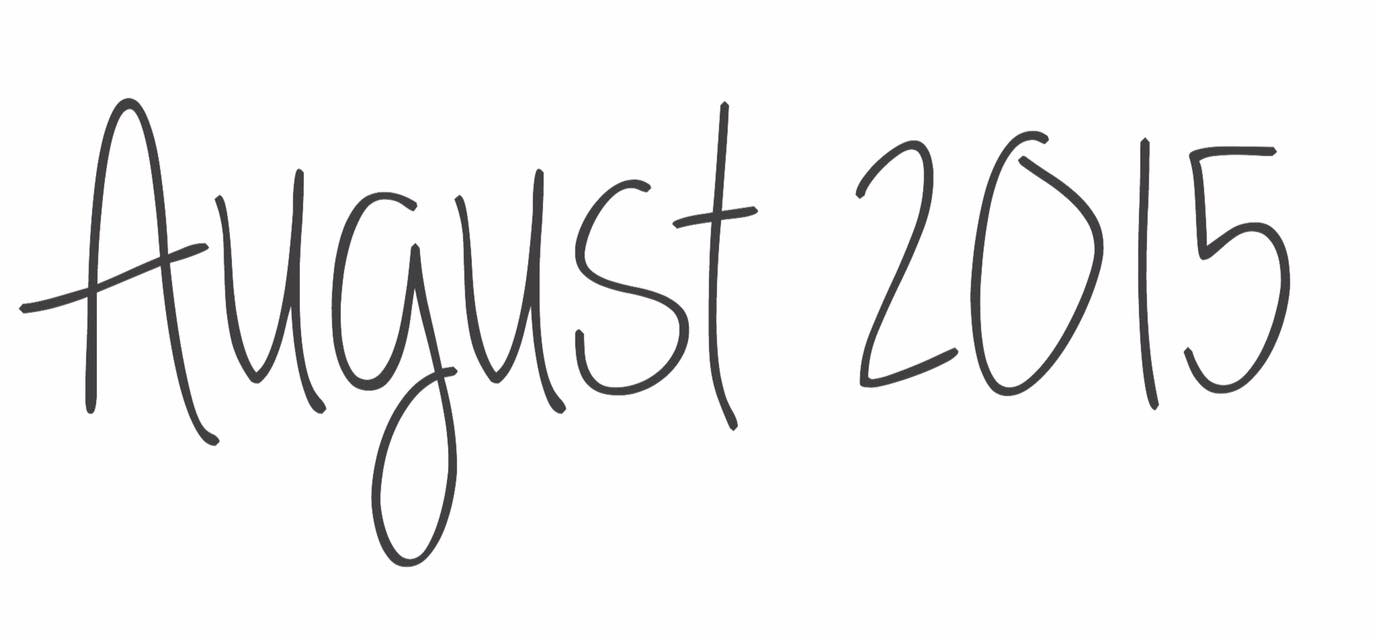 August was the month when my huge addiction to planners began. And there was no turning back. I applied to become a PR girl for a sticker company based in the US and I was one of 10 people that was chosen… there was DEFINITELY no turning back. You can find That Moxie Chick Studio website here.
My Weekly Planner Design started as well as my Planner Enamour sequel and I was lost in the world of the planner society… I'm officially a planner geek.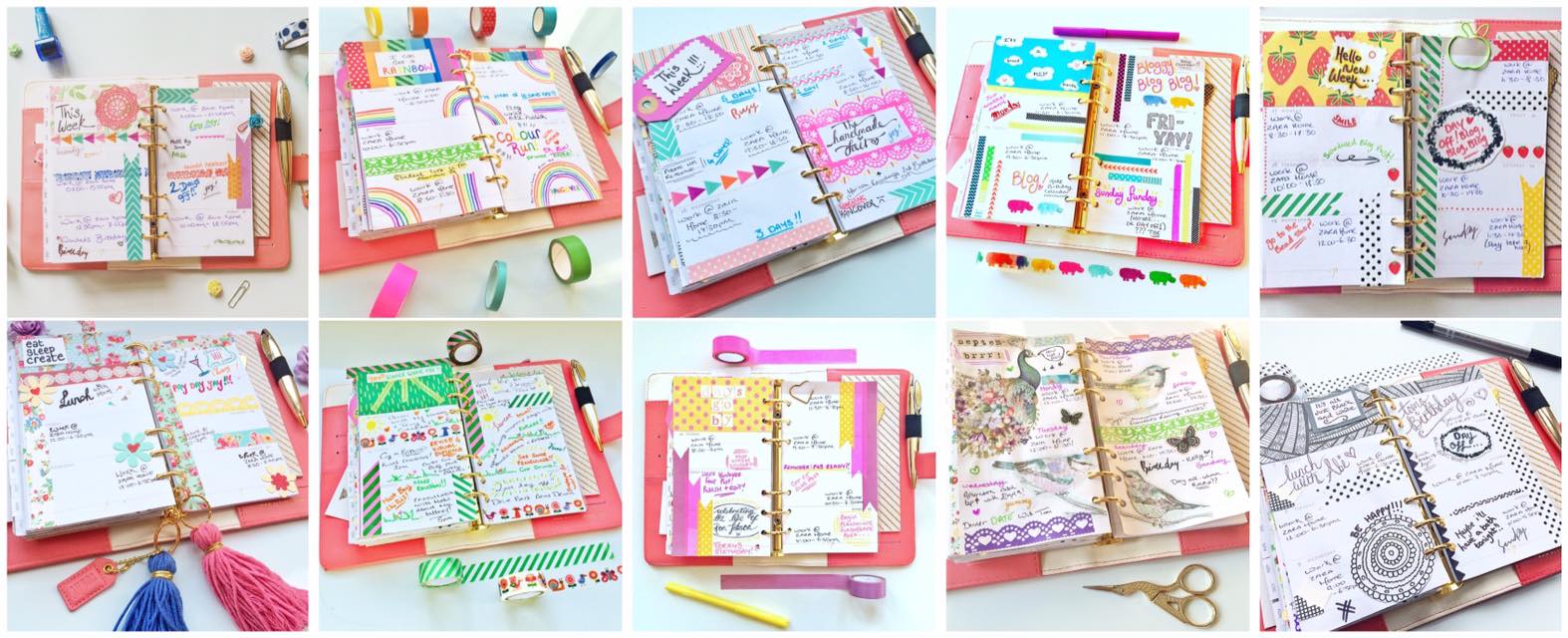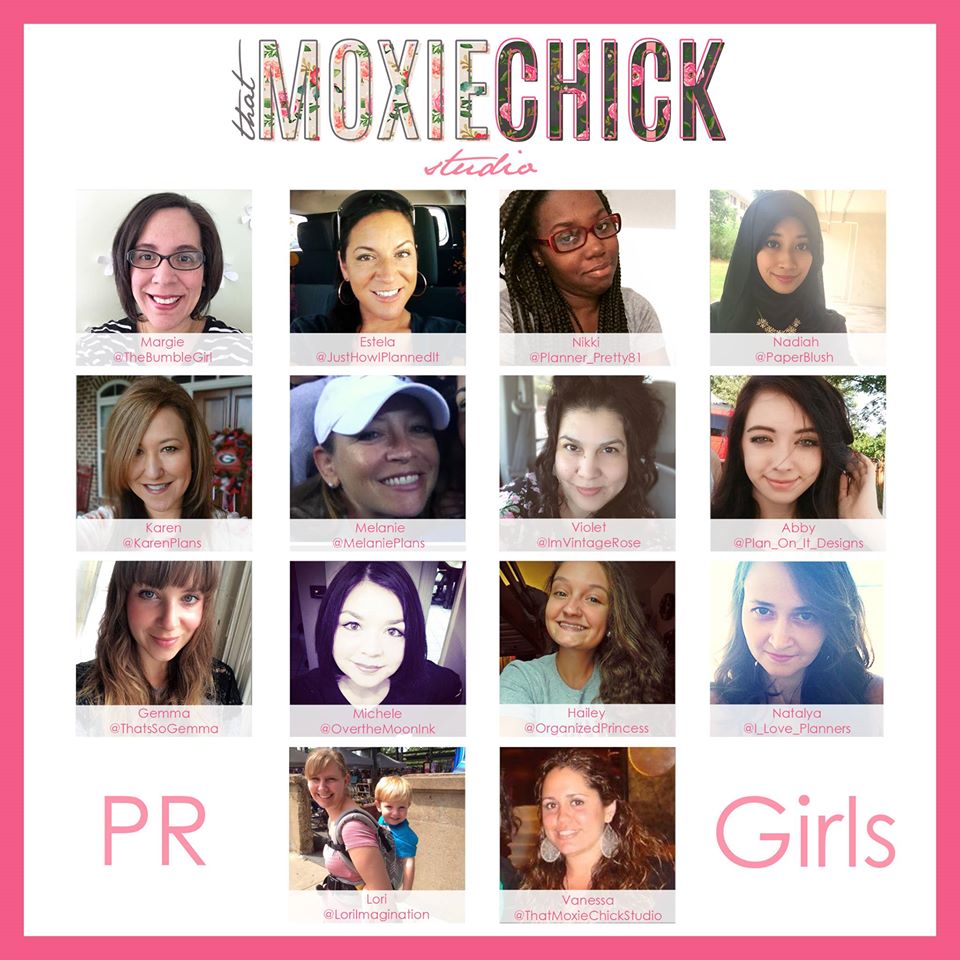 Oh and I also started my new job in August!

In September I was lucky enough to make a visit to The Handmade Fair to see the fabulous Kirstie Allsopp do her thang. It was amazing! We participated in some crafty workshops and it was fantastic looking around all of the craft stalls in awe and meeting some of the creators.
In September I had my first feature on another blog which was big news! The Made by Me Company kindly got in touch and asked me to do a feature with regards to product packaging. You can read that post here.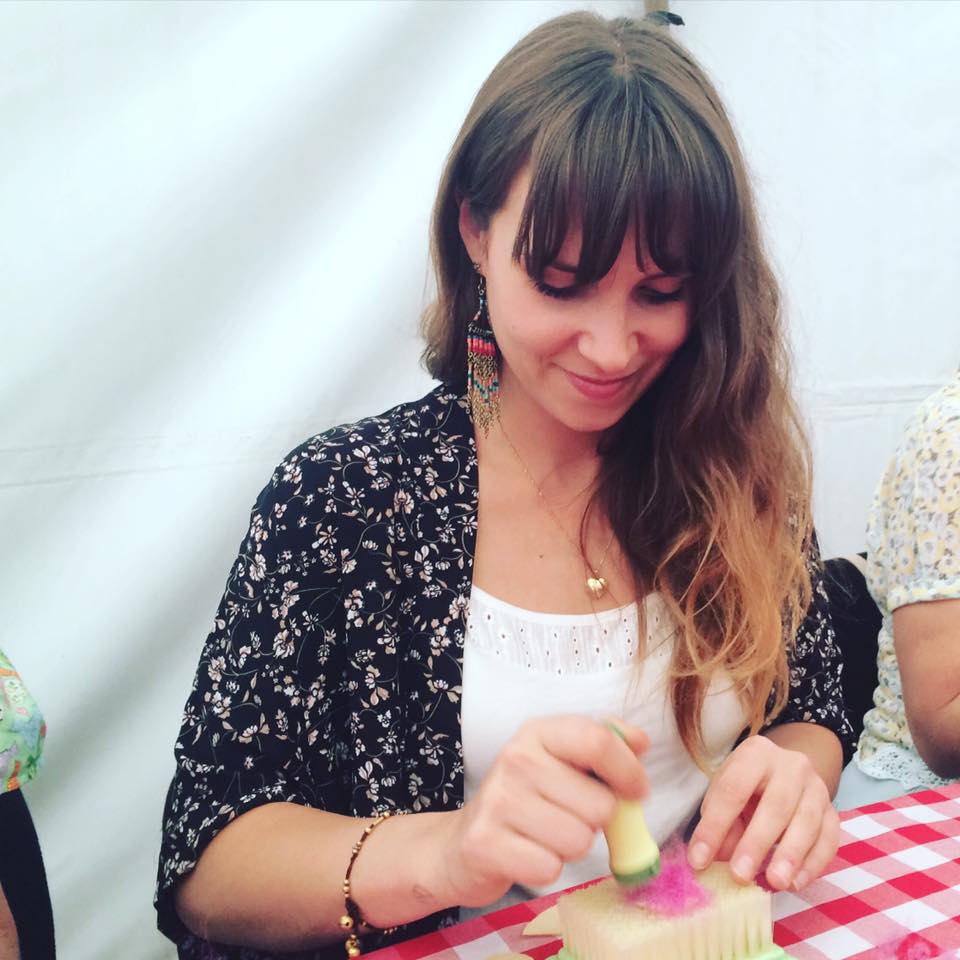 In October I was working really hard to stock up on my products, making as much as I could in preparation for my first craft fair. This month was all about expanding my products and labeling my brand. The amount of different packaging techniques I tried was ridiculous!!
I also participated in the Mrs Brimbles October Daily Challenge which was great fun.
Along with that I set up my Visual Merchandising page which is where I keep my online portfolio of the work I do at Zara Home, you ca visit that page here.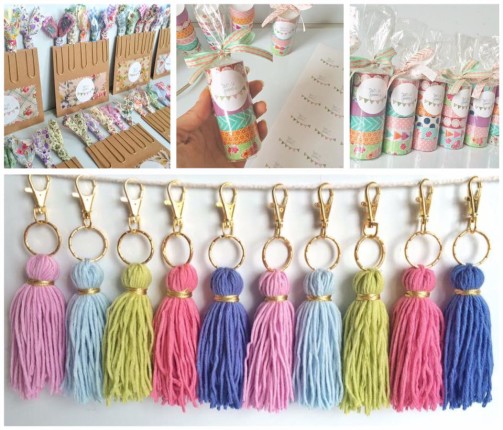 In November I was over the moon when I was contacted by the social media and PR manager from Tiger Stores asking me to join them on a workshop in London to make a Pakkekalender. The workshop was fantastic and it was great to meet other craft bloggers! You can find the full post here.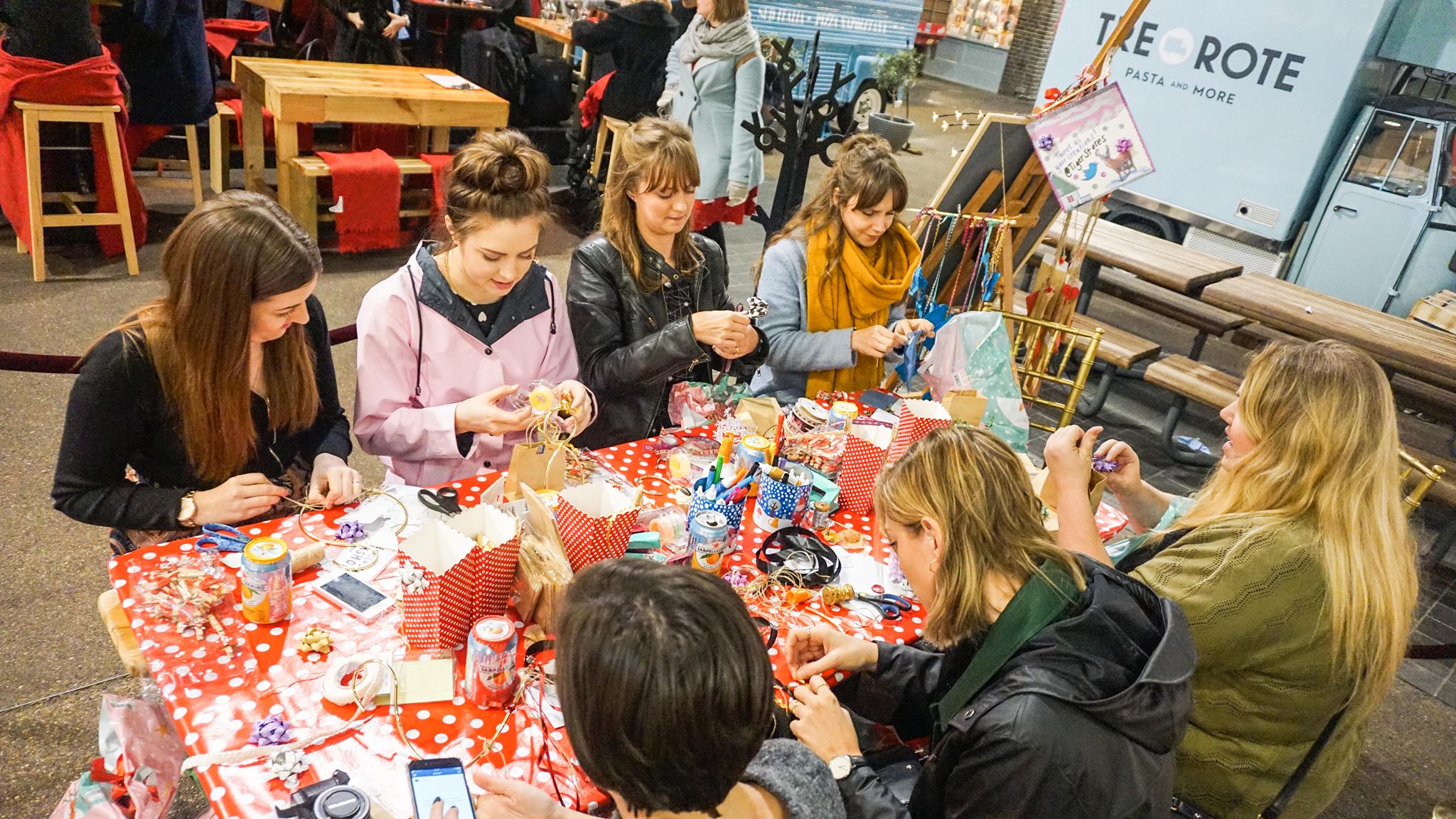 On December 5th I took part in my first ever craft fair which was so rewarding to see all of my hard work spread collectively on a table. Finally I could see it all come together at once! You can read my full post about the event here.

The month of January saw my second big giveaway, this time held through Instagram to celebrate reaching 100 blog posts on That's so Gemma. What a great achievement! In January I also began my Creative Photography sequel to help other crafty minds with little spare time to keep doing what they love best and the feedback from that was fantastic.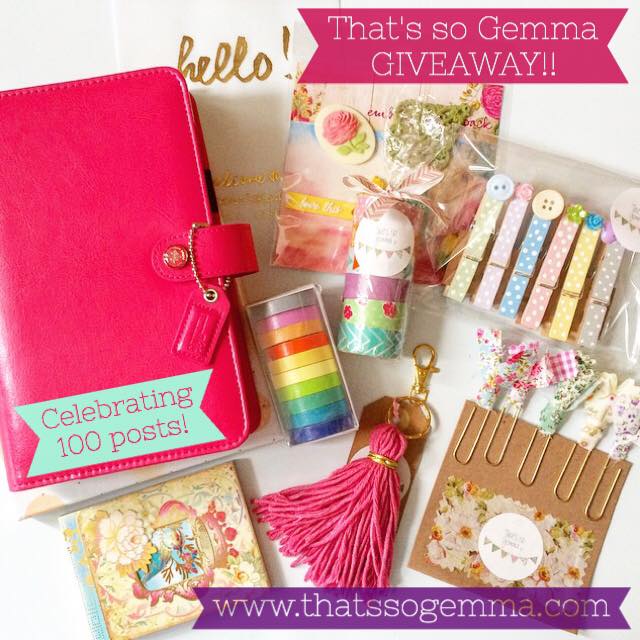 February was a huge month for me when the social media manager from Laura Ashley contacted me asking to collaborate with them and create something using their new SS16 collection fabrics for the LA blog.
Following that I was named Monthly Blogger Crush for Laura Ashley which is such a fantastic step in regards to the progression of That's so Gemma. I was so chuffed!
You can find the full links to the posts below:
Make and Do: Gemma's Lavender Sachets
Monthly Blogger Crush: February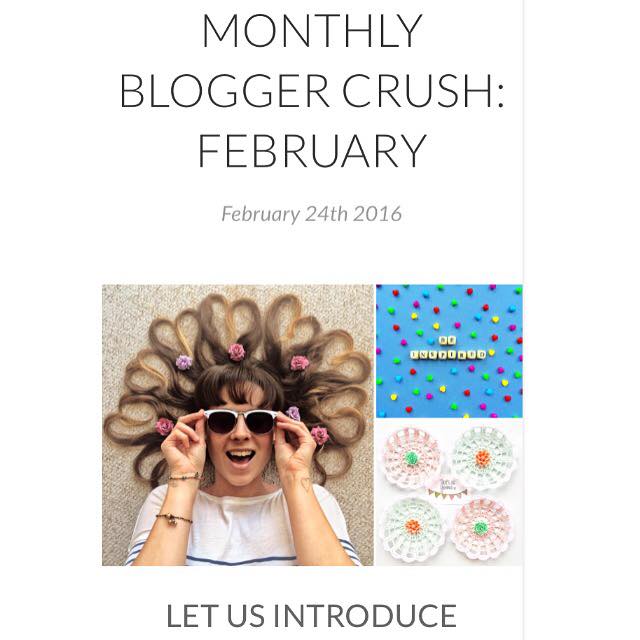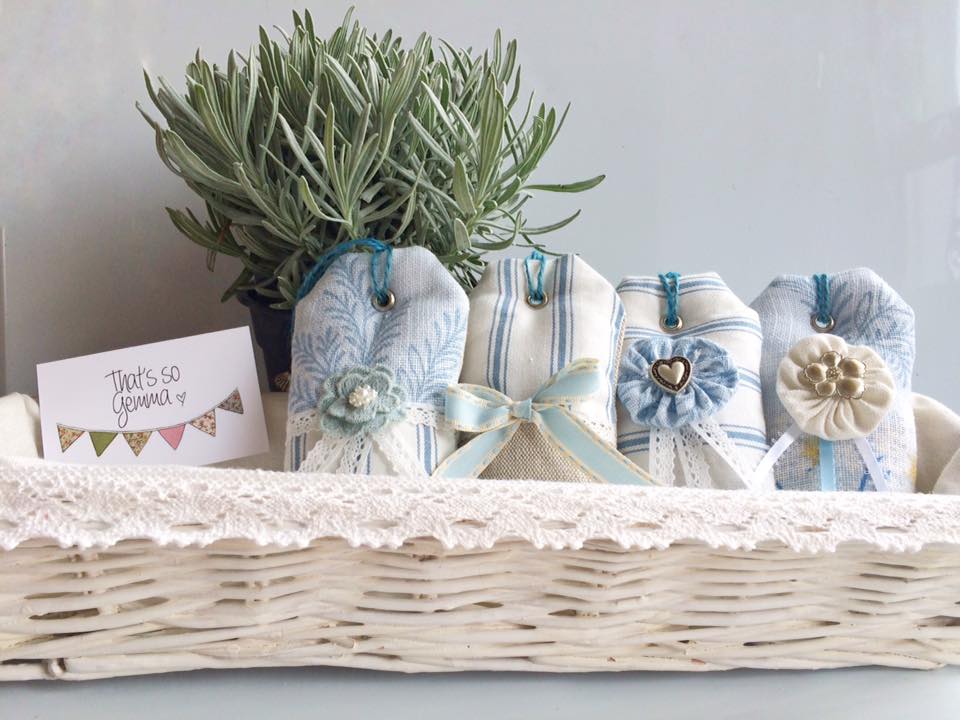 ---
Overall I am so proud with what I have achieved here at That's so Gemma in the first year. Things are still very young but I'm loving every minute of it and it's so exciting to know that I have lot's more blogging adventures to come. I love the fact that I am still learning new things every day, it makes my journey even more thrilling and rewarding when I achieve a new target.
Thank you to all of you for your amazing support so far!
Bring on the second year of That's so Gemma! For more in depth details about my year you can visit my Flashback post page here.