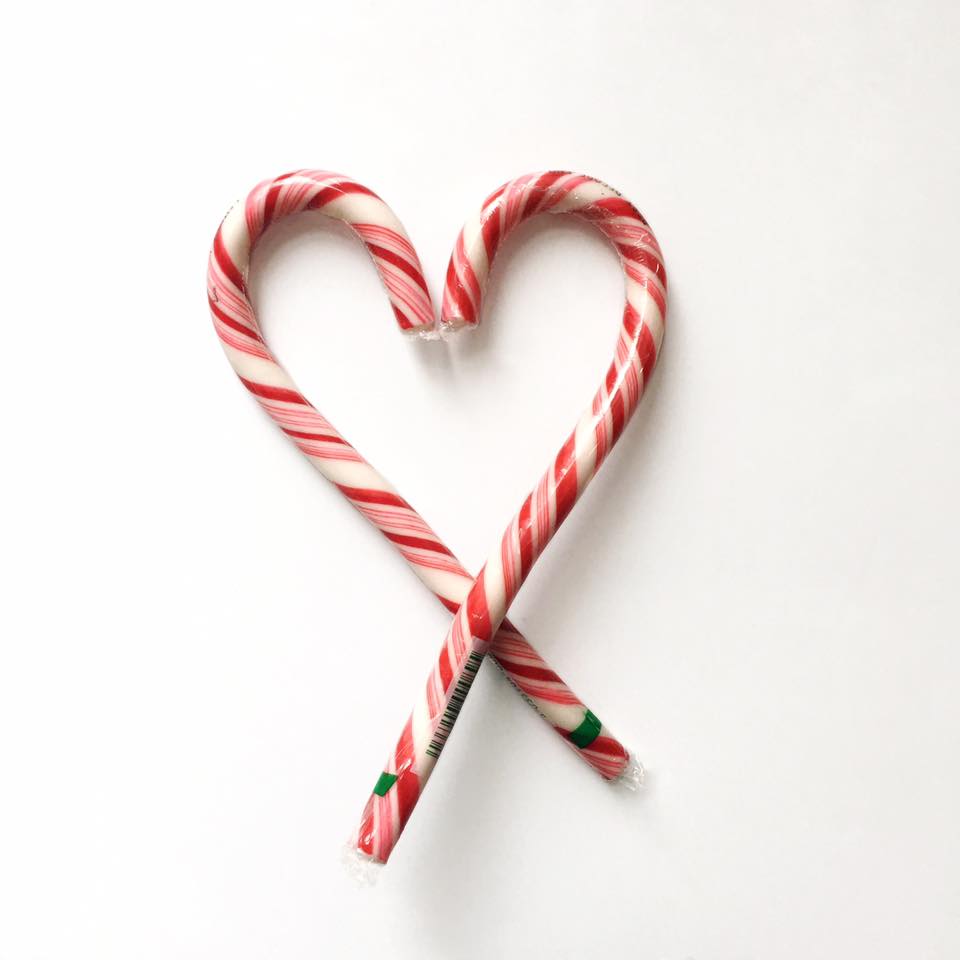 A very Merry Christmas and a sparkling new year to all from That's so Gemma. I hope you have all been getting in to the festive spirit throughout December- I think you'd all agree that it can be pretty manic! I am so ready to wind down now for the festive season and truly soak in all of the Christmas spirit. It's my first year not working in retail for five years so I am most certainly going to make the most of it!
Christmas parties, Eggnog latte's, family gatherings, wrapping stockings.
Advent chocolates sometimes eaten early (guilty). Last minute panic shopping when you realise you may not have been quite as organised as presumed (guilty). Wrapping your first four presents immaculately then getting the bored and fidgety-will-this-ever-end feeling (guilty). Attending Christmas parties and escaping after two hours to hunt down some sweet potato fries then return to hit some grooves on the dance floor (guilty). Food shopping for ungodly amounts of cheese, biscuits, crisps, chocolate and drinks and NOT feel guilty about it (guilty). Getting that super organised feeling when you have written and sent your Christmas cards two weeks early but SH*T you forgot so-and-so and now they will have a belated Christmas card – oh well. (guilty). Finding a Christmas party dress which has a good level of glam but also doesn't cling to your I'veeatensomuchfoodandnowhaveafoodbaby tummy (guilty).
Christmas is Christmas, and I guess it just wouldn't be the same without all these typical festive antics which I almost definitely repeat every goddamn year. That's all part of the fun, I guess without all the hustle and bustle it just wouldn't feel like Christmas.
Merry Christmas people! ENJOY!