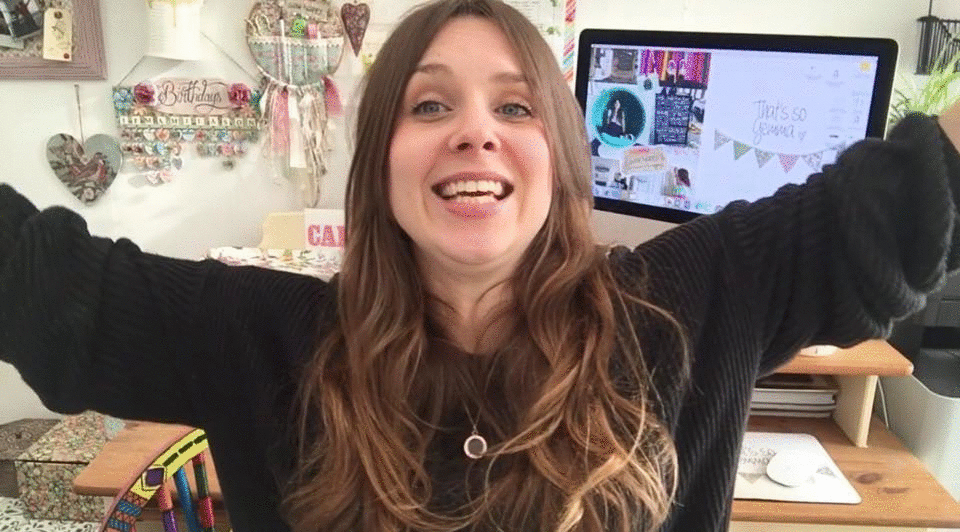 To all my fellow planner junkies, stationery hoarders and obsessive listers, this post is for you!
It may not come as a surprise to you when I say that I know a thing or two about planners and journaling. SO, I've teamed up with the lovely crew at Hobbycraft and enjoyed an afternoon unboxing four of their current planners, just so I can share my thoughts with you.
I'm well aware that in this little planner community we can all be a bit apprehensive to delve out of our comfort zones and try out a new planner, right? I'm totally with you. We need excessive amount of listing areas, copious amounts of bullet points and of course, pockets inside pockets with some stickers sprinkled on top, right? Well, I'm pretty sure that you're about to be pleasantly surprised.
Keep an eye out for the big giveaway coming up next week on my social media accounts, I'll be giving away two of these planners so DON'T MISS OUT! If you can give me a little inkling of what one you have your beady eyes on so I know which ones to feature in the giveaway, that'd be great… Leave a comment below or on my Facebook page.
Also, you can find all of these planners up for sale on the Hobbycraft website here. (psssst, they're only £12!!)
I'm pretty sure that I've covered everything that I always look out for when buying a new planner in this video below, but please do get in touch if you have anymore questions.
ENJOY FELLOW PLANNER NERDS!