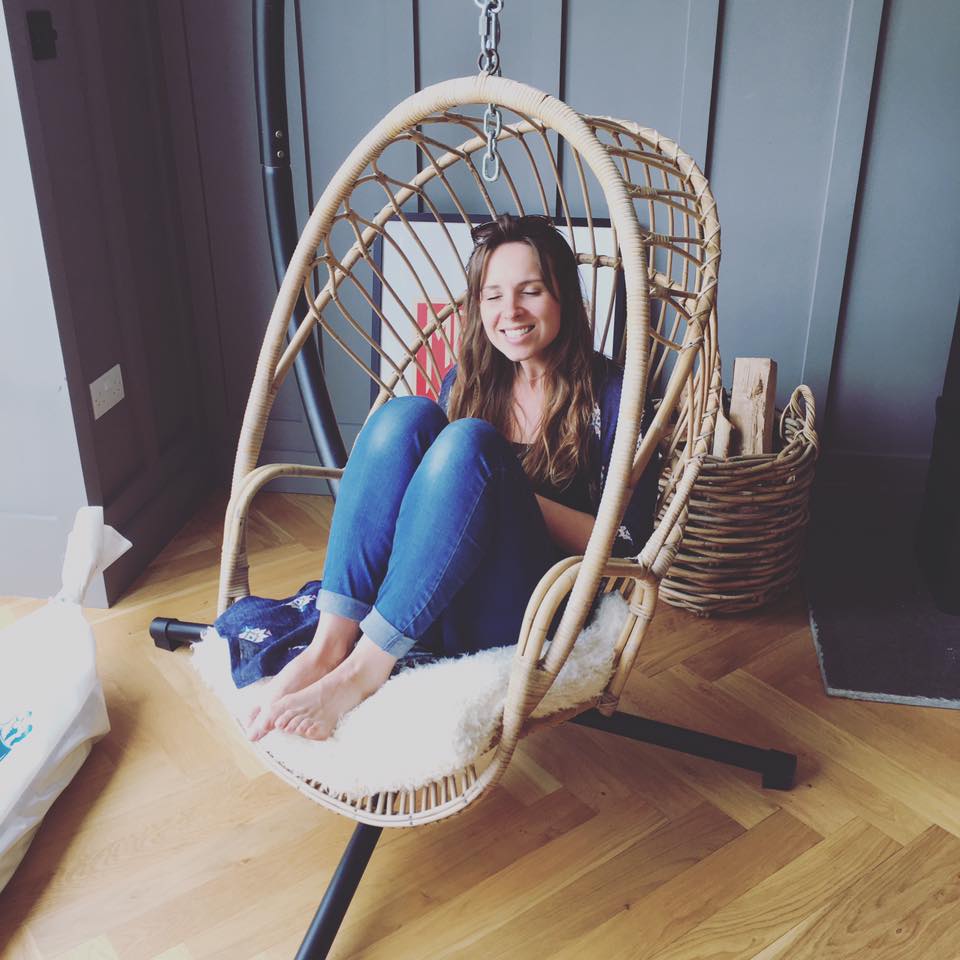 Despite the huge inconvenience of the 5 day train strike I managed to make it to London at the beginning of this week to assist on a 2 day photoshoot for Homes & Antiques! I will not be defeated by you Southern sh**ty Rail!
Located in Brondesbury Park, the shoot location was just WOW! I immediately felt out of place when I stepped off the underground into the most luxurious roads with enormous houses… how the other half live eh!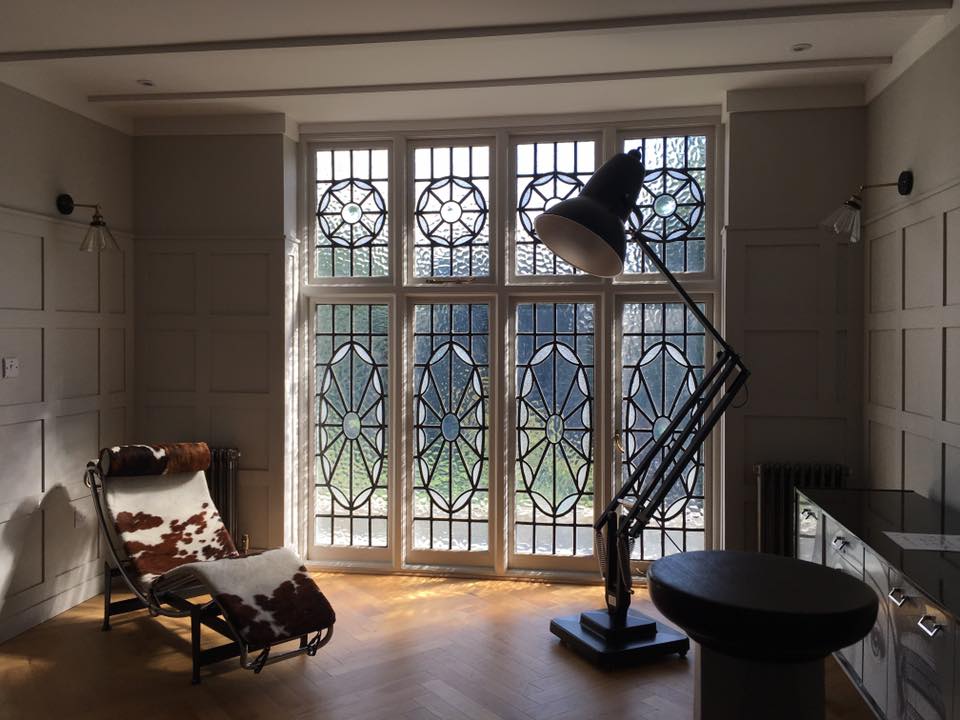 At this location we were under a fair amount of strict instructions; no parking on the drive, no shoes in the entire house and no eating or drinking out of the kitchen/diner area. Along with this, the photoshoot was for Homes & Antiques so you can only imagine how careful we had to be with some of the products and props for the shoot… £3000 wine decanter… whooopa!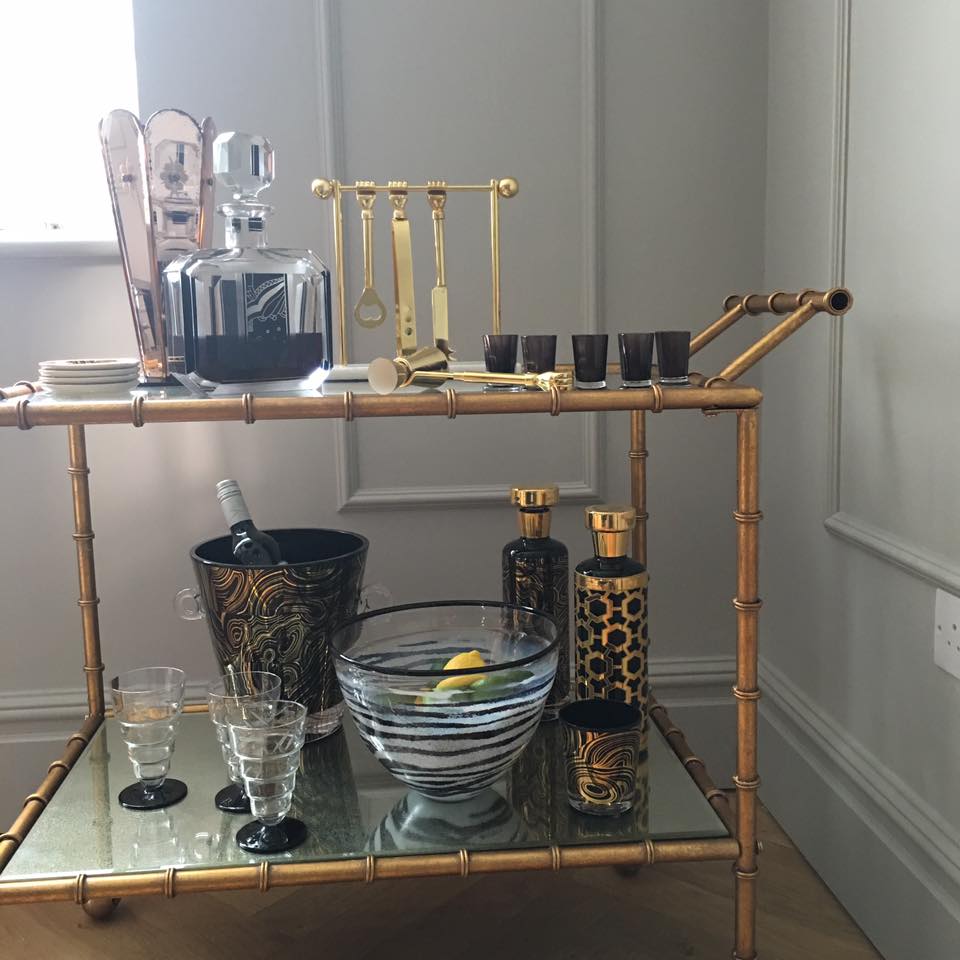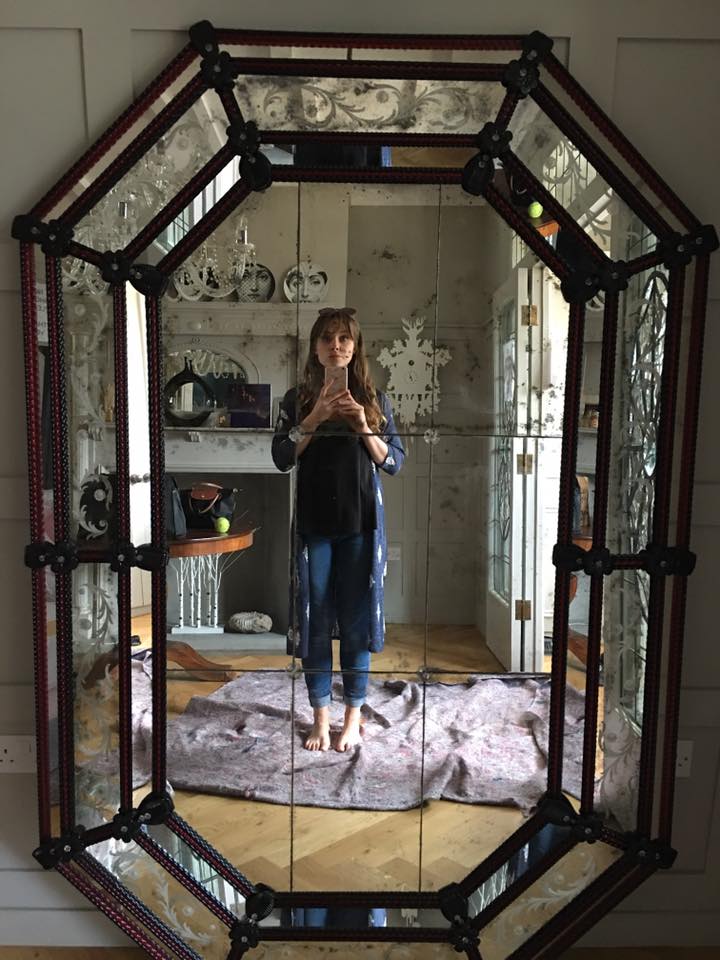 Over the two days we set up 5 different room scenes; one living room, one bedroom, one hallway, one bathroom and one dining room each containing valuable products to be advertised in October's issue of Homes & Antiques. As usual, I cannot give anything else away – I just enjoy showing you all as much of my encounters as I can in hopes that you find it just as interesting as I do!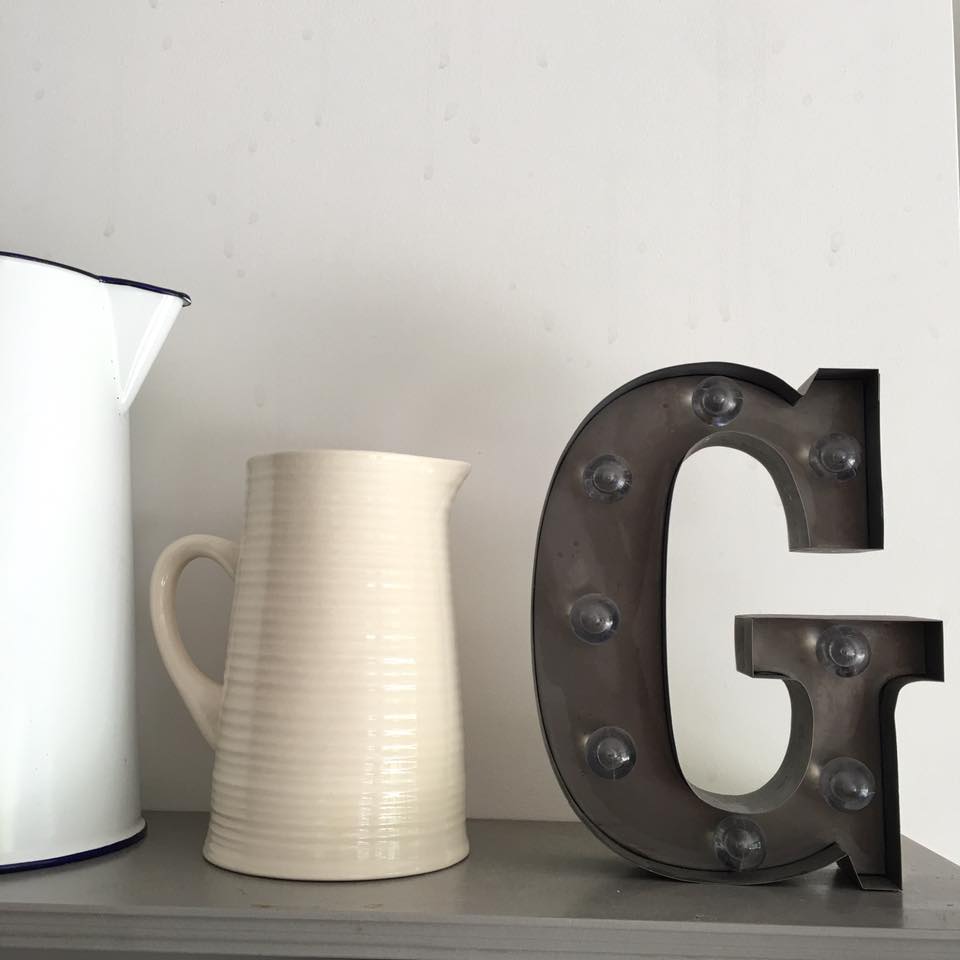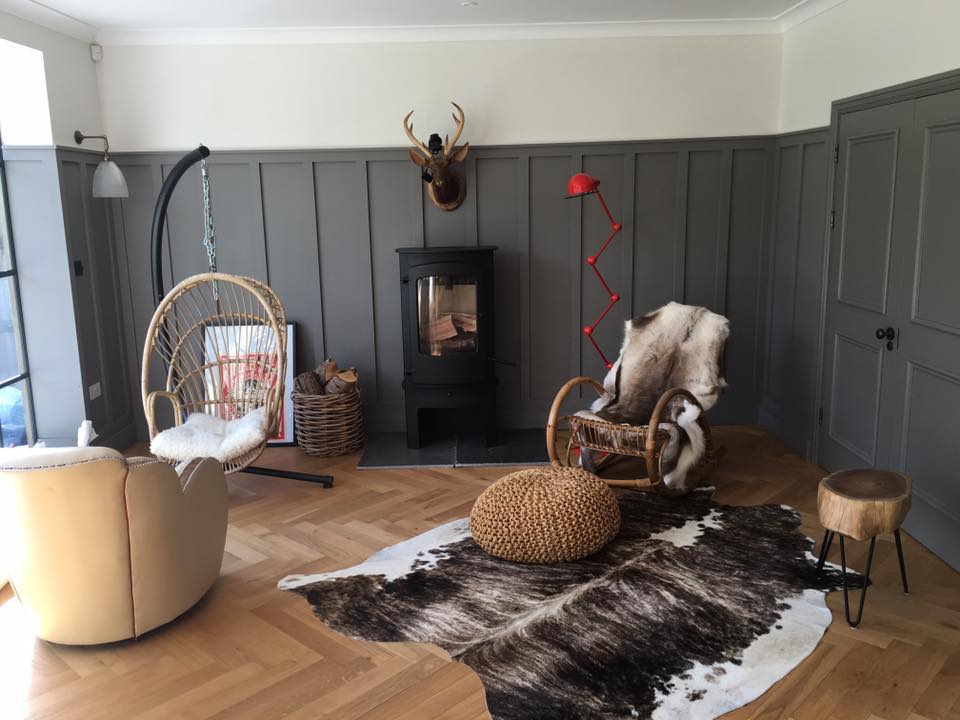 The garden was BEAUTIFUL. We were lucky enough to enjoy our lunch outside on two rather sunny days. A very Mediterranean scheme with turquoise tiled exteriors and water fountains.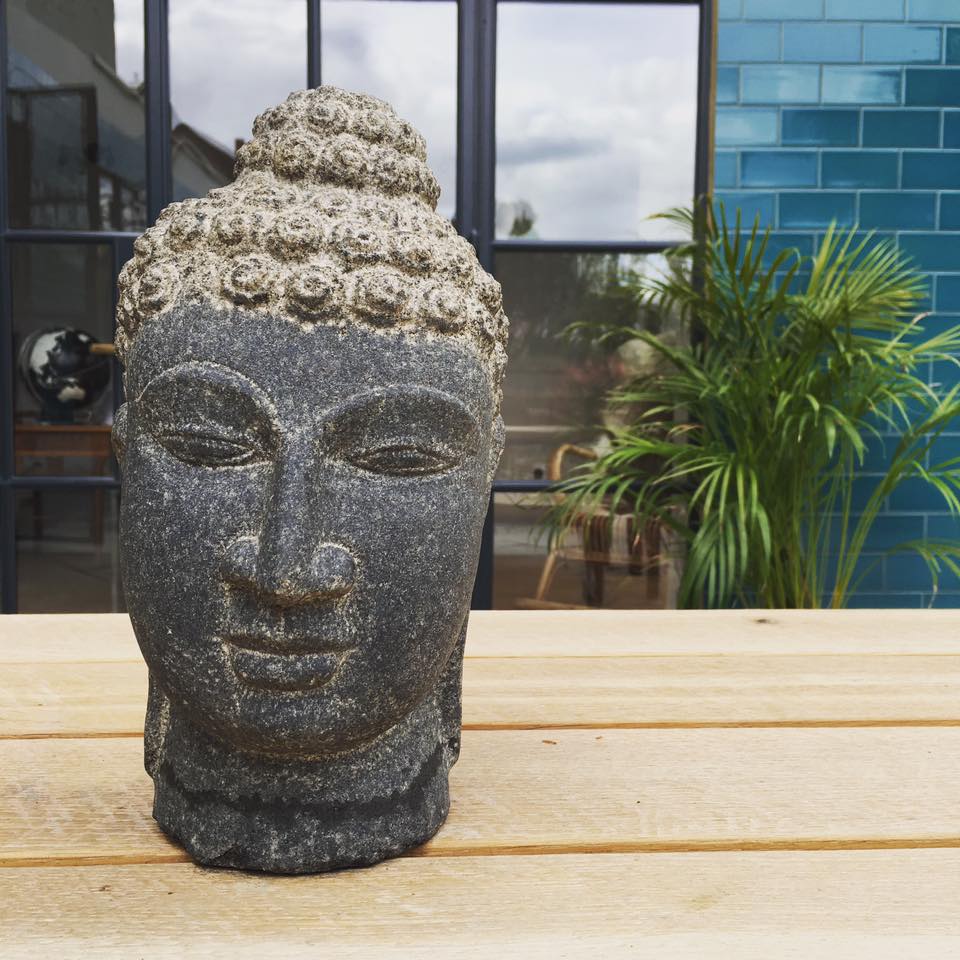 Oh, and the two most adorable dogs… one of which decided my pair of sandals made the perfect pillow!