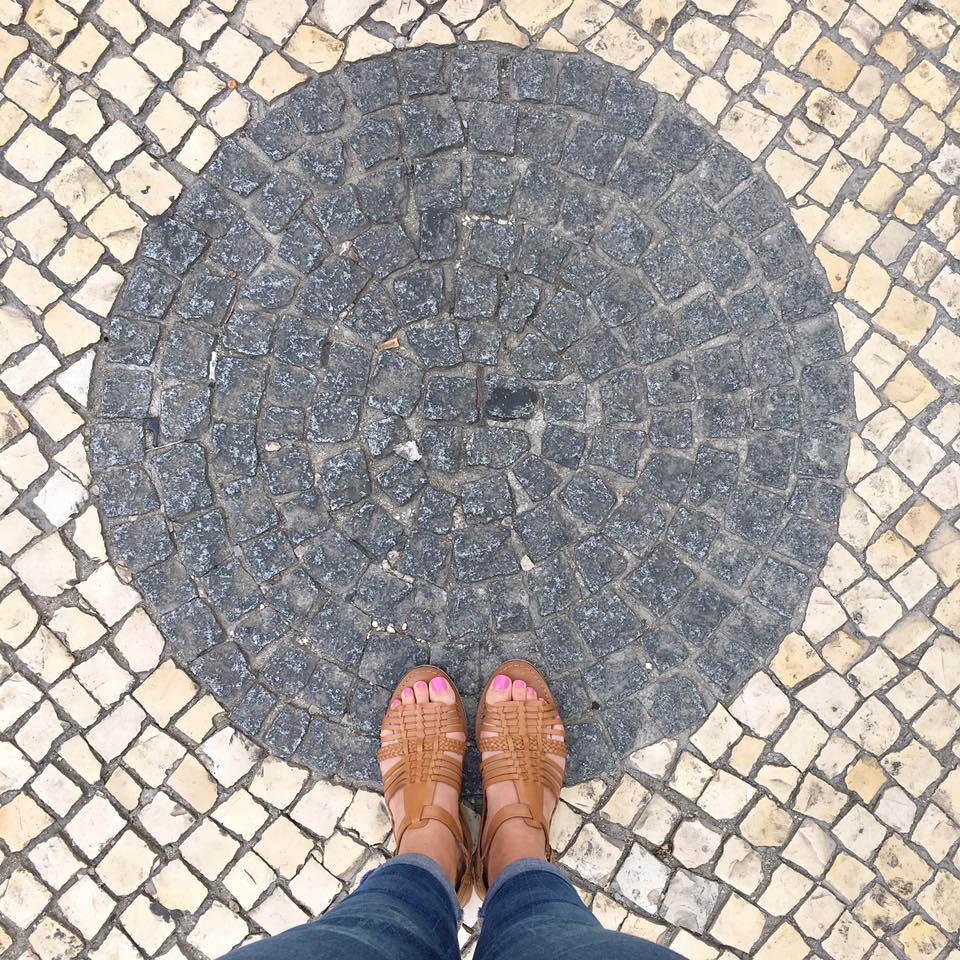 So, I have this thing with floors. Tiled floors, paved floors, wooden floors, marbled floors, painted floors, varnished floors, god damn PATTERNED FLOORS. They get me. There's nothing more appealing when you walk in to a room and see a floor feature. Traditional victorian and medieval tiles are back in trend now massively, and of course because the patterned tiles are back with a bang there's a whole new realm of tiles hitting the catalogues to create your very own statement piece.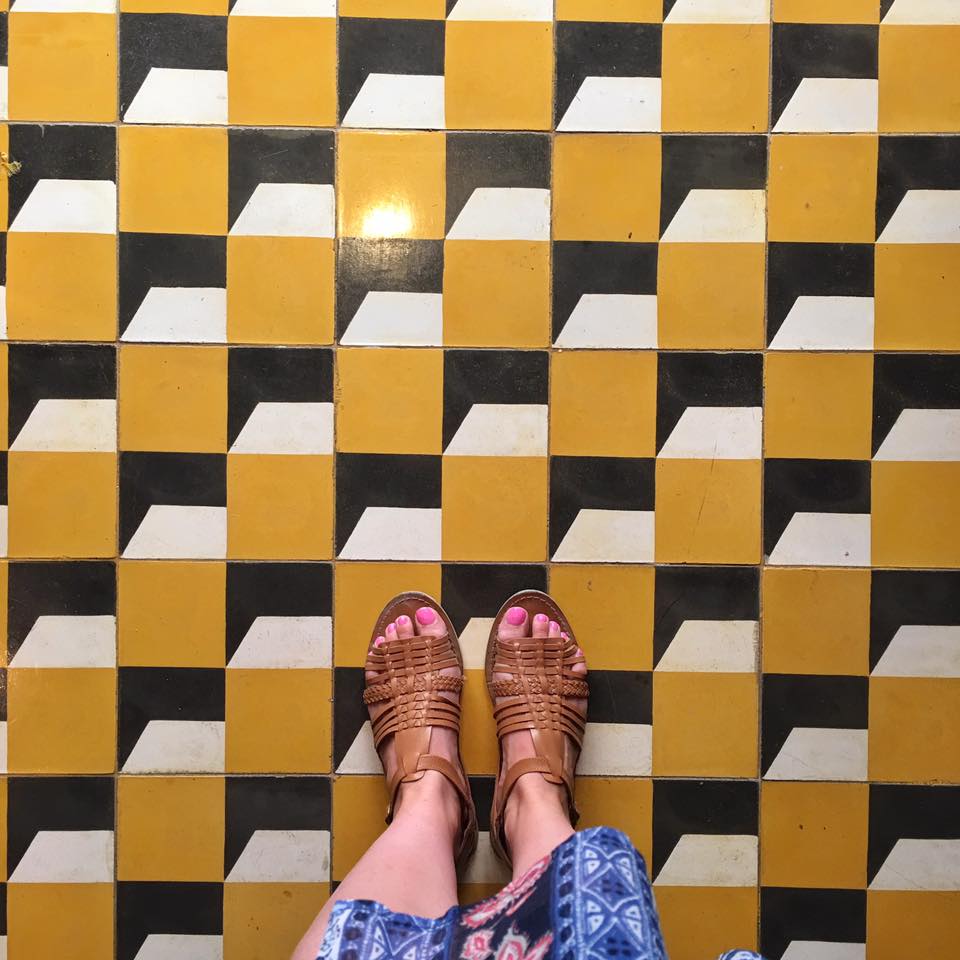 Without giving too much away I have recently been asked to re design a room, and the first thing that came to my mind and excited me was flooring. I've been scouring through the catalogue of the tile company called Odyssey for inspiration and there's so many trends to choose from. Geometric is a very up-and-coming new craze with bold colour-popping designs and the traditional chequerboard floor pattern is back in the books… So guys, if you've been longing to renovate your old tiled kitchen floor thinking that it's extremely dated, DONT. You're now well in fashion.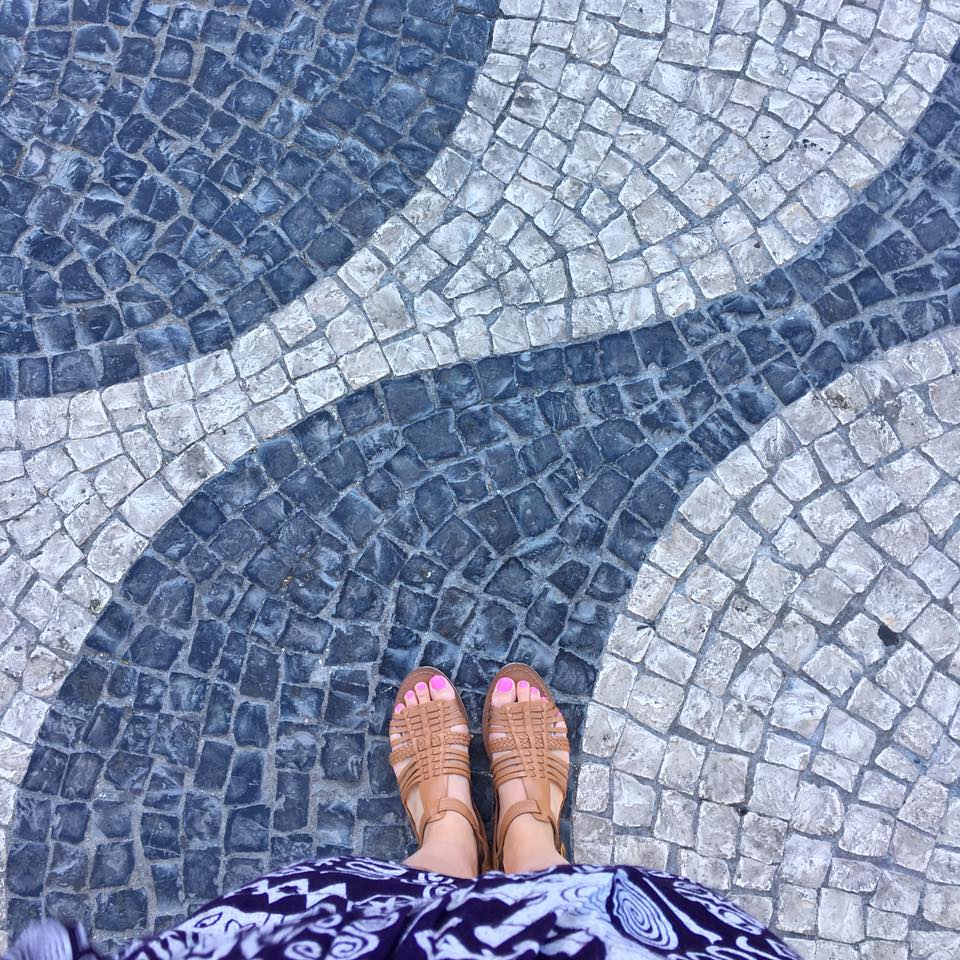 I've recently returned back from my Lisbon vacation and there was oodles of tiled buildings. The amount of different colours, designs and patterns was uncountable. Definitely a must visit for an inspirational city break. The floors in the streets were paved with a mosaic-like pattern with different designs flowing from street to street. Again, I love floors.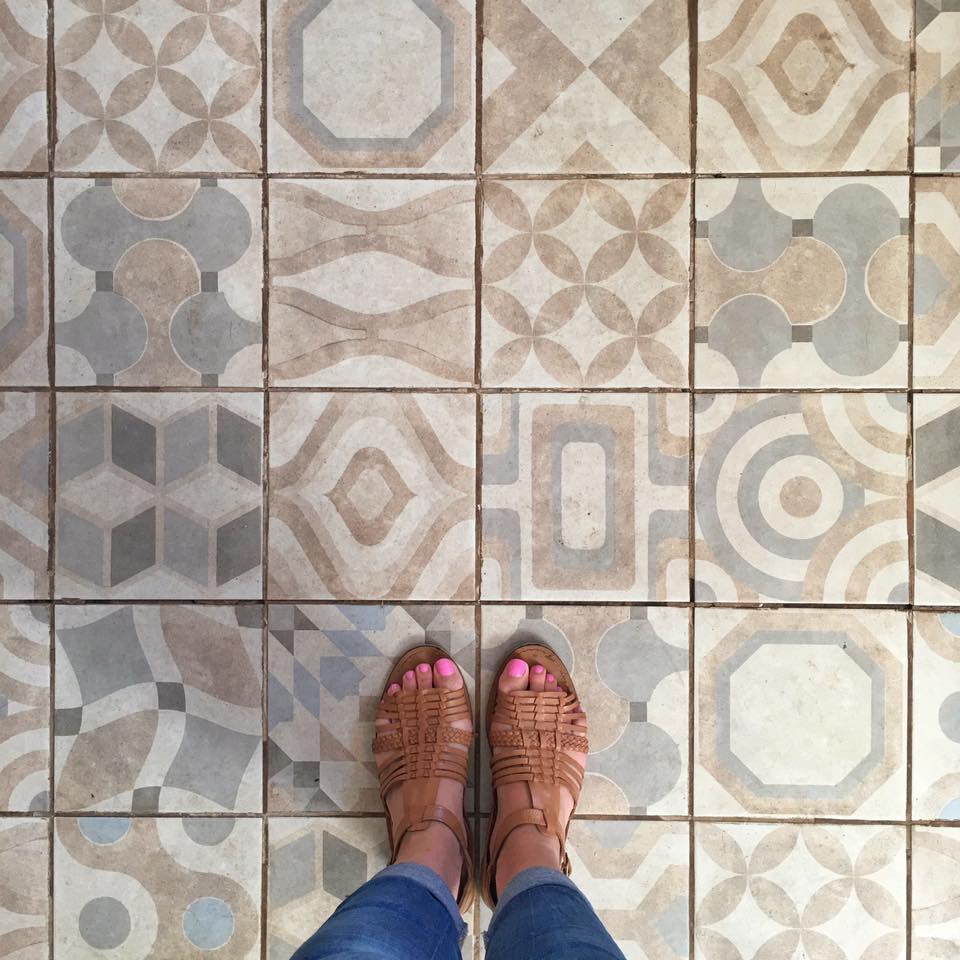 There's a ton of trending #tags on social media accounts to follow for some floorinspo so if you haven't already checked them out, find a few links below!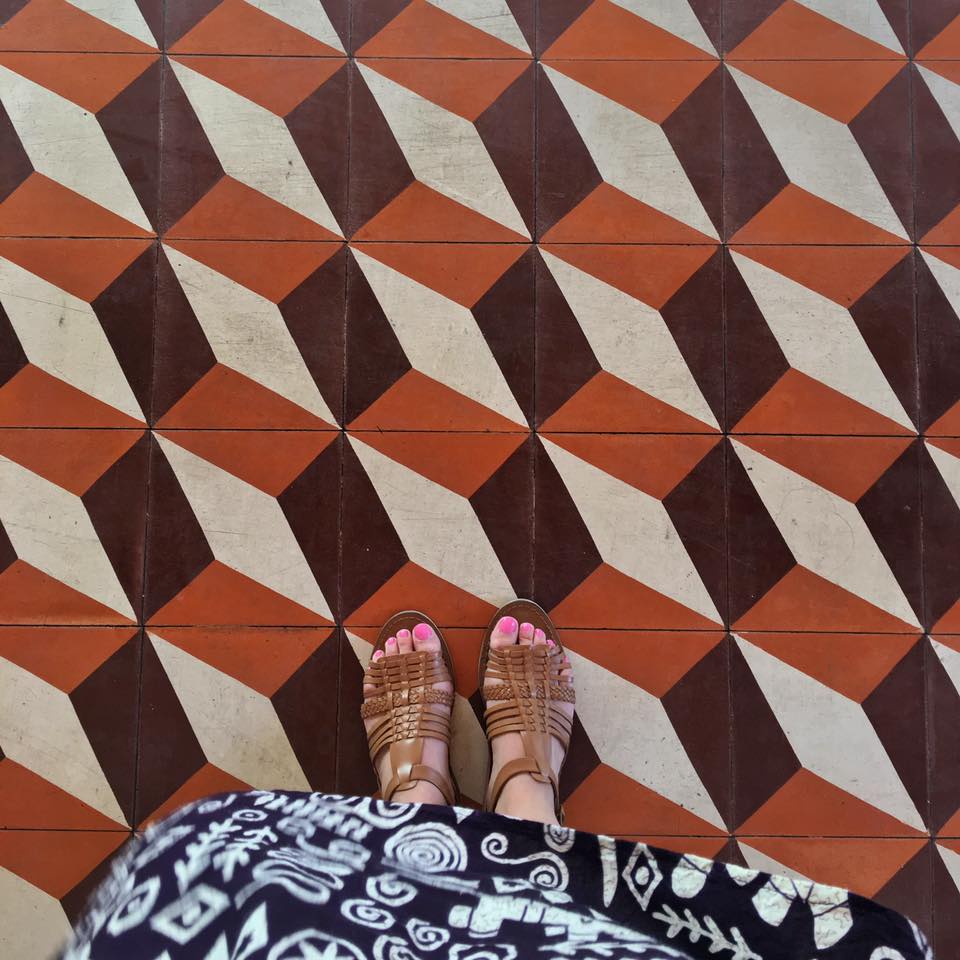 And if like me you have this THING with floors, get tagging! You're not alone!