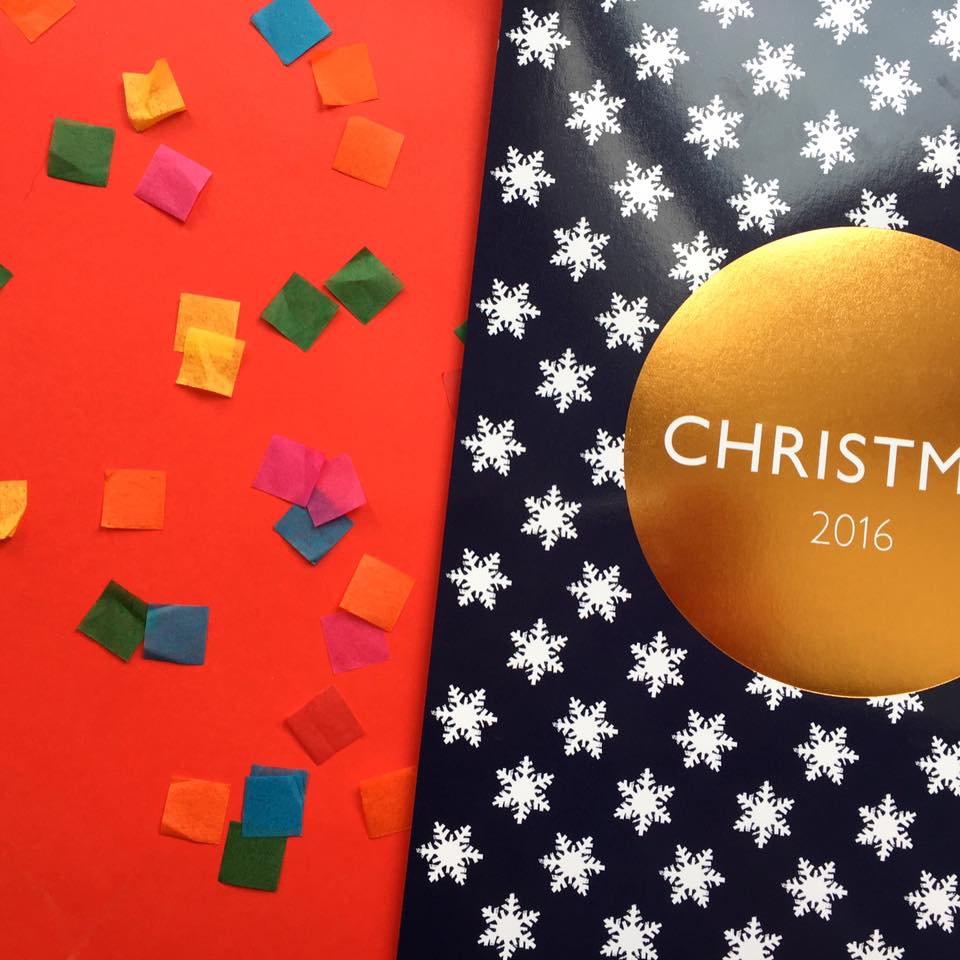 Ho Ho Ho it's chriiiii – Oh no, no wait it's July. Christmas in July it is indeed this week with oodles of festive AW16 press shows hitting the streets of London. On Thursday I had the pleasure of meeting the lovely Alison Lovett, a style editor at Good Homes magazine for a wander around the divine Christmas press launch for John Lewis at the Royal Society of Arts (RSA). What a show it was!
As we walked down the beautifully decorated stairs, we were greeted with the scent and sounds of Christmas. The first glimpse of a sparkly decoration caught my eye and there was no going back- every single room was glistening.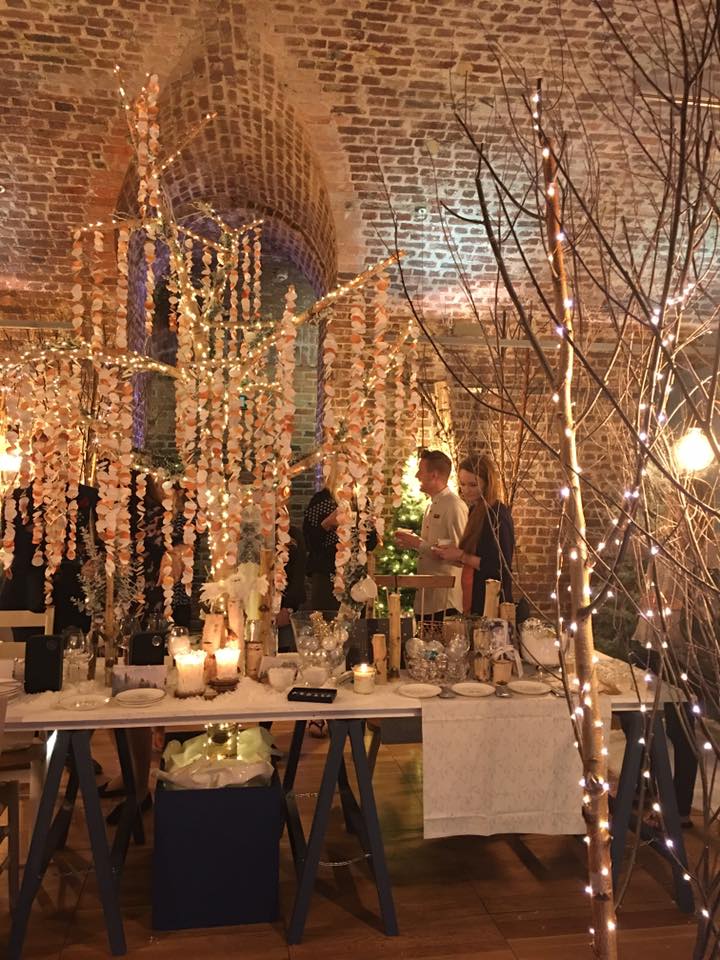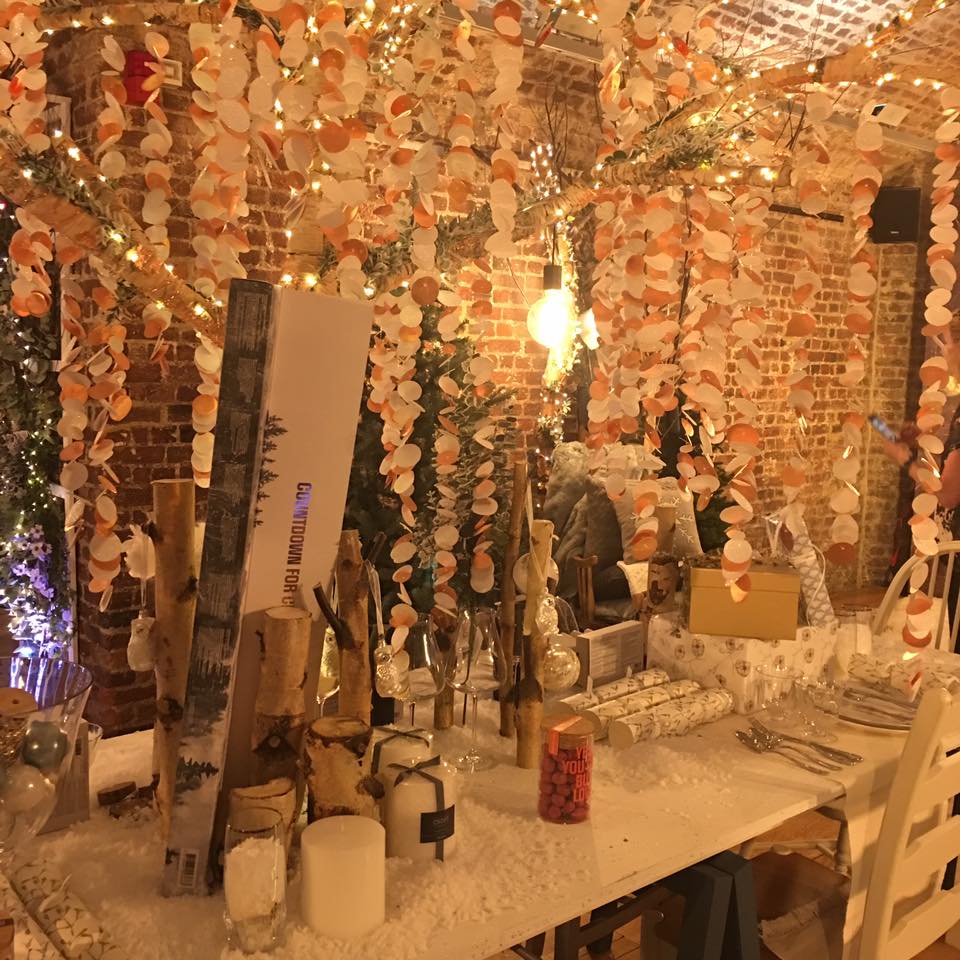 In every room there were decorated Christmas trees, and on every Christmas tree there was at least 20 different baubles. Many were hand blown, others were decorated with beautiful geometric designs and some were cleverly designed in to sculptures or structures. So much tree inspo!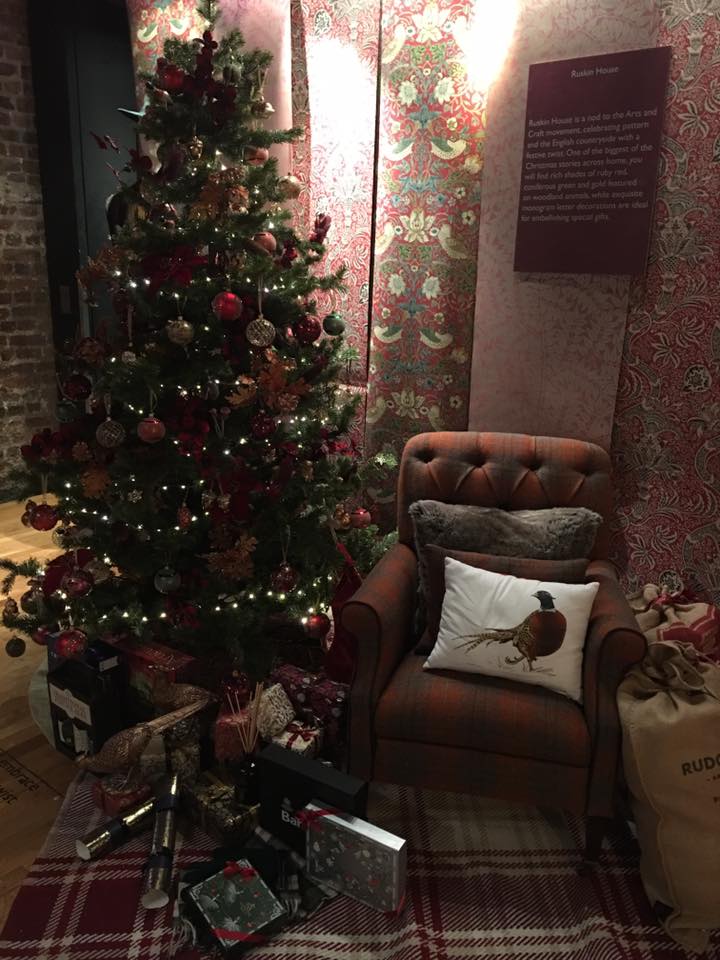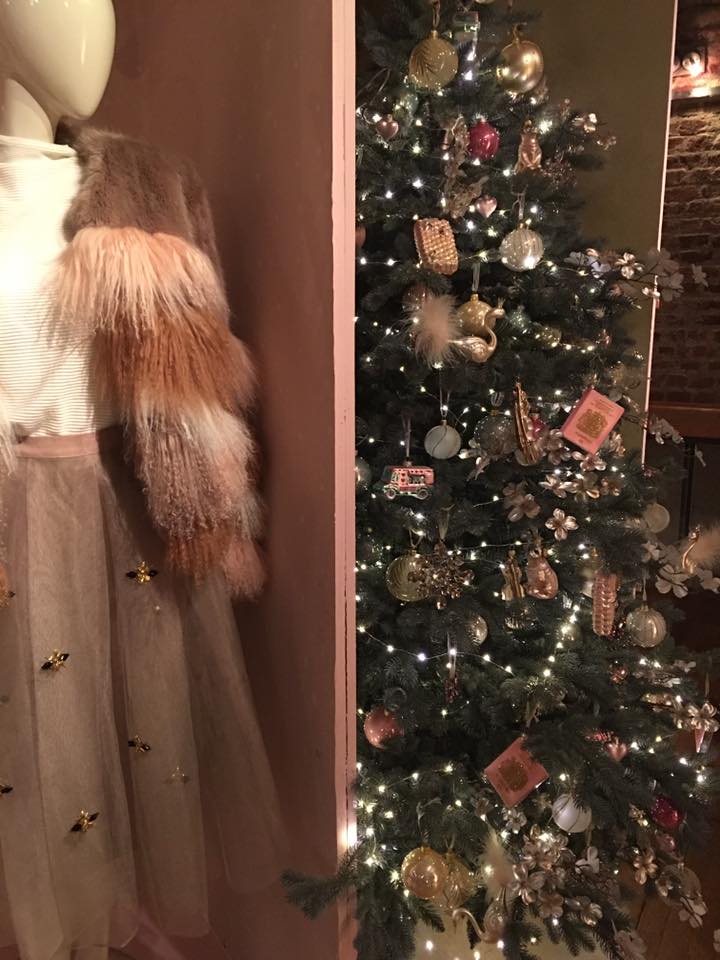 I stopped by each section and spoke to the hosts of the Biscuiteers who make the most adorable hand decorated biscuits which look almost too good to eat. They're joining John Lewis this season with 7 different designs along with a festive range. I know I said that they look too good to eat, but let's just say my personalised 'Gemma' Christmas jumper biscuit didn't last very long on the train ride home! A luxury sweet treat!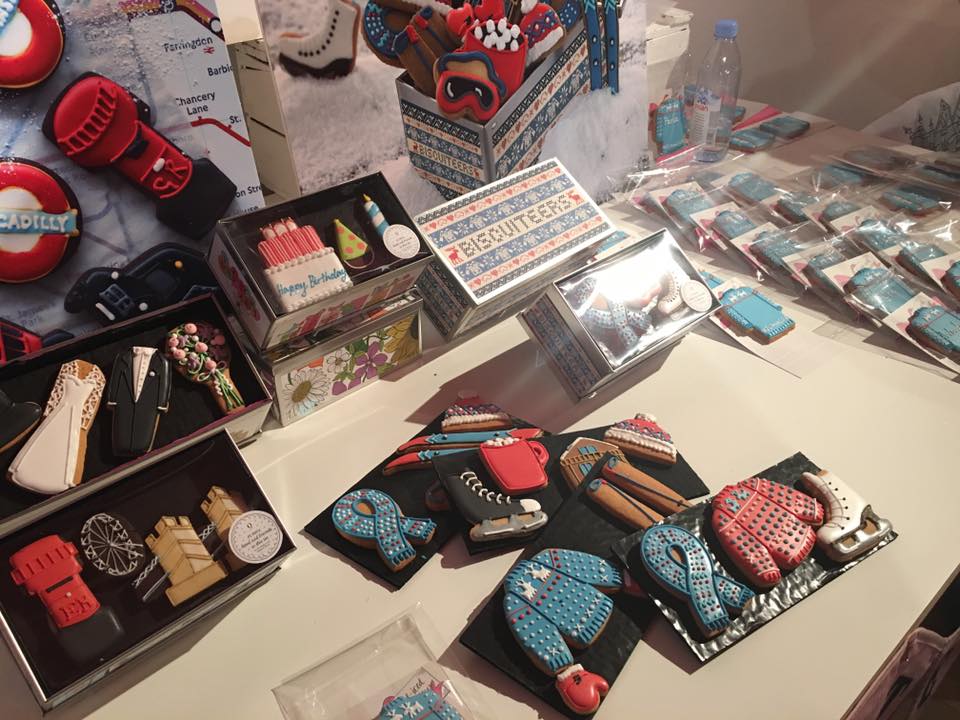 The displays and layouts were truly amazing around all of the rooms, I can't even begin to imagine how long it must of taken the talented stylists and PR's to set the show up, especially with lot's of fragile breakables. They did such an amazing job!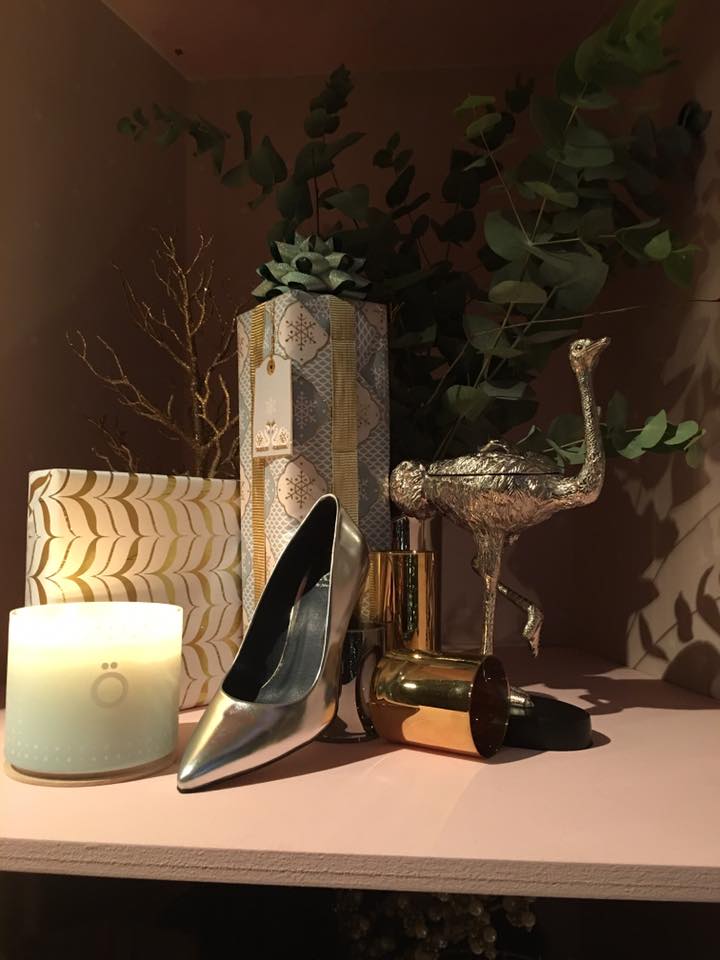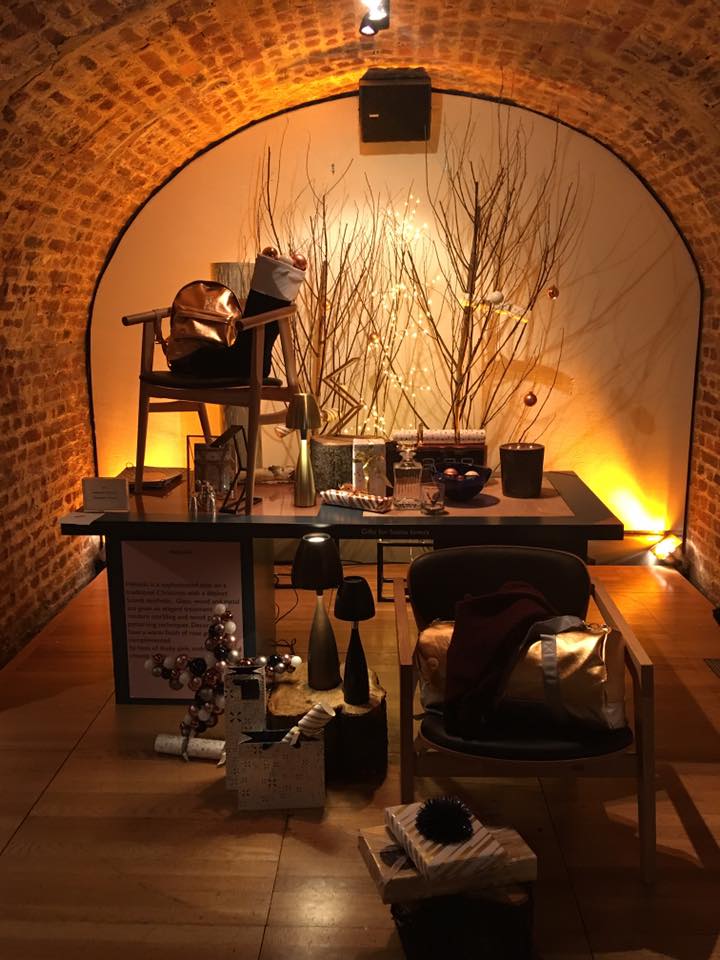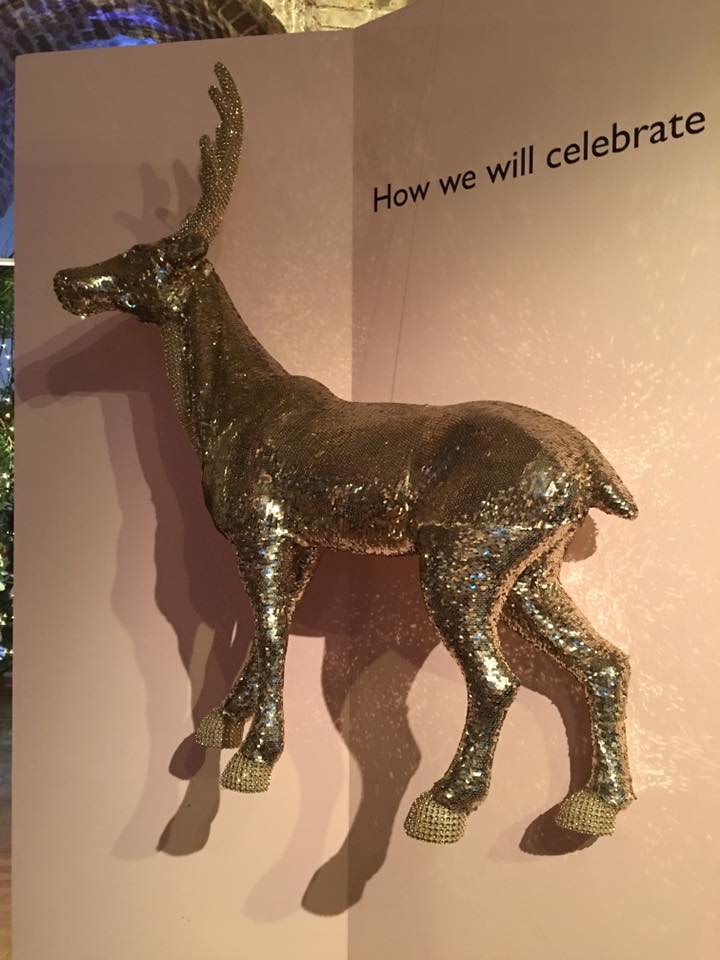 On exiting the show we were handed a John Lewis goody bag containing some very generous gifts. I absolutely LOVE the Hush bracelet and the woolly fairisle socks. They will no doubt be tucked away in my sock draw waiting for the festive season to begin.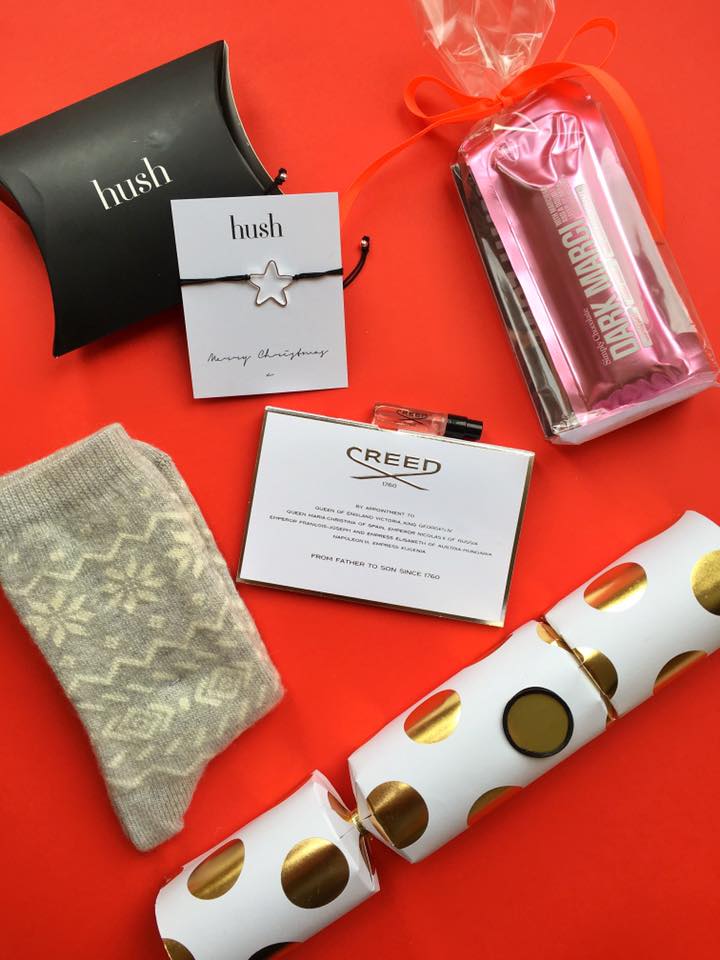 It was a huge pleasure to attend this beautifully designed press show.
Simply having a wonderful Christma… nope it's still July.
#JLXMAS2016