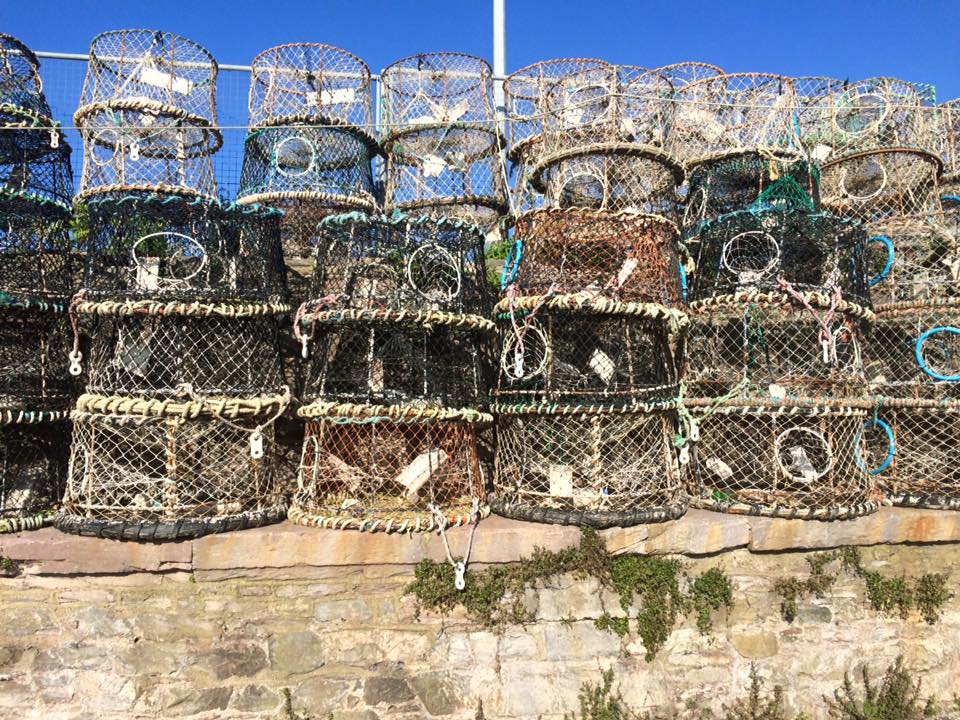 Over the weekend Tom and I  went on a 4 day trip to visit my Auntie and her other half in Brixham, Torbay. It was so nice to get away for a few days and explore new places, luckily me and Tom were both able to get the same week off so we could make a visit.
Torbay (Devon) is a 5 hour car journey away from us so we set off with a stash of supplies including fruit sherbets and pringles… essentials of course!

On the way to Brixham we stopped off at Lyme Regis so that we could walk along The Cobb and try our luck at finding some fossils – which we did!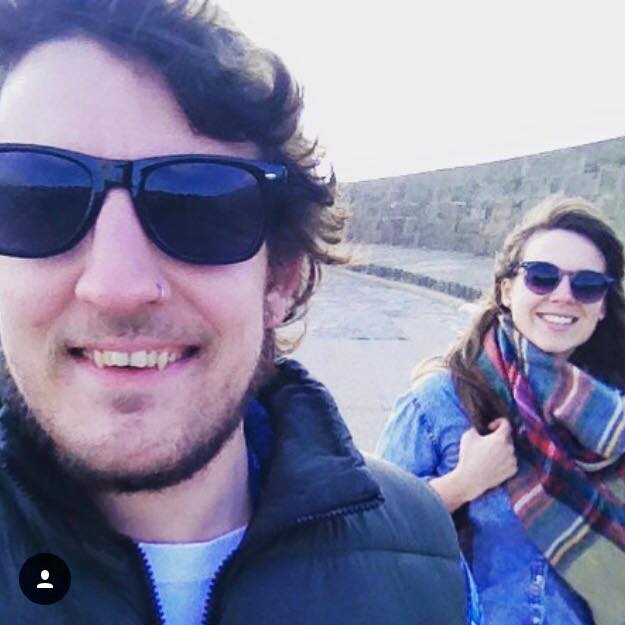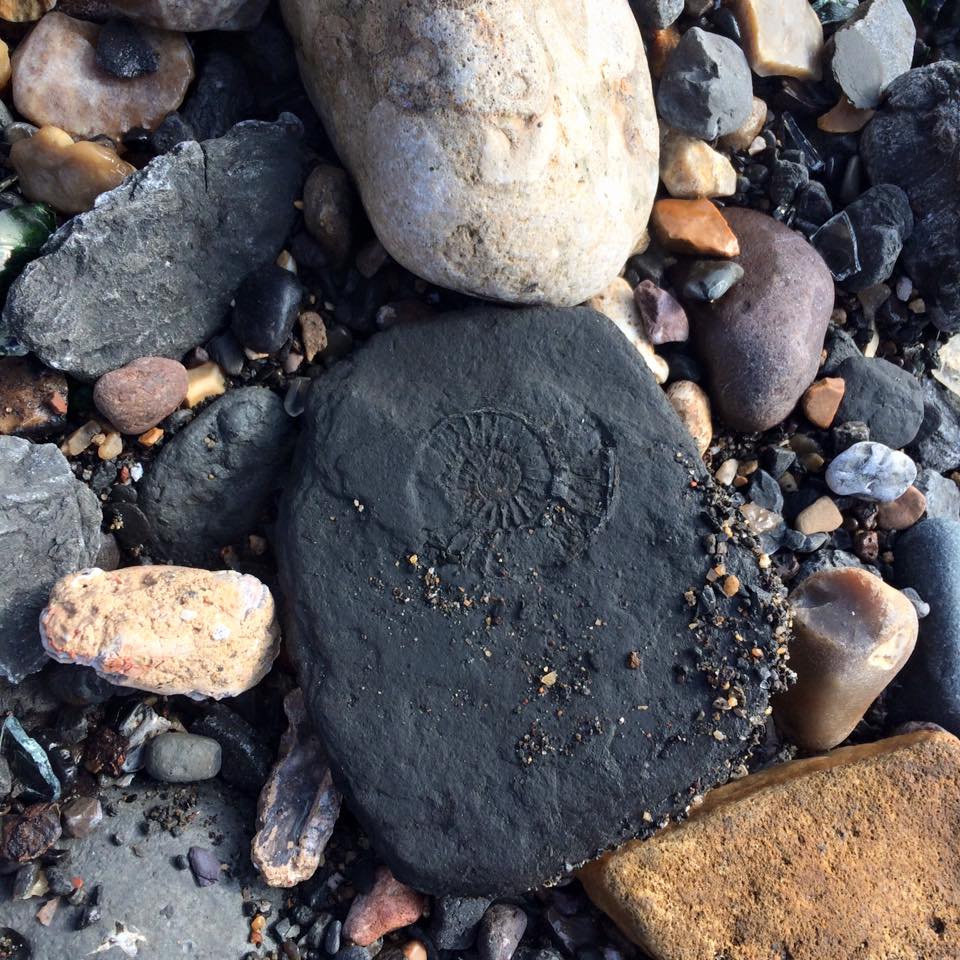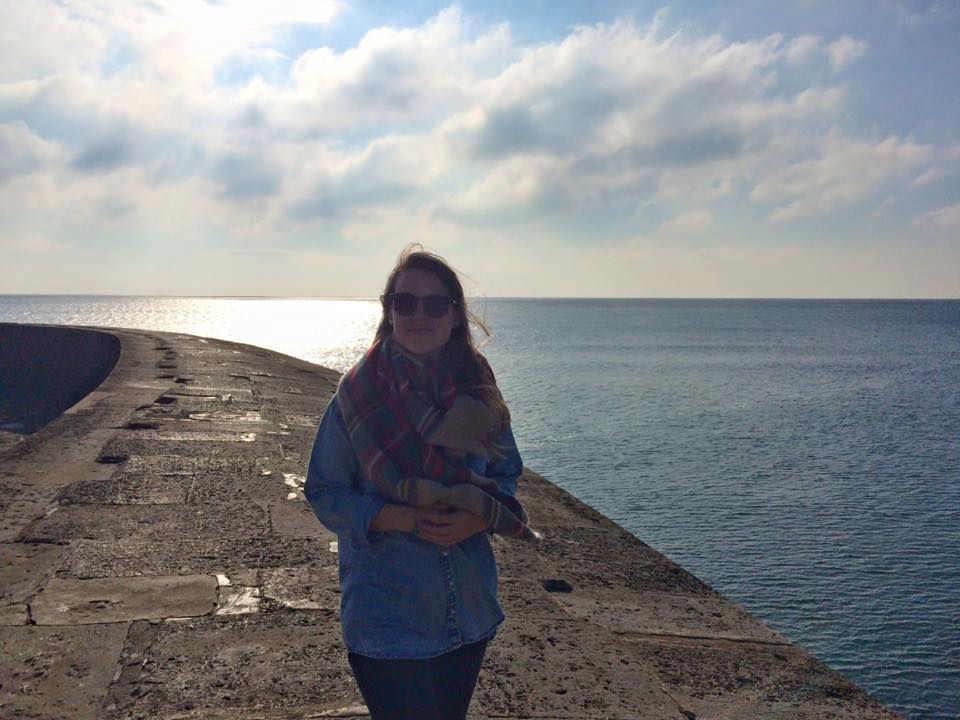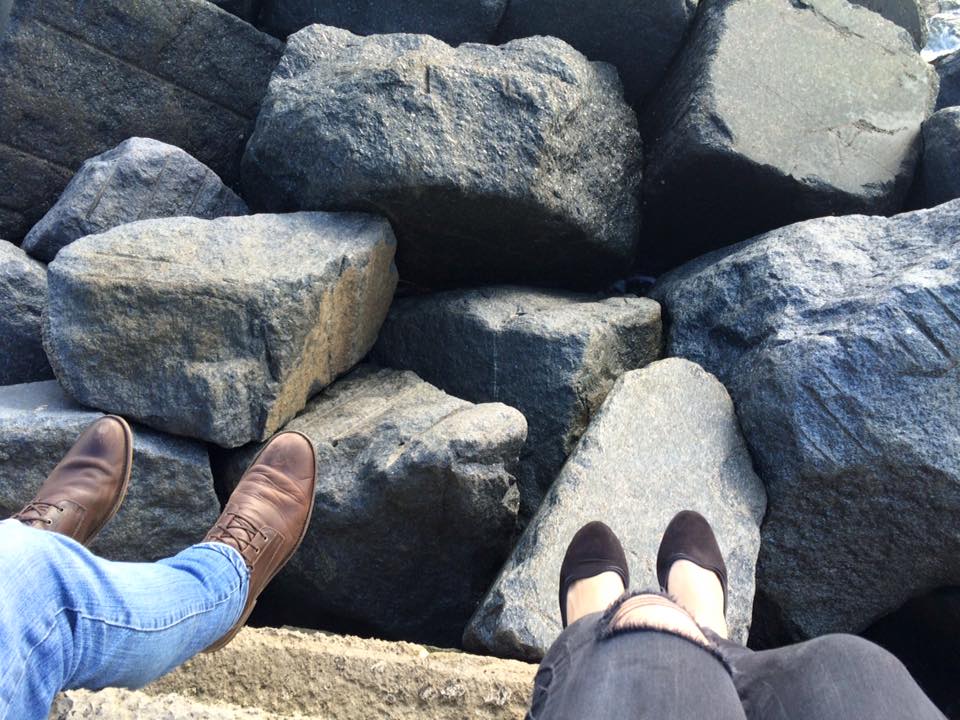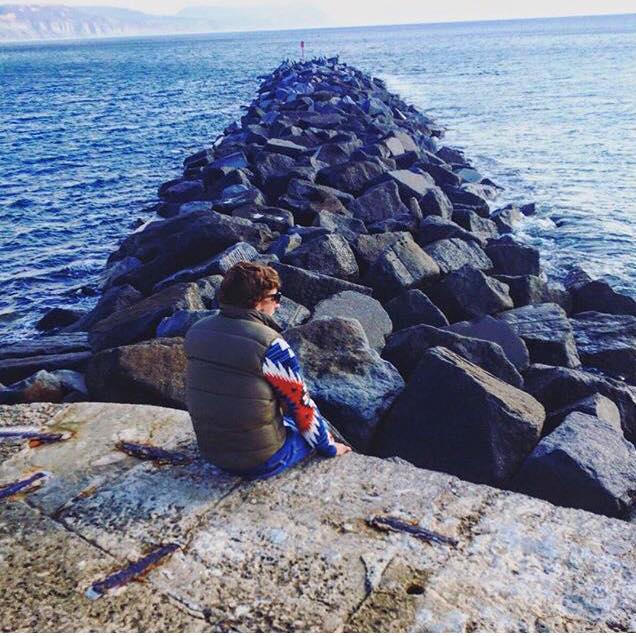 Below is a slideshow of some of the amazing views from on and around The Cobb
This slideshow requires JavaScript.

When we arrived at Brixham we were immediately made to feel so welcome and got taken on a tour around the Harbour and the town that they live in. Such a beautiful place with all of the houses gathered up around the harbour, painted in different colours…what a view they must have from their windows!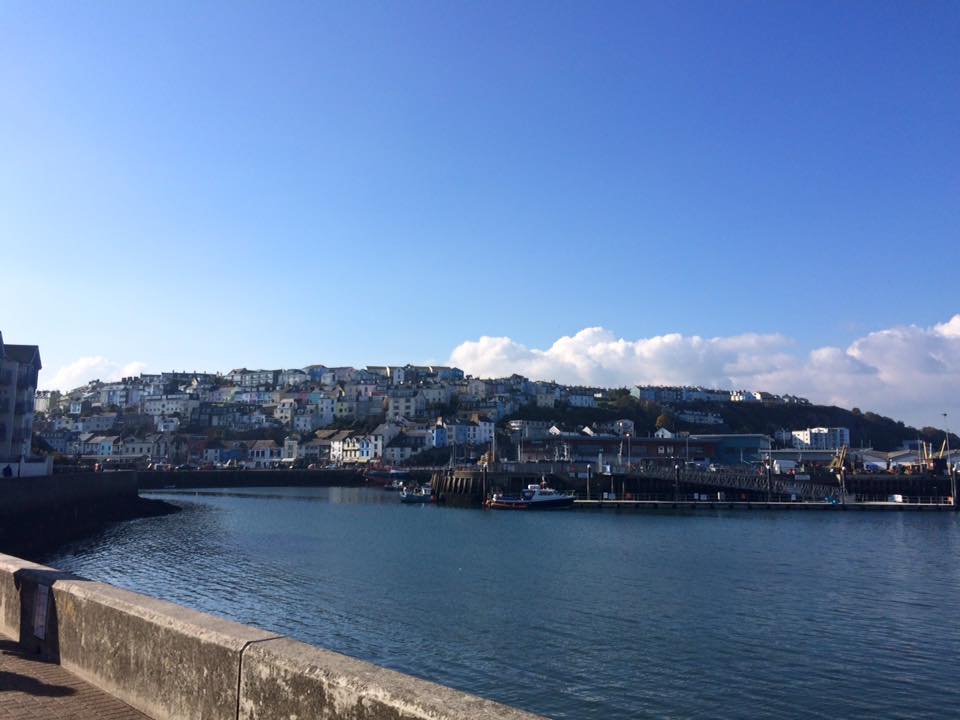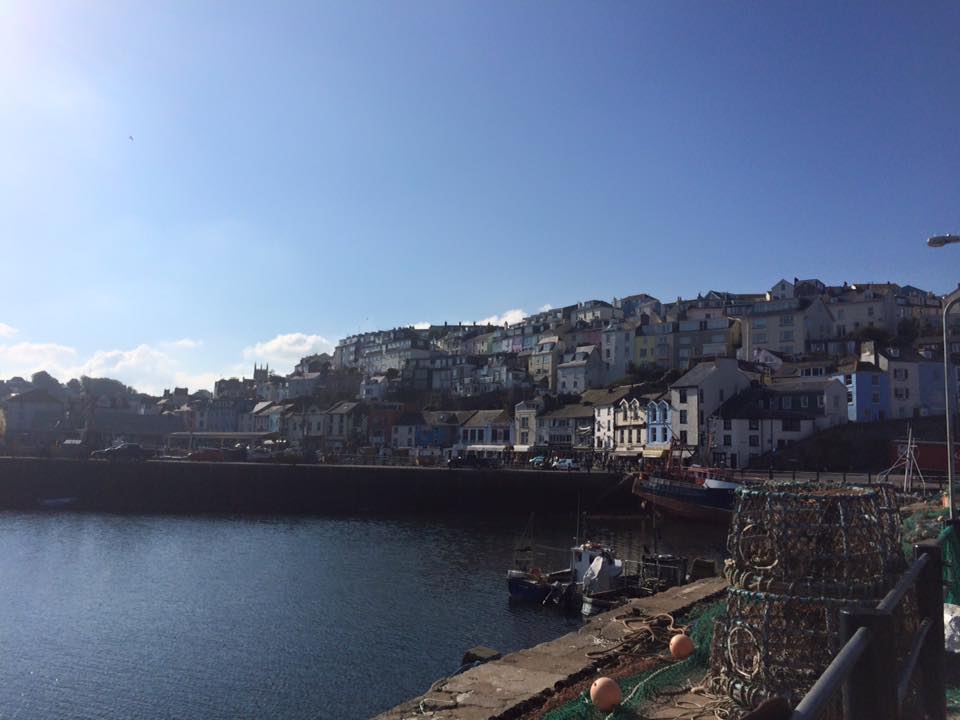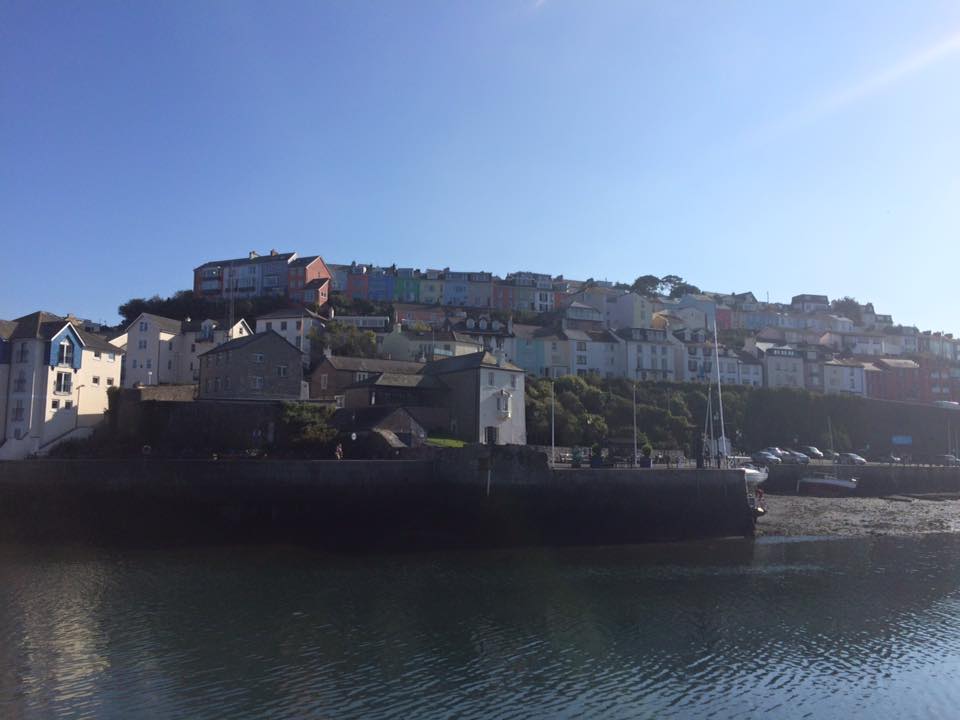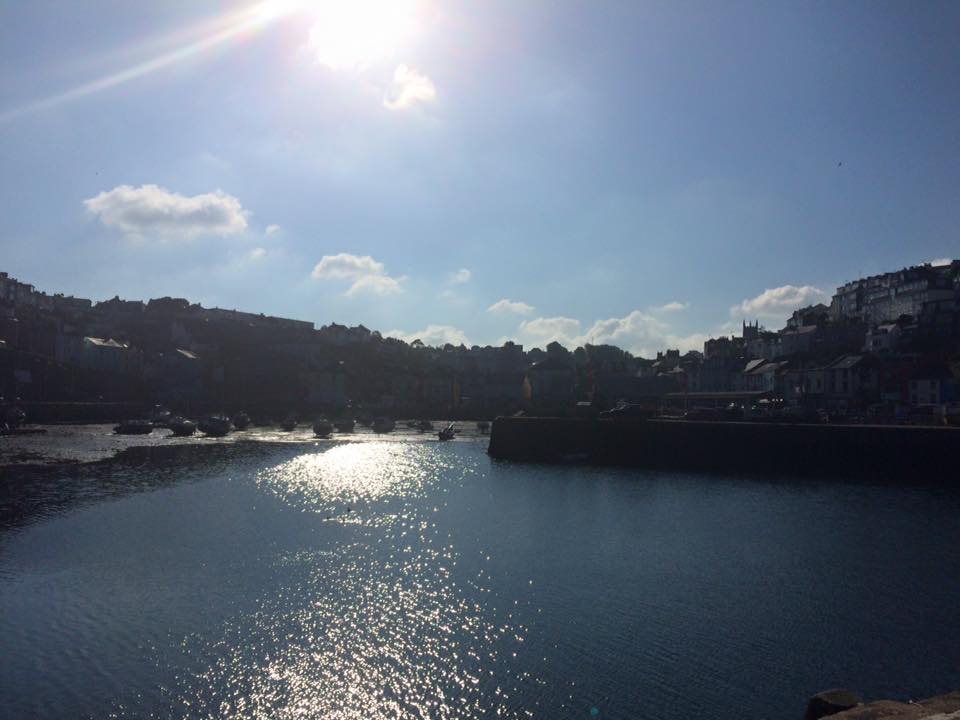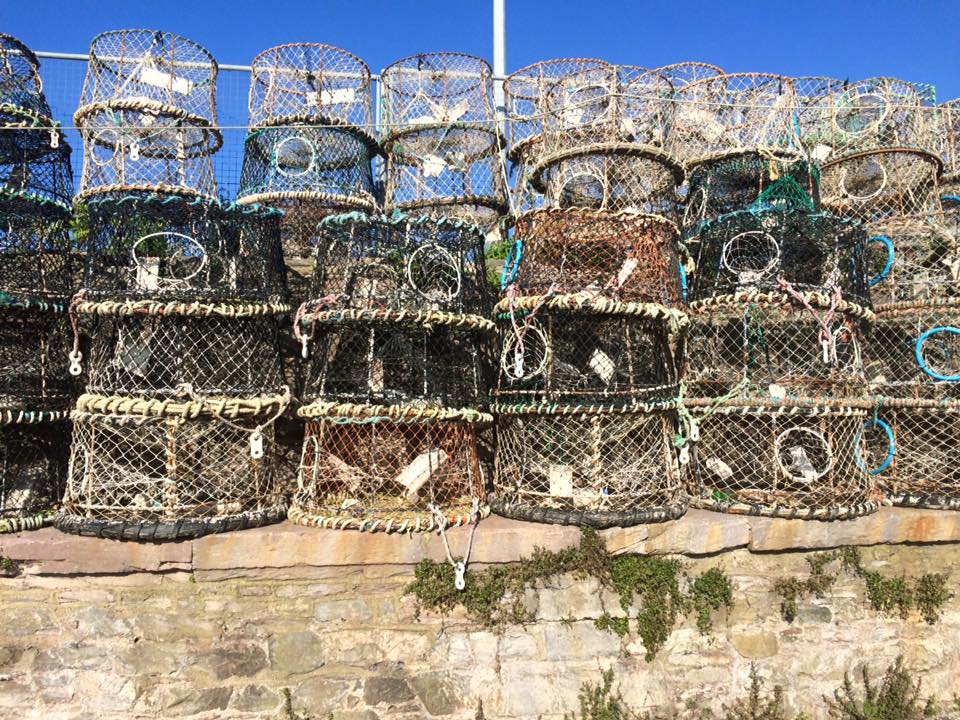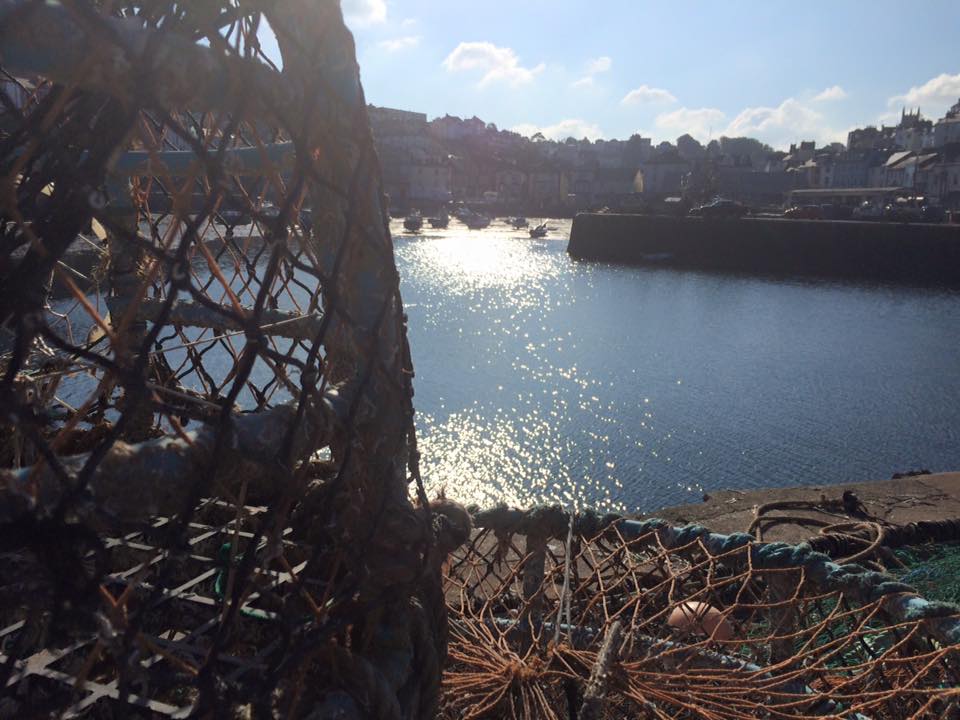 We were also taken to see Mr Tibbs, the famous parrot at the well known pub called The Maritime Inn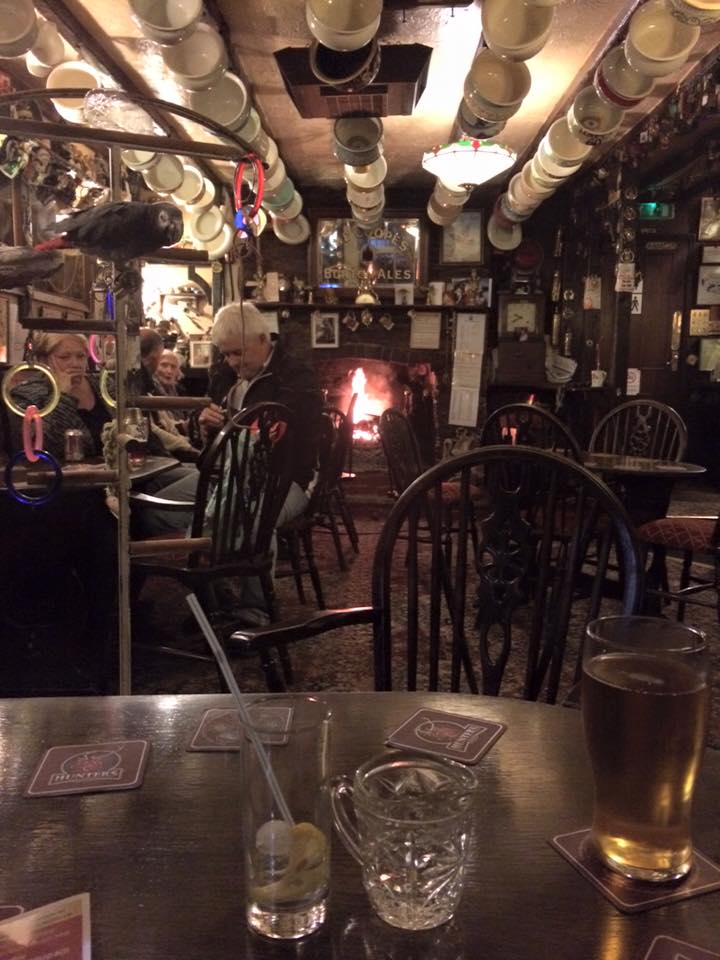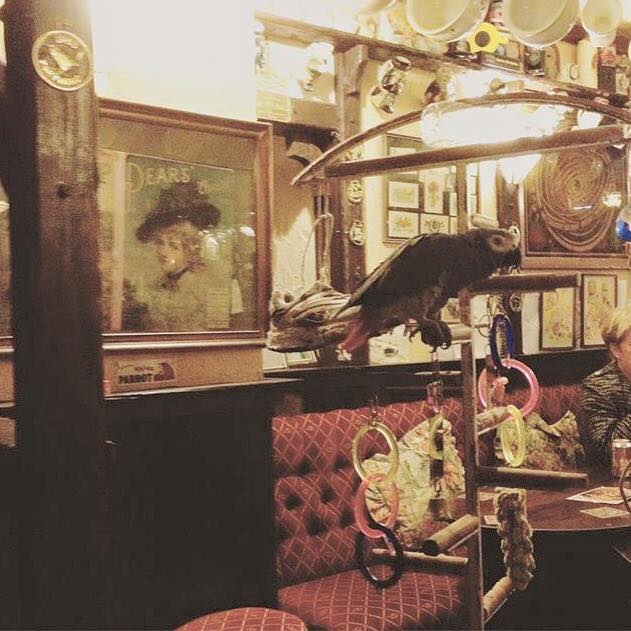 And of course, I had to get a selfie with him!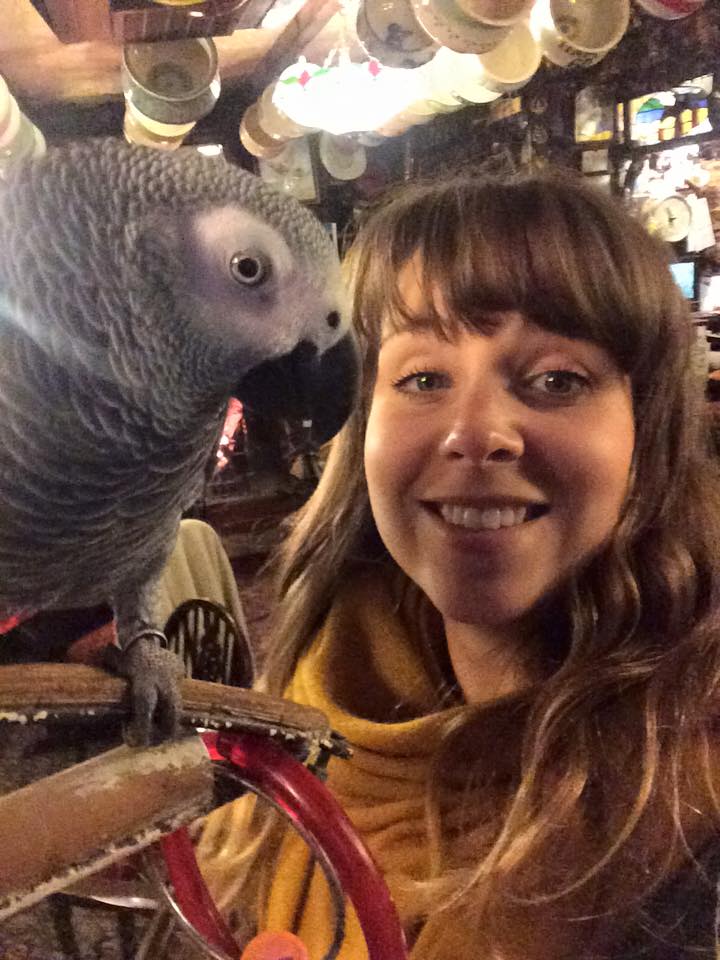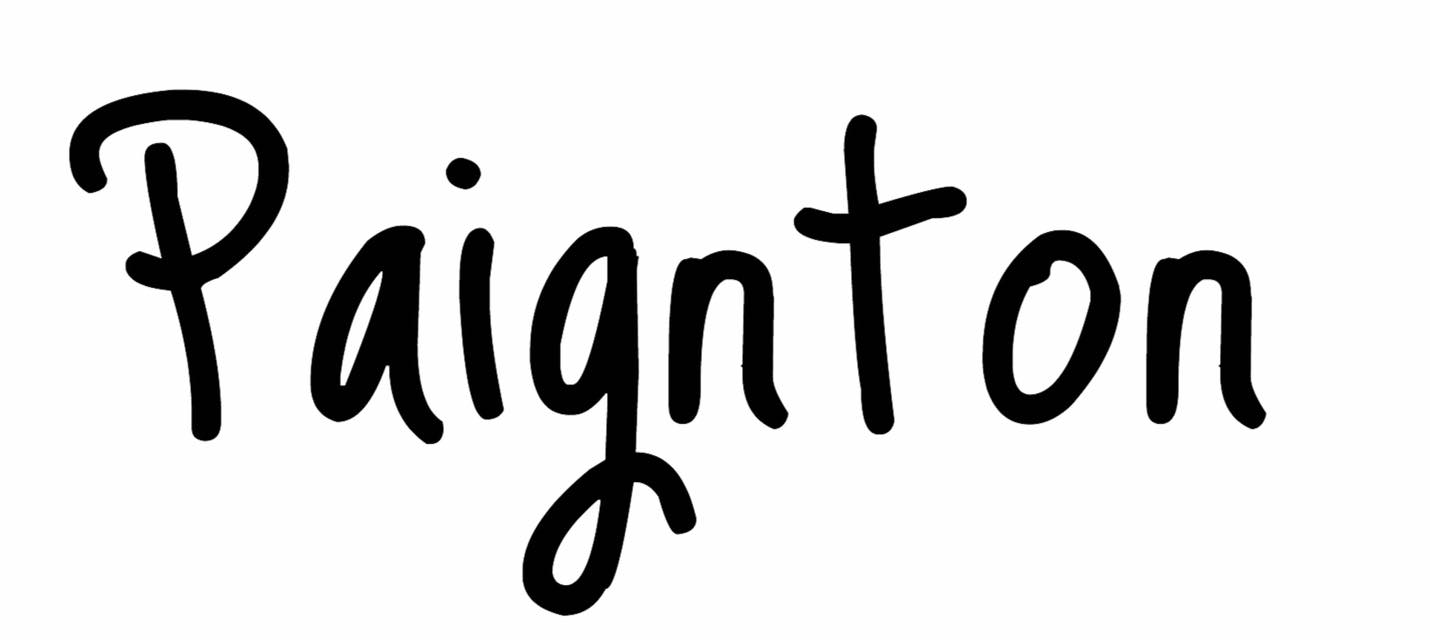 Along with having a wander around the town in Paignton (we bought LOTS of fudge!) , we also made a visit to Paignton Zoo. For some reason I was on a complete selfie mission trying to get a good snap with all of the animals… some of them turned out rather well though!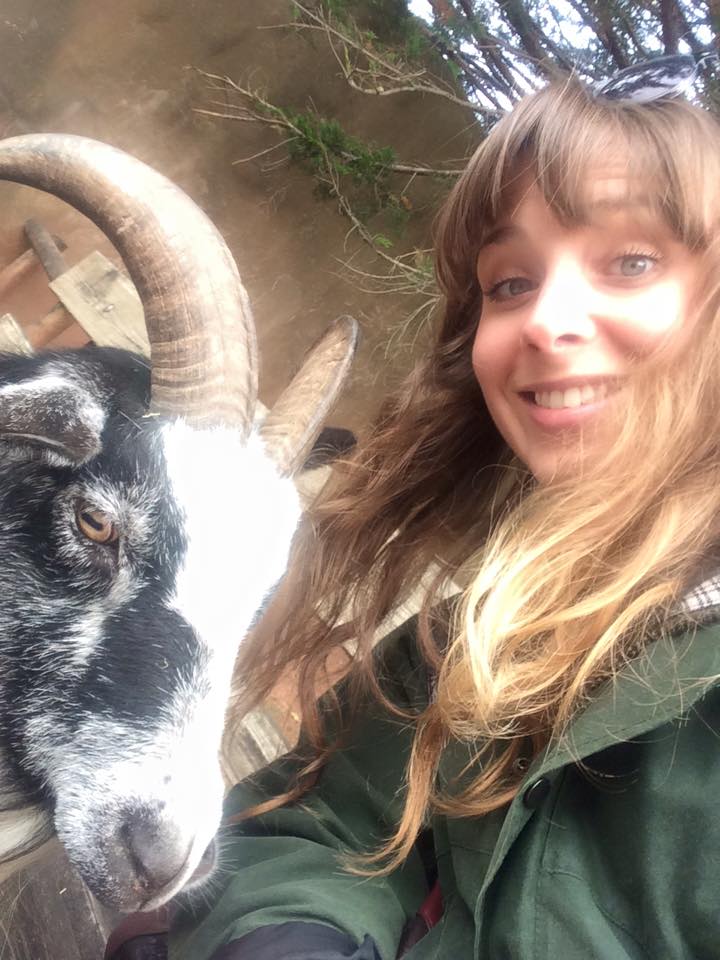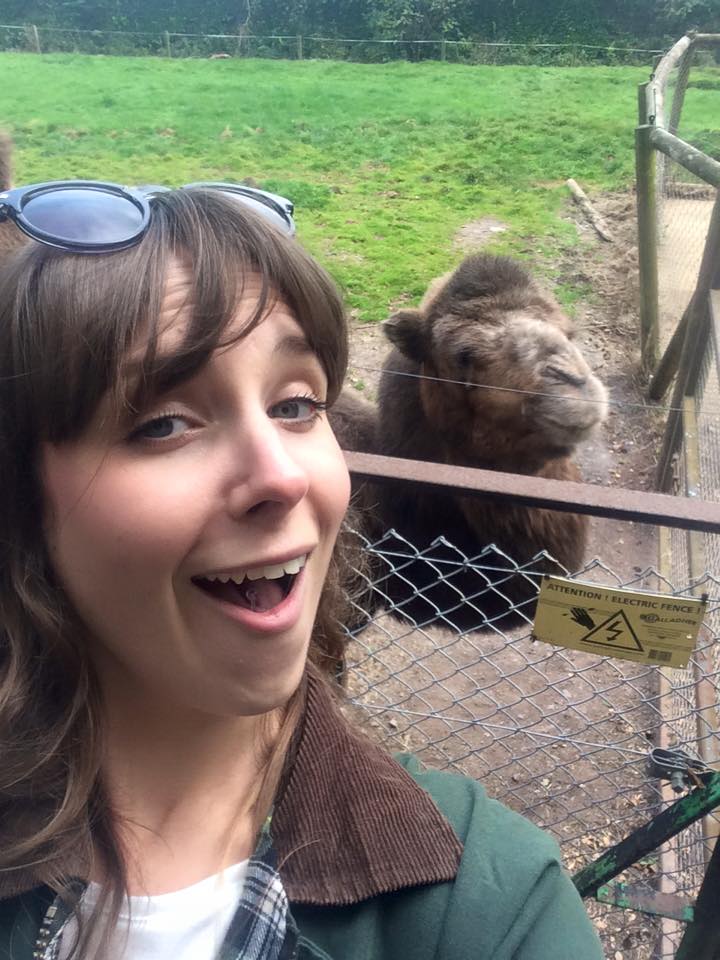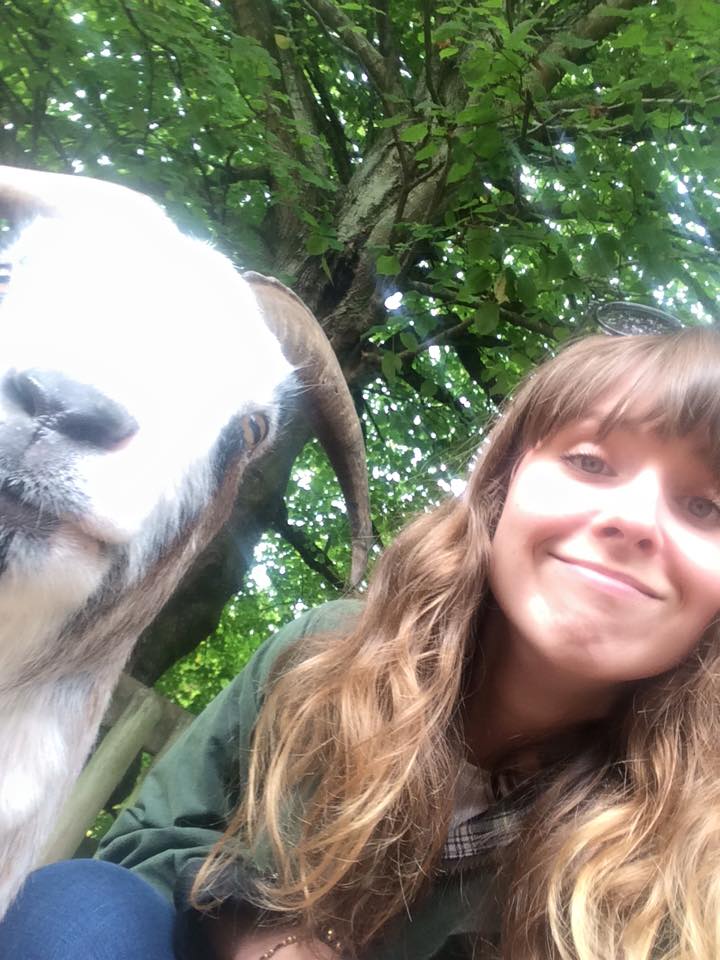 And my favourite of all… A cheetah!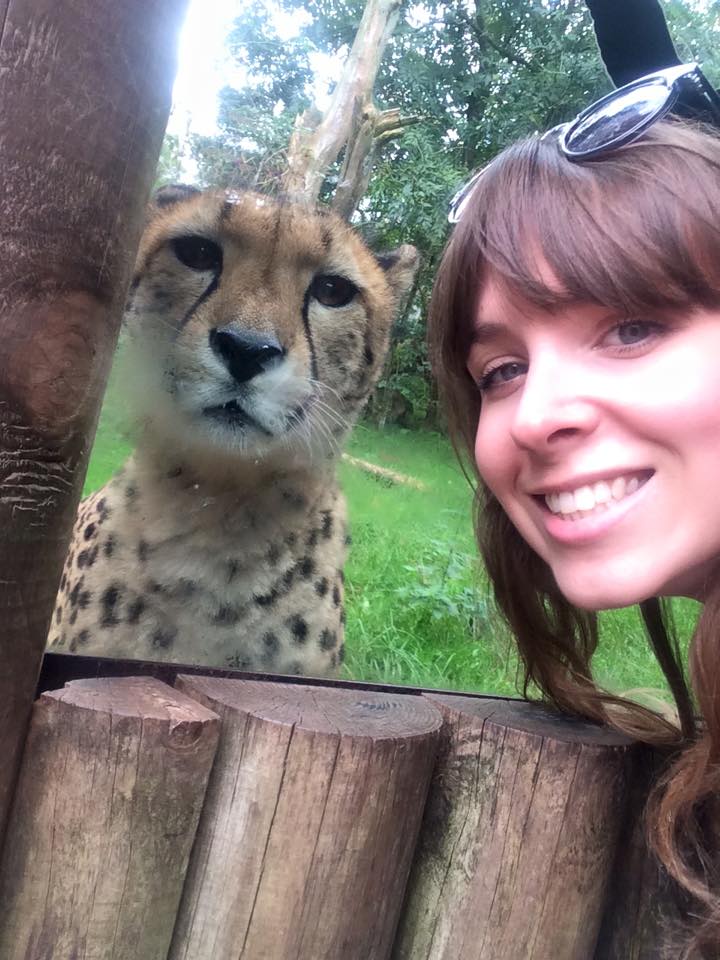 I also downloaded my Snapchat story that I created from the day which you can watch below.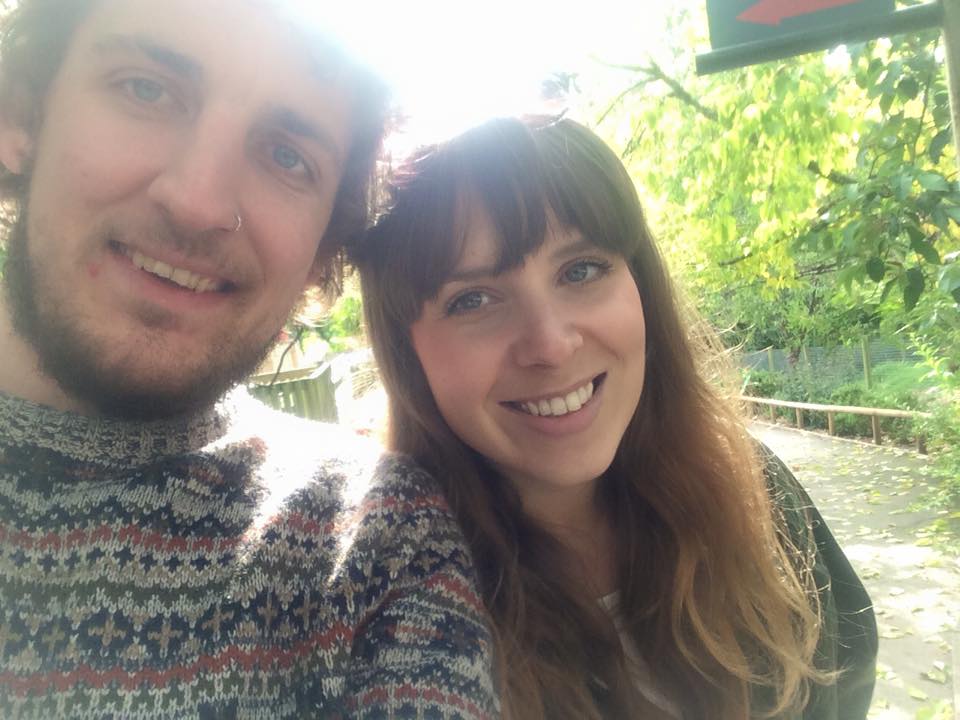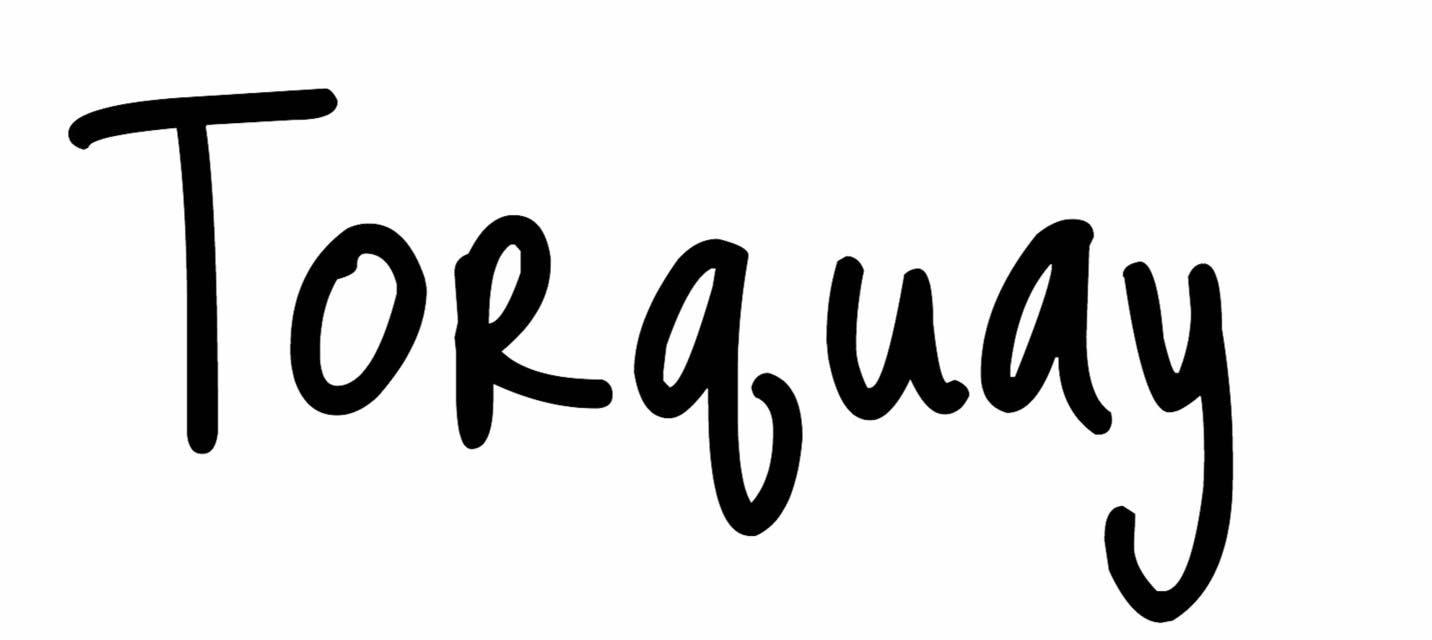 On Saturday we got a bus to Torquay– unfortunately the strong winds meant the ferries weren't going, but whilst sat on the top of a double decker, we had some lovely views of the surrounding towns.
Once we arrived in Torquay, we visited the second zoo in the area known as Living coasts  – The home to the penguins and other water animals!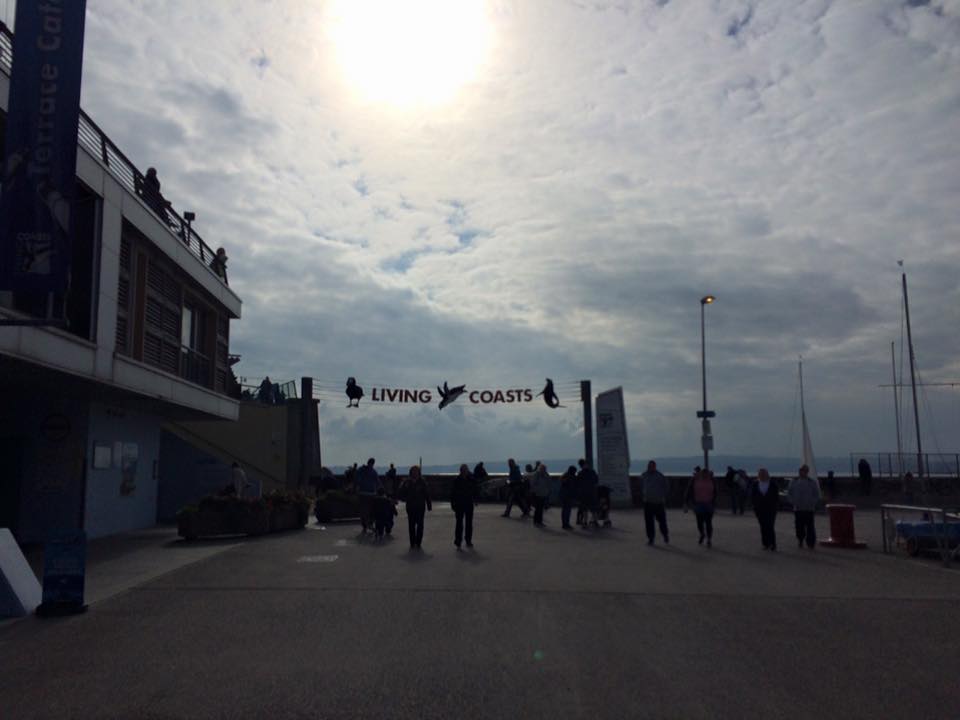 All of the animals had recently been fed just before we arrived so half of them were having a snooze… how lazy of them!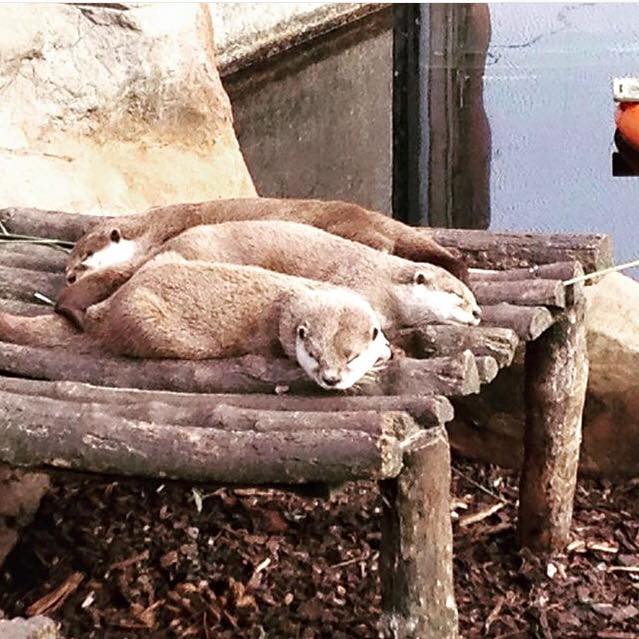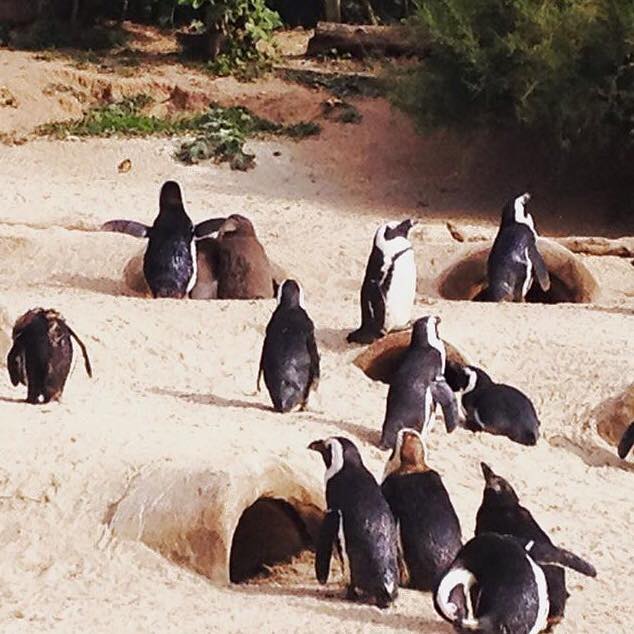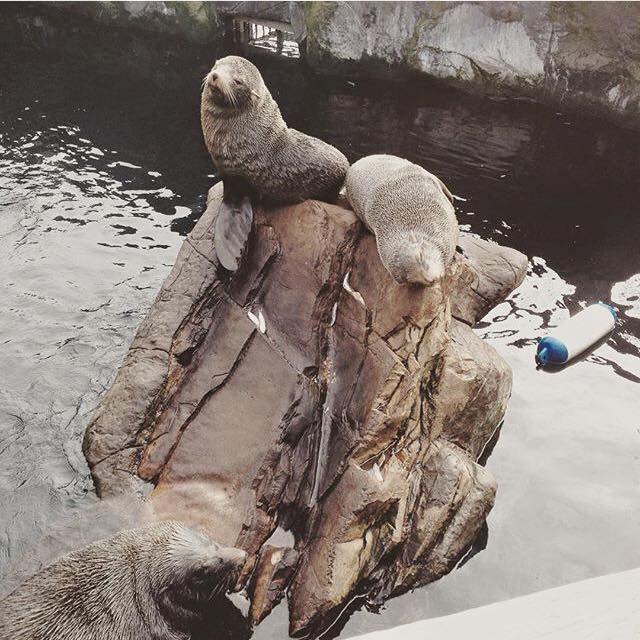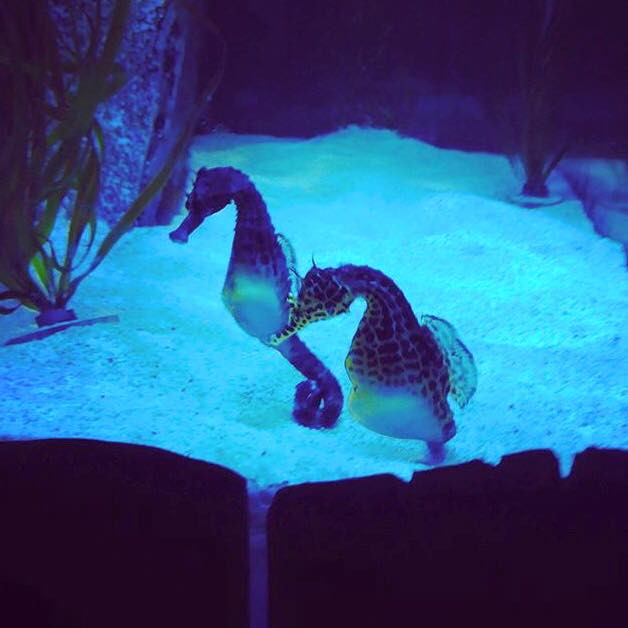 ---
It was pretty tough on Monday getting back into the swing of normality after such a lovely weekend away! Take us back there please!