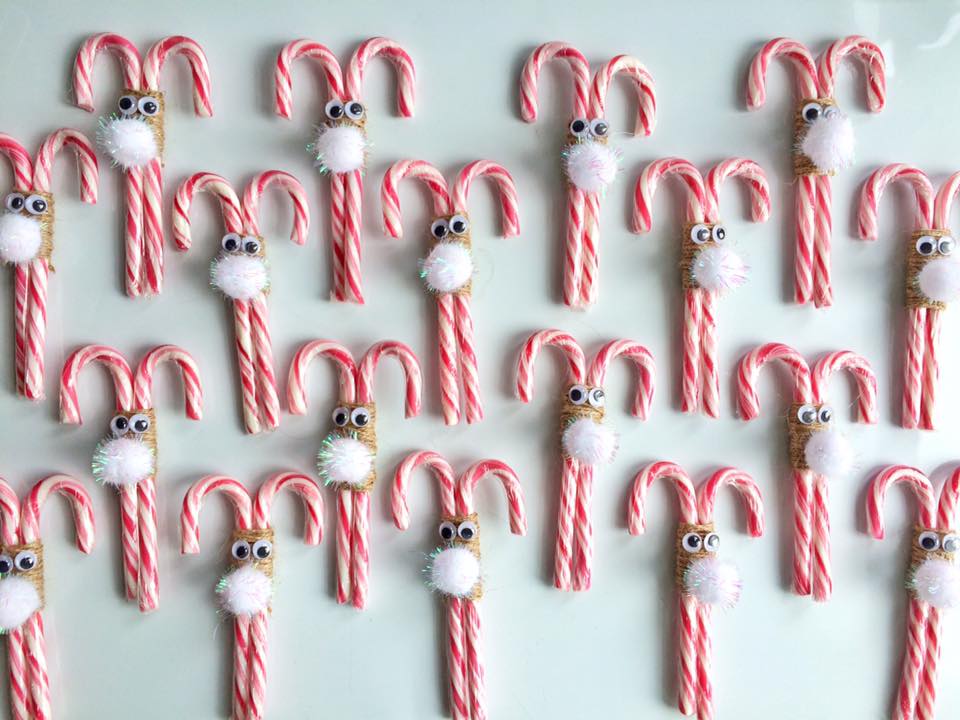 It's getting to that time of year again! 'Tis the season to be jolly, falalalalala lalalala!
I can't keep my Christmas excitement from you all any longer so here's a small and nifty little Christmas treat trick for you all to enjoy. With very little expense, minimal technique required and  just matter of minutes, you can create these adorable candy cane reindeer's that are PERFECT for small gifts and stocking fillers!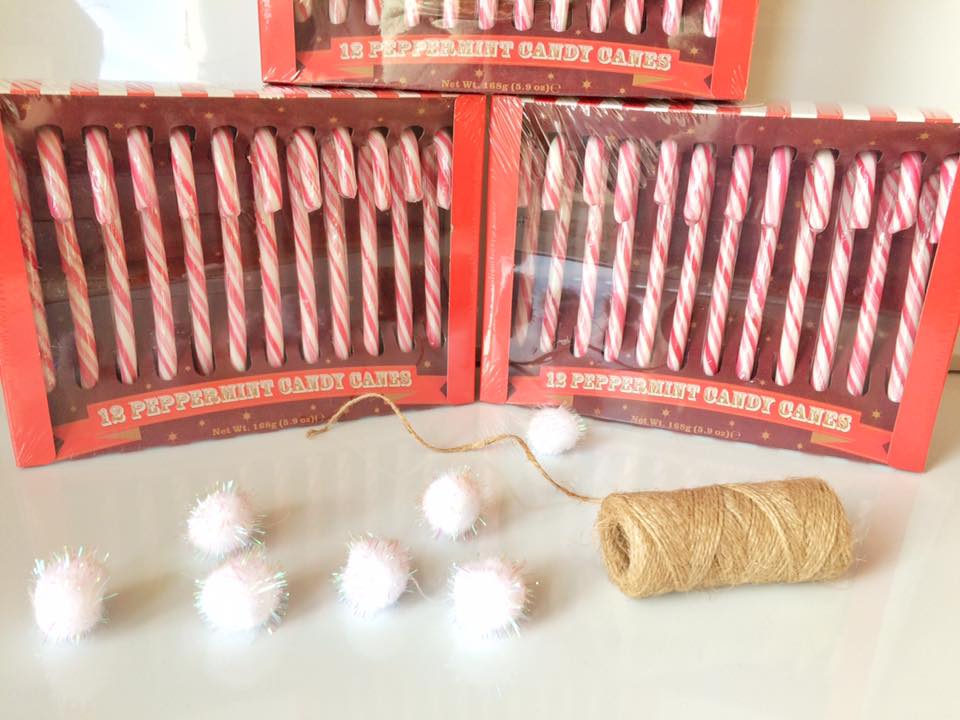 All you need is:
Candy canes of any colour
Brown twine
Googly eyes
Small Glitzy Pom poms
Glue gun/strong craft glue
I'll let the step-by-step pictures explain for themselves as this is such a simple craft I doubt any explanation is needed!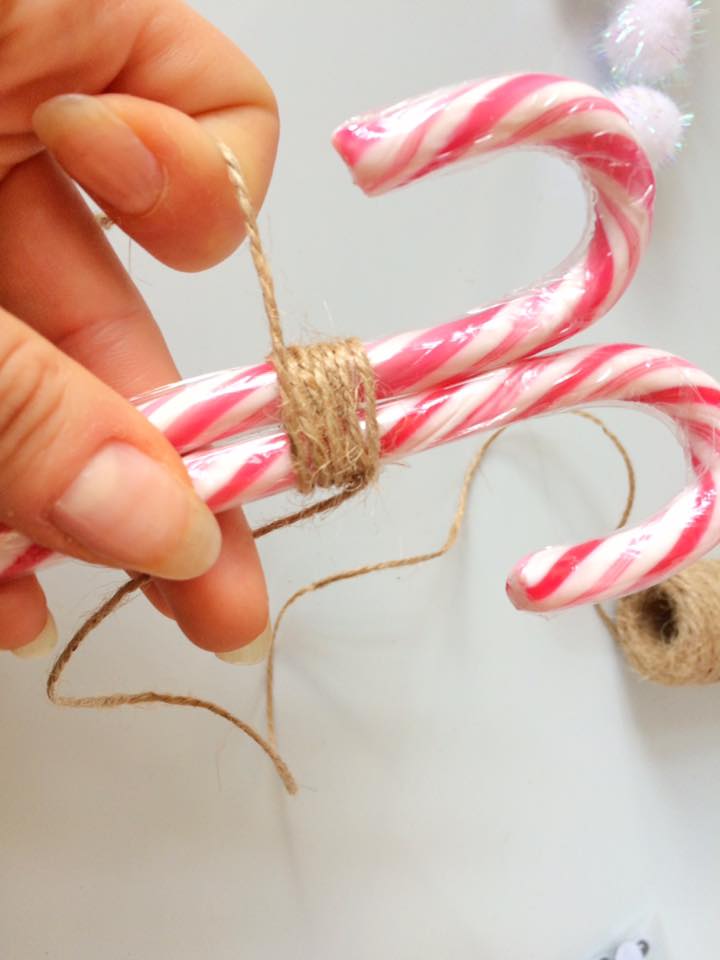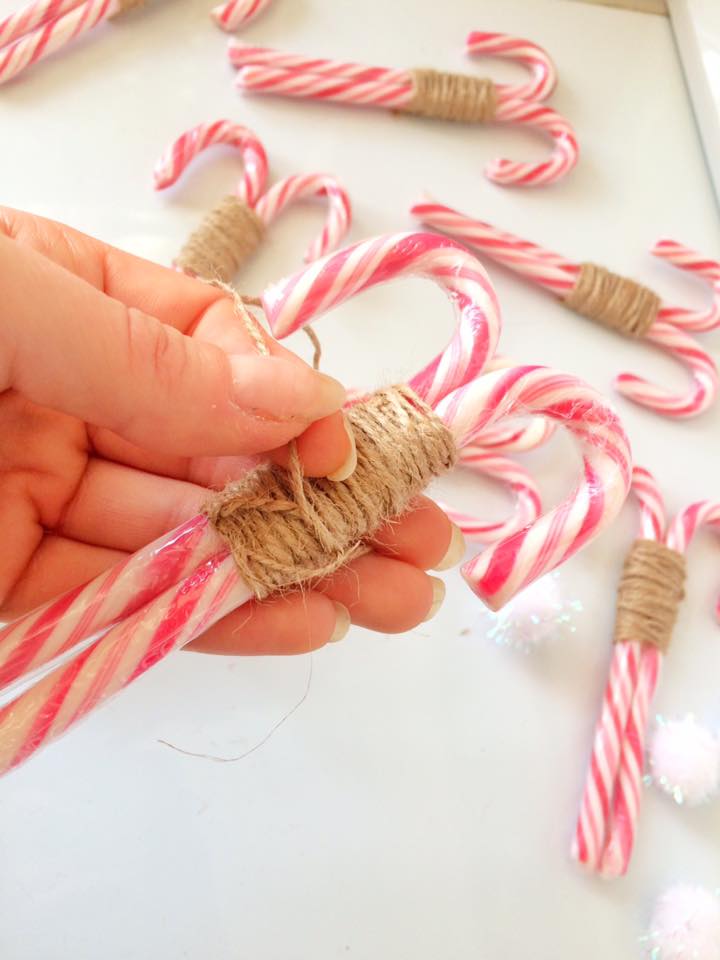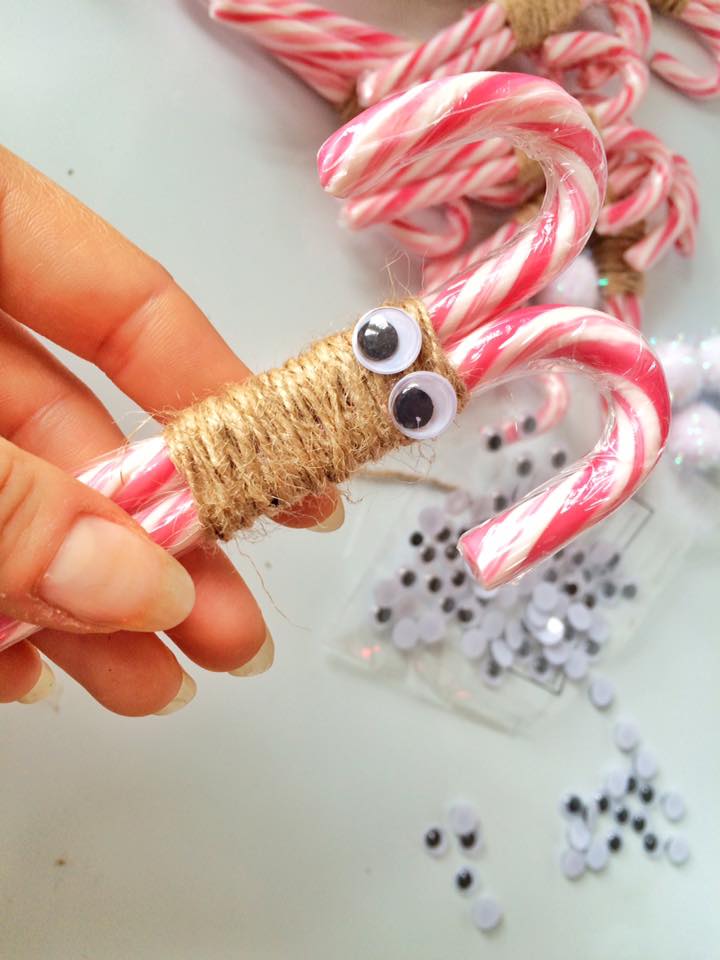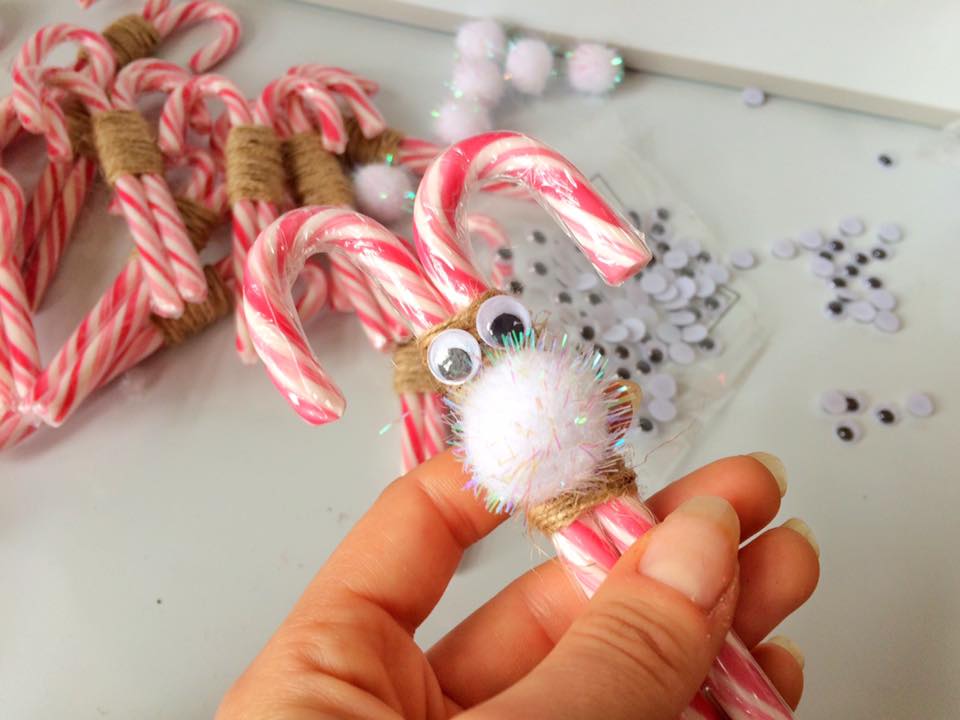 Ta da!
Simple yet effective! Don't let your stocking fillers go lonely without one of these cuties. Make sure you get in touch and send me some snaps of your handmade candy cane reindeer! I would love to see what they look like in different colours!
Get in touch via my contact form here.