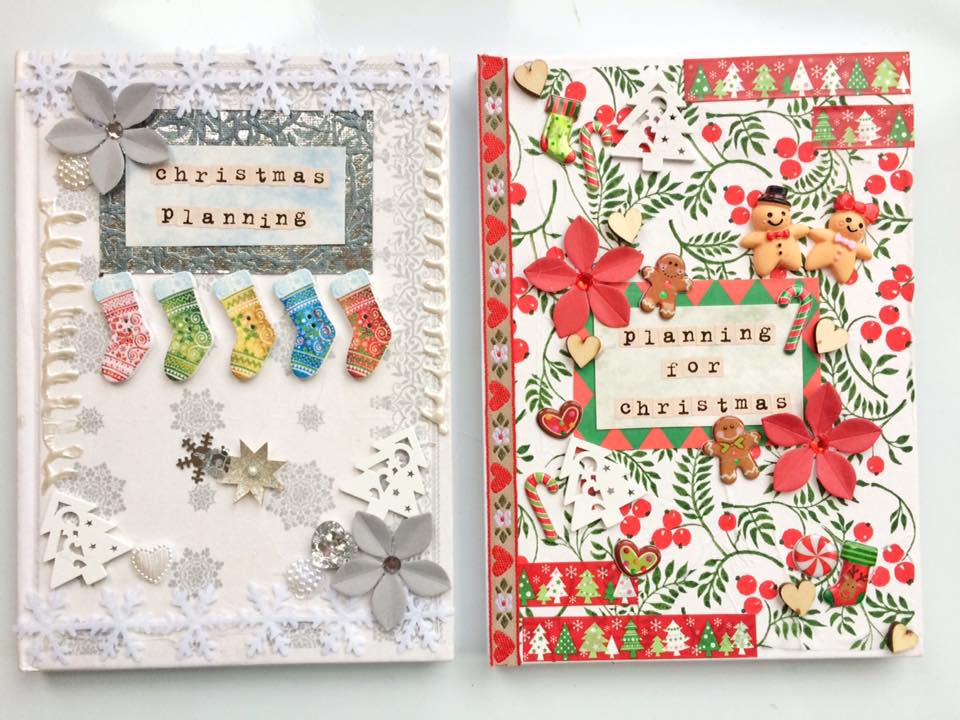 You may all remember a post I wrote back in October about my handmade Treasure Books, individually decoupaged, hand crafted and embellished with love! (see post here).
Well, I have been working on a couple of different designs to suit this festive period and they make the perfect planners for organising your Christmas schedules and storing away your Christmas keepsakes, so I thought that I would share my latest designs with you all!
If you're the extremely organised kind, then you may well already be set for this Christmas, but with scraps of leftover wrapping paper and unloved Christmas decorations lying around, why not put them to good use and be even more organised by making one of these for your festive plannings next year!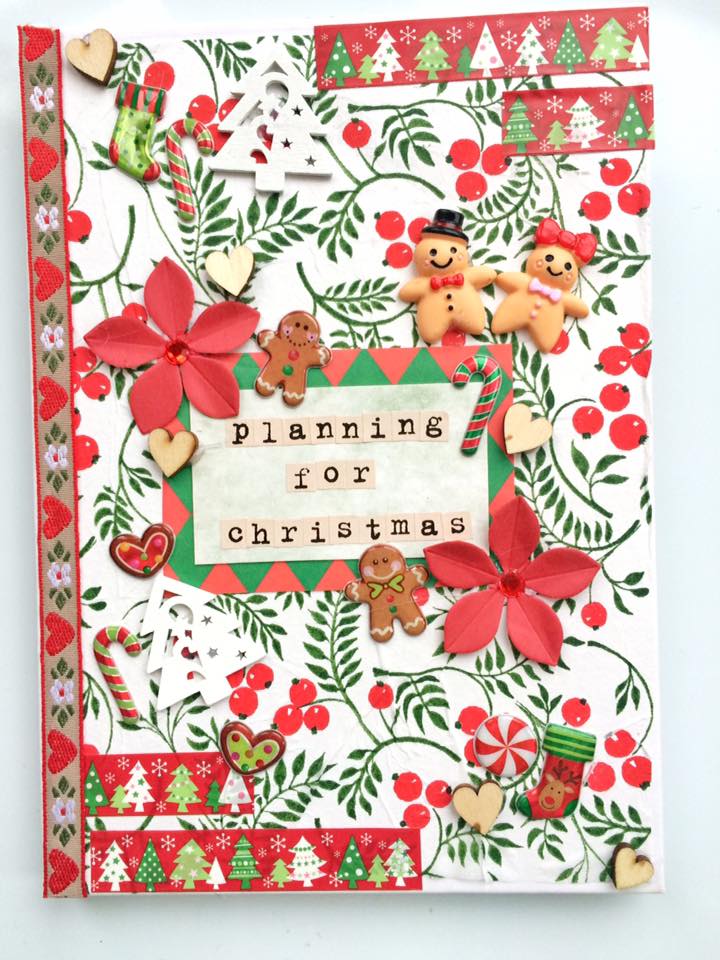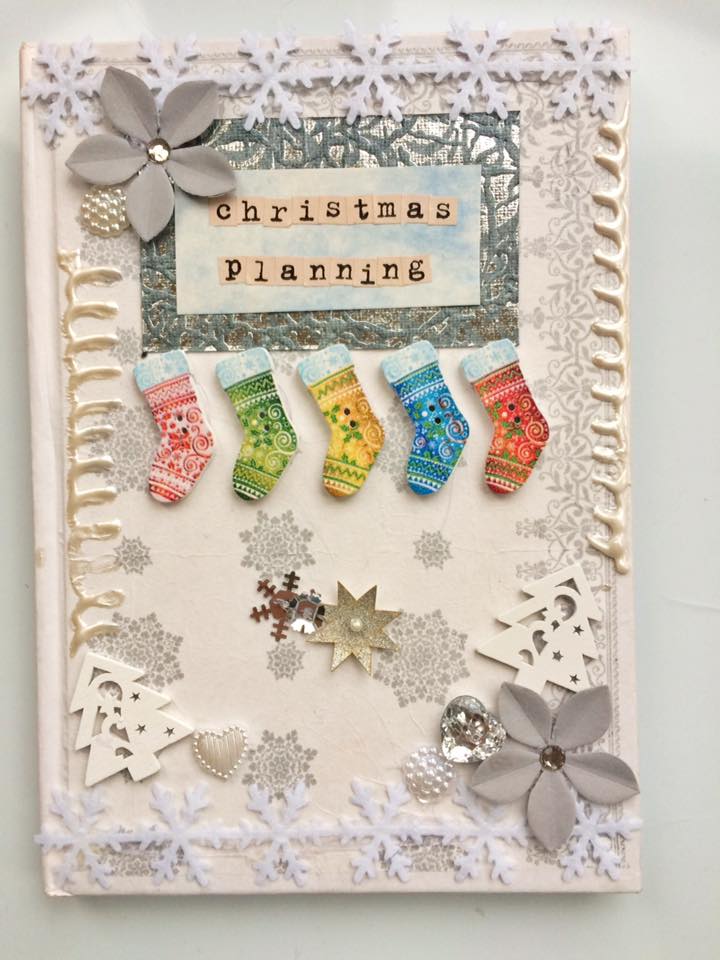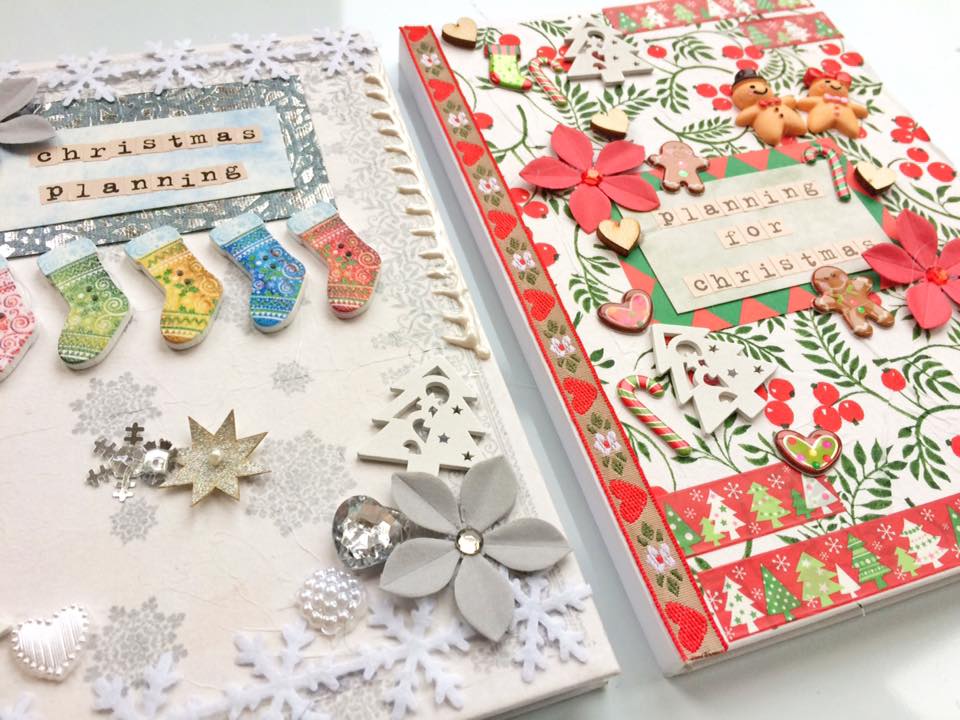 I would LOVE to see your designs and ideas so be sure to send them to me via my contact form here!
Happy planning!