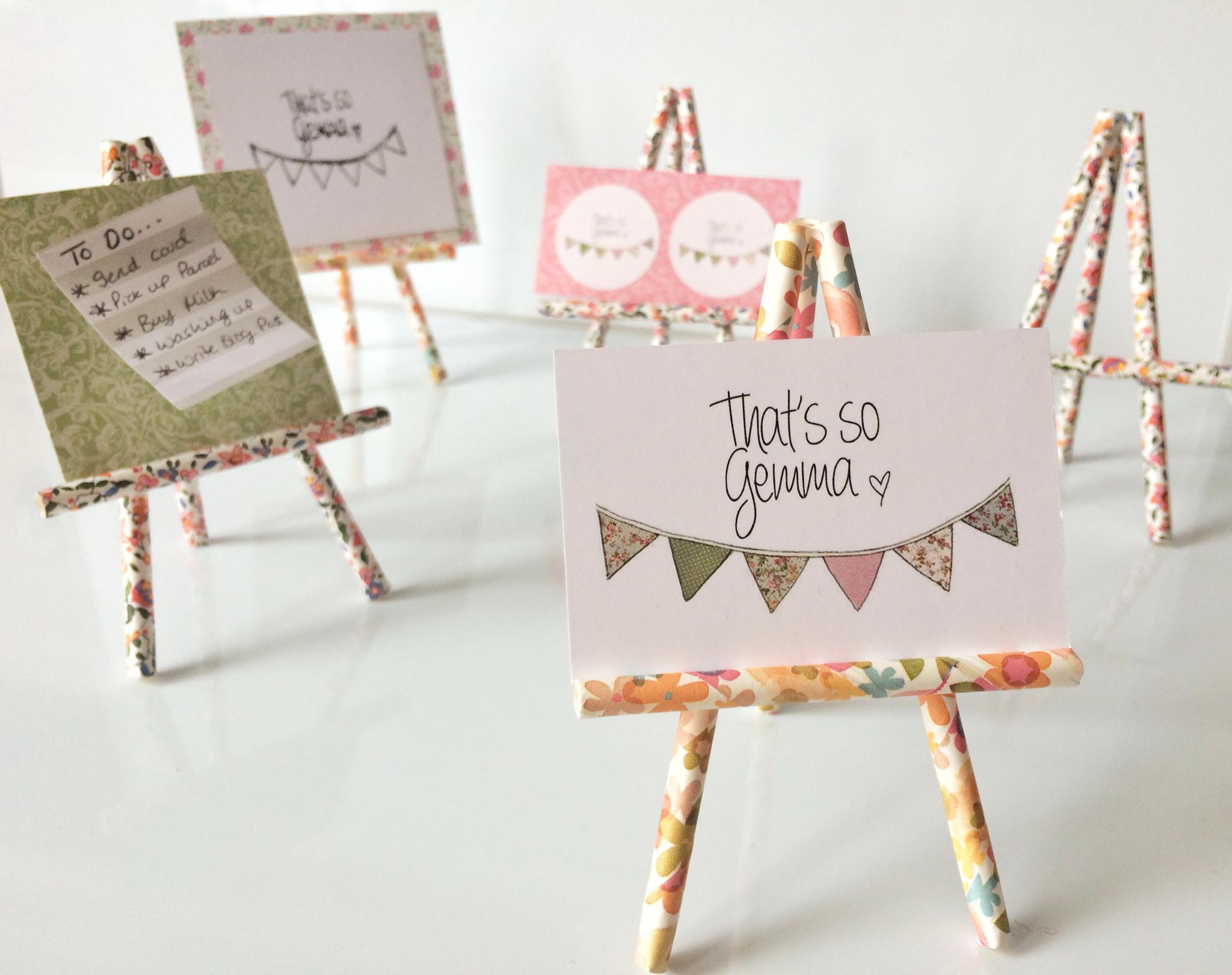 I am so in love with these adorably cute paper straw easels that I have been making this afternoon! With inspiration from Pinterest (yes, I am obsessed I know!) and a new collection of floral paper straws I purchased online, this crafty make was definitely in the bag – and it took next to no time at all!
As you all may know by now, I 'm gathering merchandise and making lots of stock for my up and coming craft stall so these paper straw easels will be PERFECT for naming and pricing up items so that people can read it easily… eeeeek this is all so exciting!
So to start off with for this craft you will need:
Paper Straws – any colour/pattern of your choice!)
Glue Gun – this is fairly essential as you want them to be long lasting and sturdy
Scissors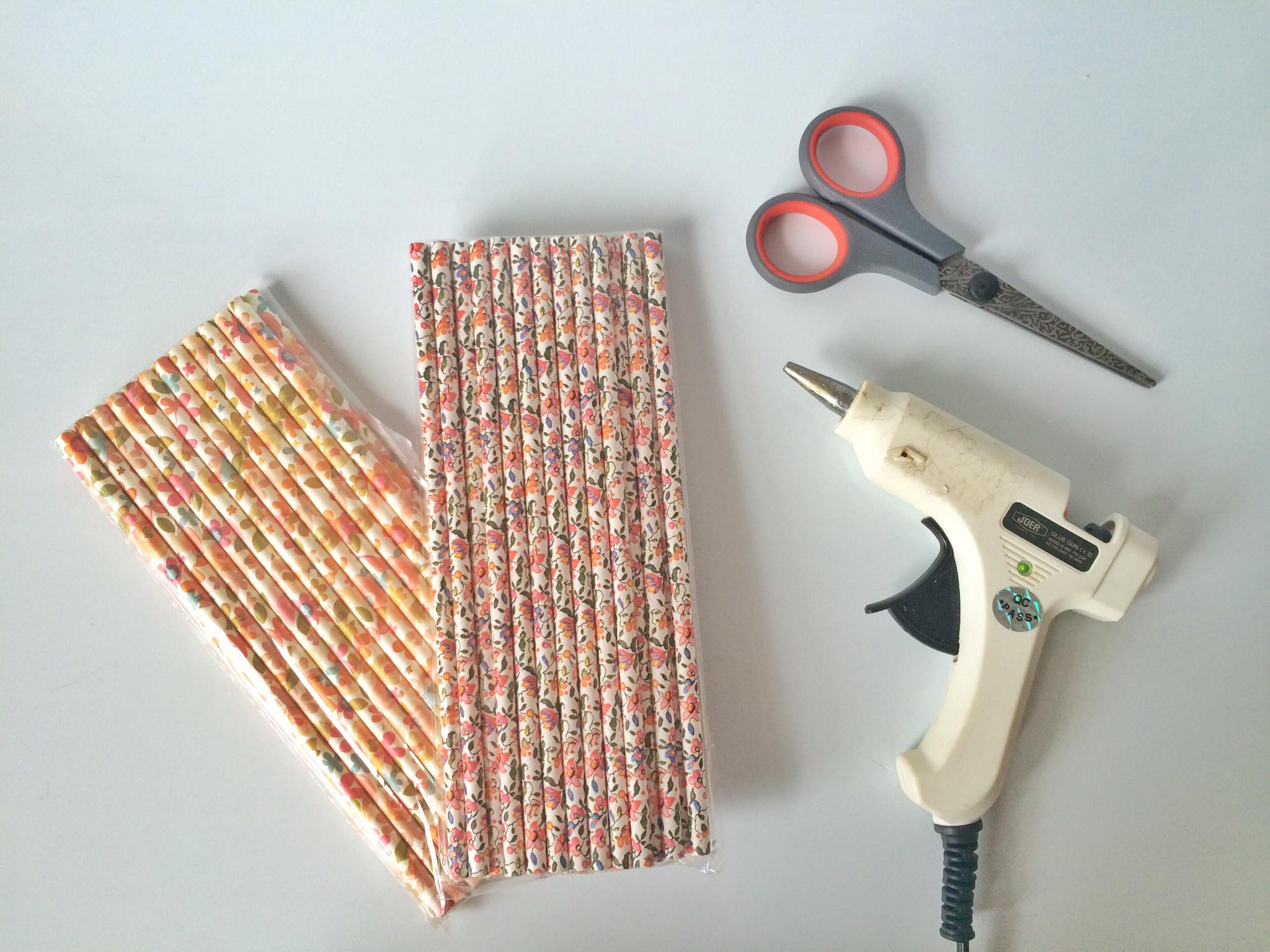 Cut your straws to the correct length – the taller easel you want, the longer the straws should be.
You will need to have 2 longer pieces of the same length, one medium piece and one small piece for each easel, so 4 pieces in total.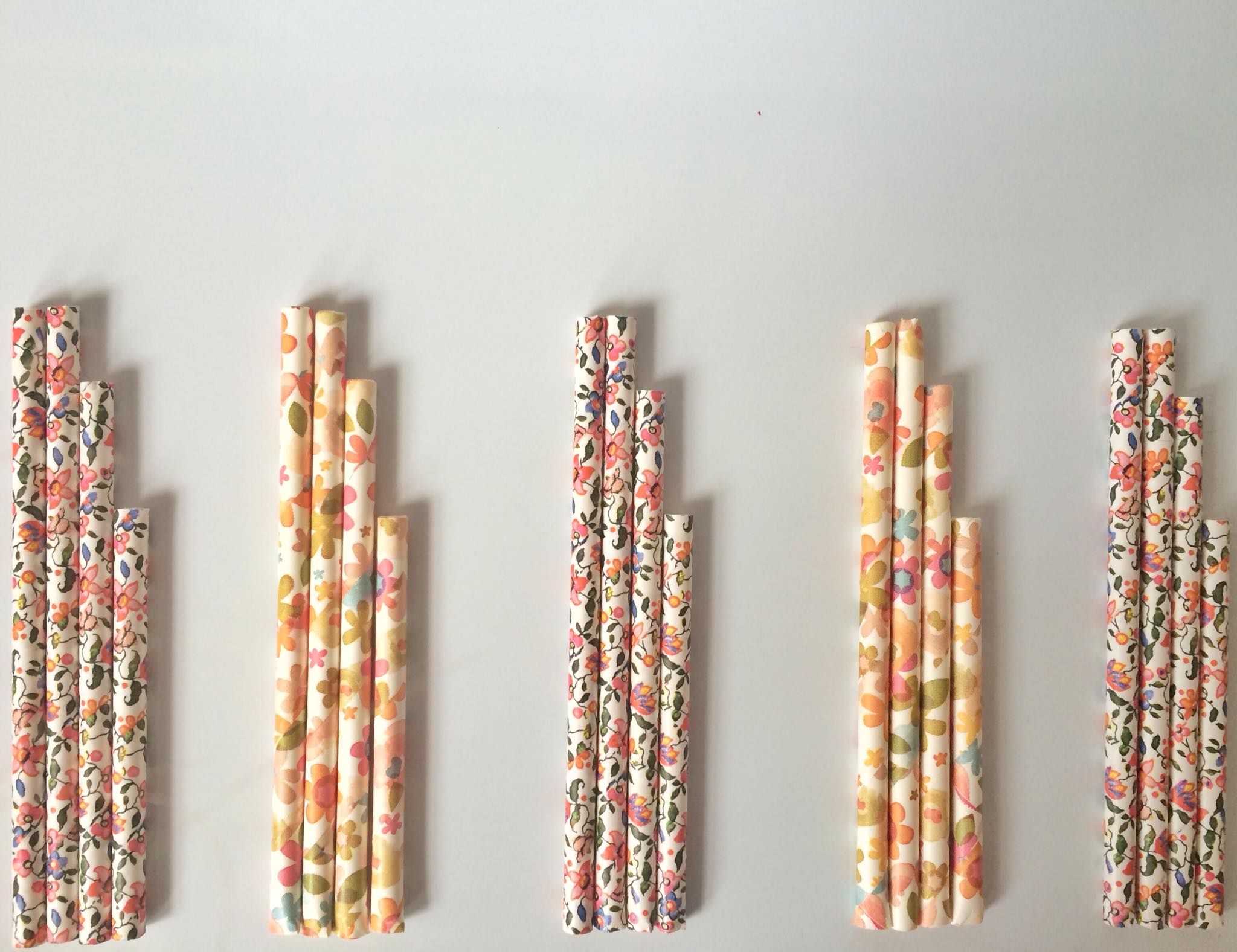 Using your glue gun, apply a small blob of glue to the top of one longer straw piece, and attach to the other longest piece at a 30° angle. Wait for the glue to completely dry.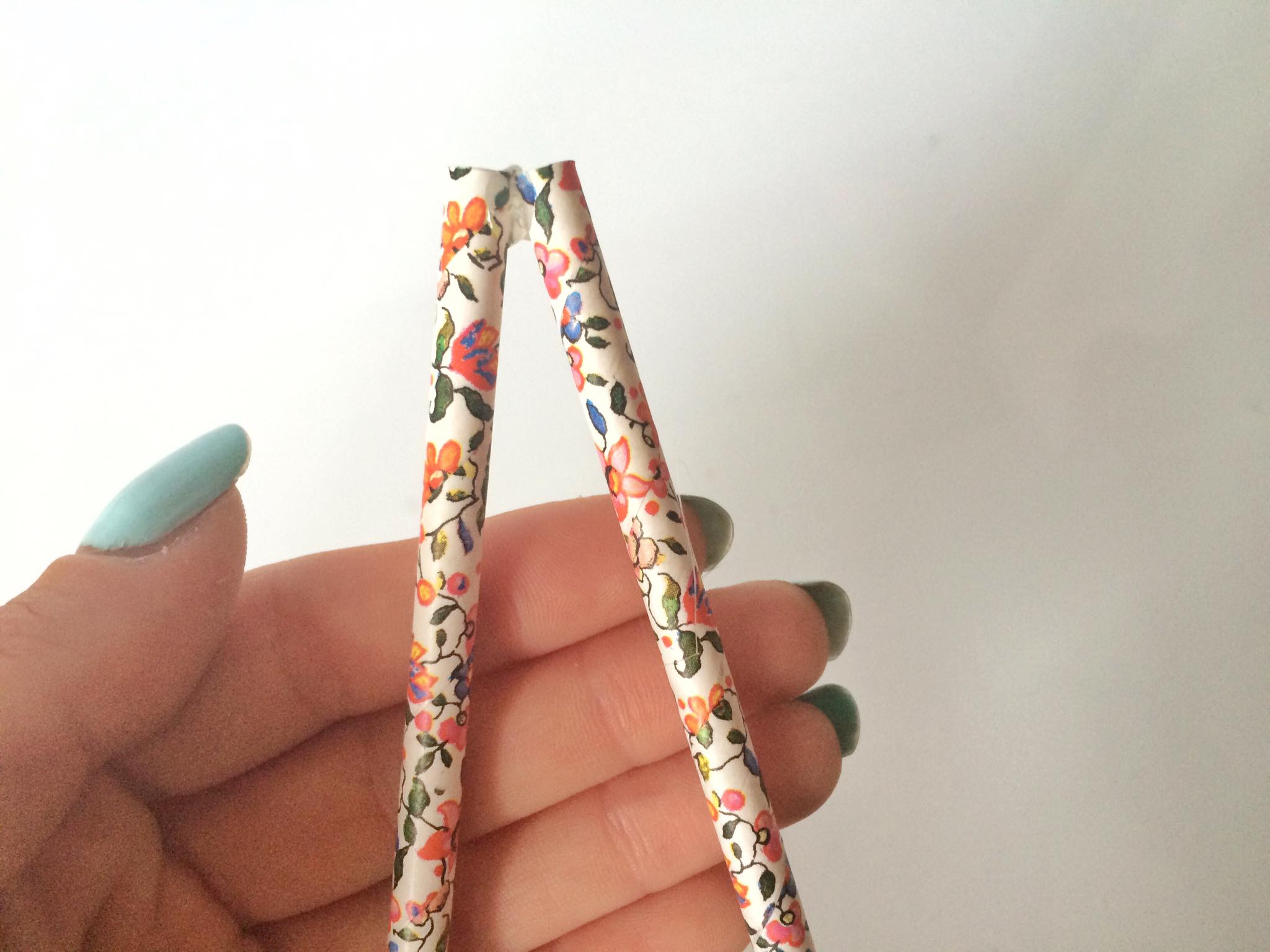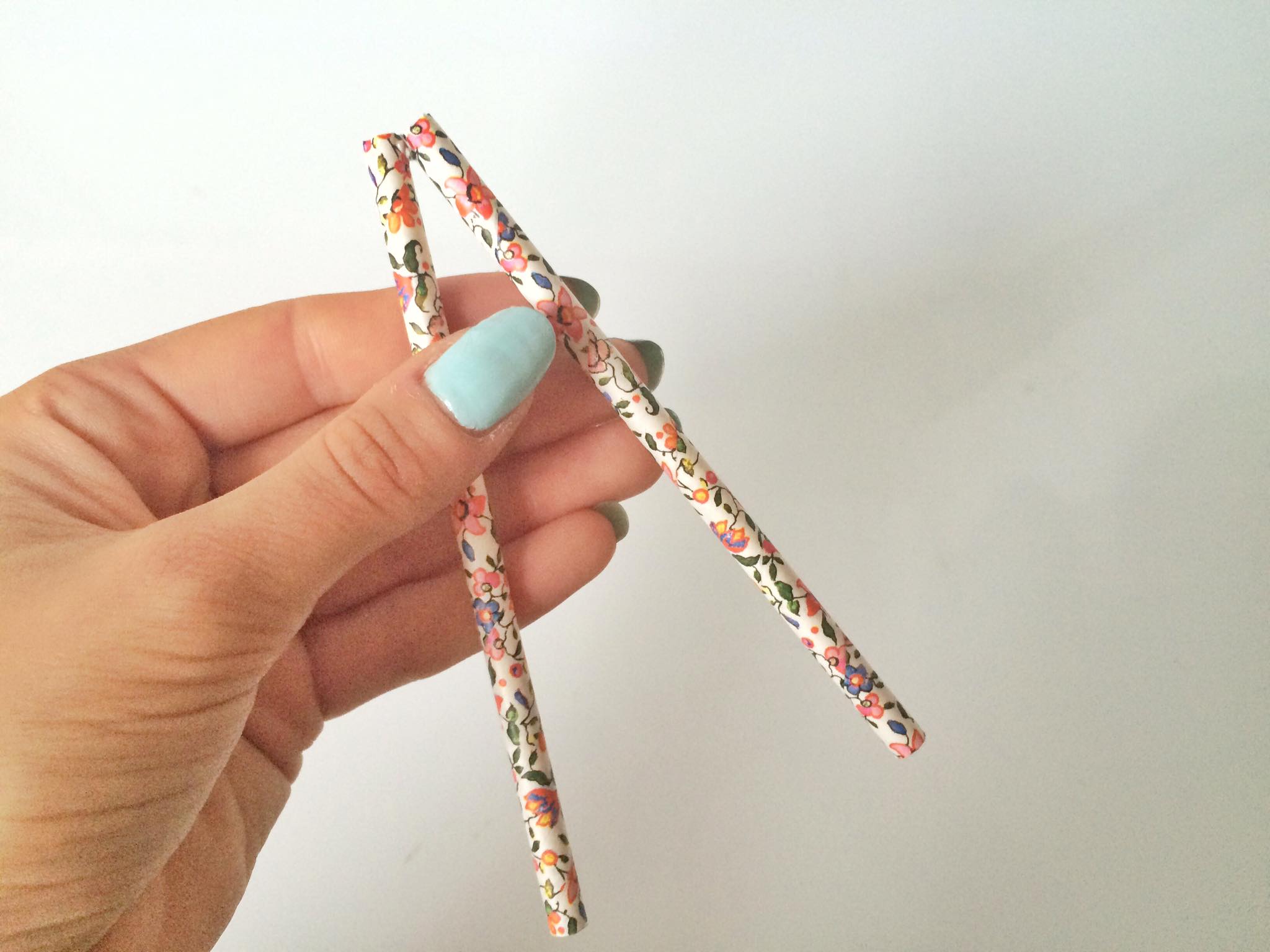 Next, apply 2 spots of glue 2/3rds of the way down and attach the smallest piece of straw to join them together. Make sure that the straw is stuck down straight so that when something is placed on it, it won't be wonky.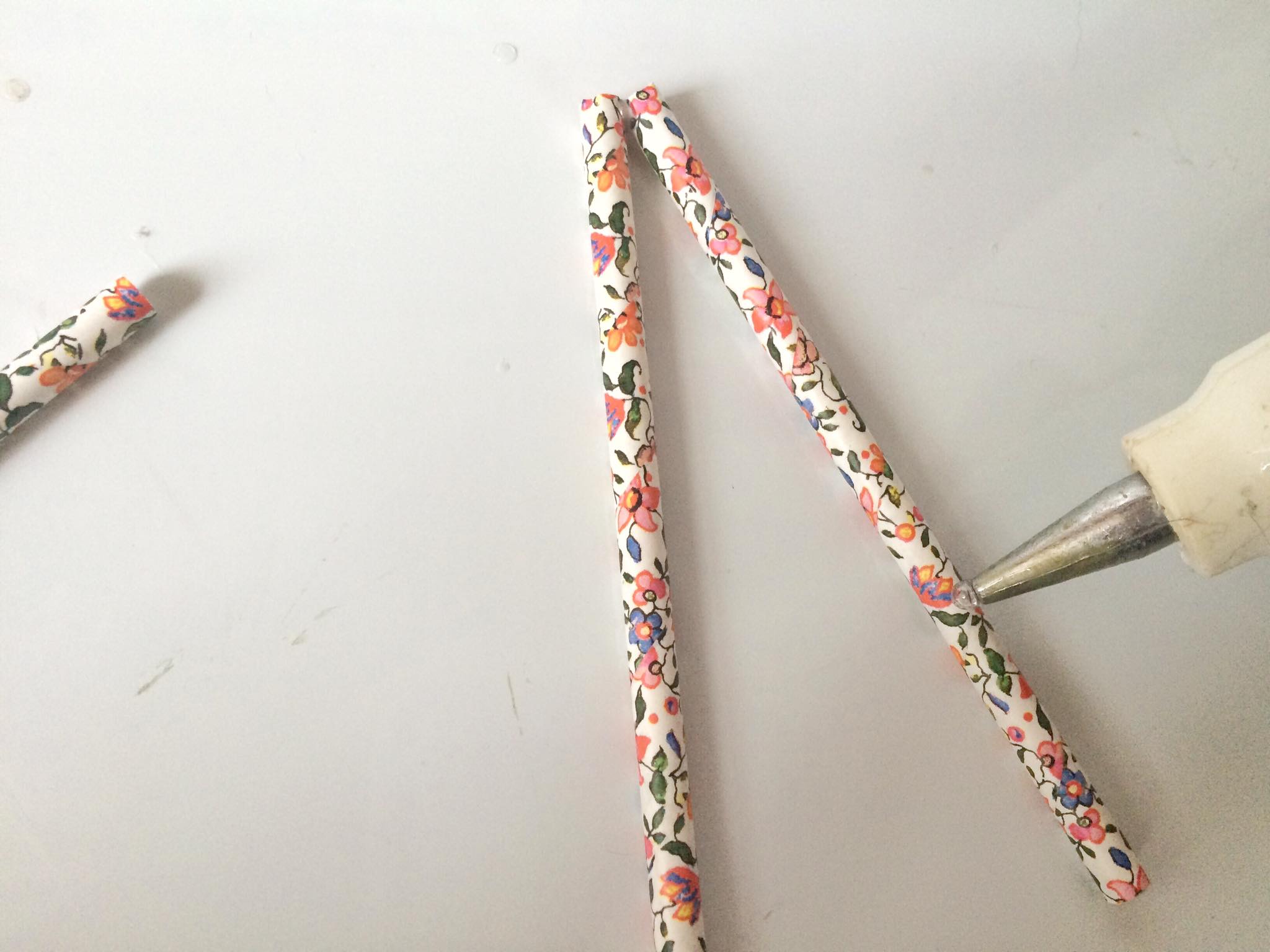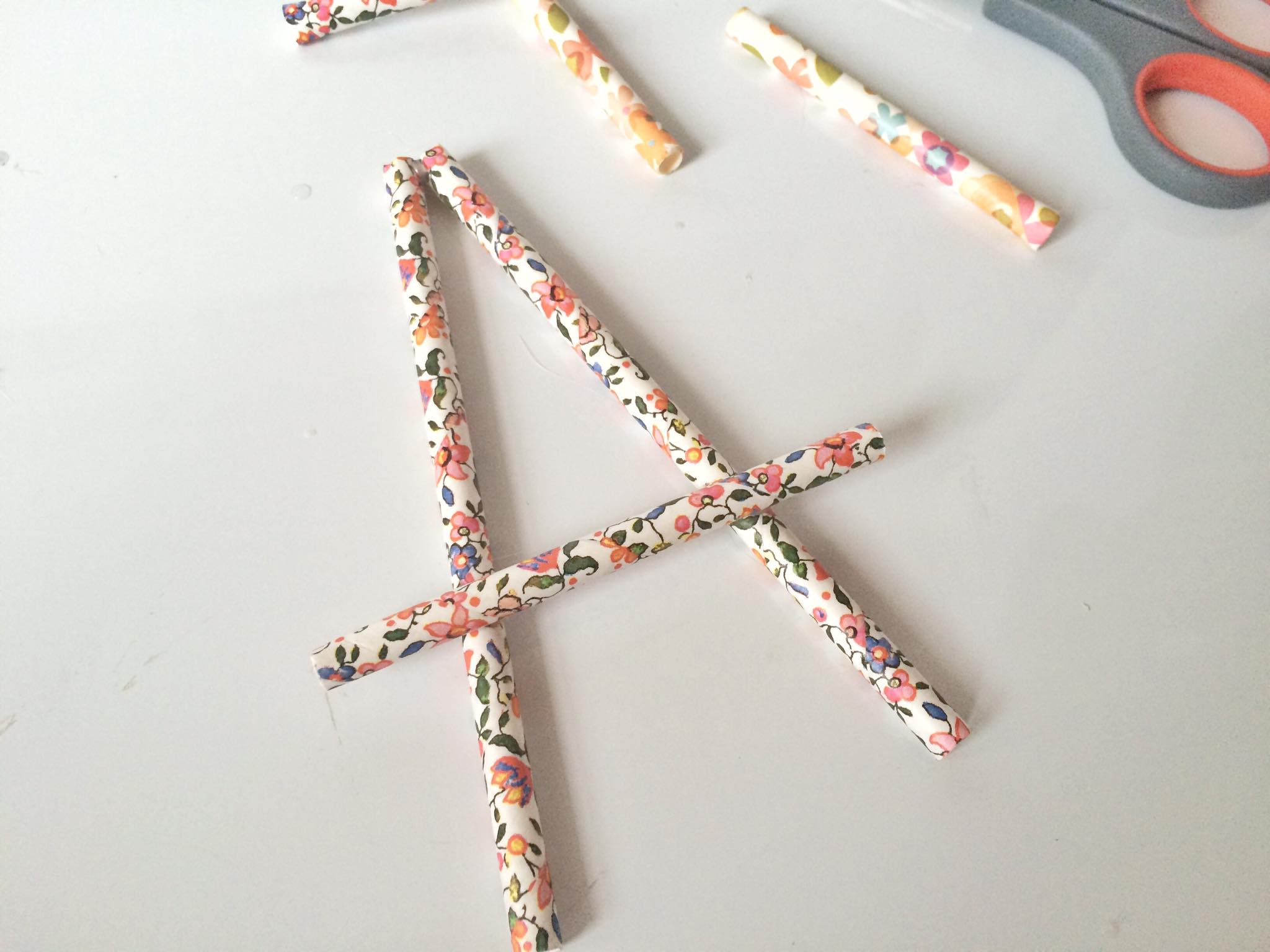 Once the glue is dry, turn your easel outwards so that the small straw is facing away from you.
Then, apply one last dollop of glue at the top of the straws to attach your medium length straw as a back stand.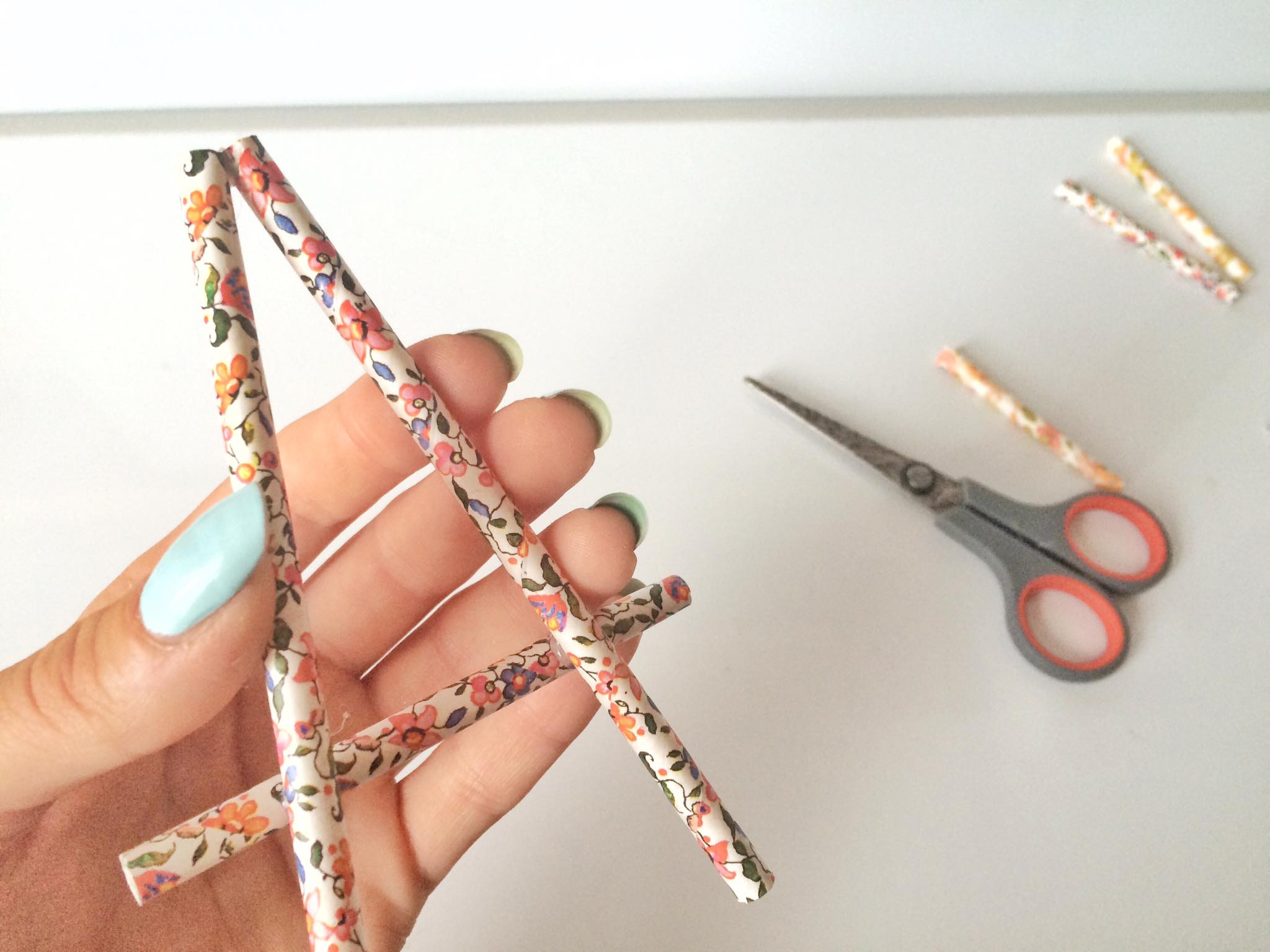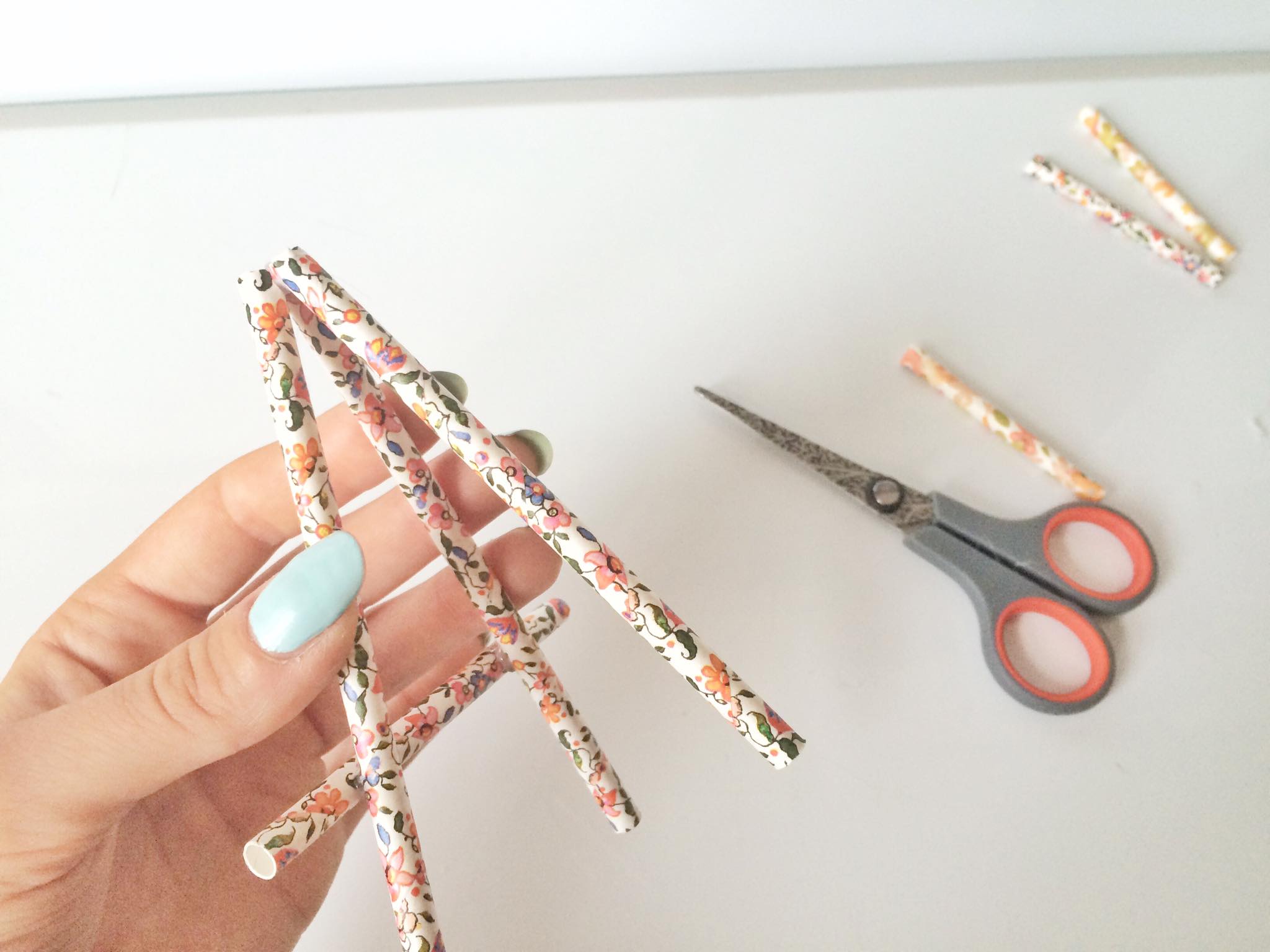 Once all of the glue is completely dry and your easel is secure, you can stand your easel up. Having the medium length straw at the back means your easel should stand at an angle so you can display anything you wish to on it.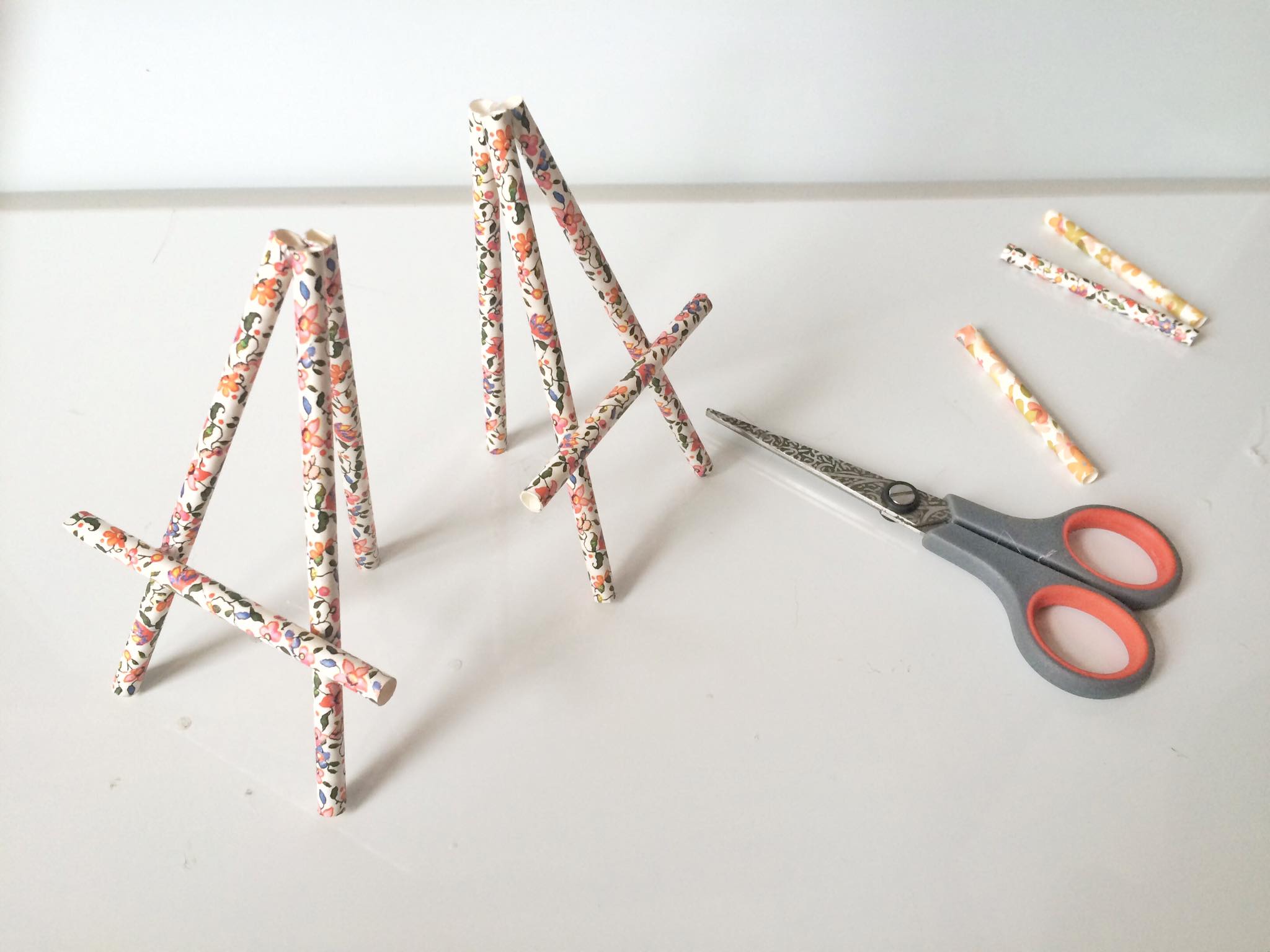 Cute huh?!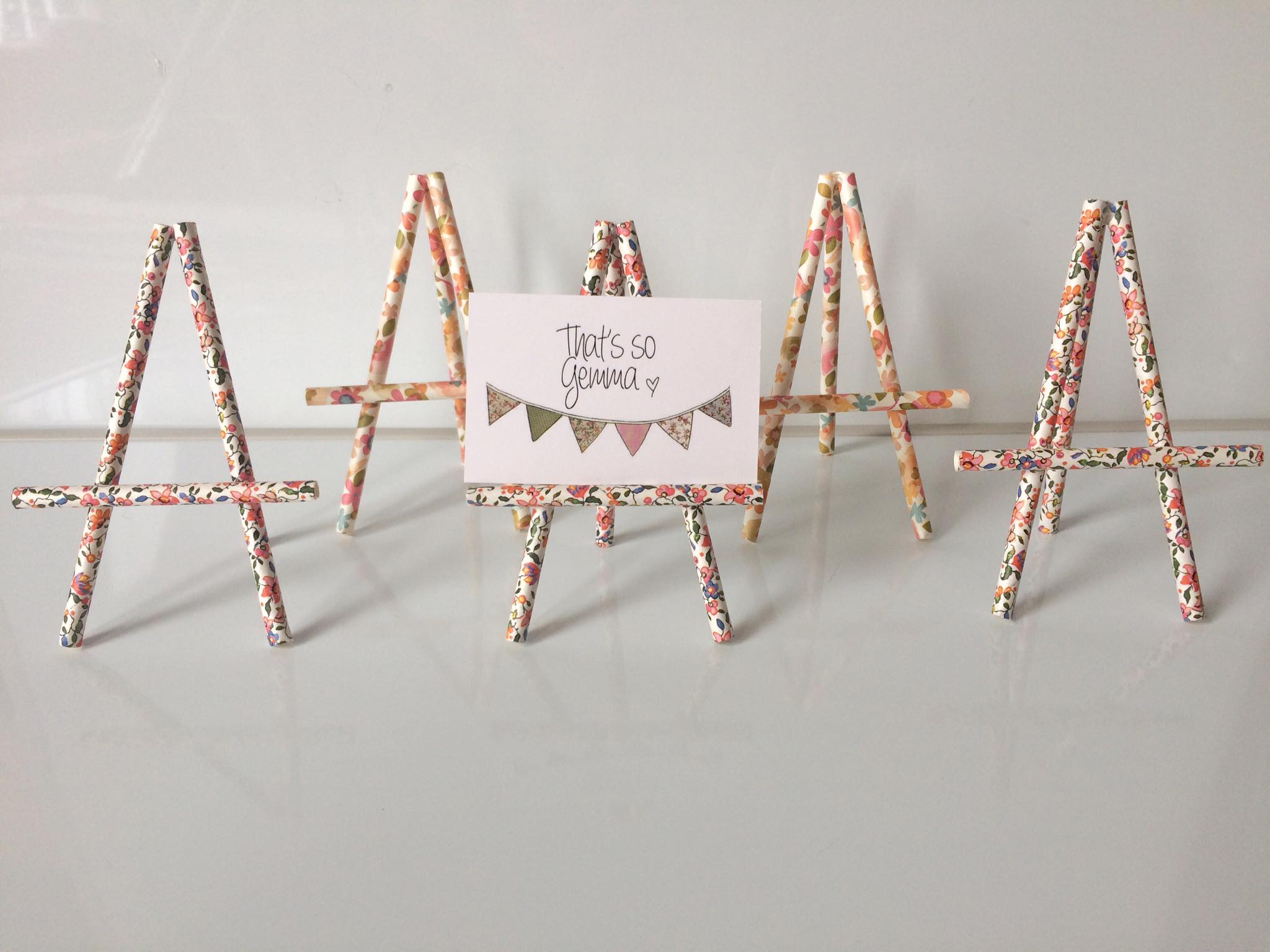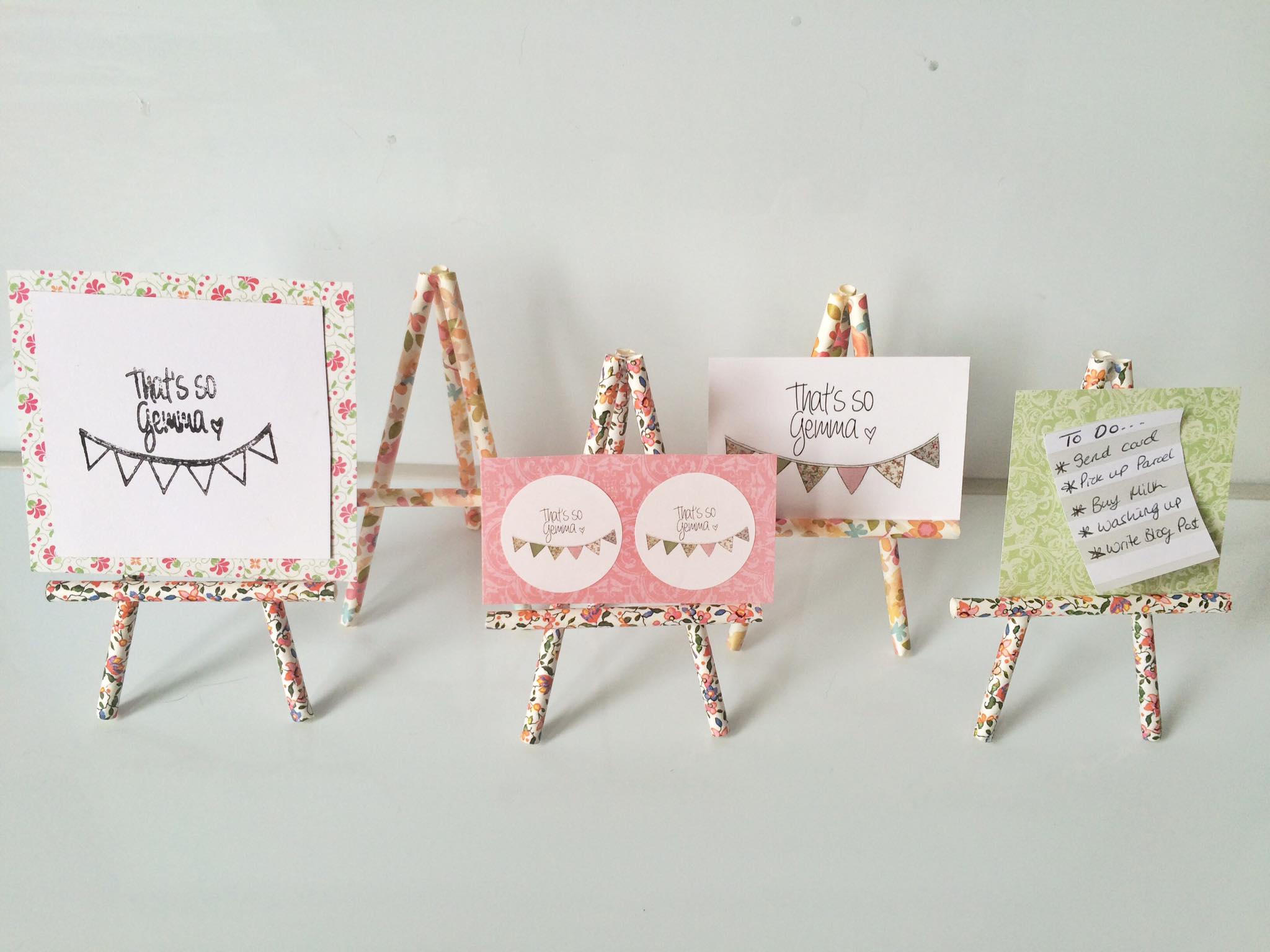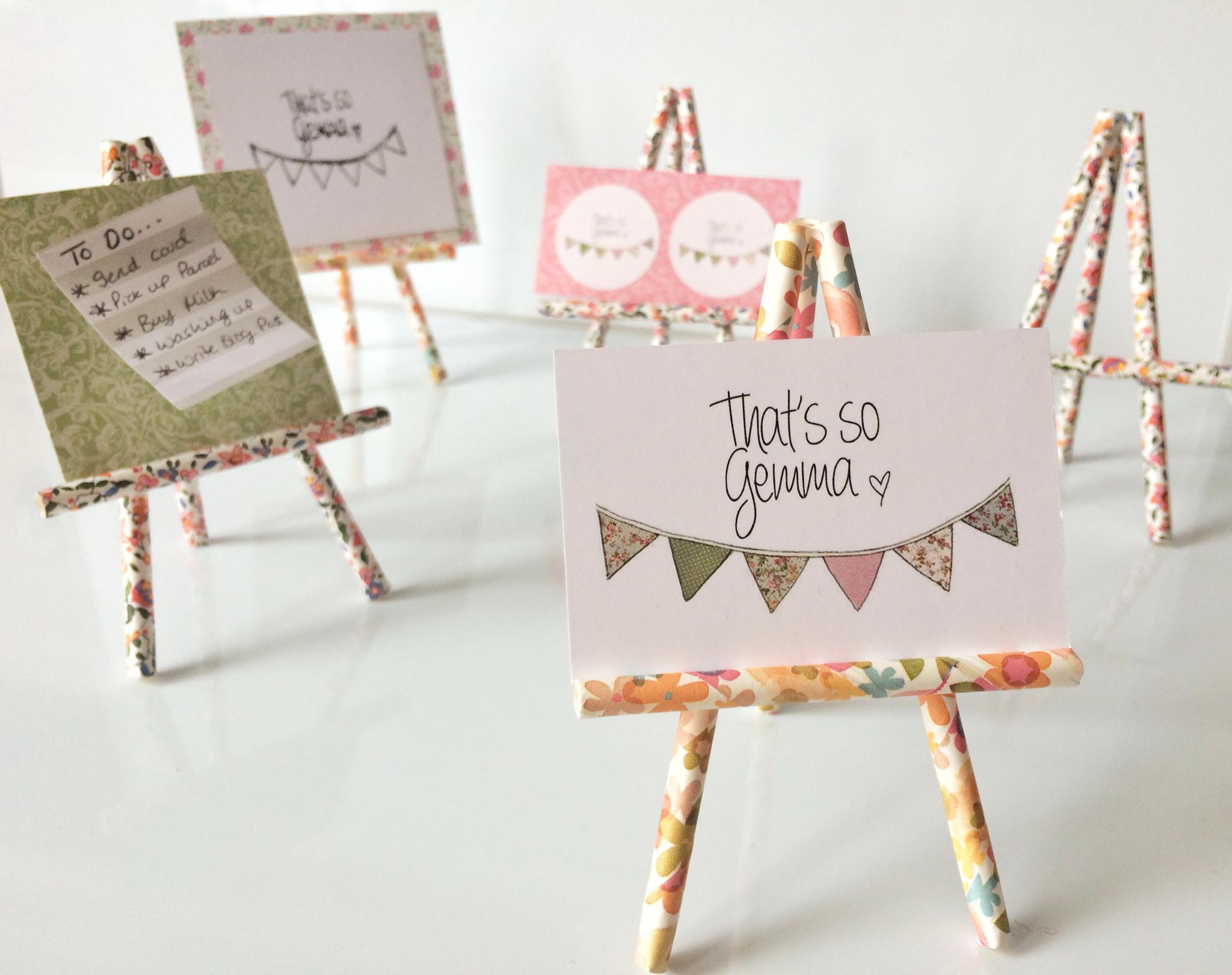 It would be great to hear back from y'all if you make them and let me know what you're using them for! You can contact me here or comment at the bottom of this post, send me some piccies!
Happy crafting!