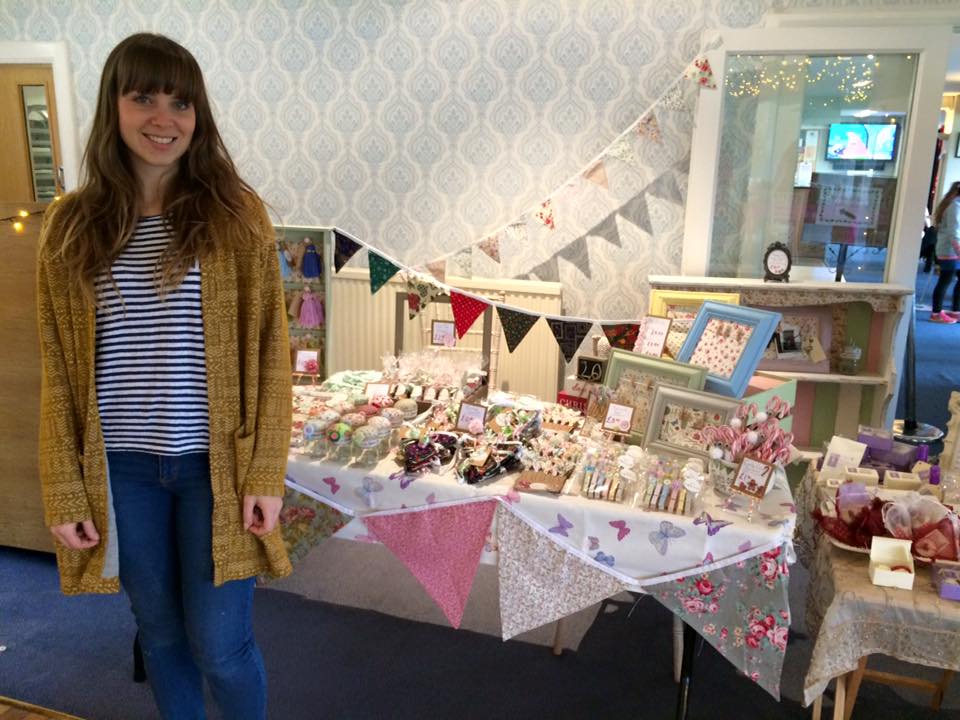 It's taken me a little time to get round to writing this post! It's so crazy working in retail at this festive time of year so I apologise for not updating you all sooner than now about the lovely Christmas Fair I attended last week at Middleton Sports Club. As you're all probably well aware by now, I have been working my socks off over the past few months crafting, making, painting and packaging my own brand of products to sell online at at craft fairs… and December the 5th was a massive day for me as it was my FIRST EVER event that I participated in.
As you can imagine, I was pretty excited to finally see all of my hard work brought together and displayed on a table for everyone to see. Middleton Sports club holds a beautifully decorated, spacious hall, which had been decorated with twinkling lights and a Christmas tree for this festive occasion. With carol singers, a Santa's grotto and a hall full of gorgeous craft stalls, the place really did look fantastic as it was all being set up… my mum and I were so over the moon to be attending!
As I unpacked all of my crafty makes and displayed them all on my table (handy being a visual merchandiser huh?!), I felt so proud of what I have accomplished to bring me to that moment in time. This was MY achievement, MY products, MY craft stall!
Here's some photos of the final set up, my creations in all of their glory!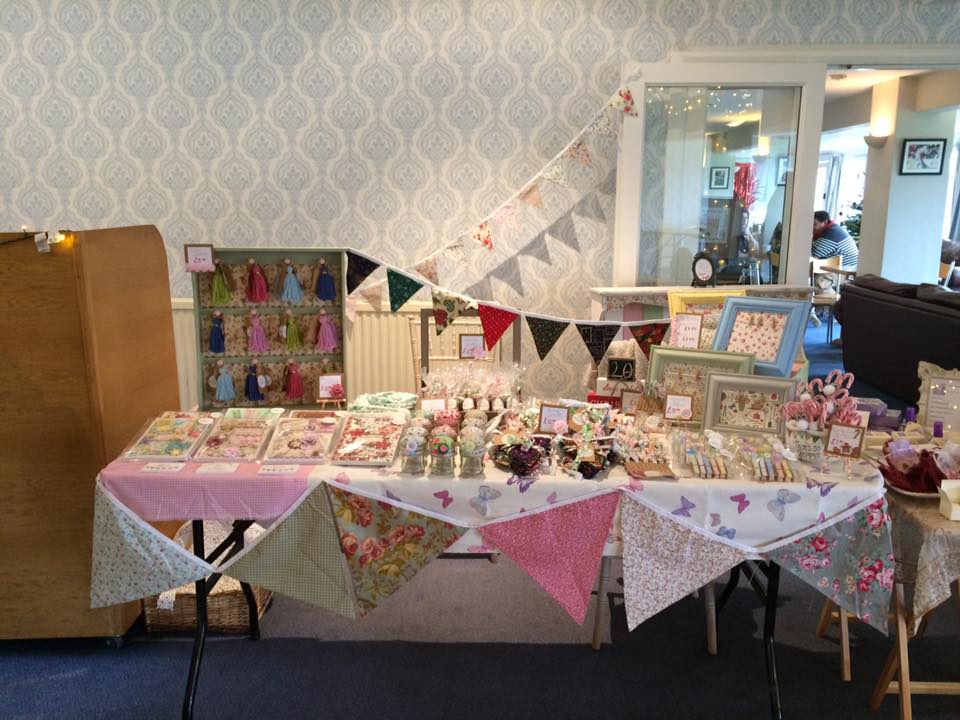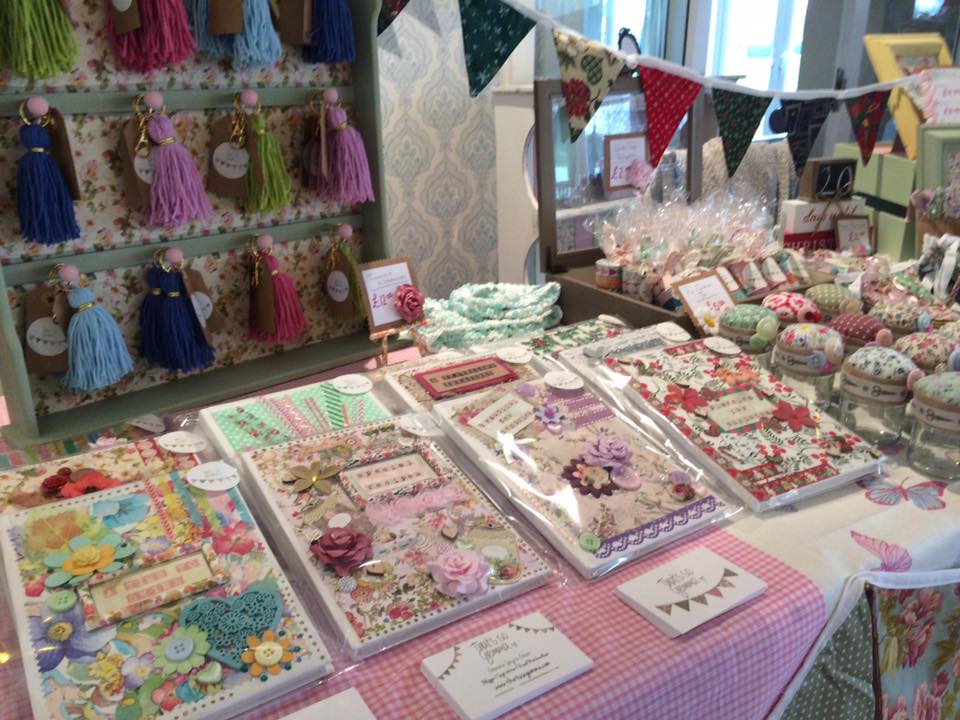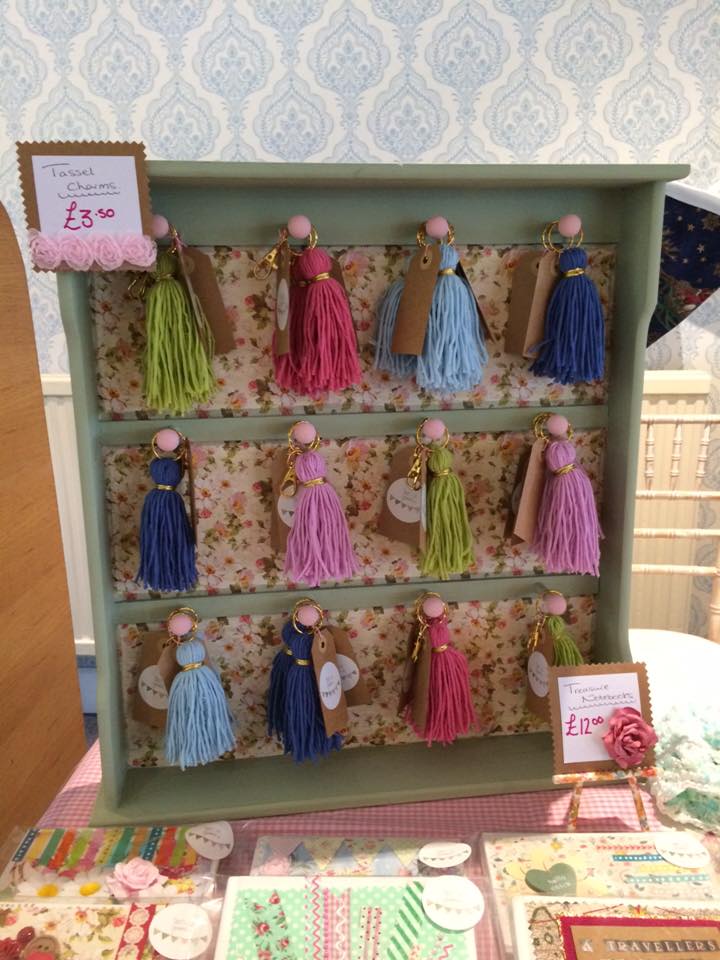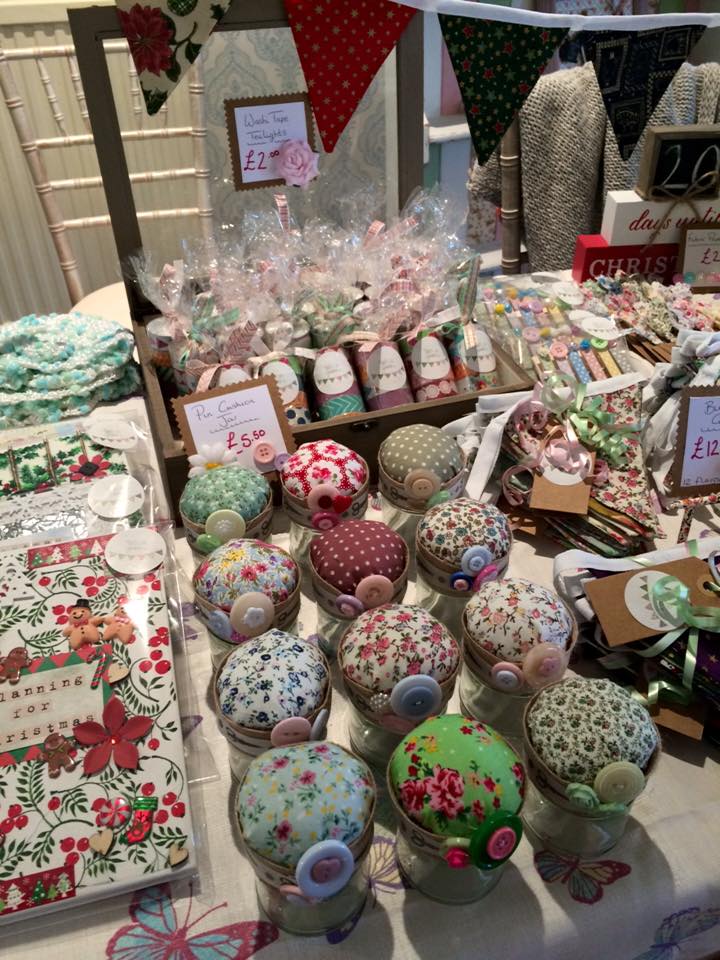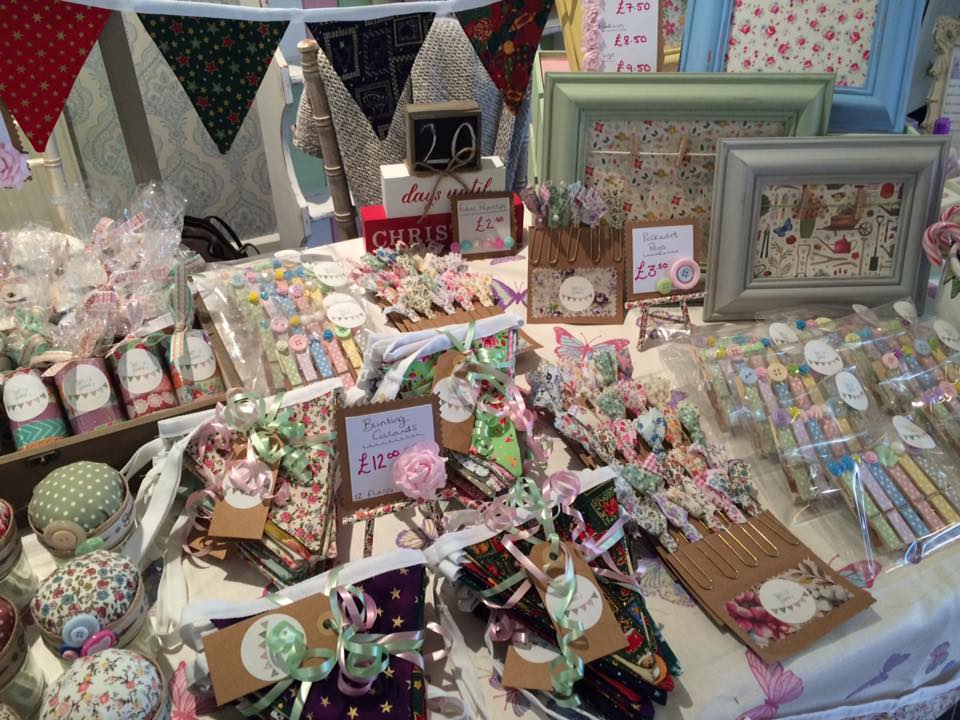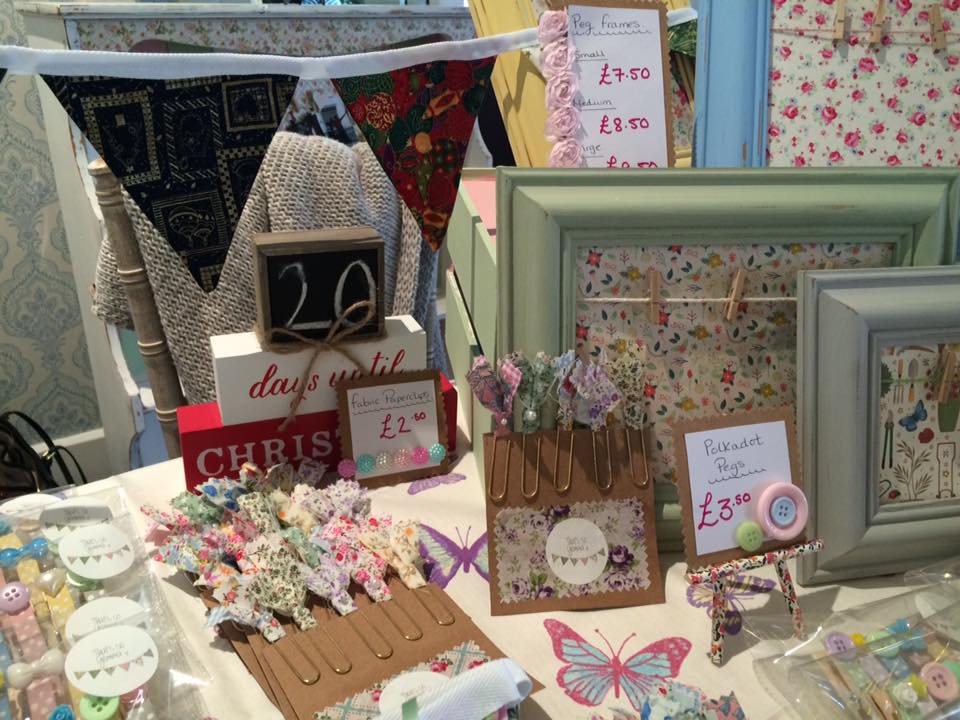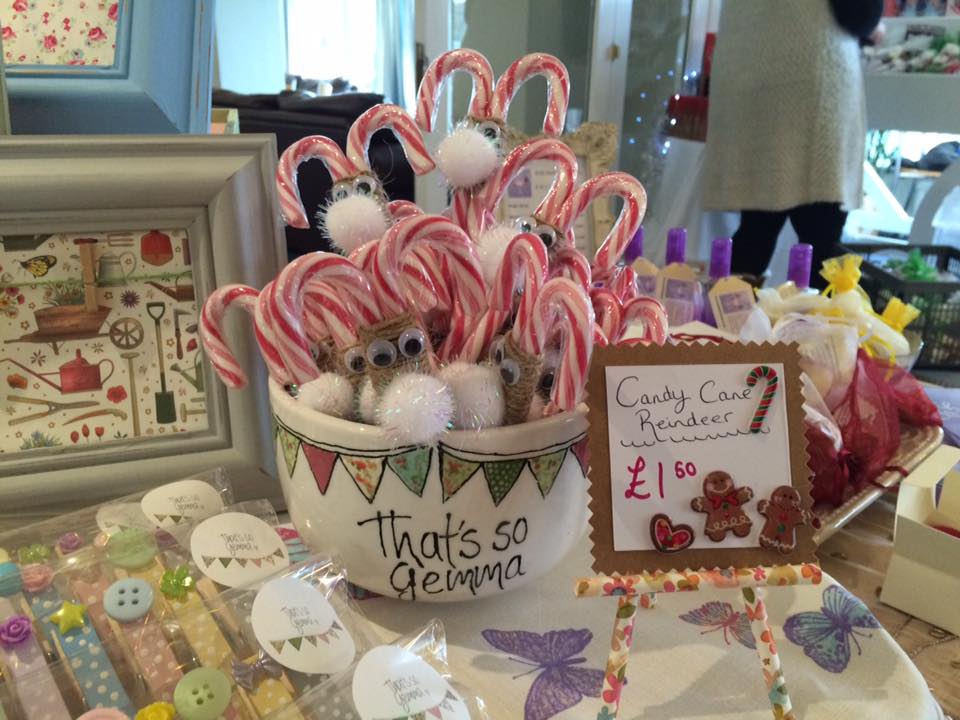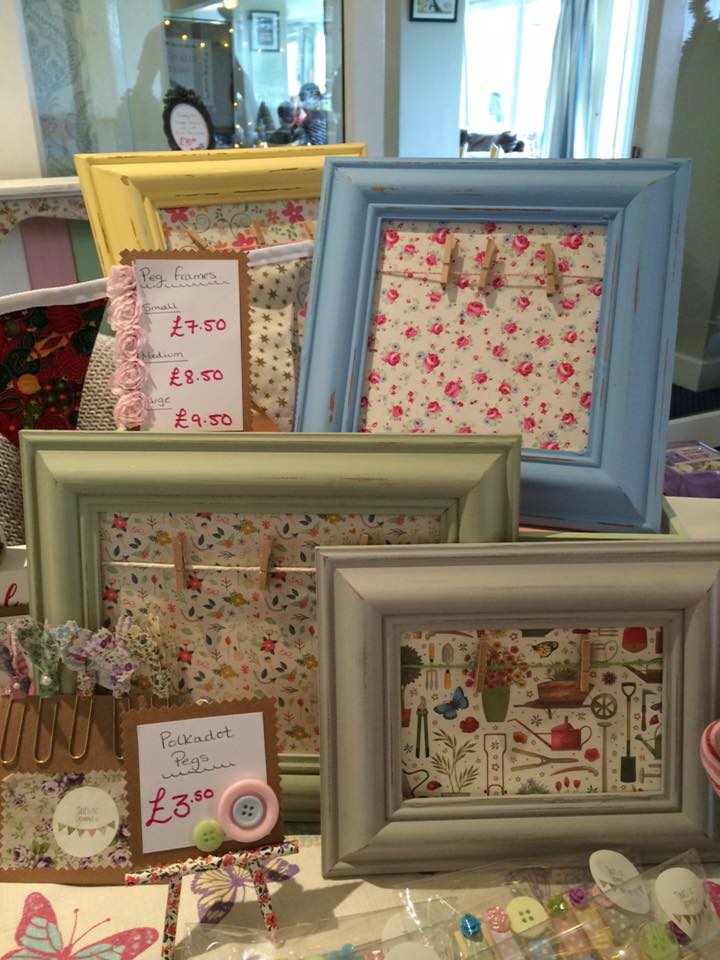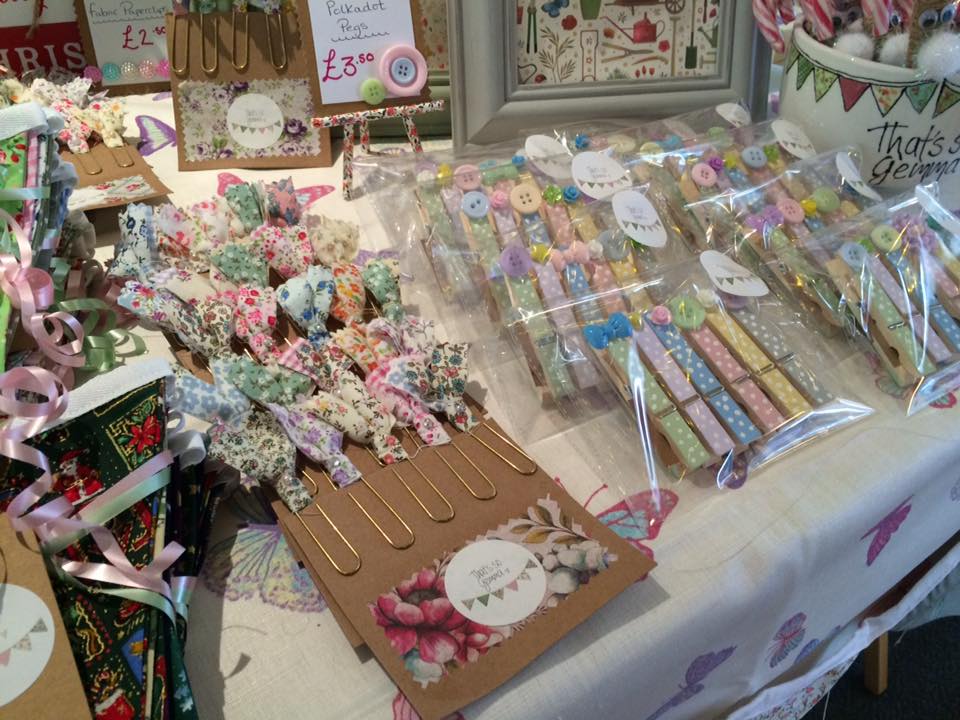 The hall looked amazing as we all finished setting up ready for the afternoon ahead, I was placed next to the lovely talented Zoe from The Crafty Den who had made the most adorable draught excluders! There was also The Christmouse Button Fairy who had the most stunning Christmas tree decorations for sale!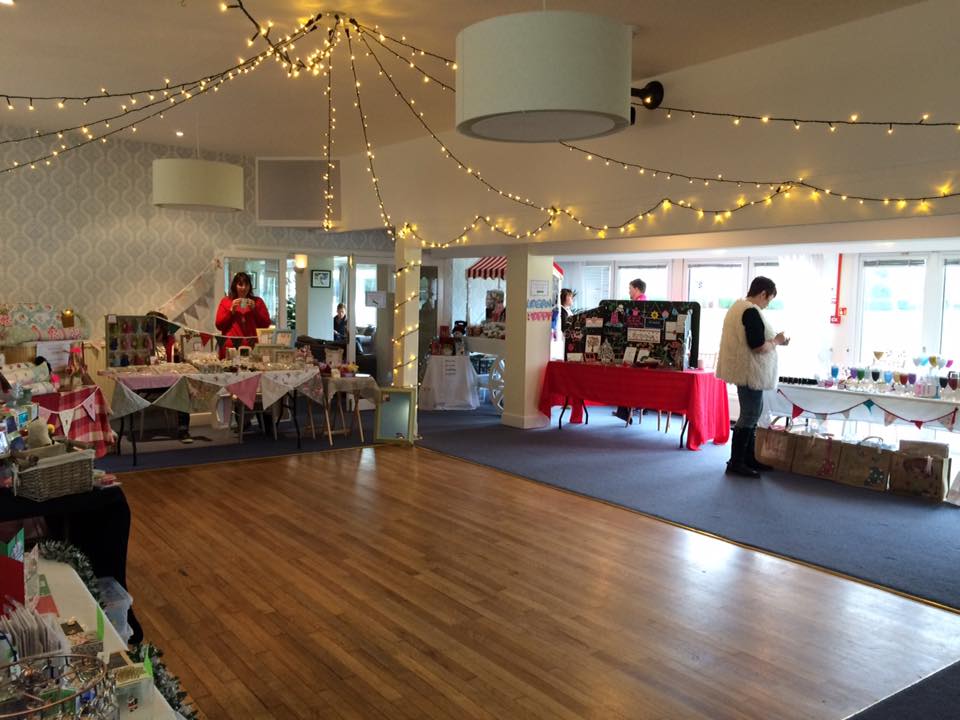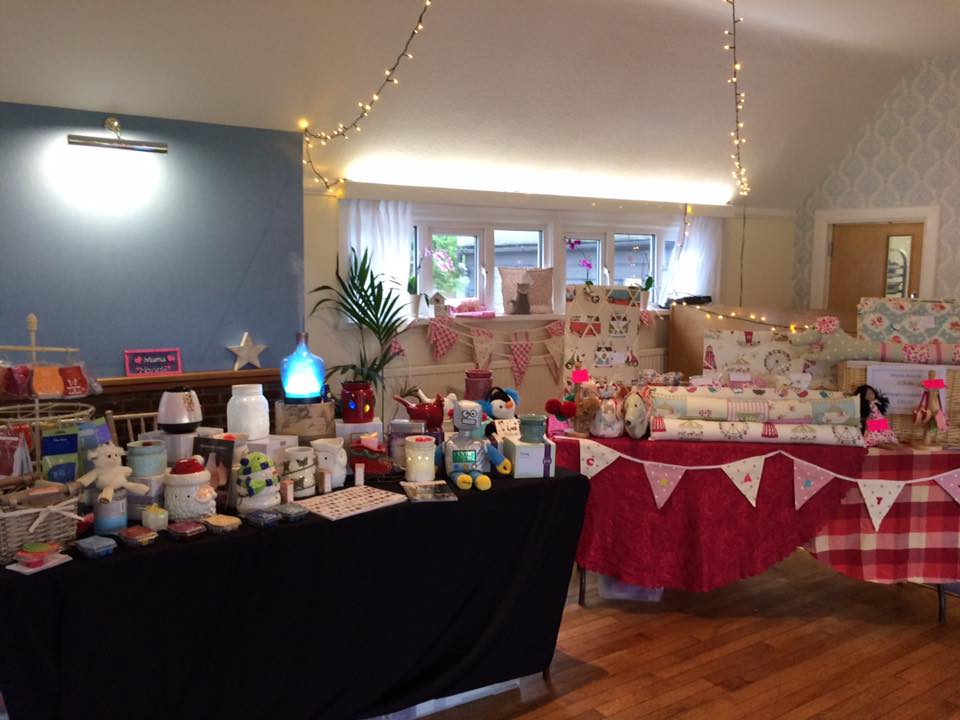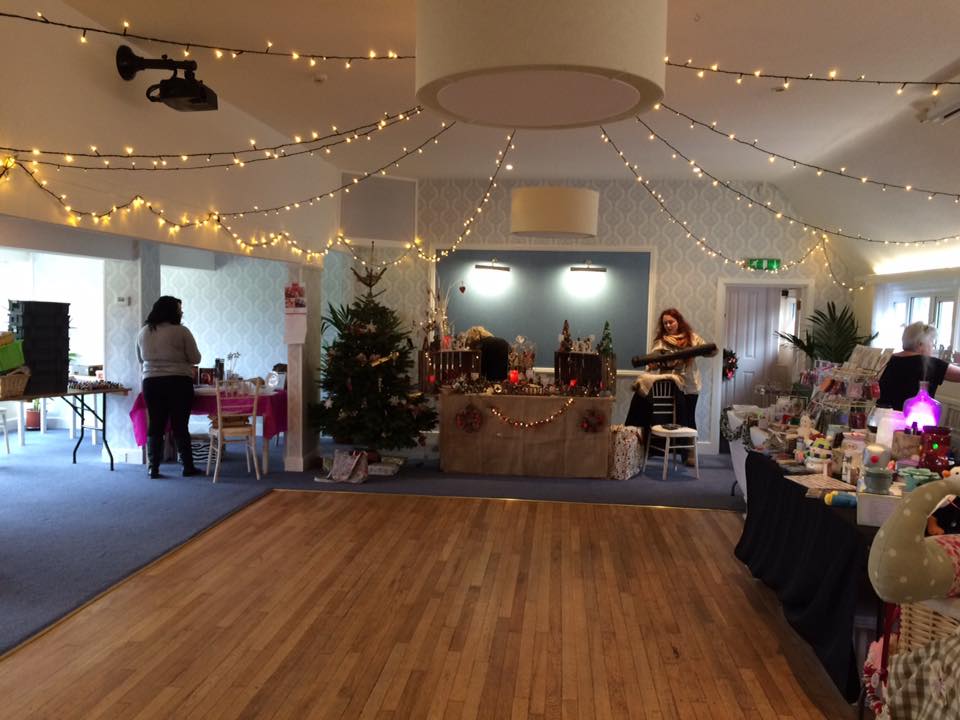 It's safe to say I was one proud Gemma when I saw everything on the table in front of me! I was also extremely proud of my talented mumma, the founder and face of The Holistic Soul, for creating her own stall with all of her beautiful natural skincare products which had all been packaged so professionally and pretty!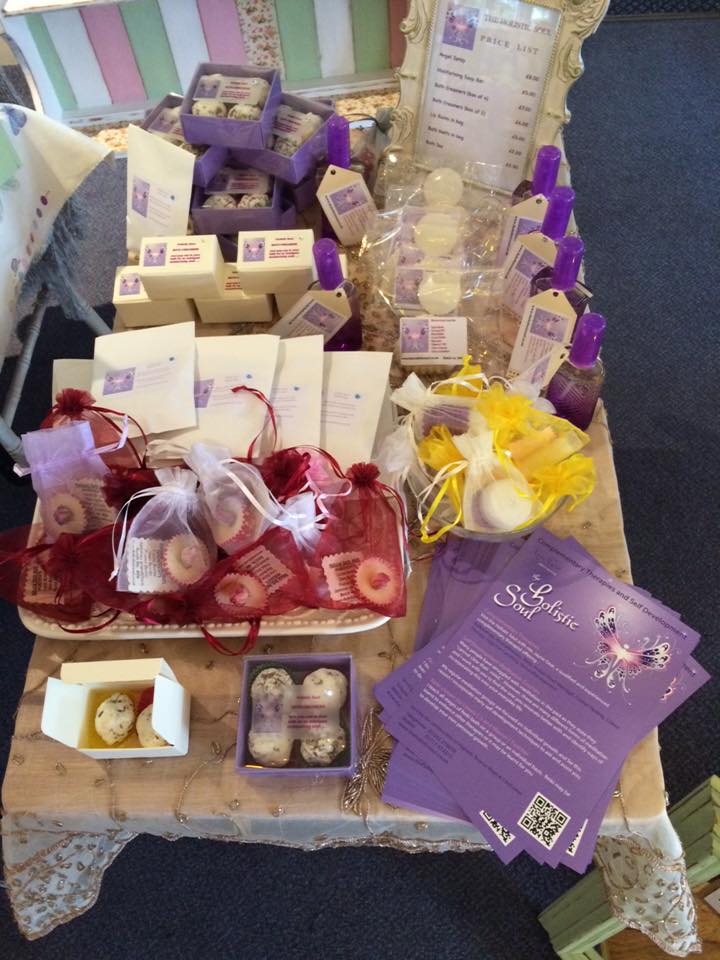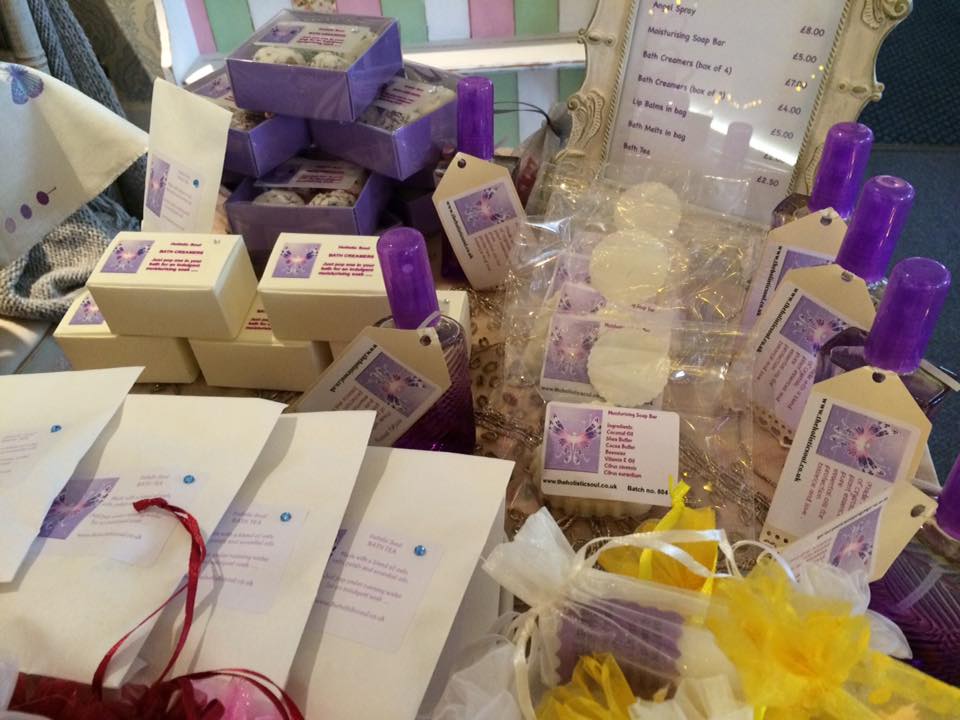 Standing proudly (and sitting proudly!)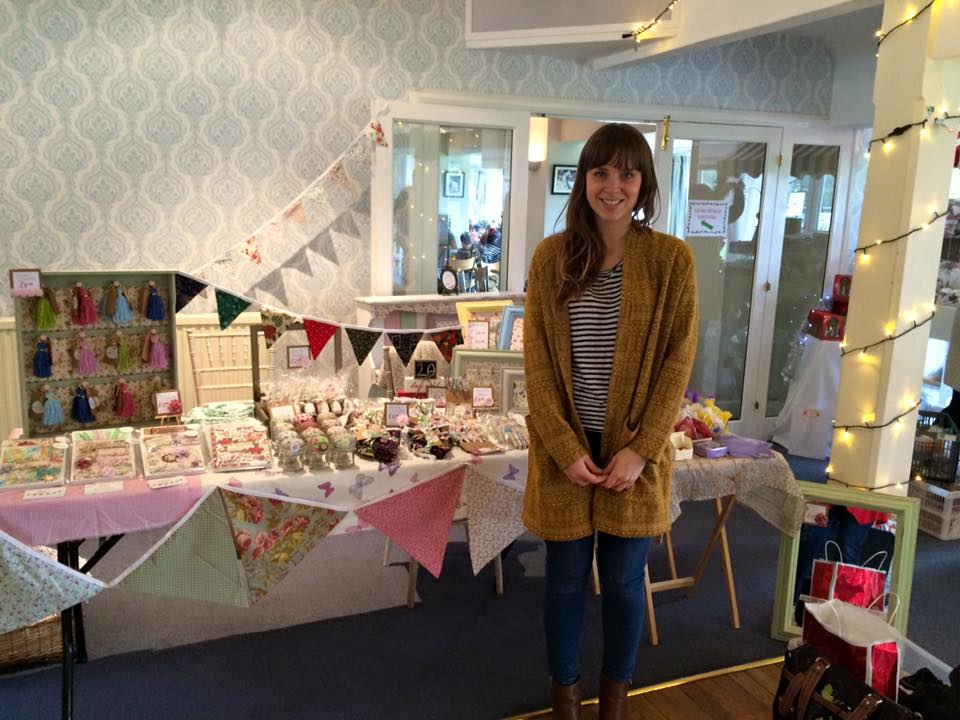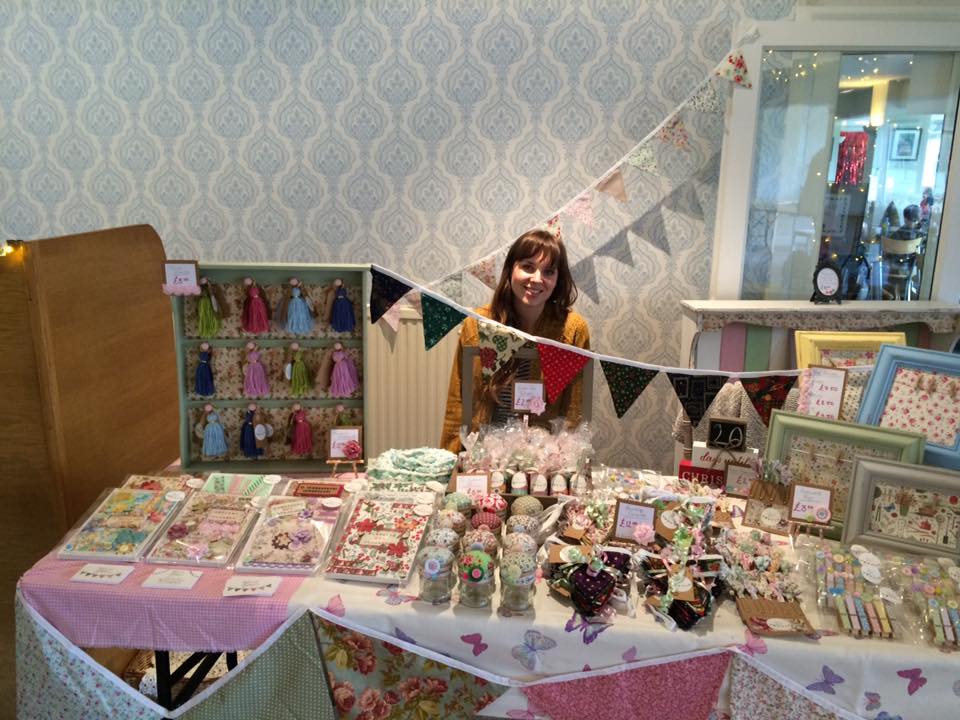 Such a lovely day!
I also ate wayyyy to many mince pies!!