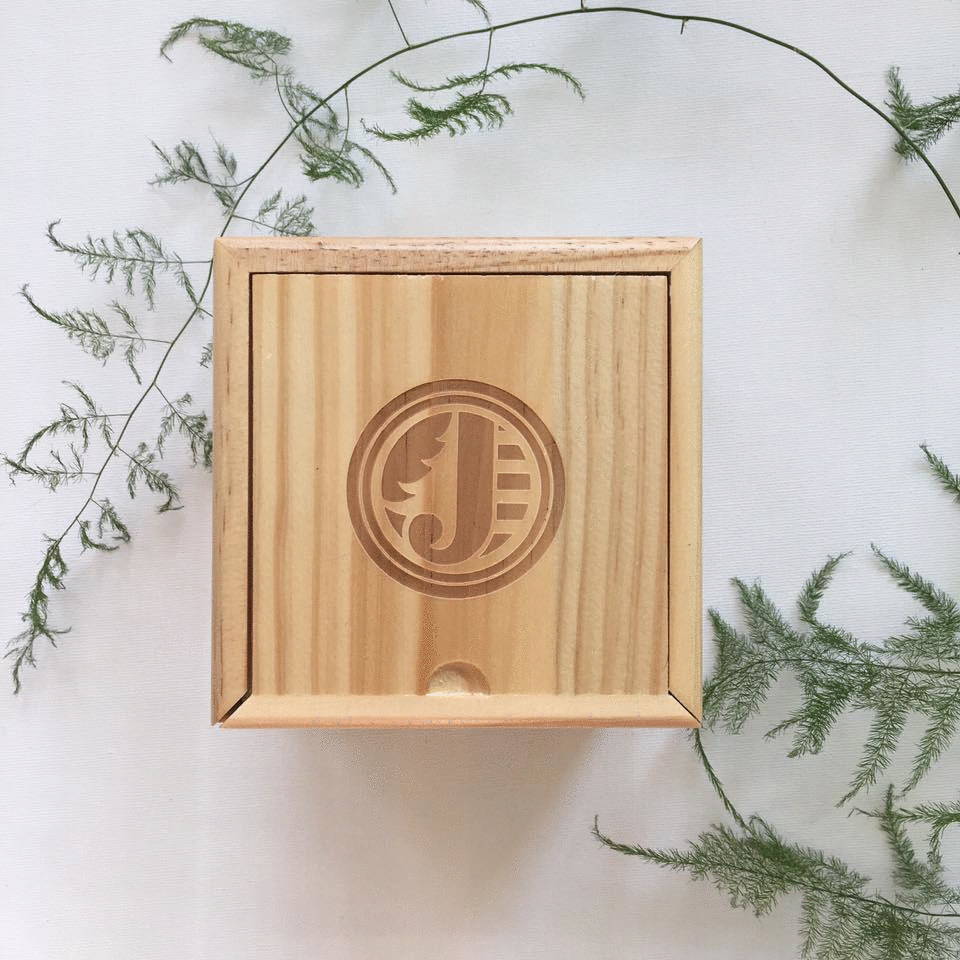 It's officially that time of year when you throw on your snuggly coat, dig out those warm winter boots and layer yourself with chunky knit scarves. Yeahp, winter is here. I am a sucker for a new accessory, so this new addition to my watch collection definitely suits the season. Made from Sandalwood and with a stunning mint coloured face, this watch caught my eye immediately when I browsed through the JORD Wood Watch range.
I am a true lover of pretty and stylish packaging, so you can tell from the GIF shown above just how excited I was to open my watch when it arrived. Packaged in an engraved wooden box with a sliding lit – It's the little things that catch my eye!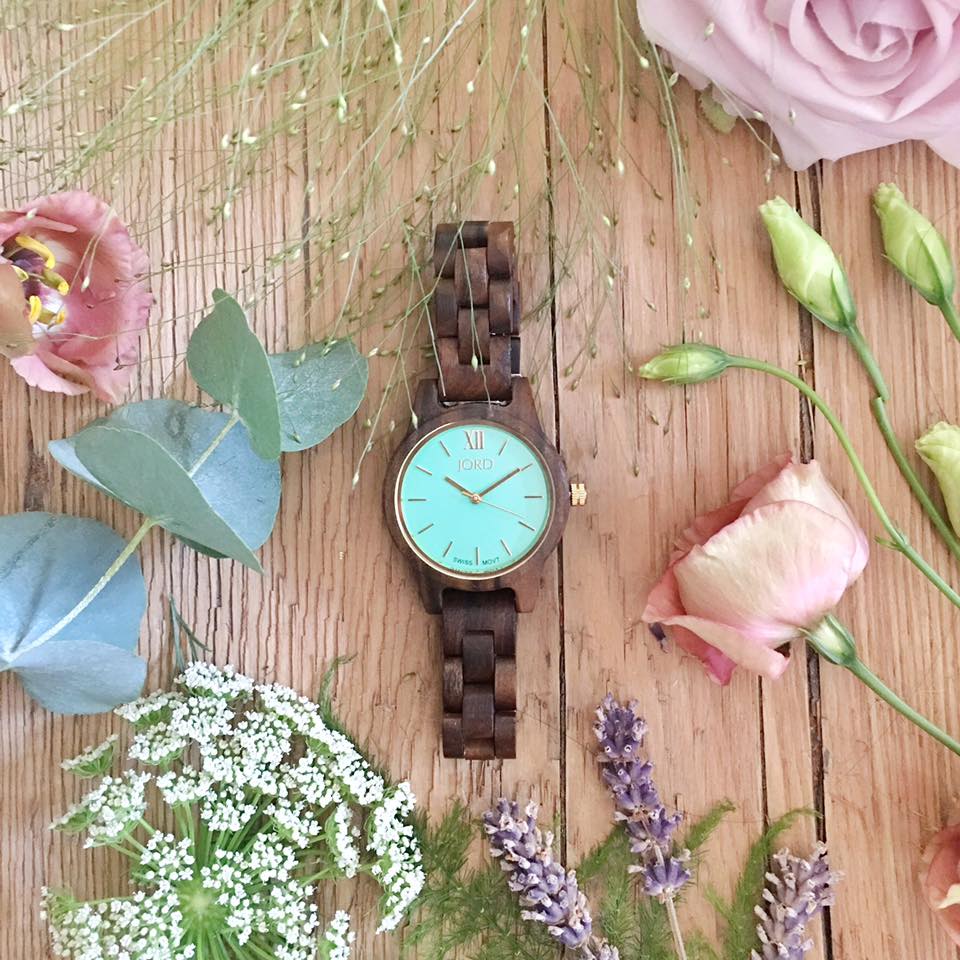 The watch itself is extremely comfortable to wear. I love knowing that the unique and varying colour tones in the dark sandalwood means that no other watch will be exactly the same as mine. However, if you fancy updating your seasonal wardrobe and getting your own unique watch then you can get one of these beauties, very similar to mine right here.
Also don't miss out on the chance to win a $75 e-gift code to the shop by entering this competition. (Pssst, You will also automatically win a $20 gift code just for entering..winner winner!)
You have until the 18th November 2016 to apply so get in for your chance to win!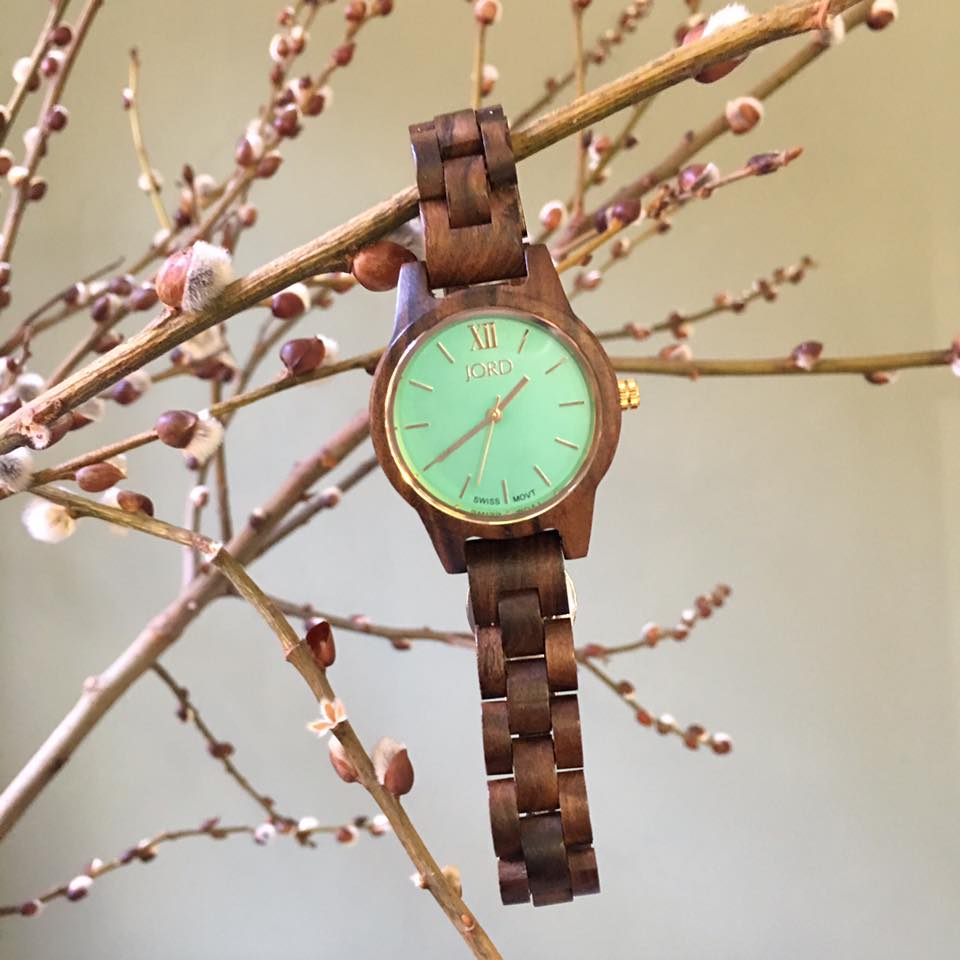 There's oodles of men's watches and woman's watches for you to choose from on their website. If you're stuck for any ideas of what to gift your nearest and dearest for Christmas, then these wood watches are a must!
Enjoy!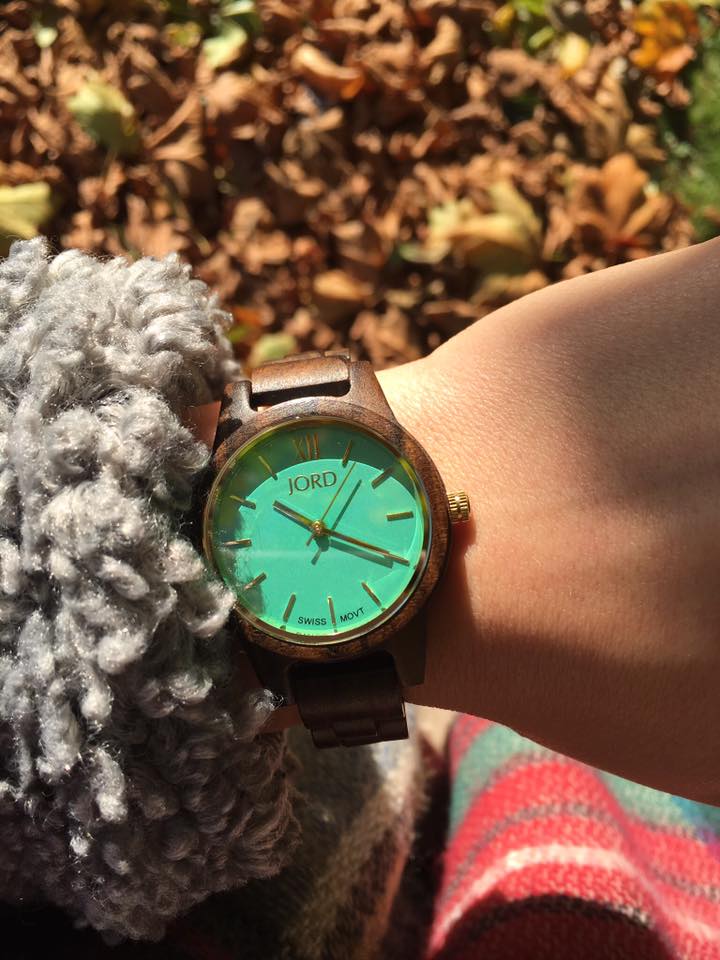 This post was sponsored by JORD Wood Watches and may contain affiliate links, which simply means a small commission may be earned if a purchase is made.