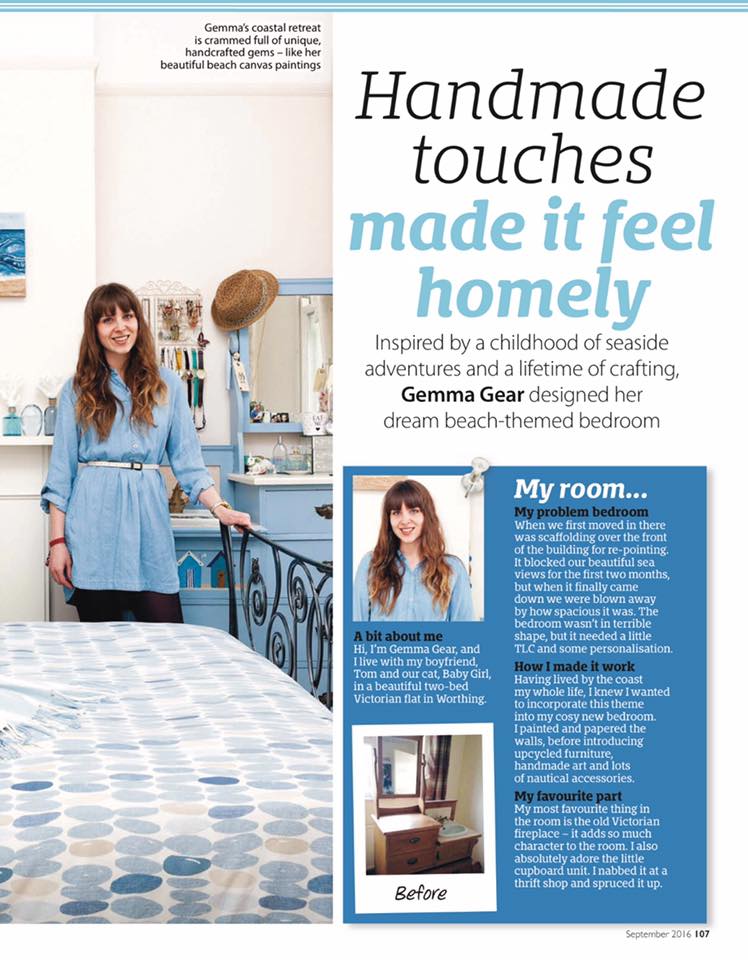 Last month I had my very first feature in Homestyle Magazine which I'm sure you all saw plastered over all of my social media accounts. What a biggie eh? I had to keep the PDF photos under wraps as I found out that we're not actually allowed to post them until the following issue is released, but now the image sits proudly inmy sidebar! I want to thank all of you for your kind words and encouragement… and also a huge thank you to those who bought a copy of the magazine. I was pretty overwhelmed with the response and seeing how many of you went out to purchase a copy just to read my article, I felt like a mini celebrity! Also, kudos to my Mum for creating this little set up, obviously my number 1 fan!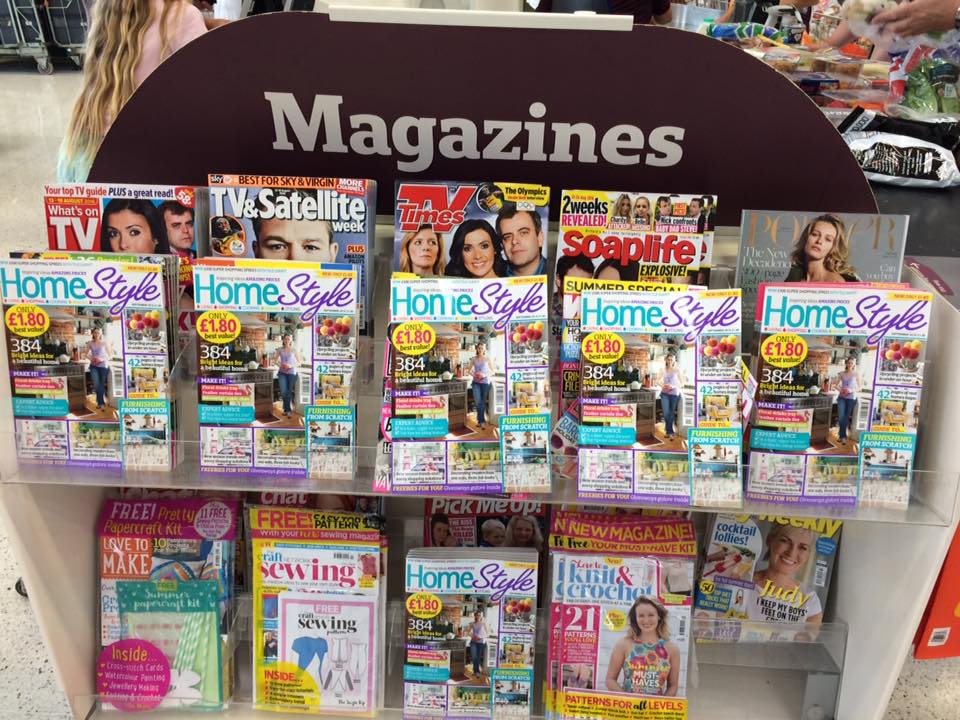 This month has been just as exciting as I am now beginning to see my styling work come out in October's issue of Goodhomes Magazine and Homestyle Magazine – double whammy! Back in June I assisted Emma Fishman on a 3-looks feature for Homestyle (see post here). You may remember my mention of luring Millie the dog to sit still with a piece of cold crumpet? Well, that feature has hit the stores and it looks fab! I don't want to post the whole article and spoil the surprise but I definitely recommend you hit the shops for a good afternoon read!
I do however, really want to show you this… MY NAME IN PRINT.

My painted wall mural also hit the press this month. In July I wrote this post to share with you all a little inside work from a photoshoot, and the living room set can now be seen on the front cover of Goodhomes magazine. The wall mural is displayed proudly on page 54 for the bedroom setting with the caption 'How to create a mural'. 
CHUFFED!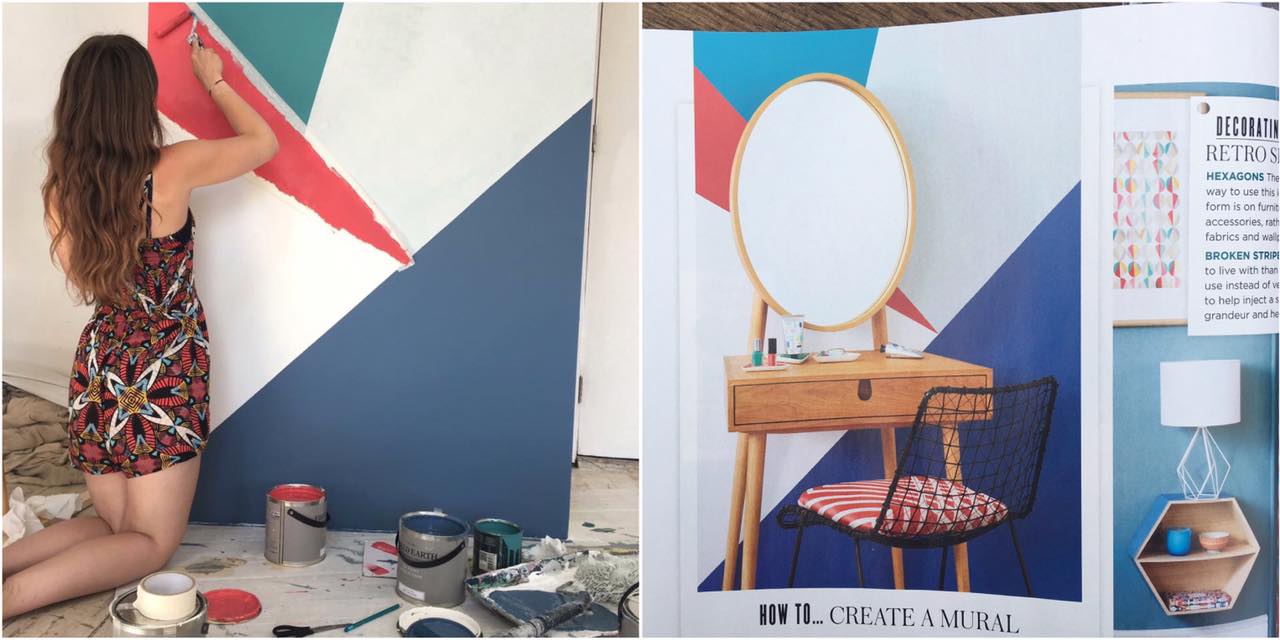 Right now I am getting ready to head off to London for the next few days to assist on a shoot for Ideal Home Magazine – It's all go go go!
Would you believe me if I said to you that I have spent the whole morning sewing ten cushion covers to be featured in their Christmas issue? Because I have!
So much to do, so little time!