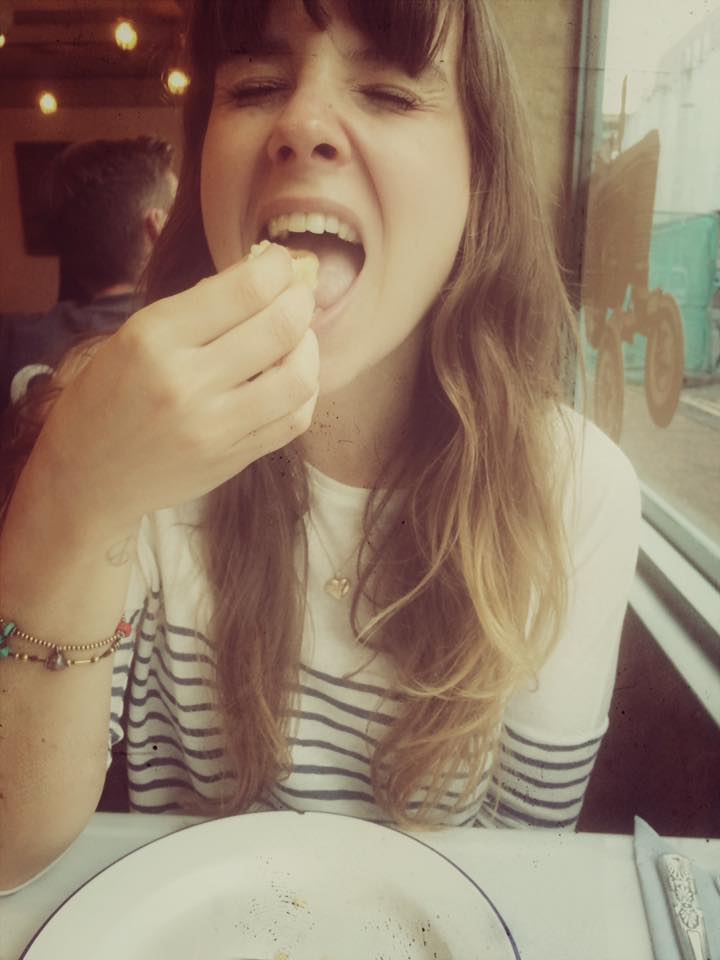 There's nothing that I enjoy more than spending a good evening with T. We both have very busy lifestyles so the times we do spend together are precious. Believe it or not, living together can sometimes feel like we're two passing boats in the night with my long days and his long evenings!
This guy truly is my best friend and I thank him so much for putting up with my constant crafty mess, my sudden urges to sporadically write a blog post and my irregular work hours.
That being said, we both have the most understanding connection and we always make the most of our time off. Whether it be a lazy evening watching Netflix on loop or a dinner date out in our local town, any time spent is well spent together.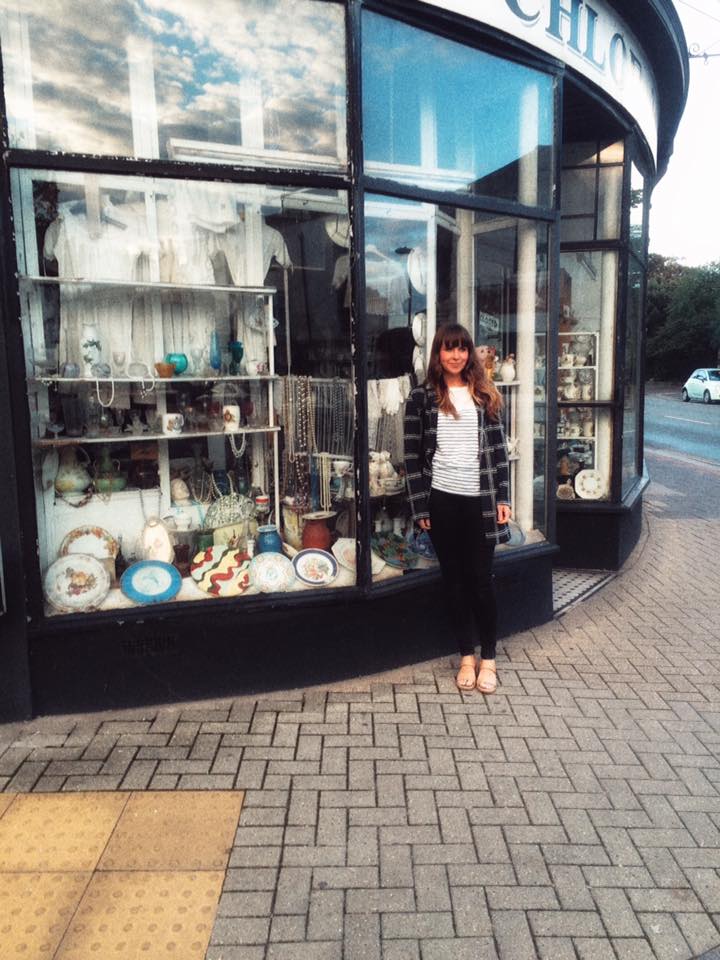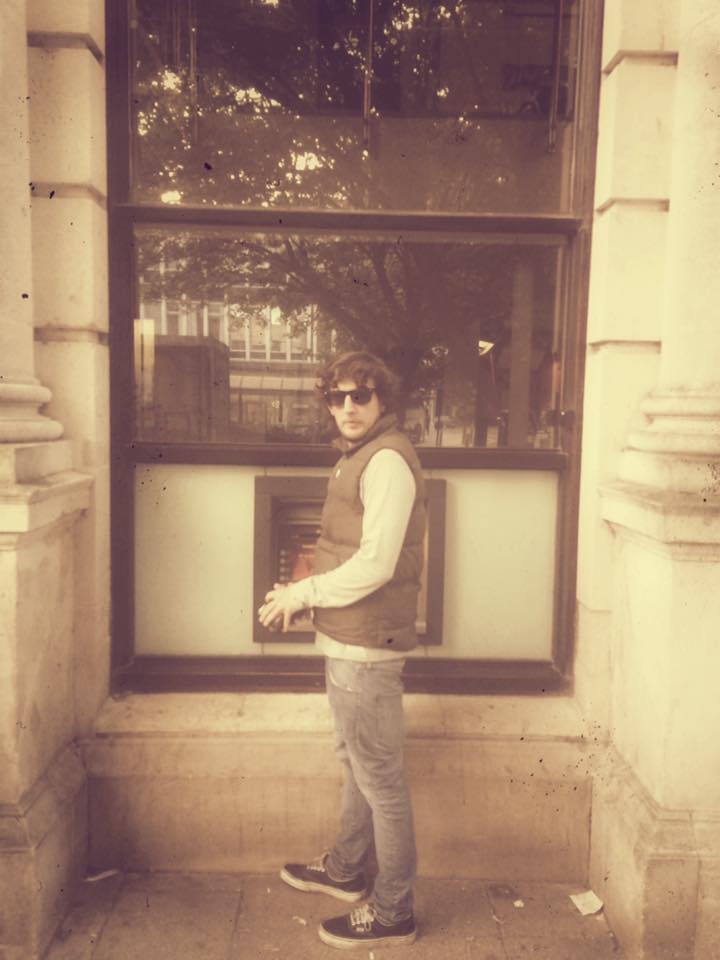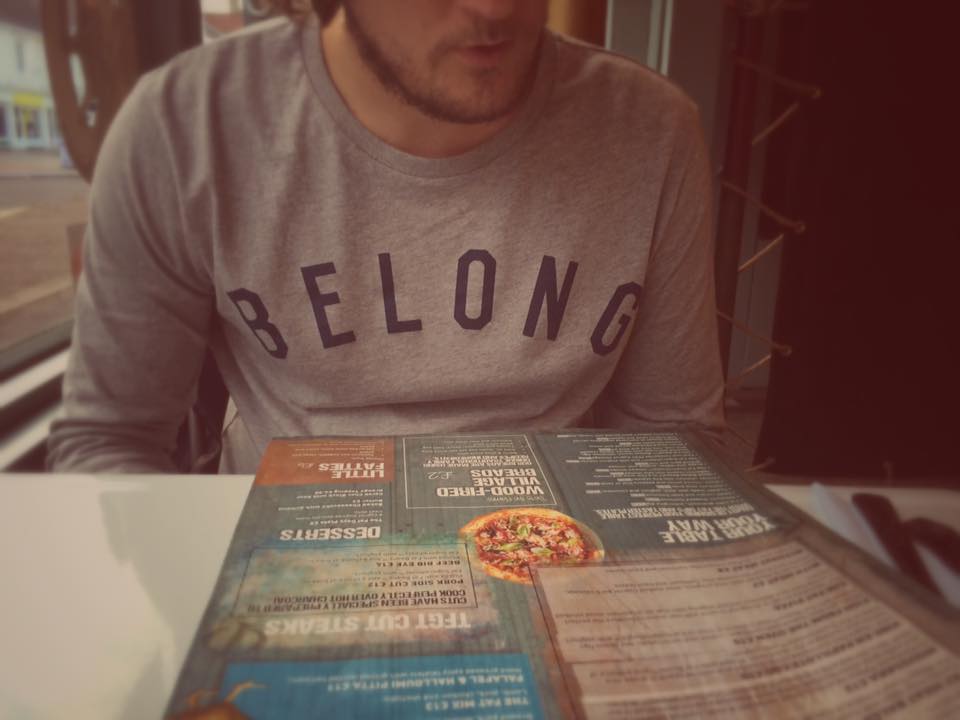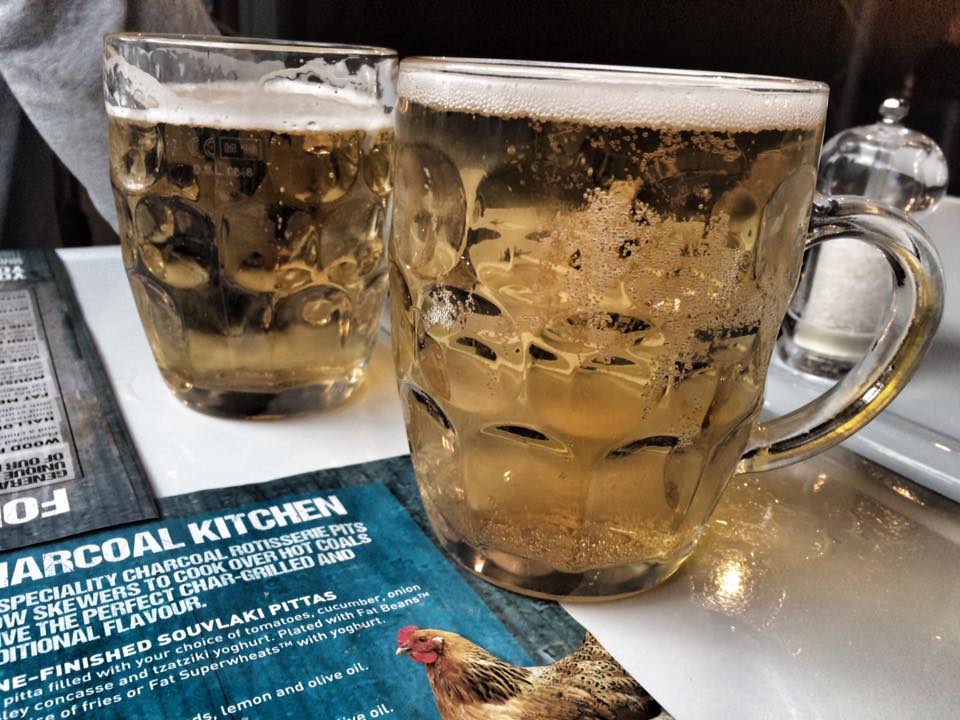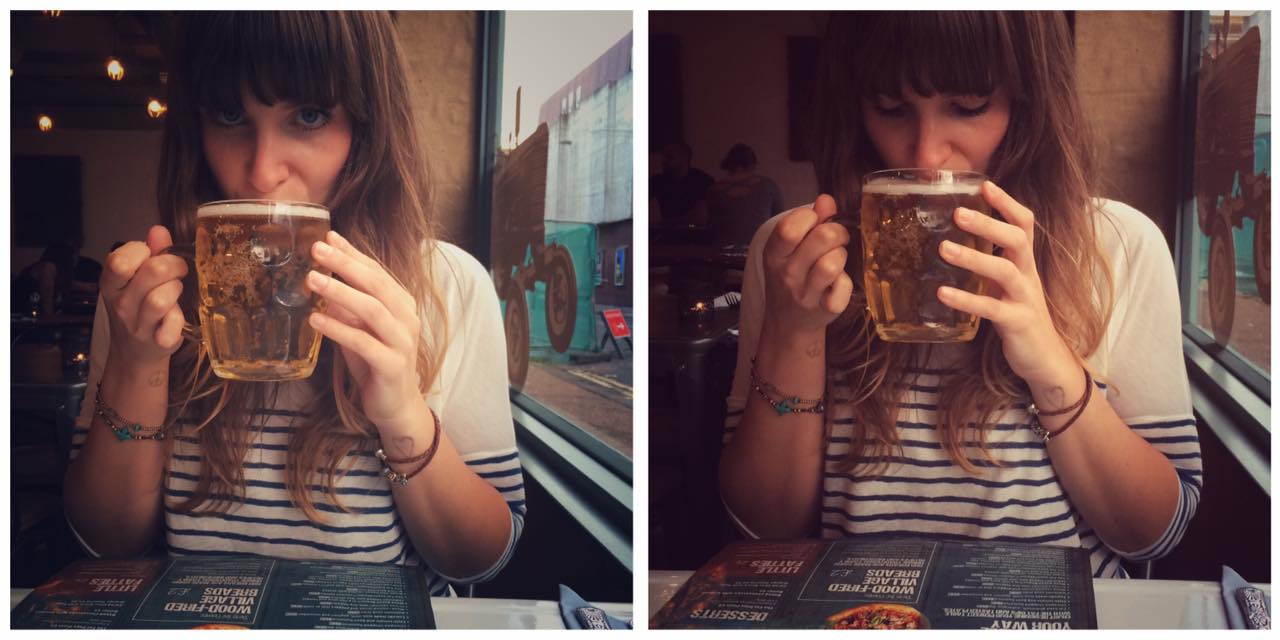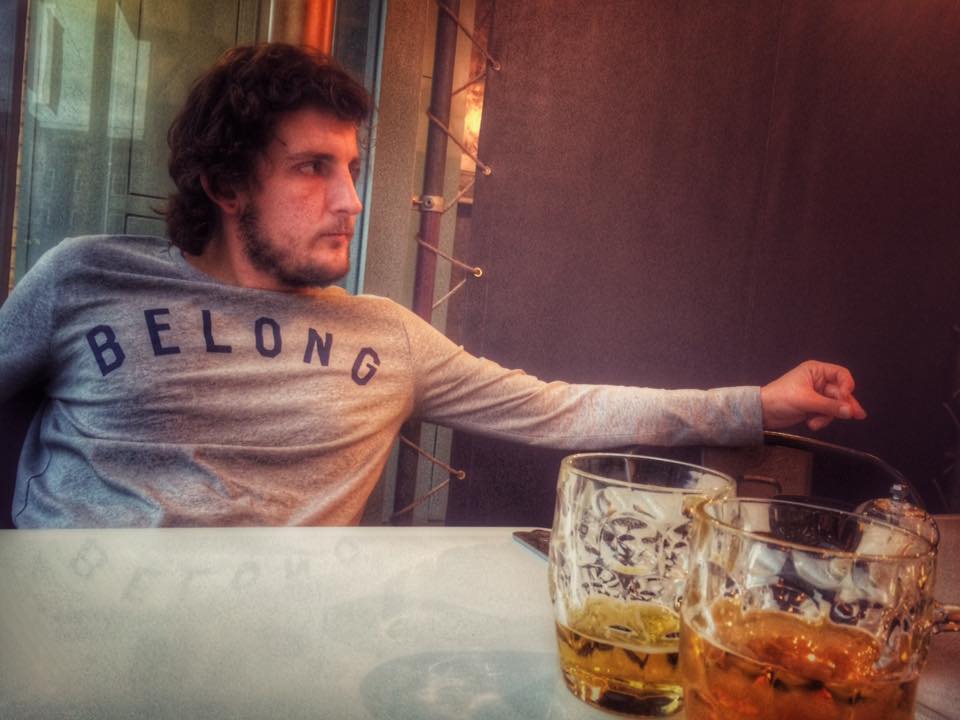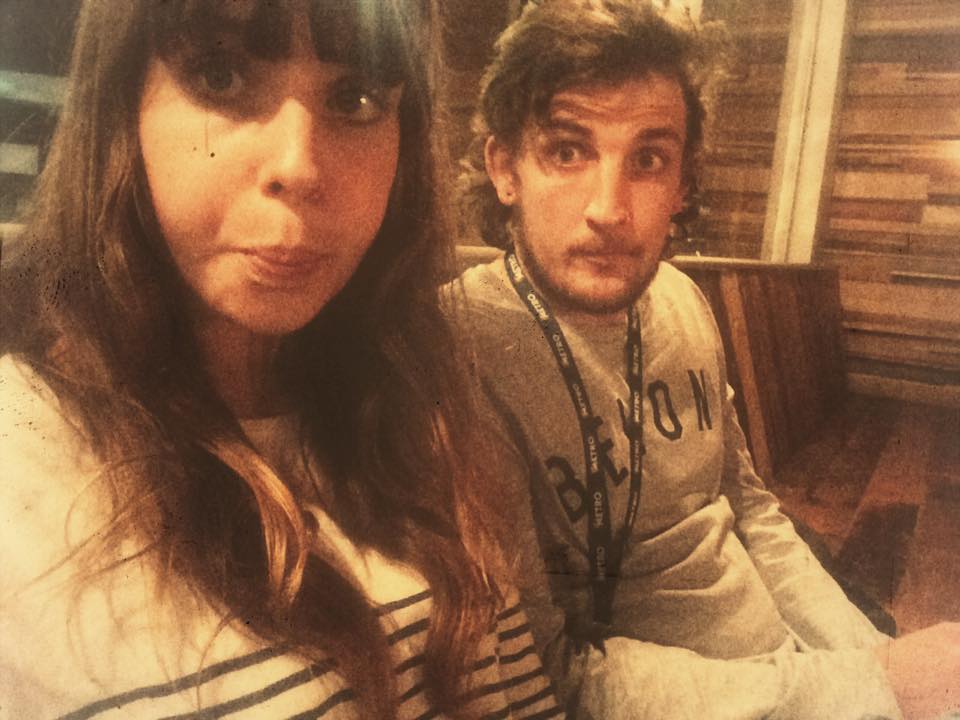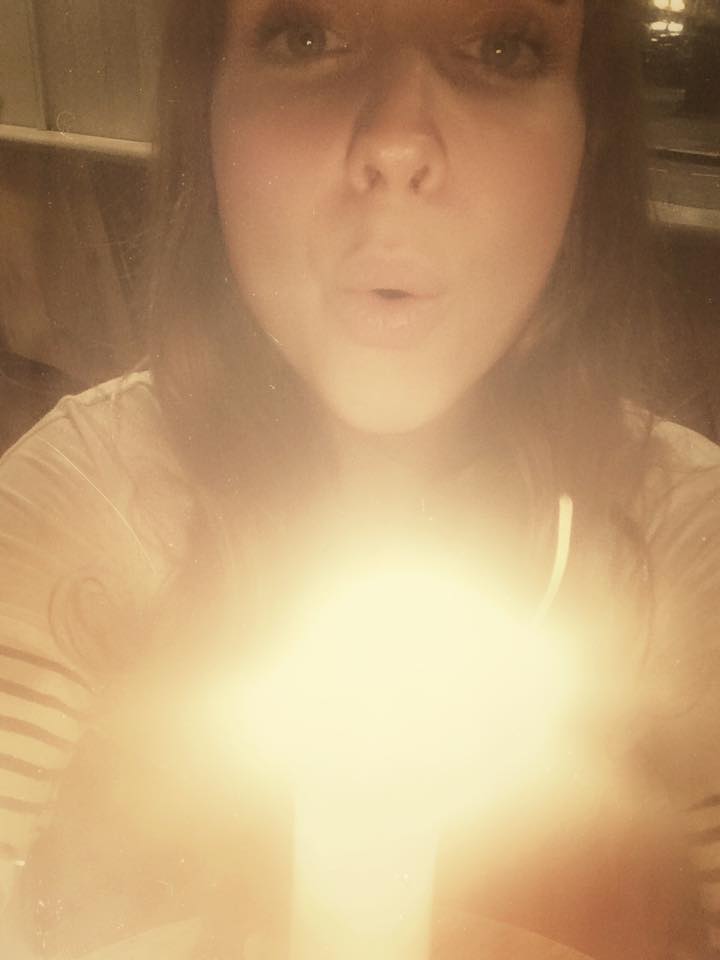 Boy, was I bloated by the end of the eve! A belly full of Greek goodness, beer and a couple G&T's!
<3