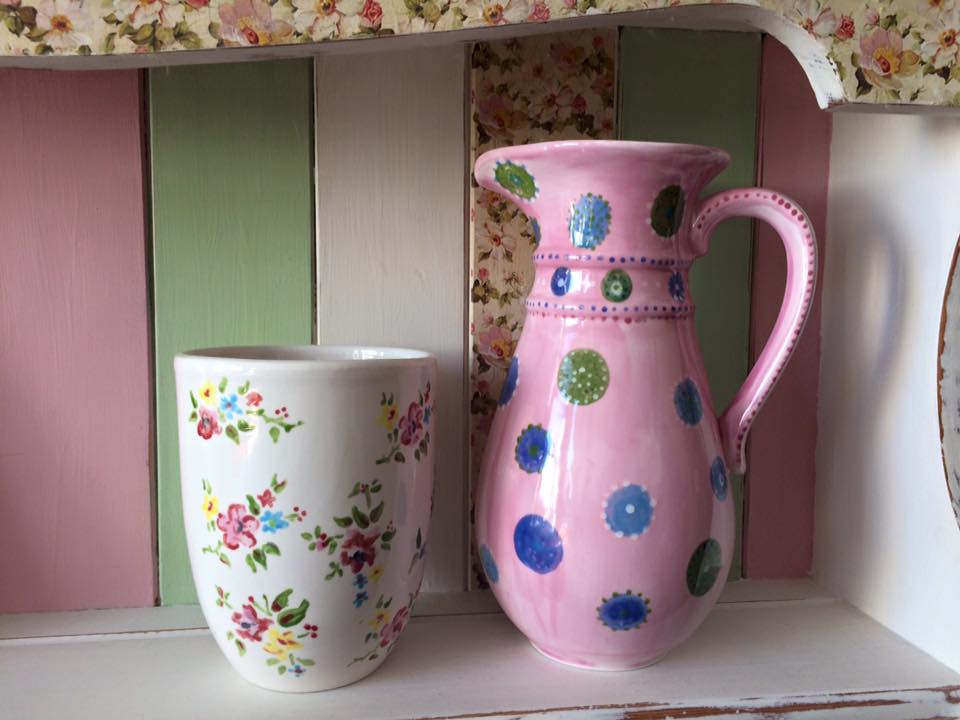 Well! I really must firstly apologize for abandoning you all slightly for the last week! Time has just flown by and before I even noticed, a whole week had passed!
I can safely say I had an absolute blast over the weekend at Wildlife Festival – all to be revealed tomorrow – and then back to the harsh reality of work this week! This really is the first chance I've had to sit on my sofa in the last few days!
I'm here today to show you the results of our pottery painting session at Art-ful… if you haven't yet had a peek at the painting session then you can find my full post about it here
What amazing results!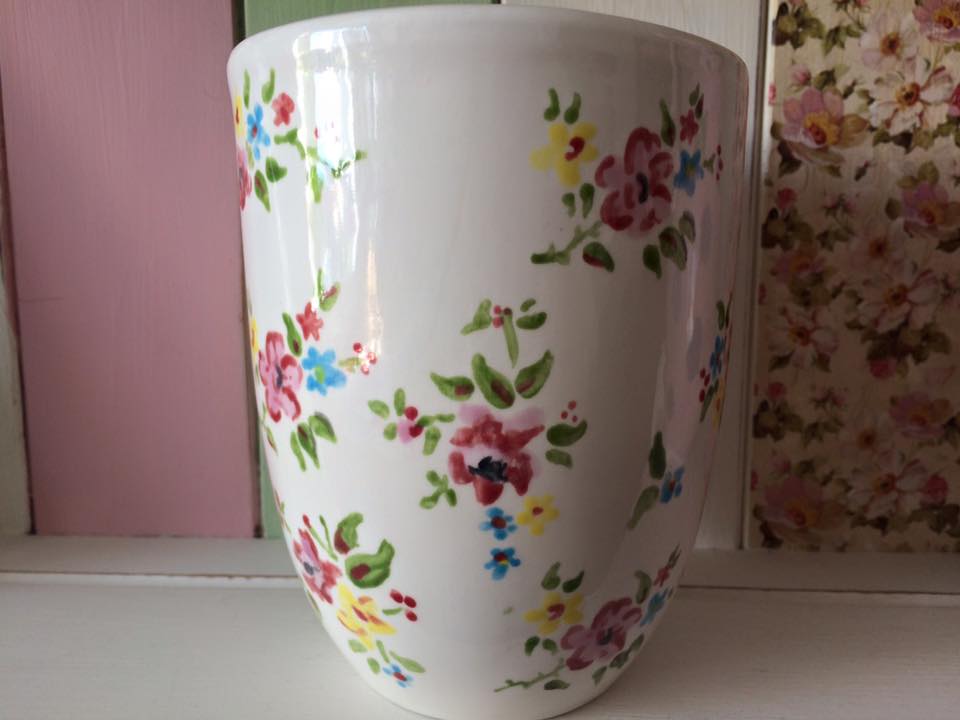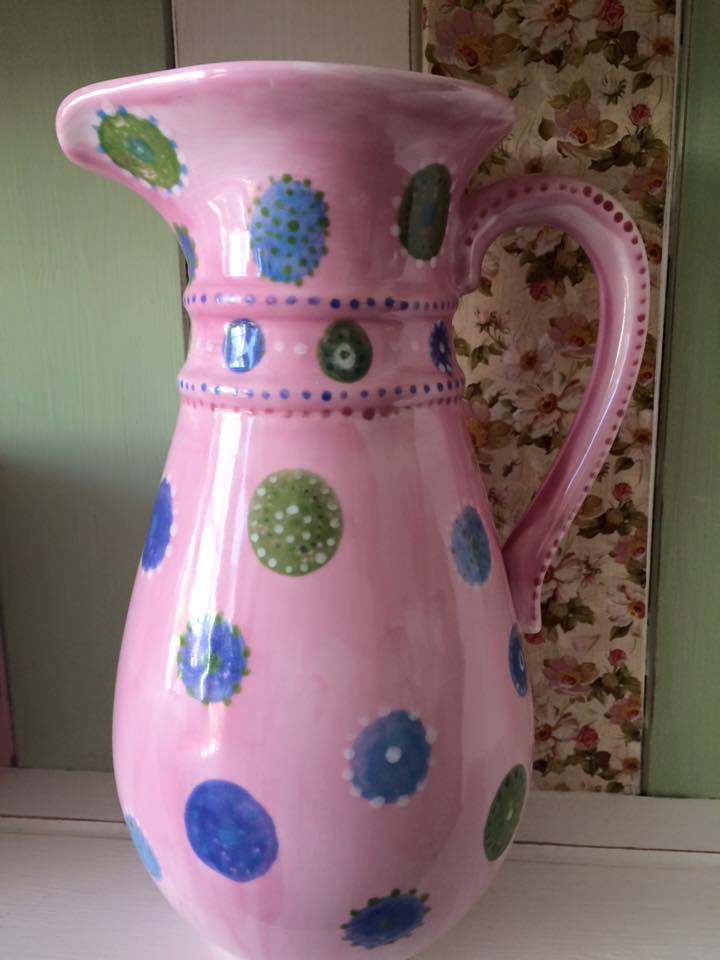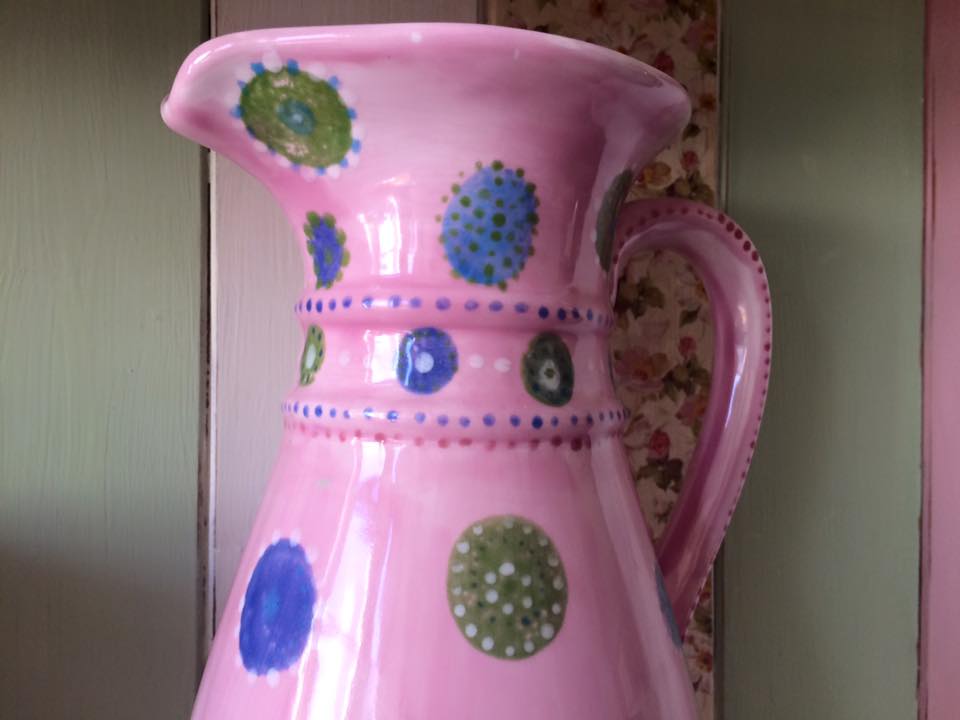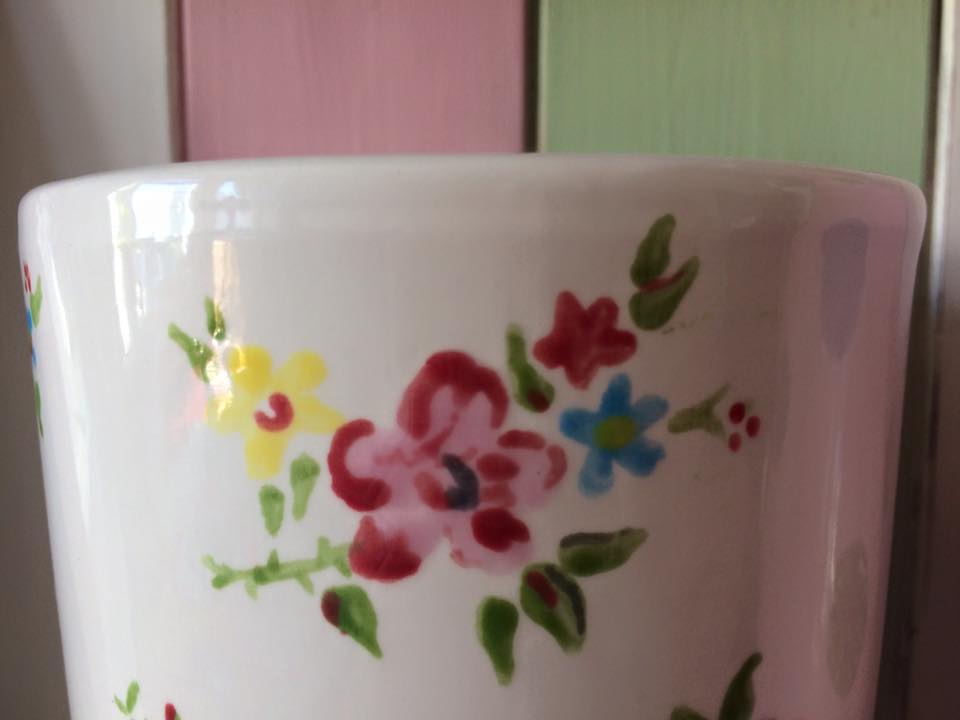 I must say I was pretty darn chuffed when I collected them earlier today, the colours are perfect
I then had to hustle and bustle my way back through the busy town of Worthing on a hectic market day, guarding the bag to make sure they didn't get damaged… They made it back safely in one piece thankfully!
Once again a memo for all of those in the Worthing area who fancies a crafty painting session with a Panini and lots of tea, head down to Art-ful, you can find their website here.
Oh how I've missed my sofa blogging sessions this past week, typing on my ancient laptop with a dodgy space bar and a cat curled up next to me, I hereby swear not to do that again…I've missed you all too much!
Back tomorrow for sure!