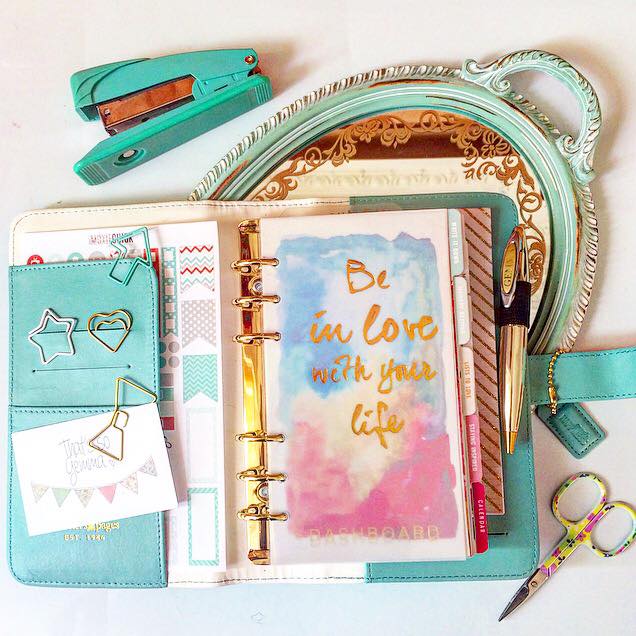 A shiny new year calls for a shiny new planner, and this particular planner is not far out of my comfort zone as once again it is created by my fave, Webster's Pages.
With brand new inserts, a new collection of paperclips and a new dashboard to stick in all of my necessities, i'm ready to roll for the new month of January – I'm feeling like the aquamarine queen!
I was an extremely lucky girly at Christmas and got bought an Instax Mini 8 camera as a gift from my wonderful Tom, so my inspiration pages are going to be full of cute polaroid snaps, and it also matches my DianaF+ lomography film camera, so they look perfect together at my desk!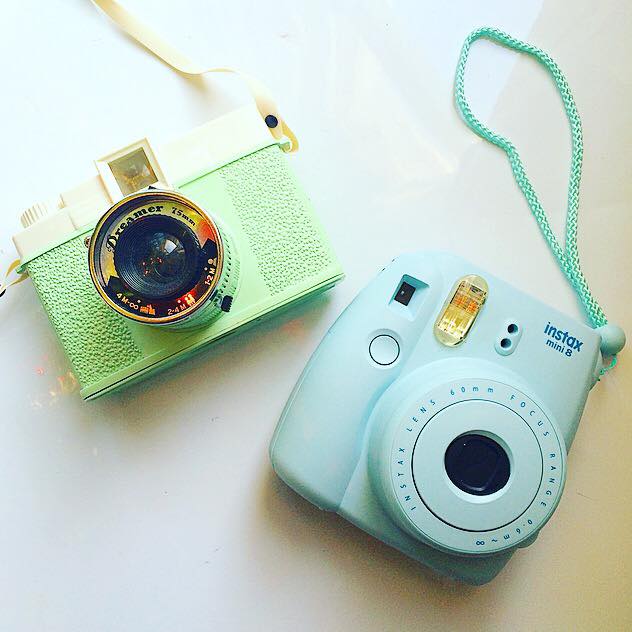 You can expect a lot more Weekly Planner Posts from me on Facebook and Instagram so keep an eye out!
As usual, happy planning!