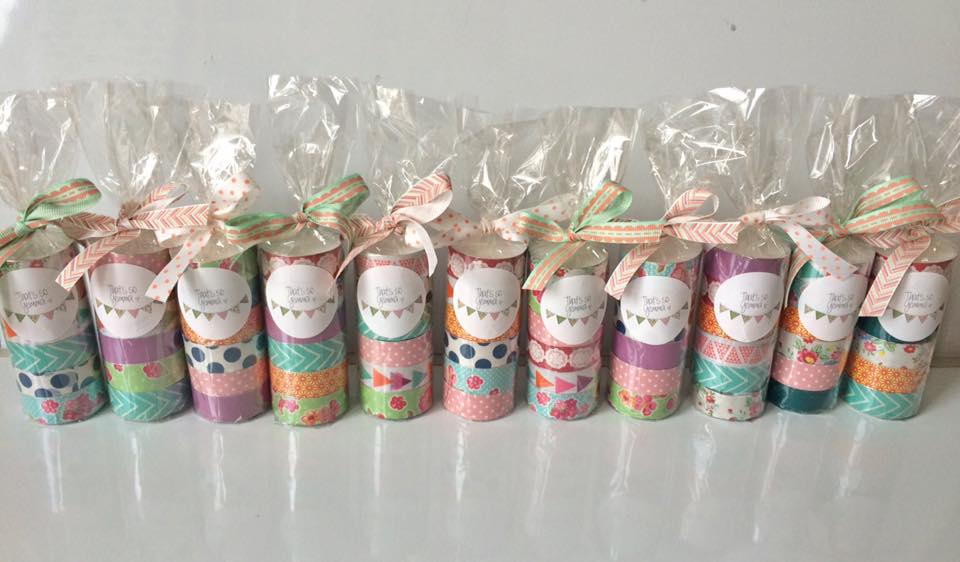 I've been working really hard over the weekend getting some stock made in bulk and experimenting with some different packaging techniques. Along with my fabric paper clips (see post here), I've made a bundle of my washi tape tealights and packaged them up in cellophane ready to sell. It really is brilliant seeing everything slowly come together and producing more of my previous makes!
A couple of months ago I featured my washi tape tealights in my 'Another Way to Washi' post and think they are the cutest little stocking fillers to sell at my craft stall. Slowly but surely, progress is being made!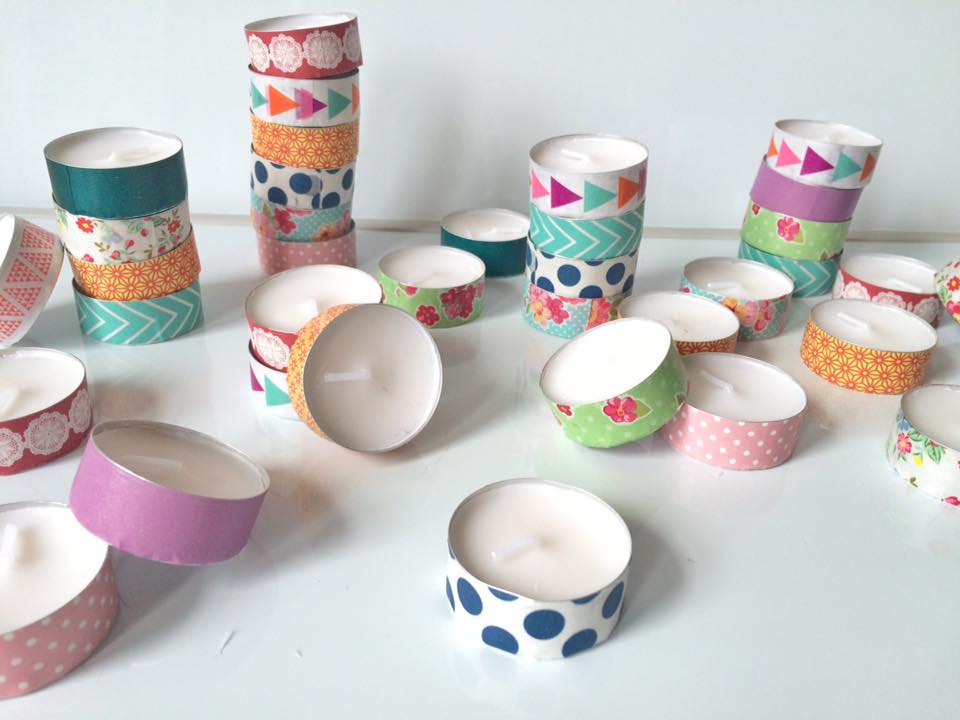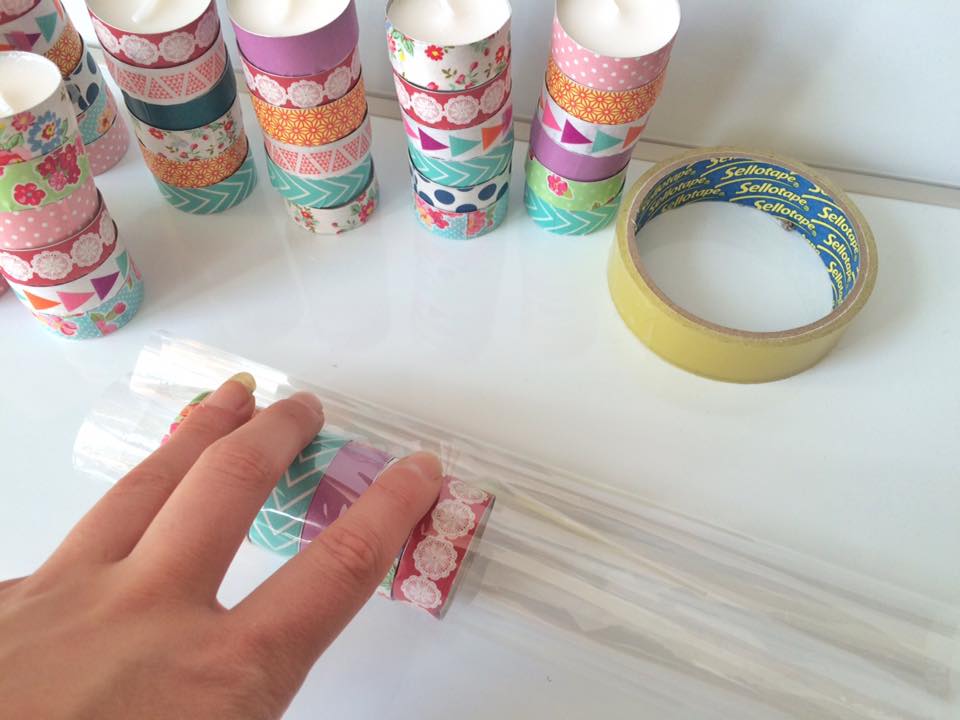 Gee whiz, it took me a while to figure out the best way to package them in cellophane, I probably wasted about half a metre! But I realised that using sellotape to attach it altogether was perfectly acceptable because like the cellophane, its completely transparent!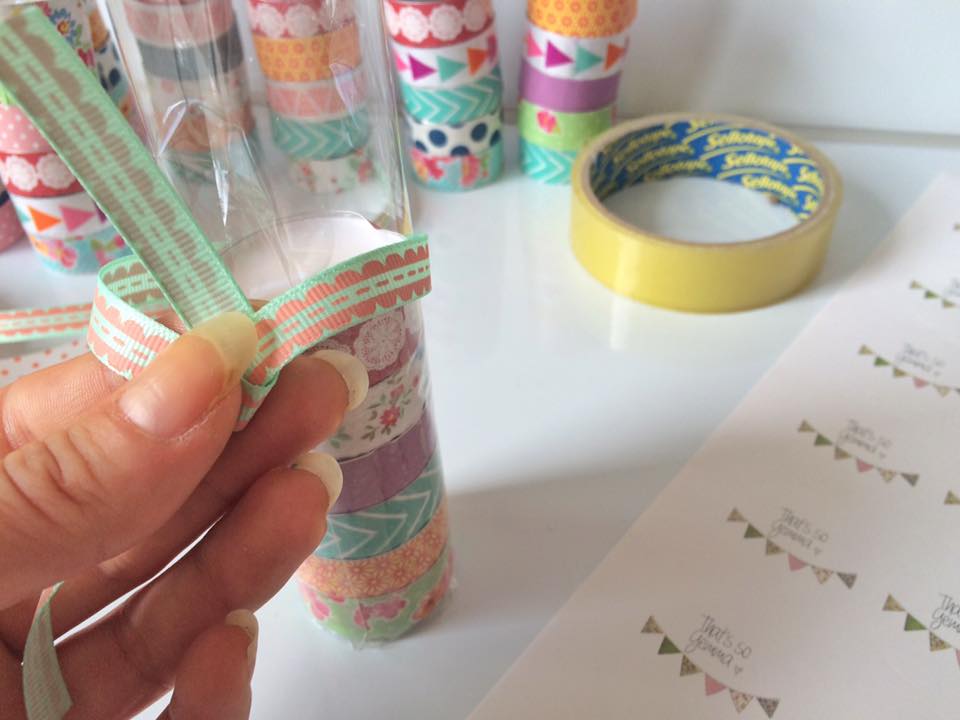 I found some really cute assortments of matching ribbon in The Range for a bargain price and thought these would look great to tie in a bow around the top. Then, with a logo sticker as a finishing touch, my tea lights were complete!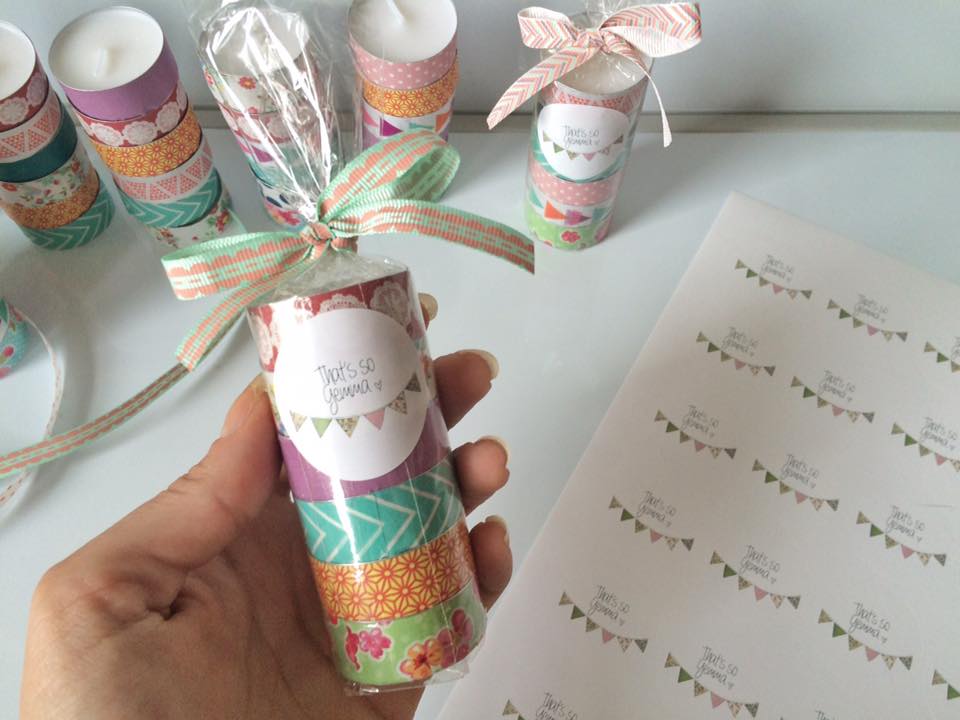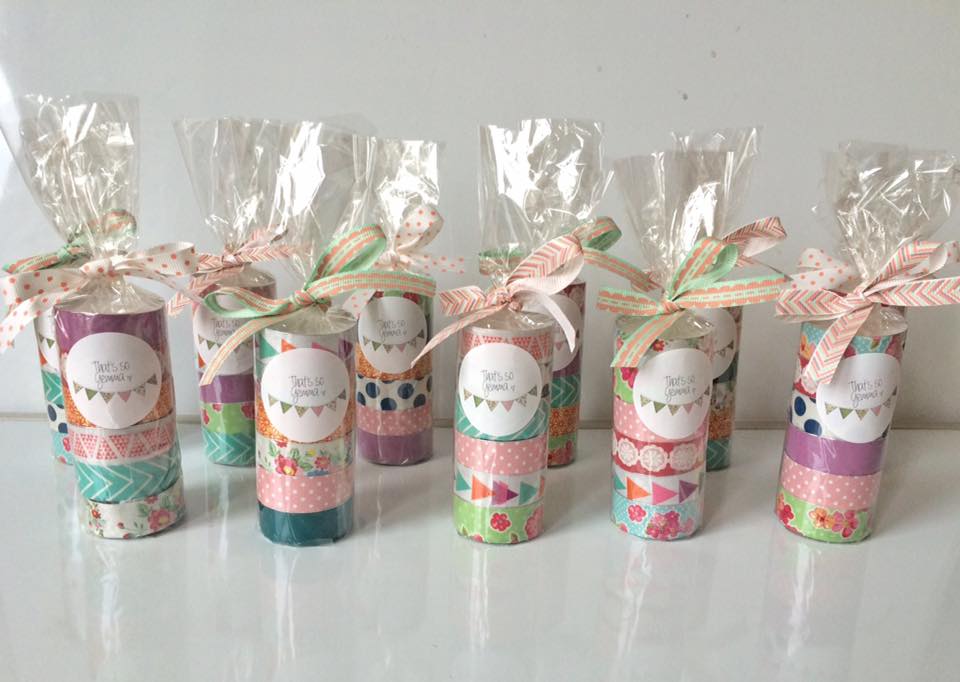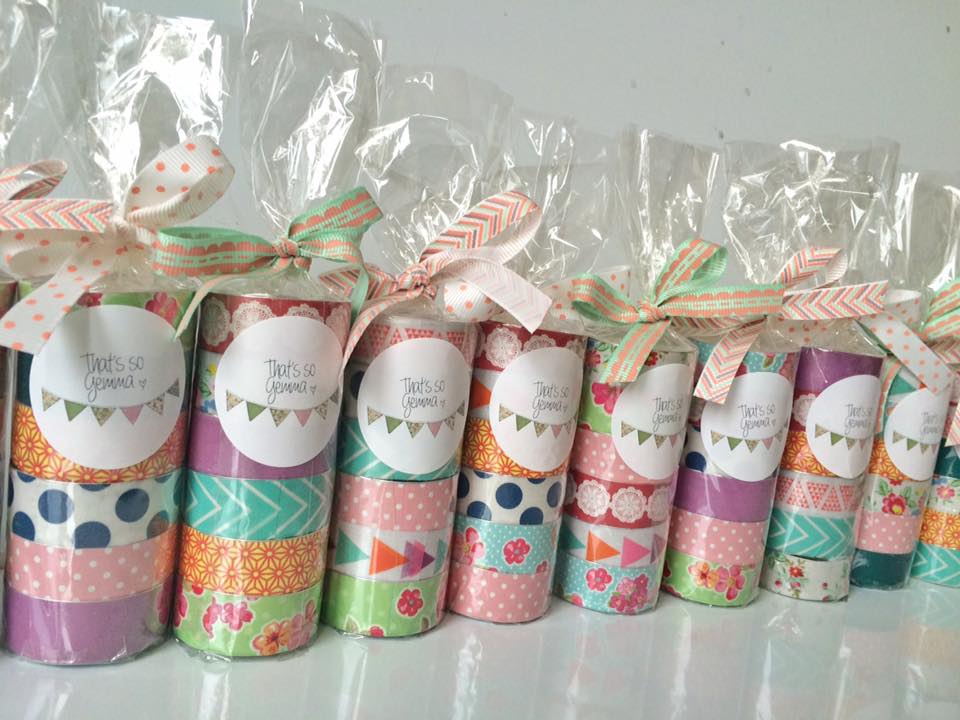 I'm pretty darn chuffed with how these have turned out!
Happy Monday everyone!