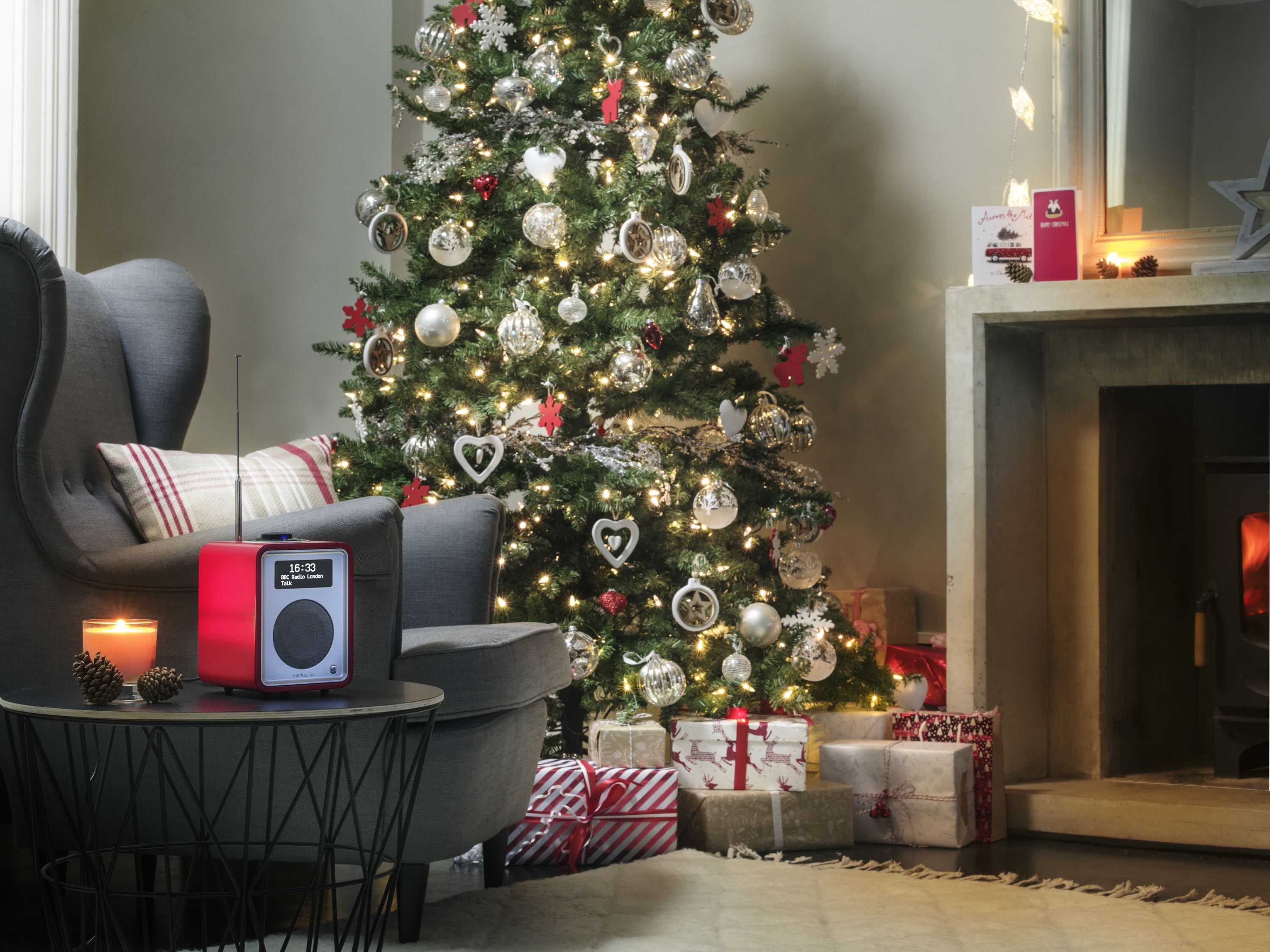 I've been dying to share this photoshoot with you for the last few weeks now but I've been eagerly waiting until the images were up on Ruark Audio's website, which they now are!
About a month ago I was asked as a Junior Stylist to prop and style a small Christmas shoot for Ruark Audio. Just incase you aren't familiar with Ruark, their radios are pretty darn awesome and should definitely be on your to-buy list…I've definitely got my beady eyes on one!
The photoshoot was shot in the home of the talented photographer Dominic Blackmore and I spent the entire morning setting up the scene, decorating the Christmas tree and eating the mince pies props (oops). Later in the day Dominic joined the scene and we shot a series of different radios in different positions around the room.
It was extremely fun going into Homesense to hunt out the perfect Christmas decorations for the shoot, but even better having a nice budget to spend on wrapping papers and ribbons for the 'presents' under the tree… HELLO PAPERCHASE YAS!
A big thank you to the ladies at Laura Ashley in Worthing for supplying me with a million empty present-sized boxes for me to wrap, I actually quite enjoyed spending an evening watching Friends and wrapping up nothing (perks of the job!)
So without further ado, here are the images from the shoot which are now up to see on the Ruark Audio website! They are also using the main shot (below) to print on to a Christmas card, and I have been assured that I am of course on their sending list, Yay!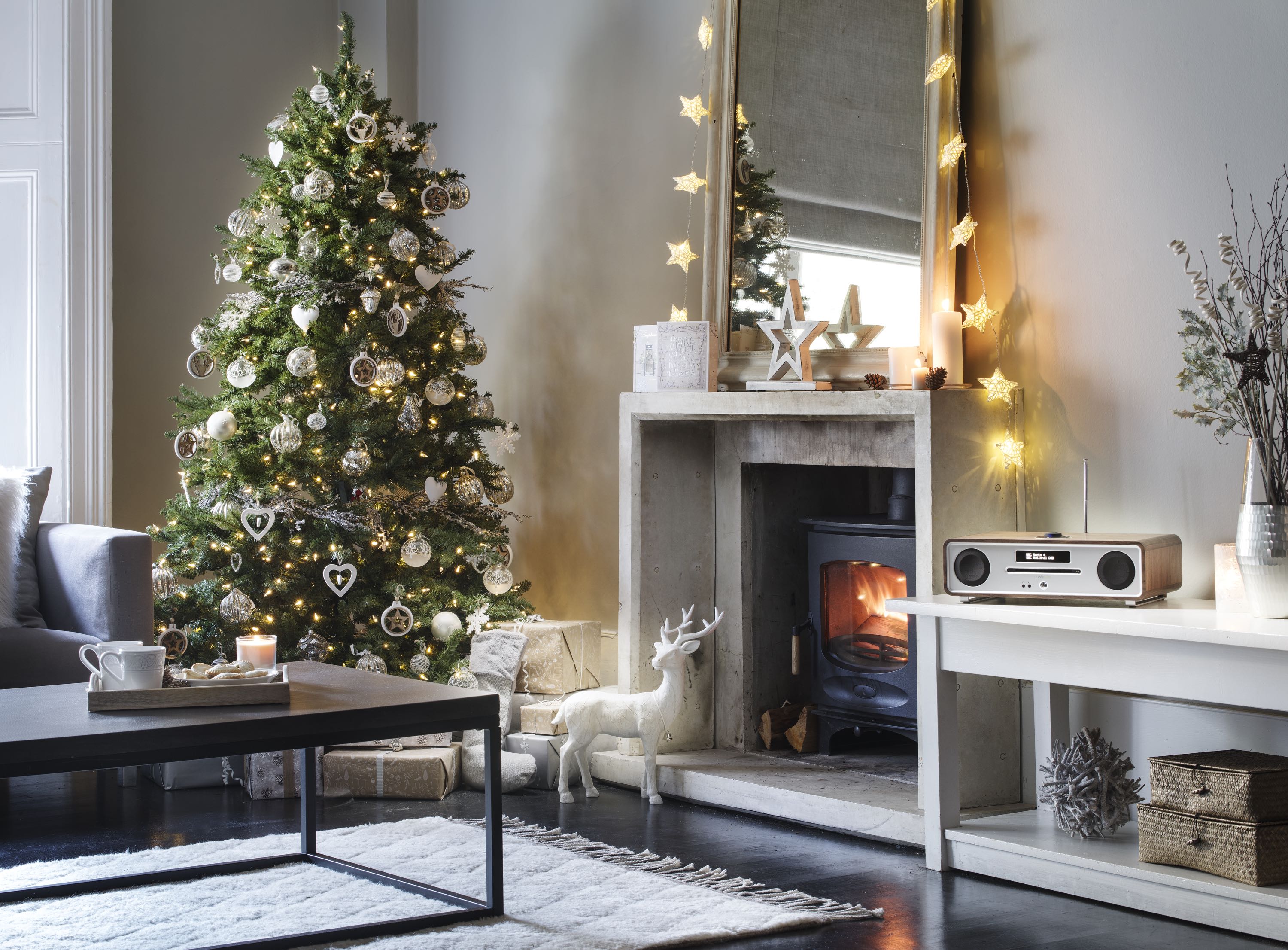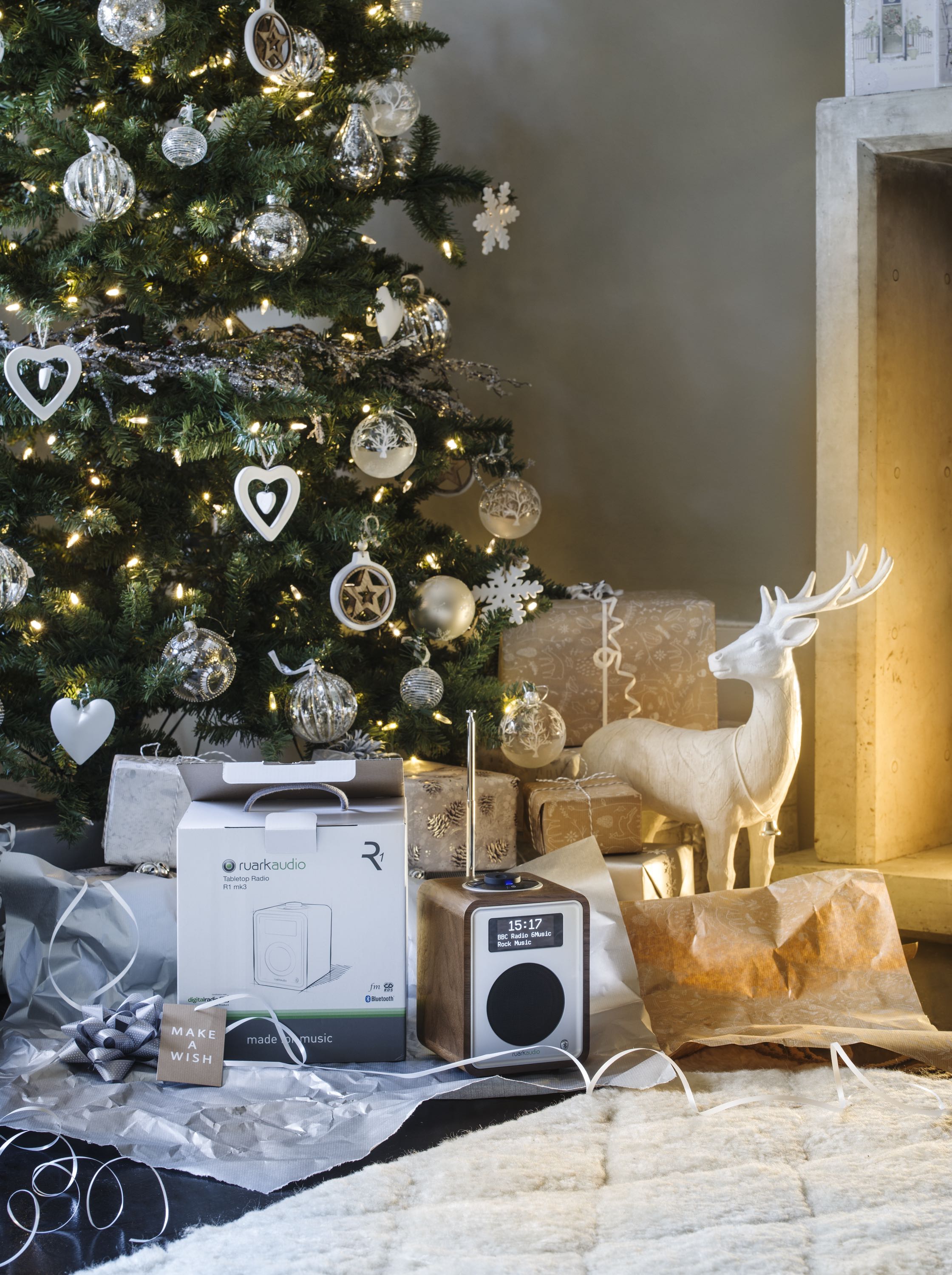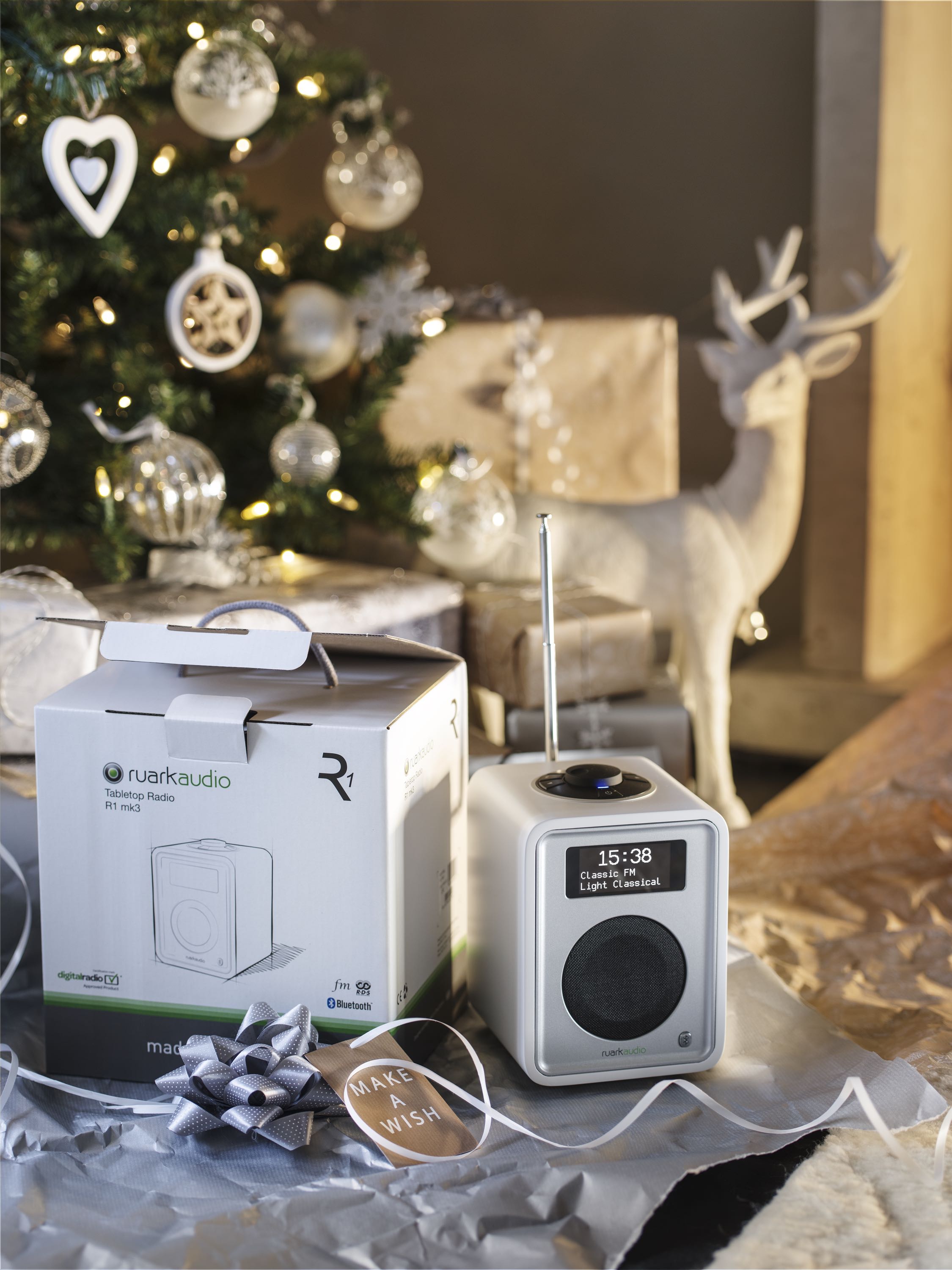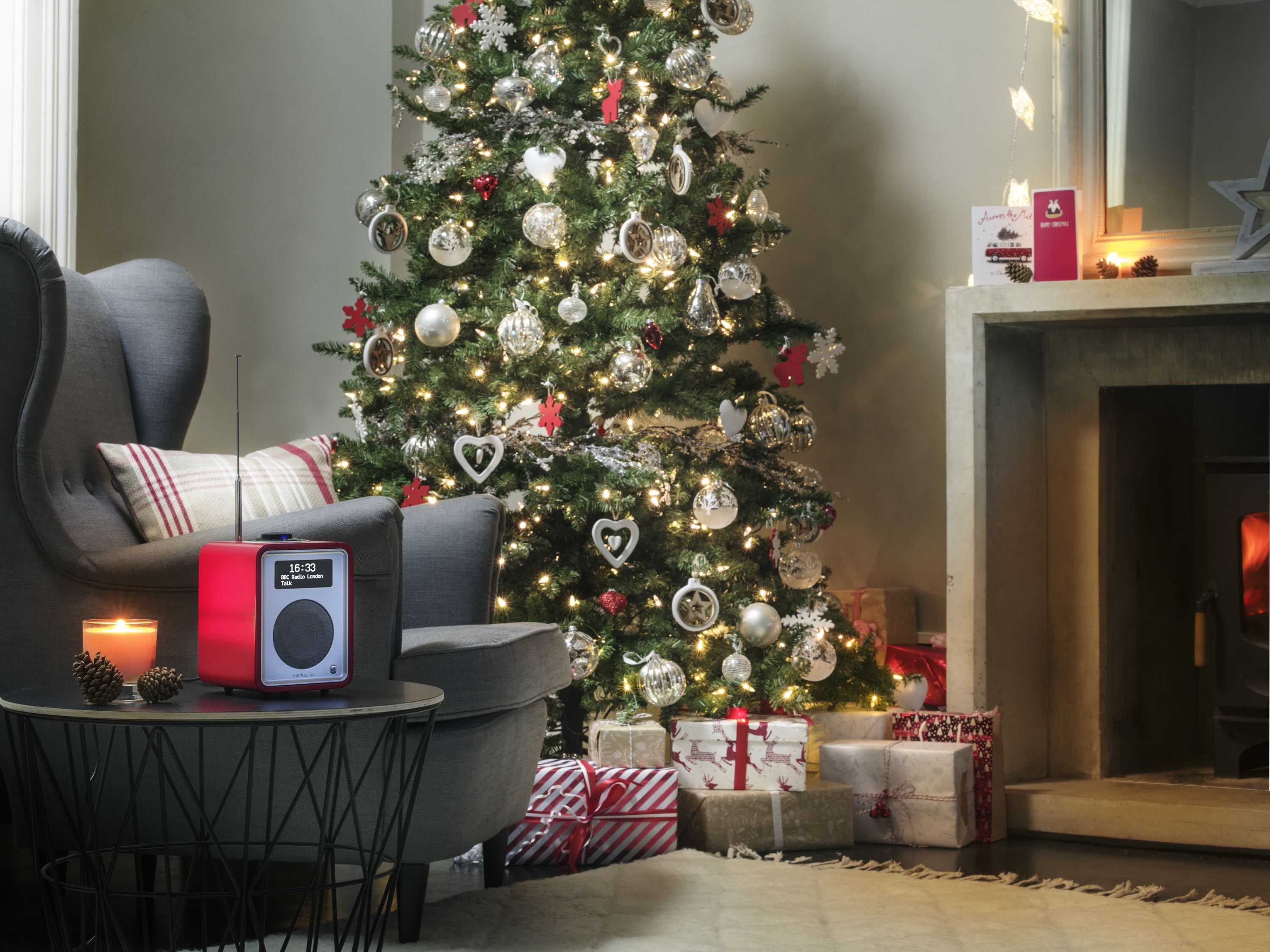 Another successful shoot and another piece to my portfolio…
It's been confirmed that Ruark Audio will definitely be using me as a stylist again in the new year, so I guess I technically have my very first client…eek!