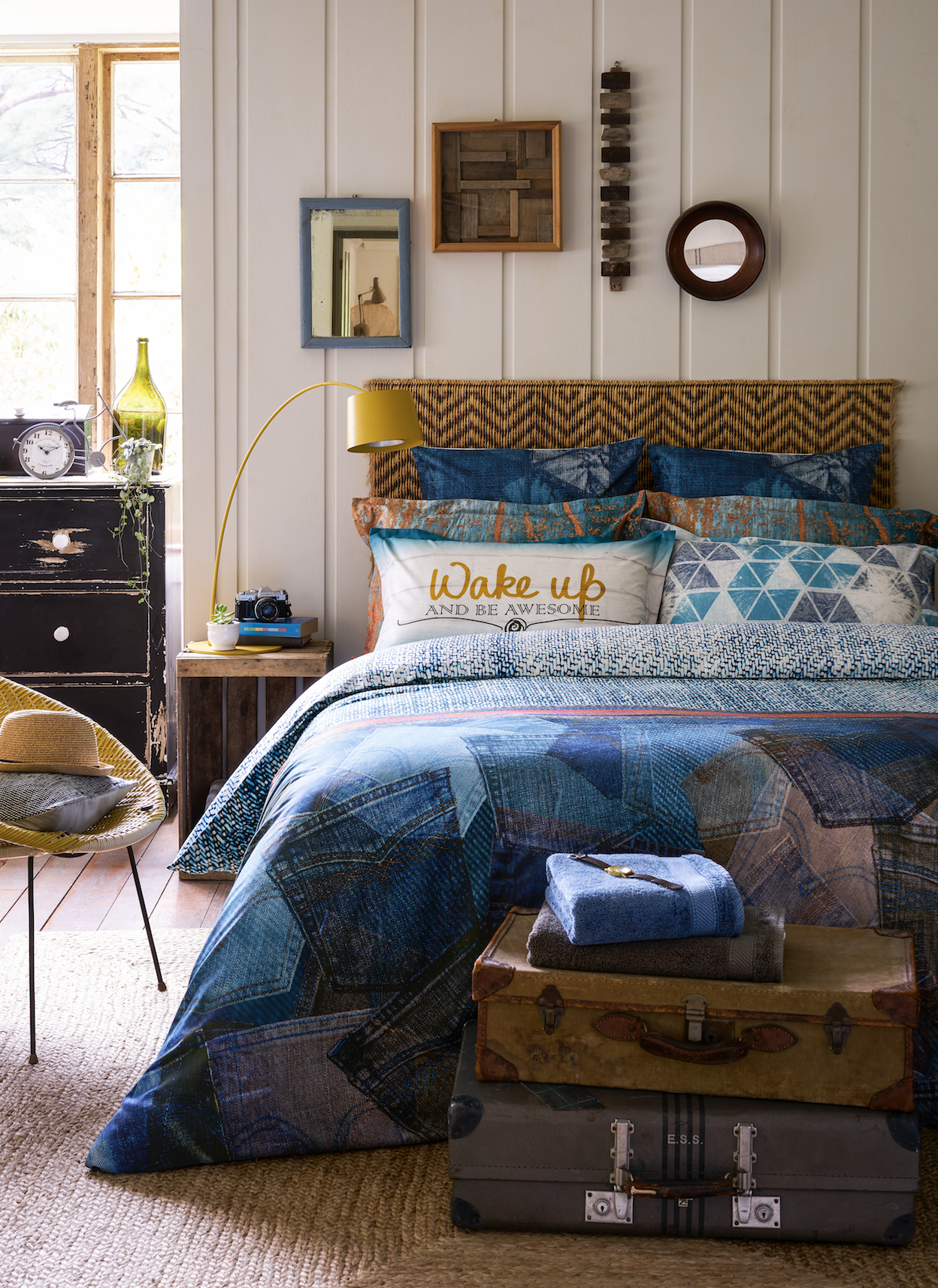 It is with huge excitement and *jumps for joy* proud accomplishment that I can bring to you these snaps of my first solo styling shoot; planned, propped and styled by moi!
On Tuesday I had the terrifying yet very exciting task of styling my very first shoot for Spaces. Let me explain in a way you may understand… Welspun group, a home and textiles company for India, own a number of interior textile companies including Christy and Spaces. It's a tad confusing I know, I didn't even fully understand myself until the day of the shoot, but I was delighted to meet two representatives of the company on the day who traveled all the way from India to stand in as the client.
With just one week to read the brief, make the mood boards and source all the props you can imagine how hectic it was – especially as this all happened on the same week I was assisting on a 4 day photoshoot. It was crazy! On the day I had my very handy assistant, Laura, who drove me to the shoot location in Hartfield. From 9am – 6:30pm it was all go go go!
There were four different bedroom scenes to set up, 2 of which were in the same room so good time keeping was essential throughout the entire day. It went extremely well, the clients were very happy with the outcome of all shots and overall I was very proud that it was all a success… You have no idea how anxious I was!
In a brief, I had to source all the props either from hire companies or stores, ensure the set builder purchased my chosen paint colour from Laura Ashley and order all headboards and beds from Granger Hertzog. It took me the whole of Wednesday to fully recover, by the end of the shoot day my entire body was just one massive ache. On Thursday it felt so good to return all the props I had bought and get them out of my sight…and off my living room floor which had been crowded by it all for the majority of a week!
It was also an absolute pleasure to meet and work with Alex Edwards, the photographer on the shoot with me – He's done such an amazing job to edit and complete these images in a matter of days, even after confirming that he also suffered majorly the day after the hustle and bustle!
But alas! Here is the outcome of the day…
Room 1 – Denim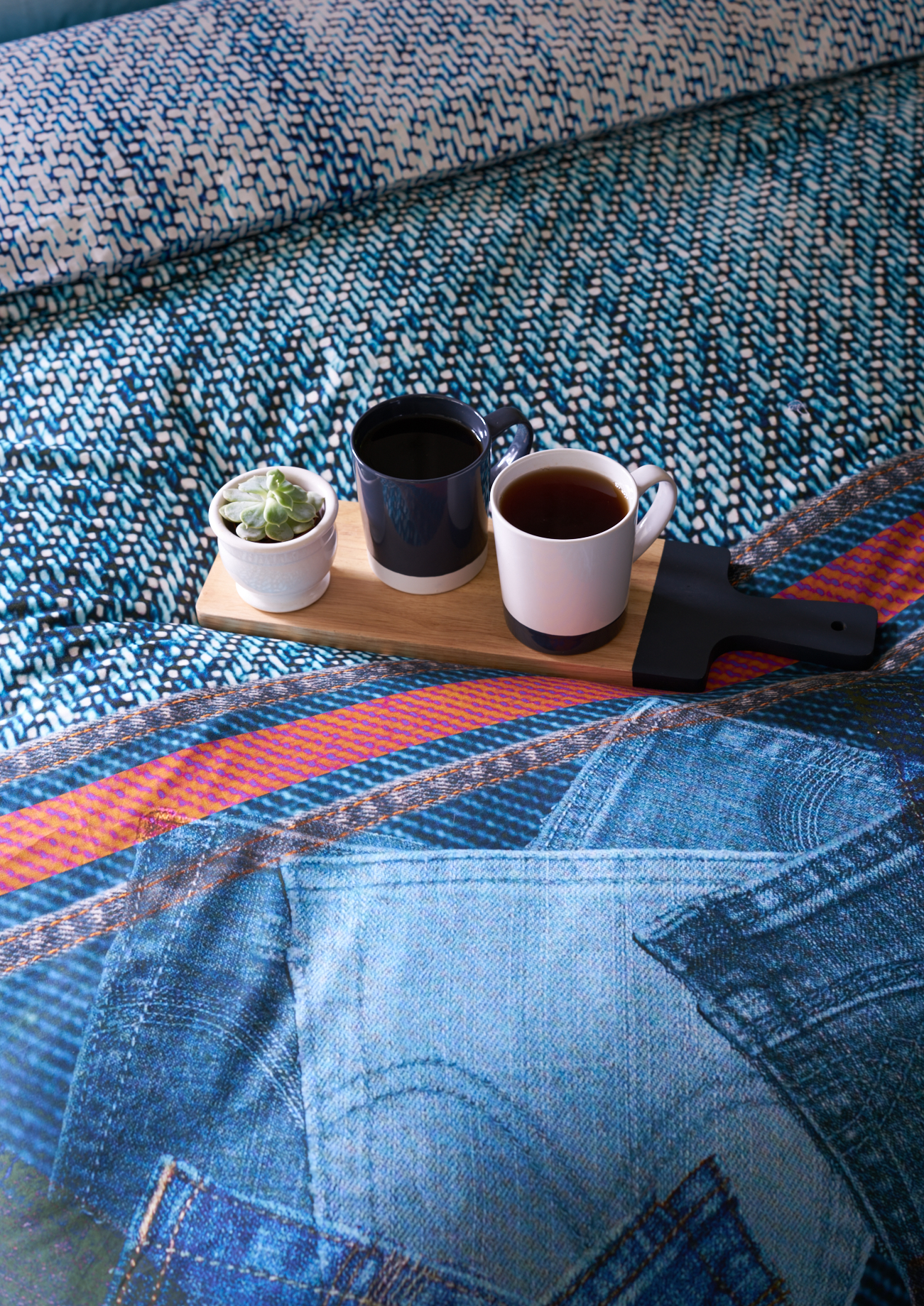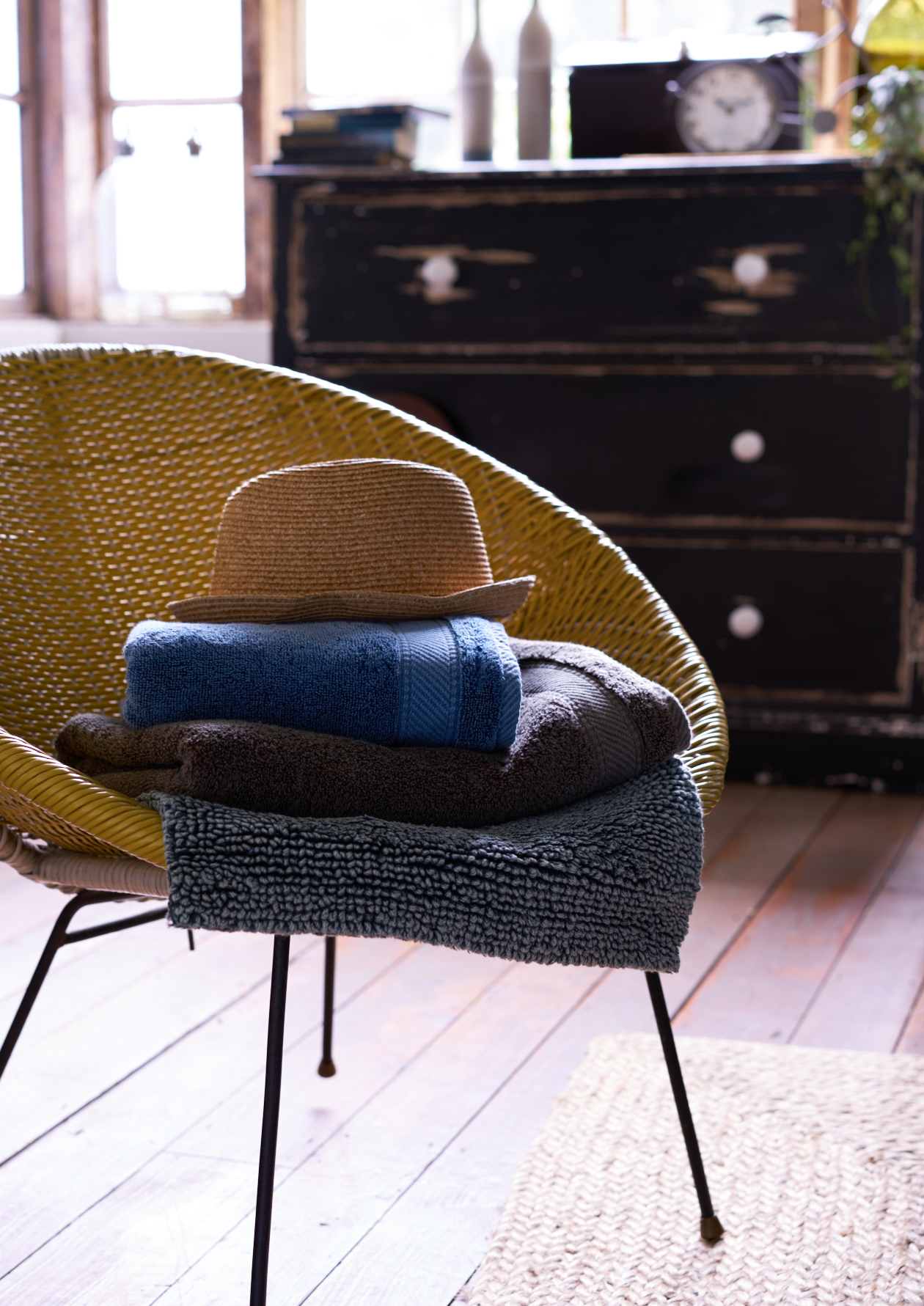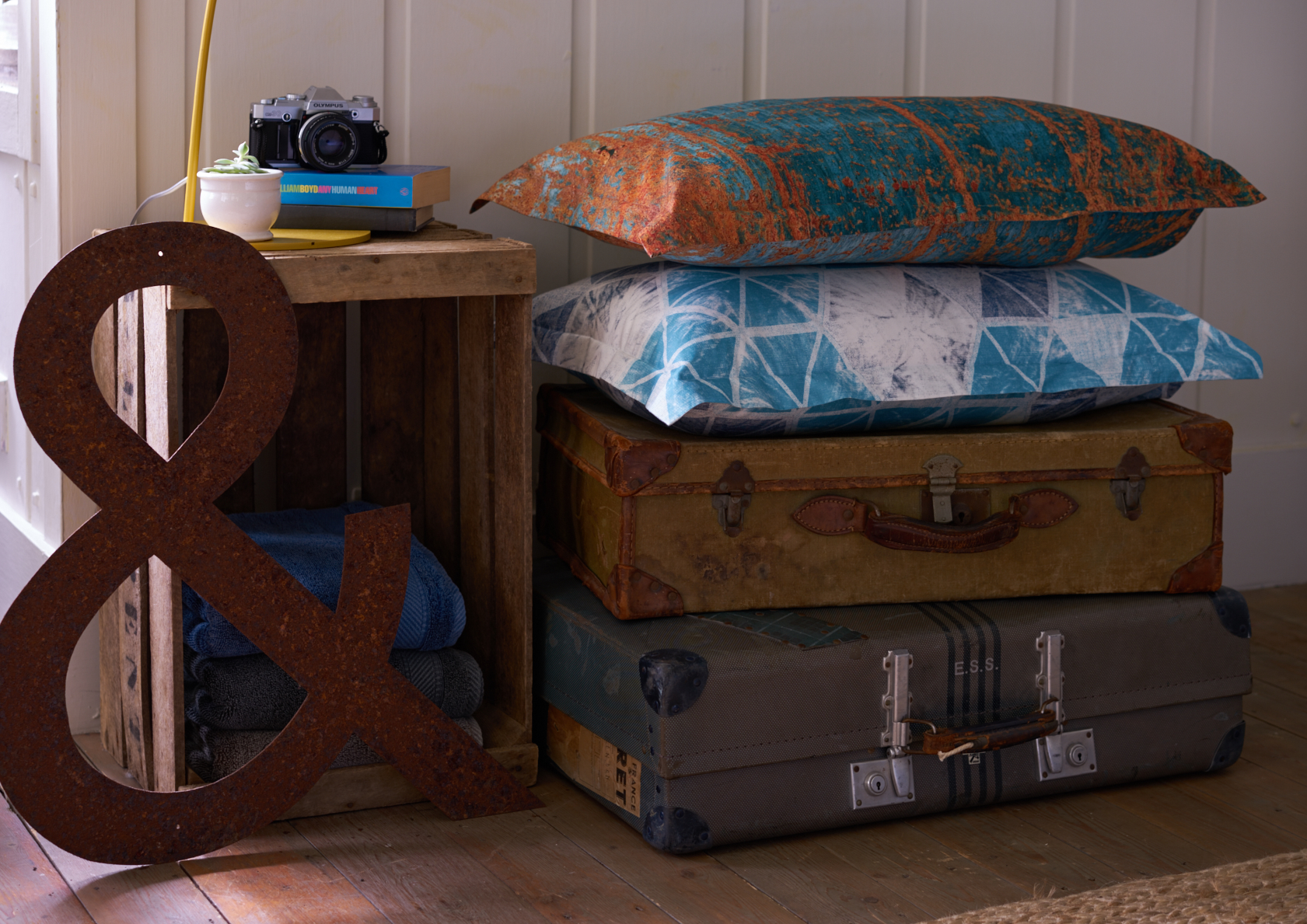 ---
Room 2 – Hygro Bed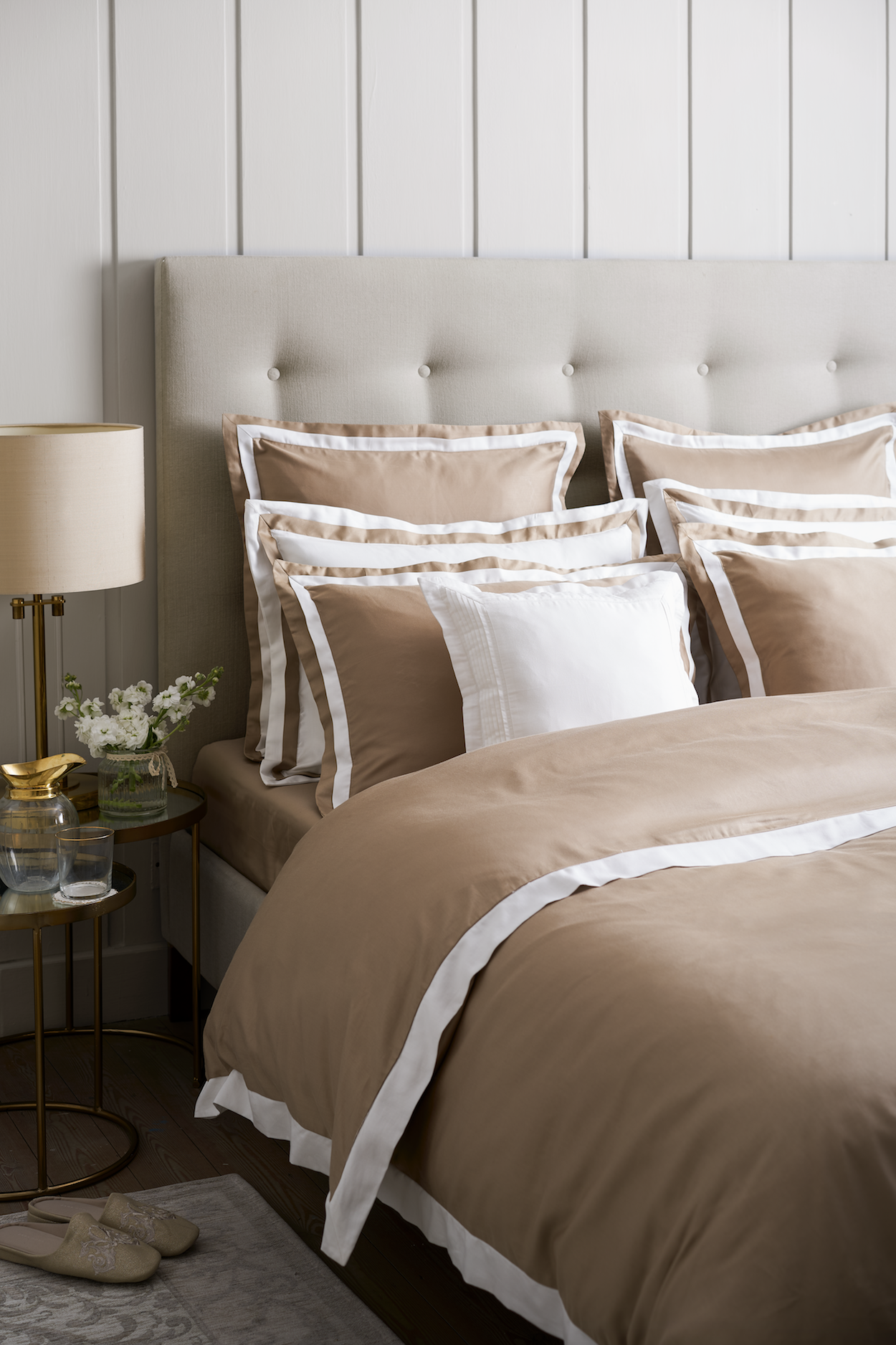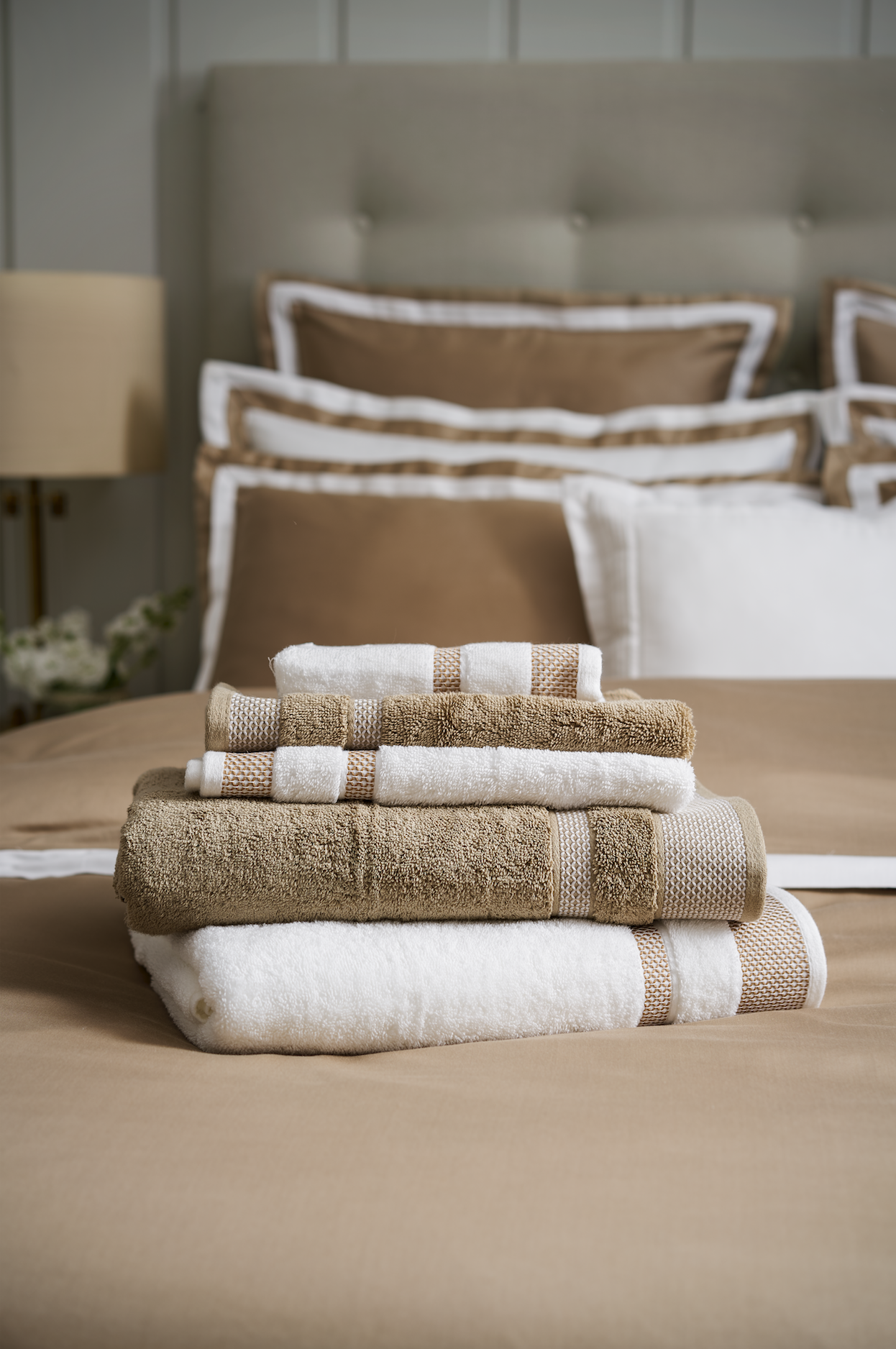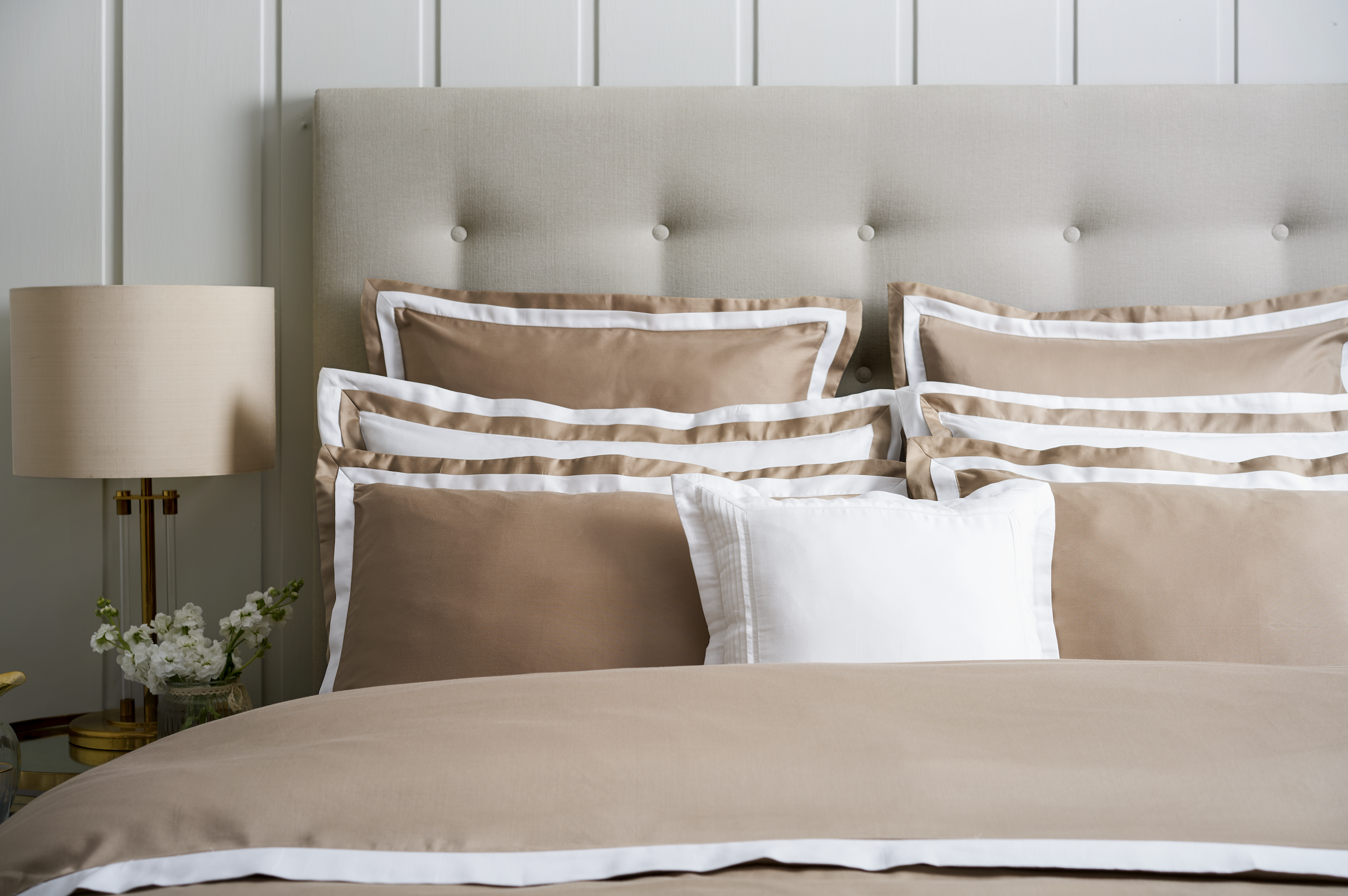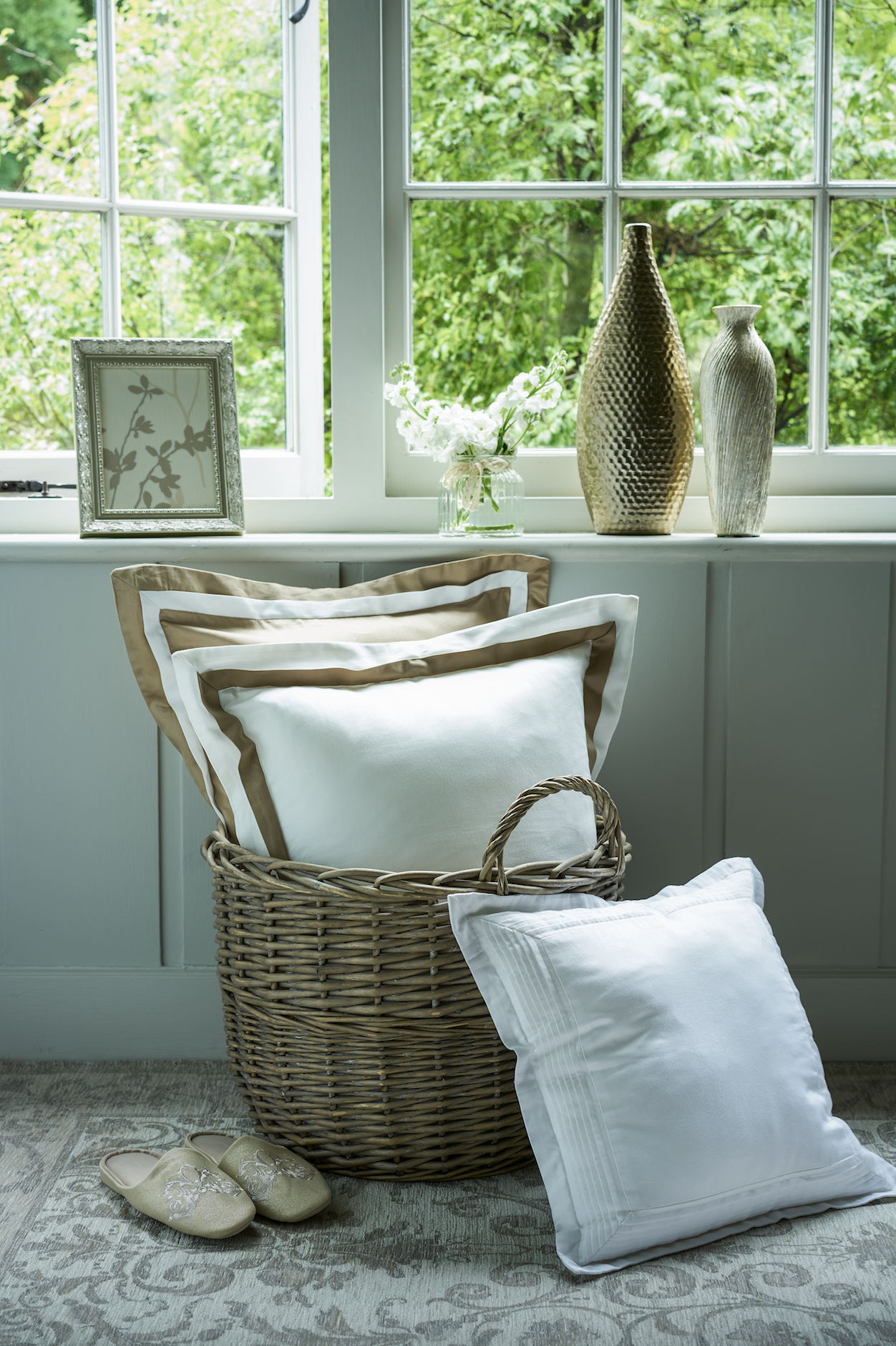 ---
Room 3 – Boho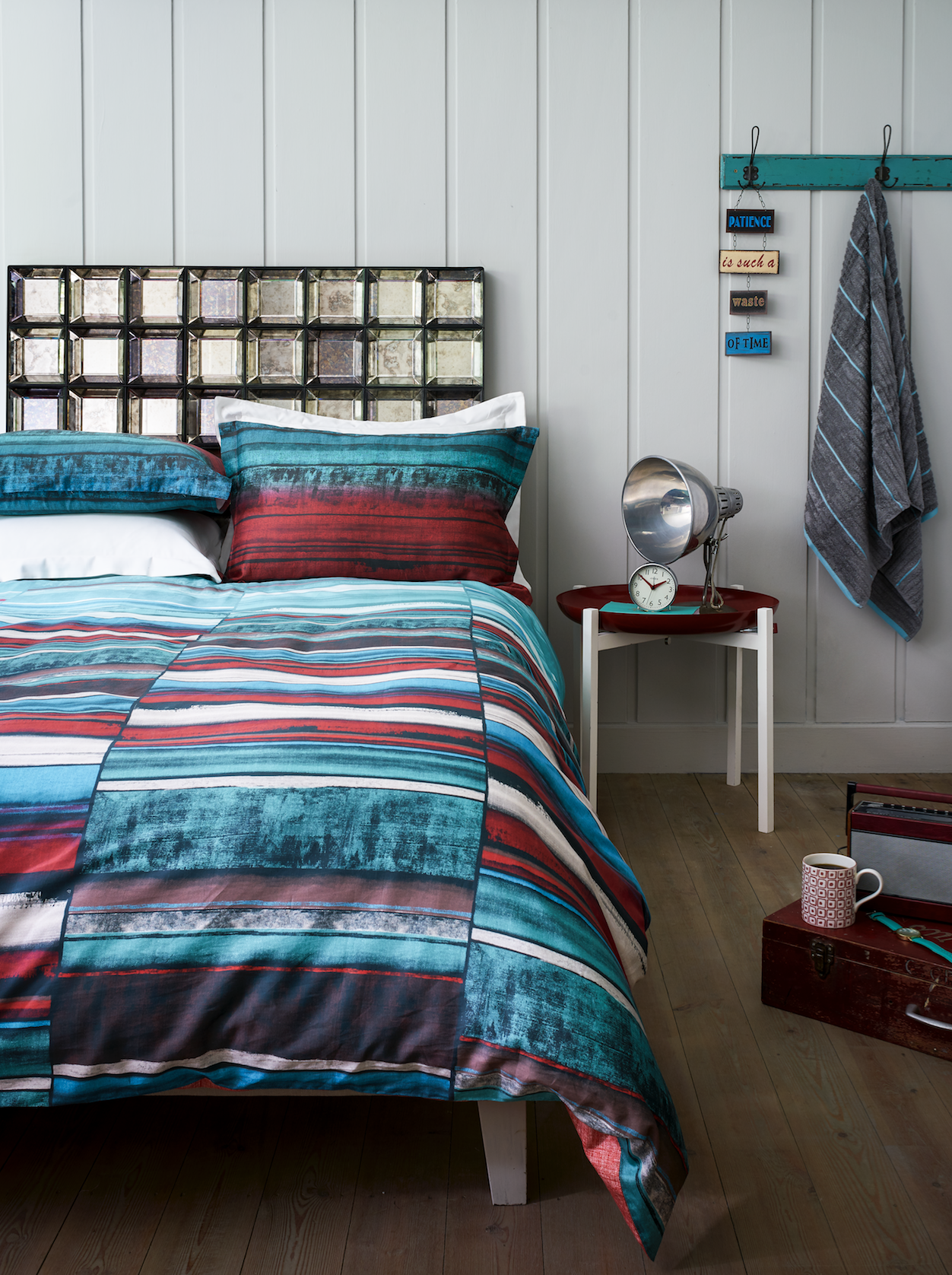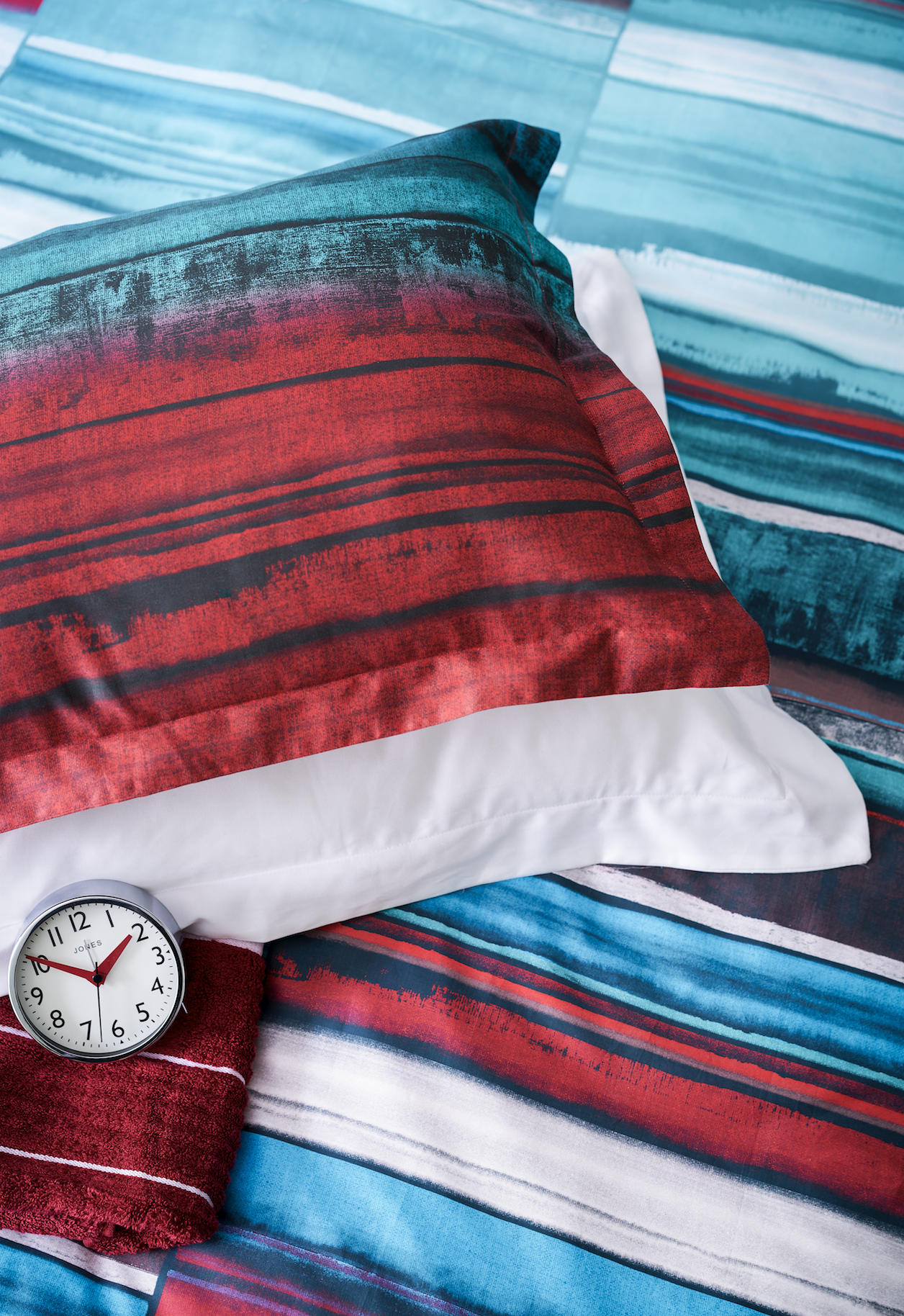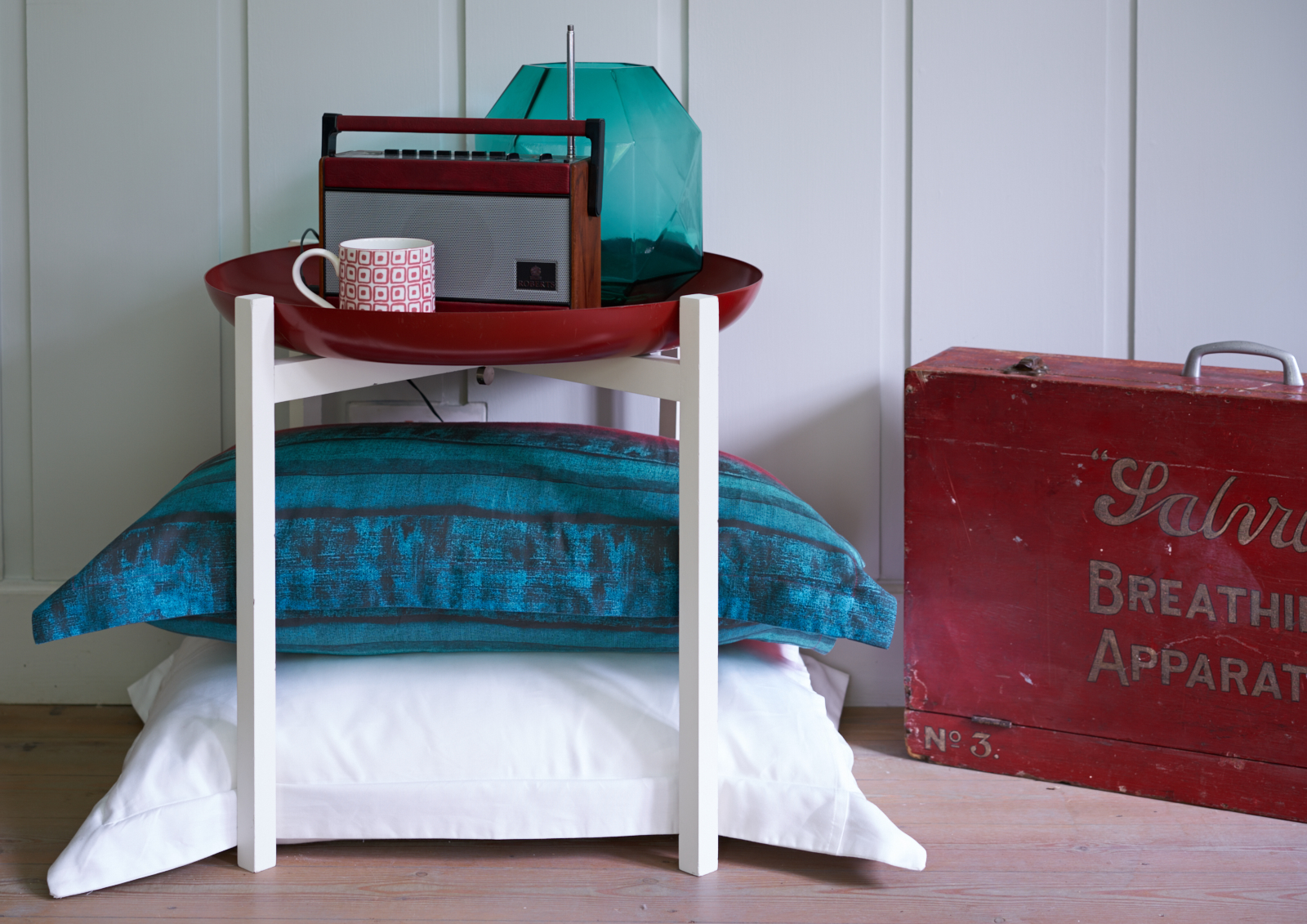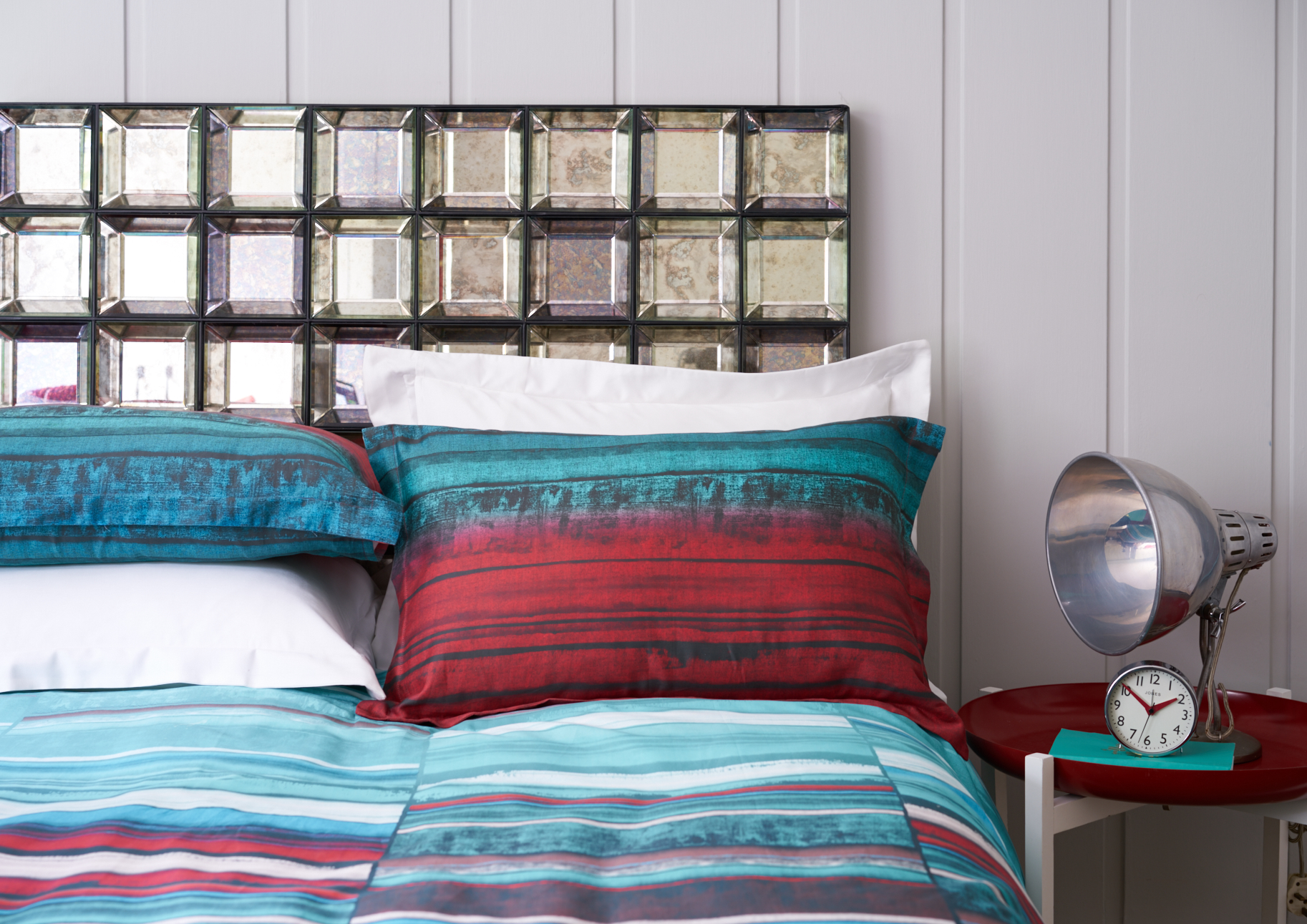 ---
The images of the 4th room are still to be sent to me by another photographer, Max Attenborough,  who was also at the location on the day – so another post to come!
Here's to my first successfully styled photoshoot and hopefully many more!