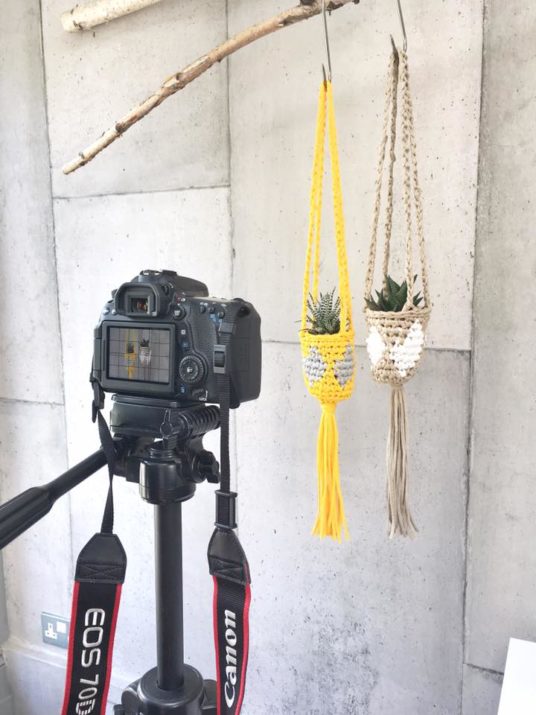 Last week I was once again on a photoshoot for Homestyle Magazine and I was SO happy to be back at the Lordship Park location. Not only did I get to work with my fabulous stylist mummy Emma Fishman again, but I also got to witness some great behind-the-scenes action from the talented Karen at Know & Love. I've been a dedicated follower of the Know & Love journey for almost a year now and it's so amazing to see how far their pop-up shop has come in such little time. They have regular craft workshops too, but sadly I've not been able to make any of them (yet!).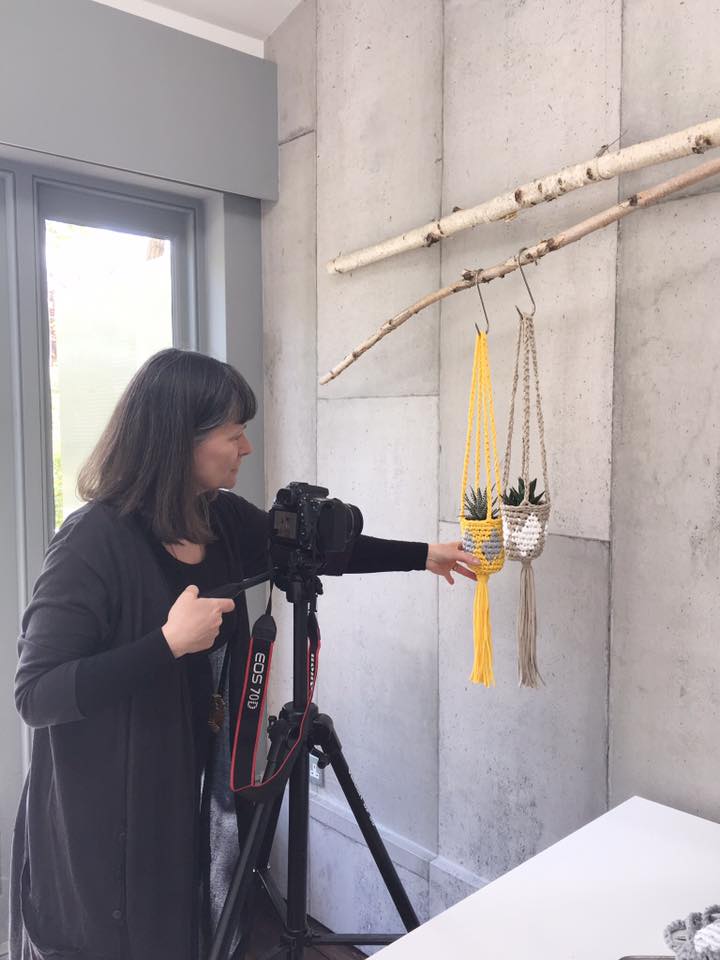 This week Karen was adding some images of new stock to the Know & Love website, and boy, I hope you're ready for some swooning because these products are SO DARN ADORABLE.
All of the baskets are handmade with love by the very talented Rachel Rogers. I was very lucky to actually meet her as she dropped off some of her baskets and gave us a 'show and tell' whilst we all stood ogling around 'ohhhing' and 'ahhing'. She also has a HUGE selection of different T shirt chords to choose from, so the colour options are endless.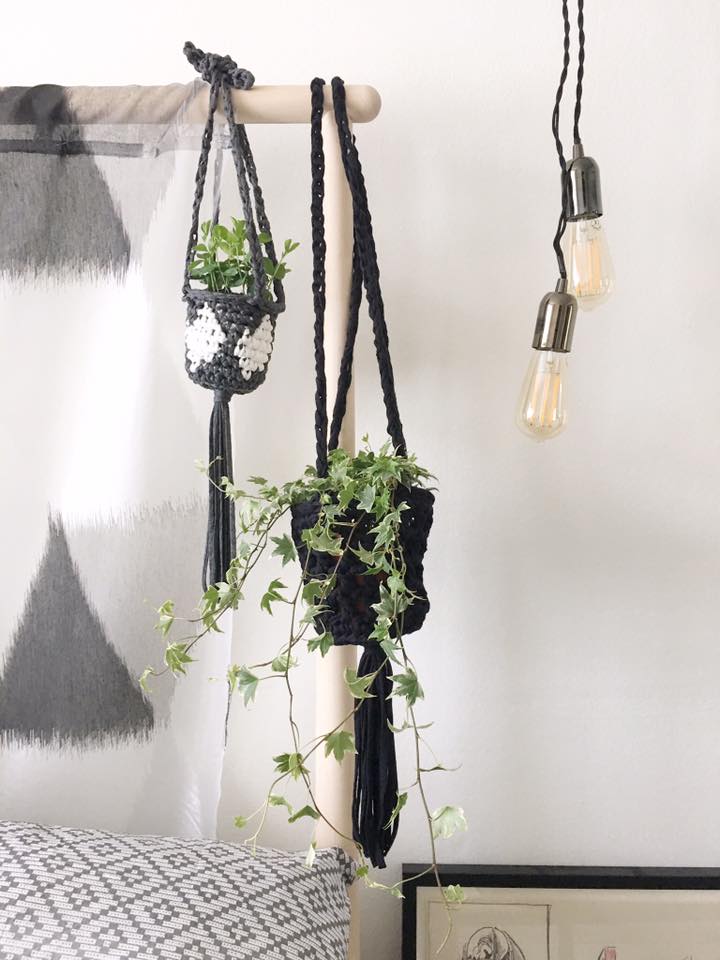 You can find some of her lovely baskets for sale on the Know & Love website right here. Also, give her Etsy page a huge 'like' and check out their Instagram accounts below:
Of course, I just couldn't help myself and had to make a purchase…